Skip to main content
Thinking Outside the Kennel.
Compare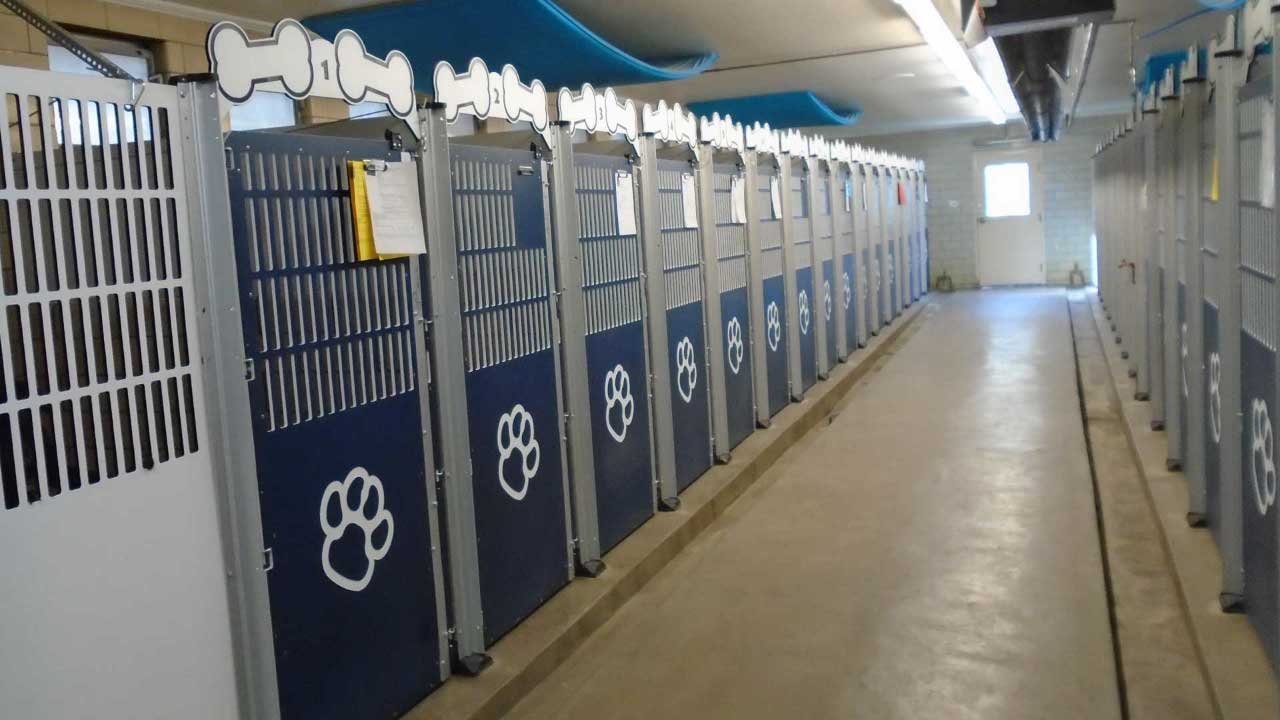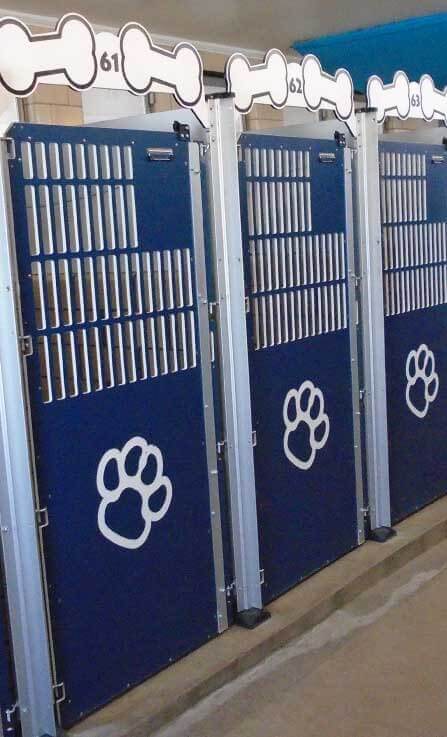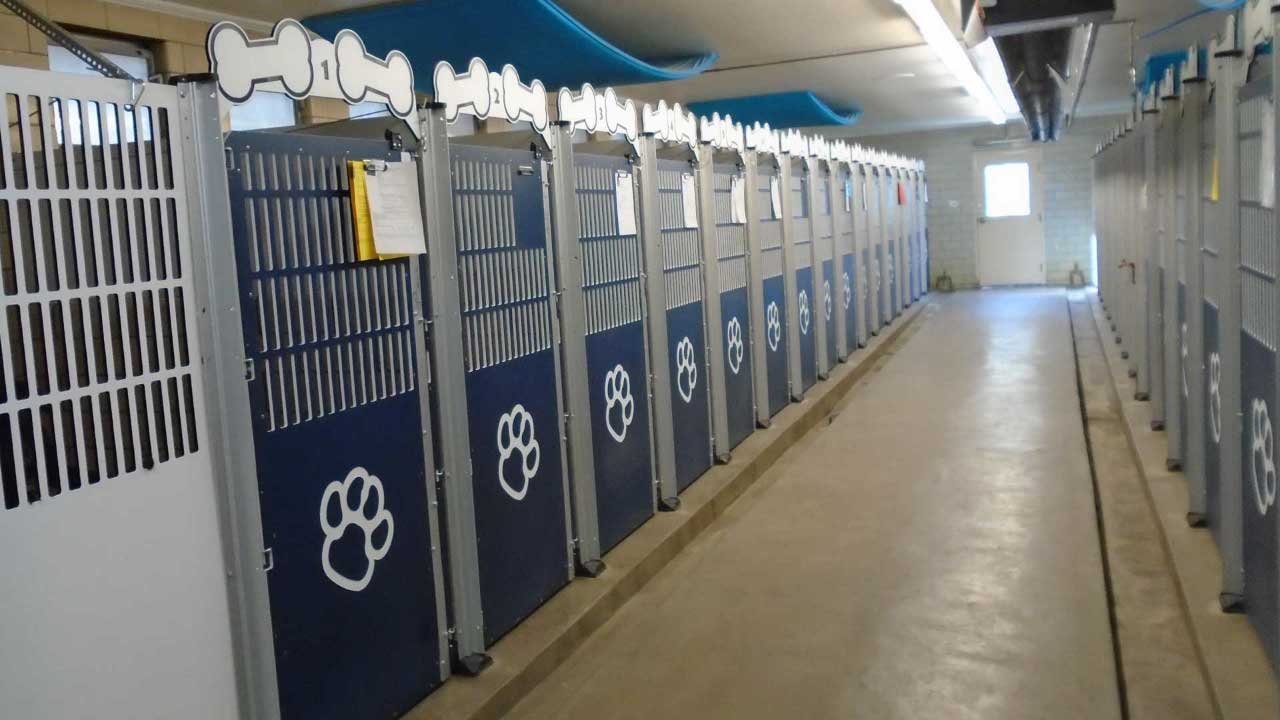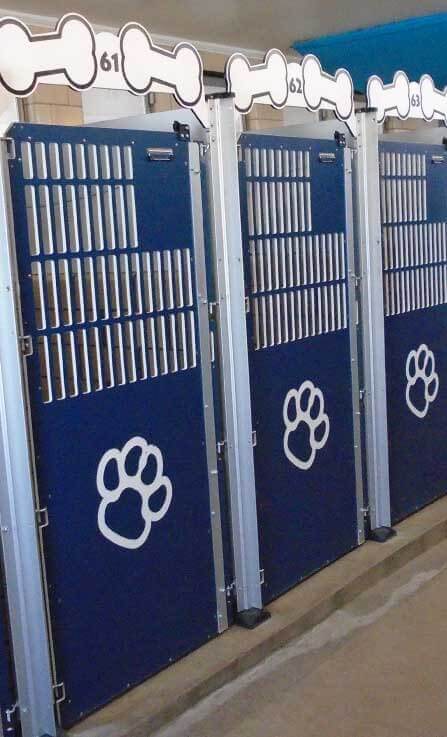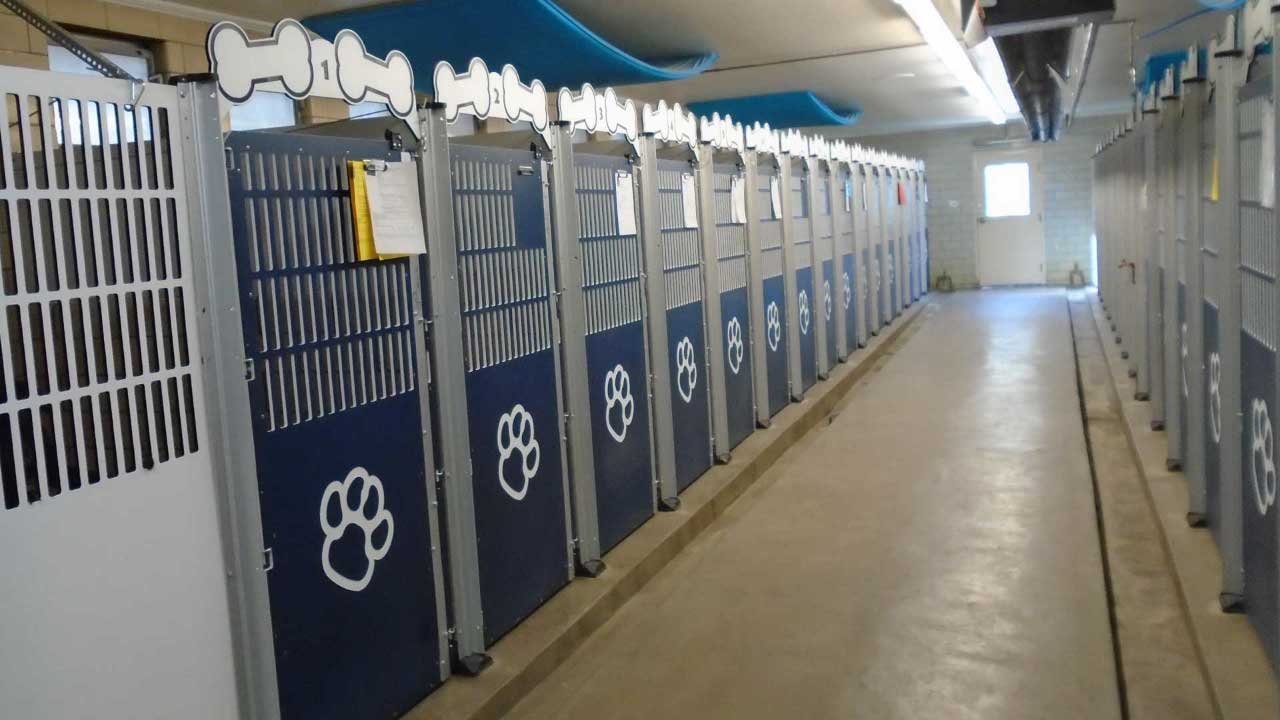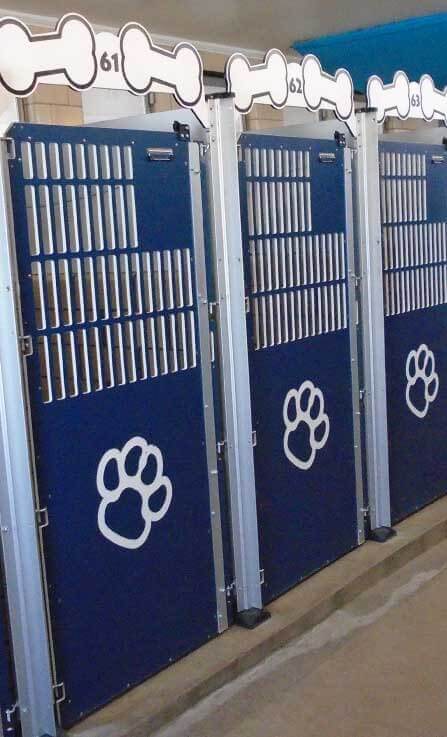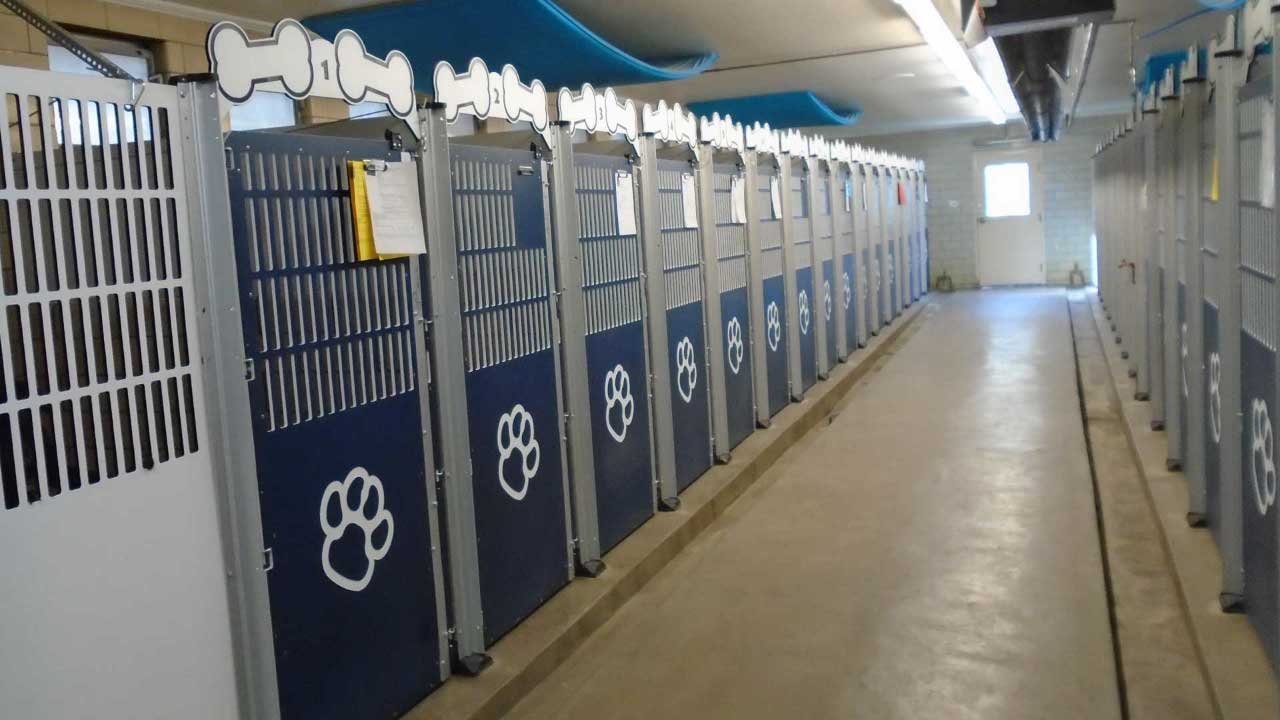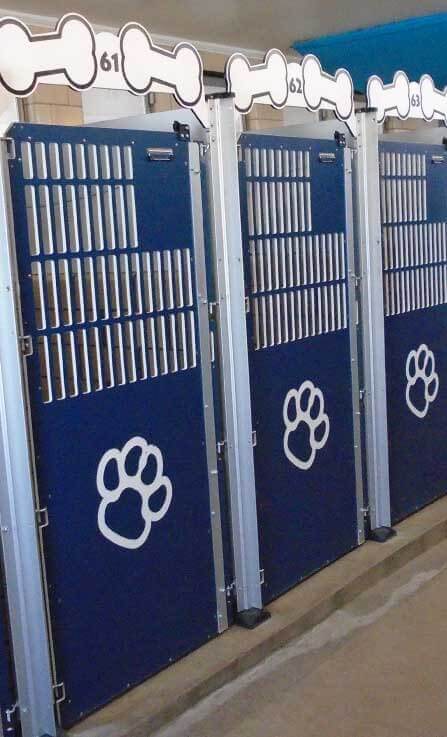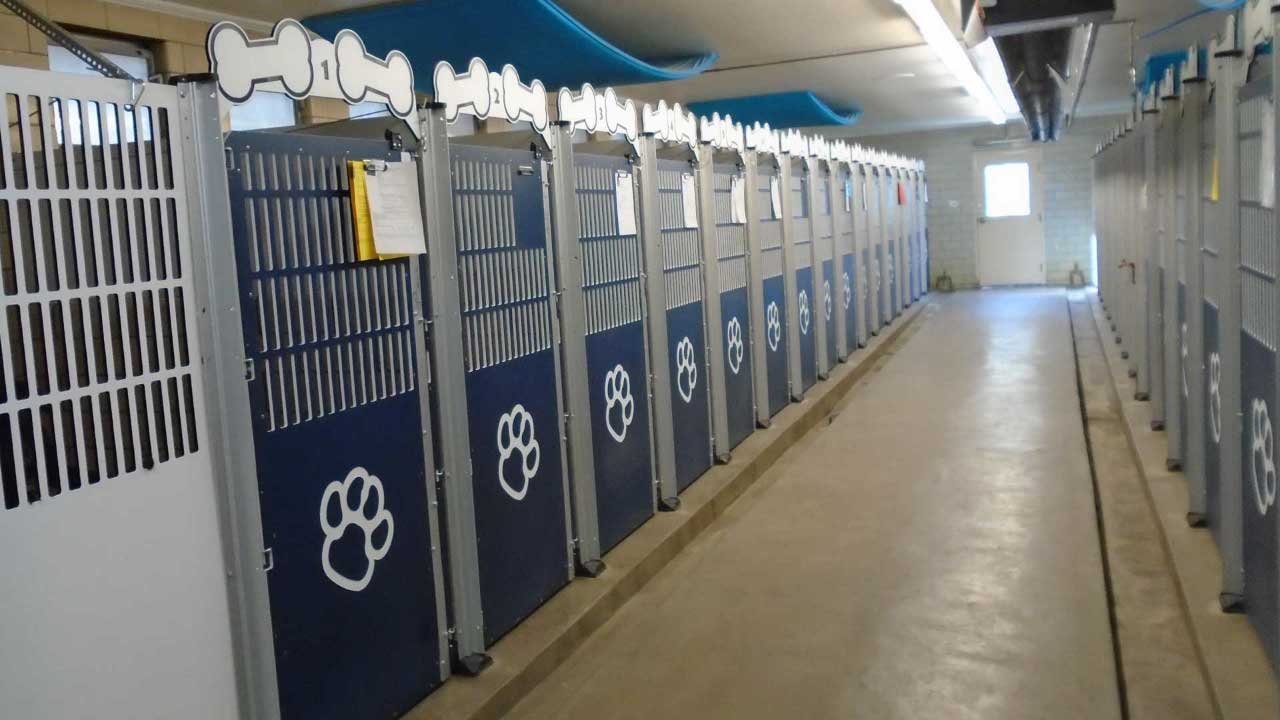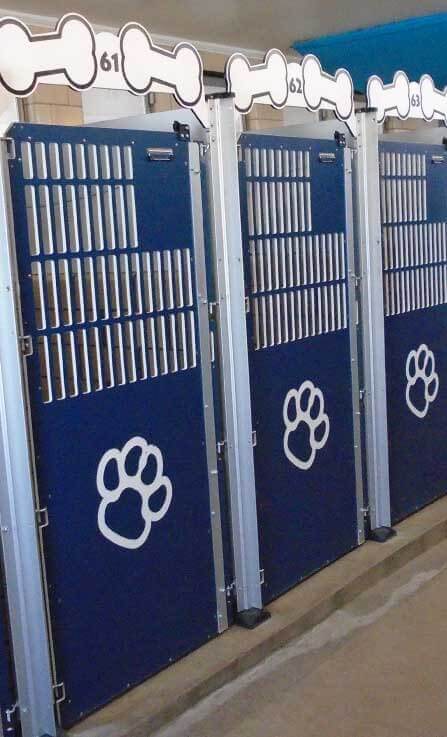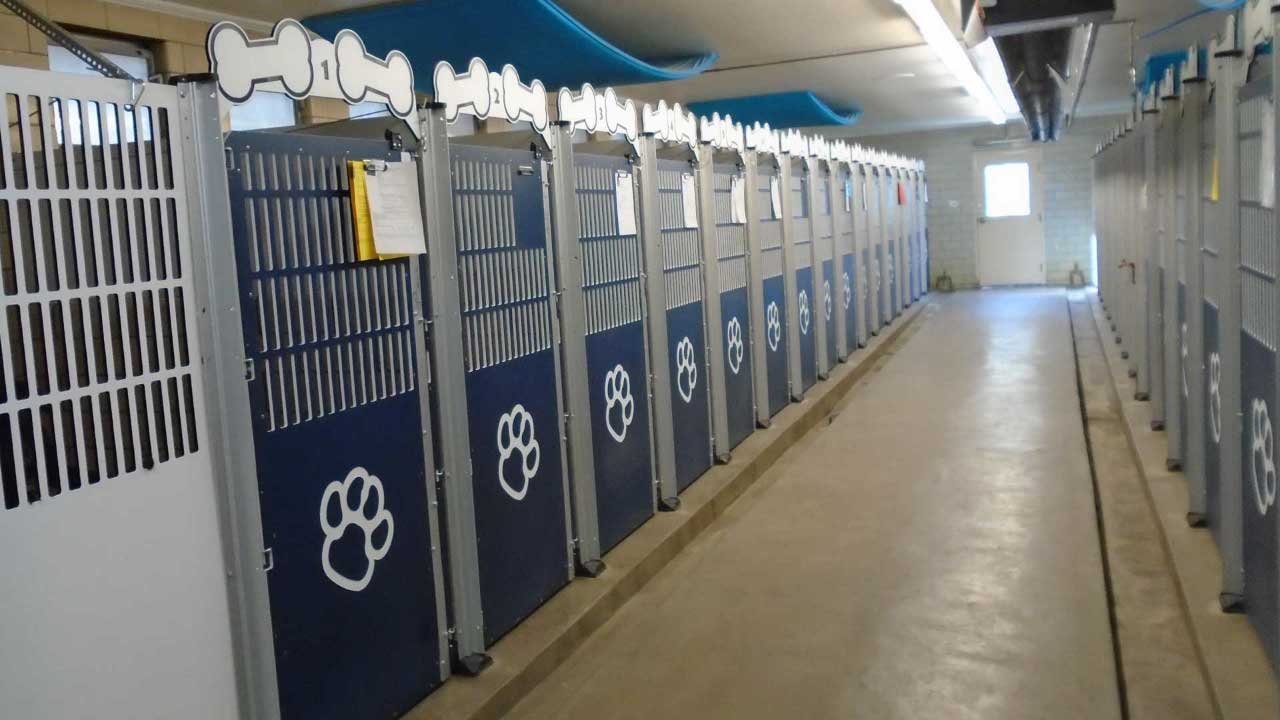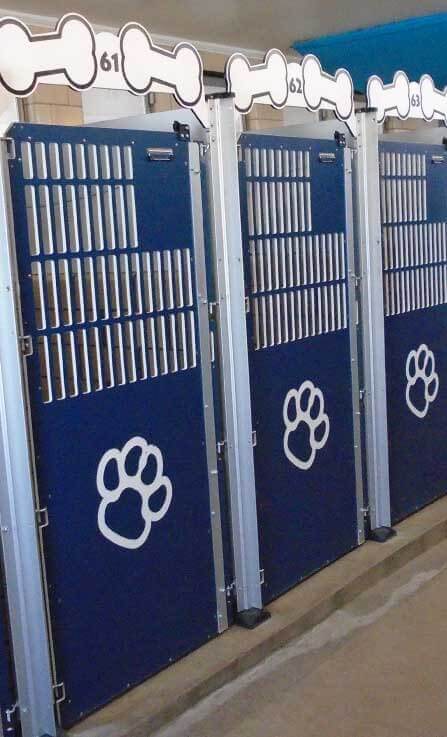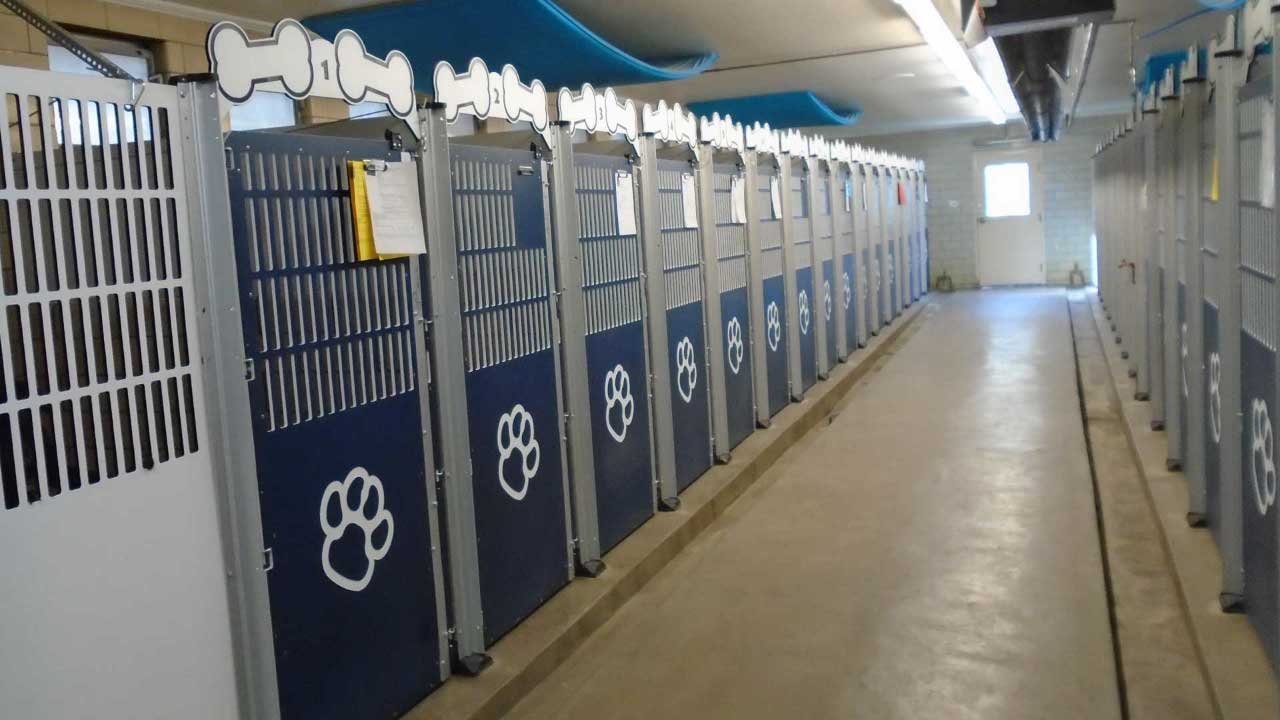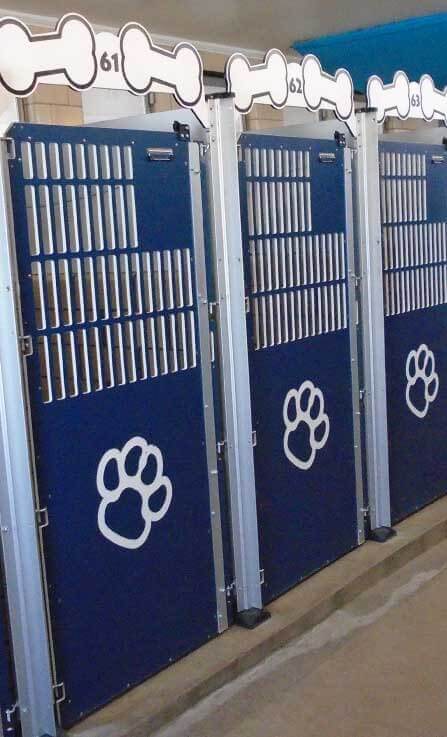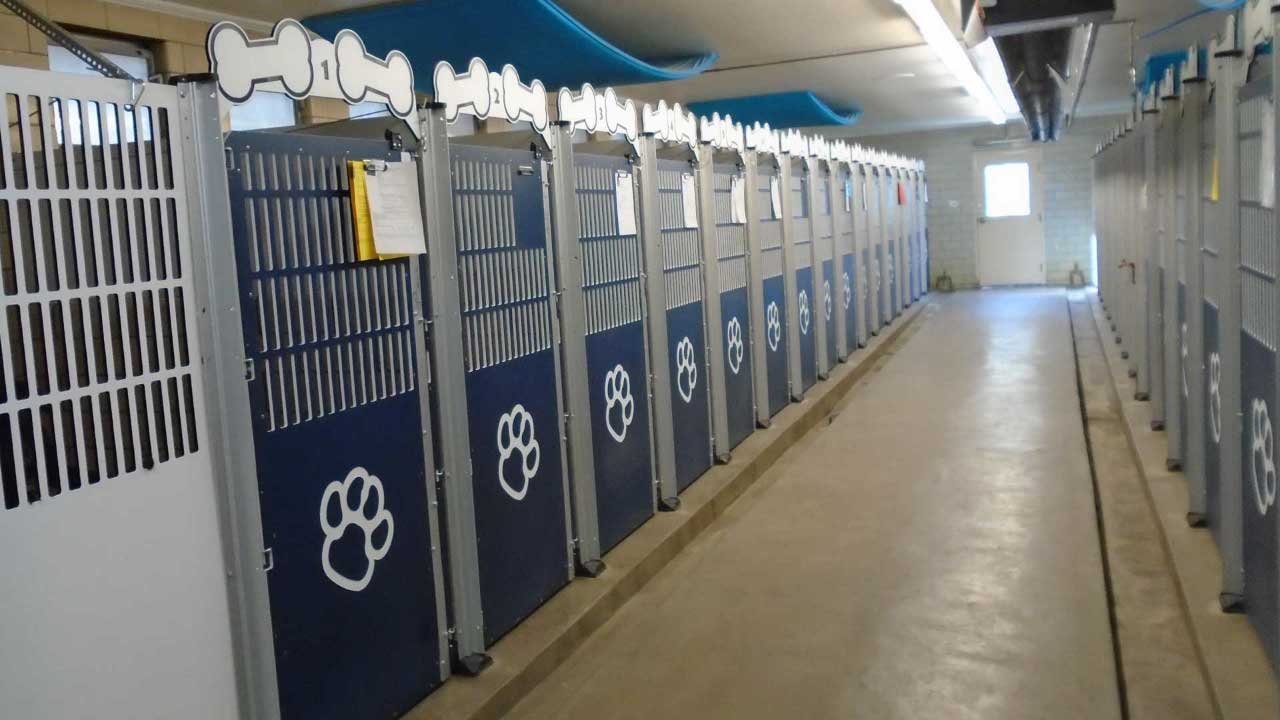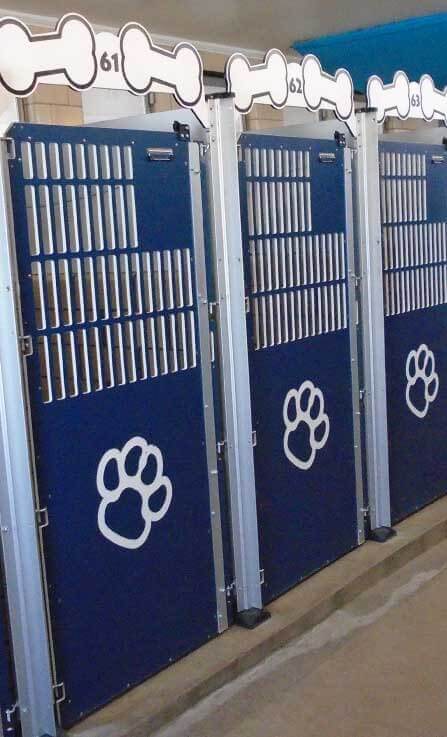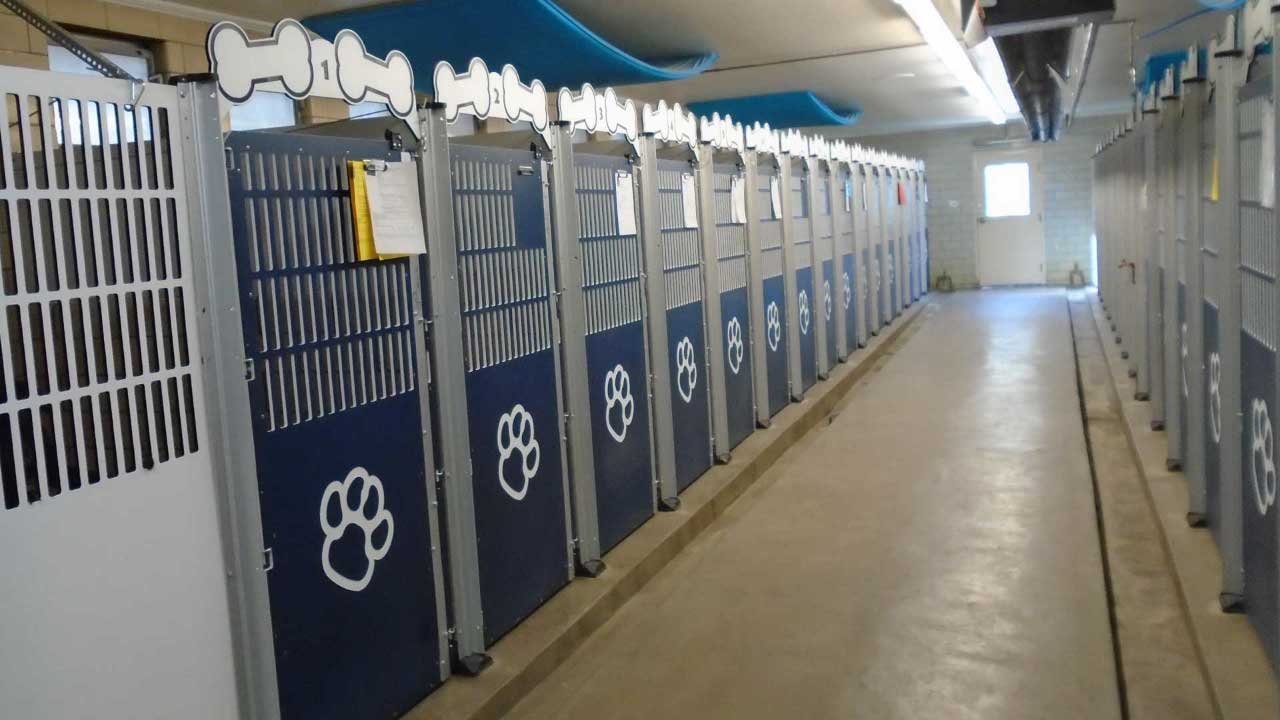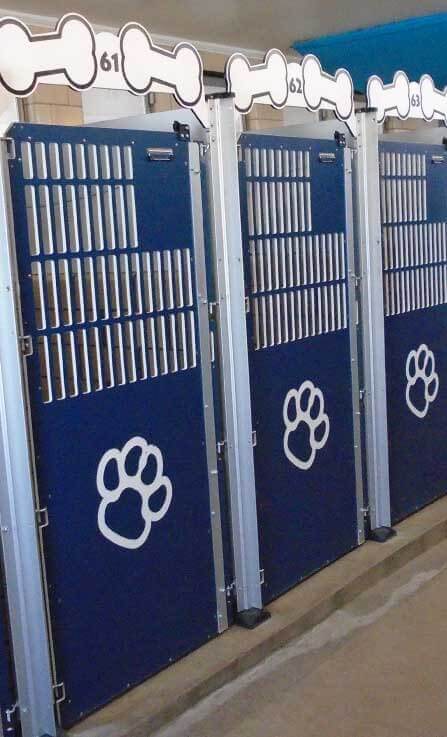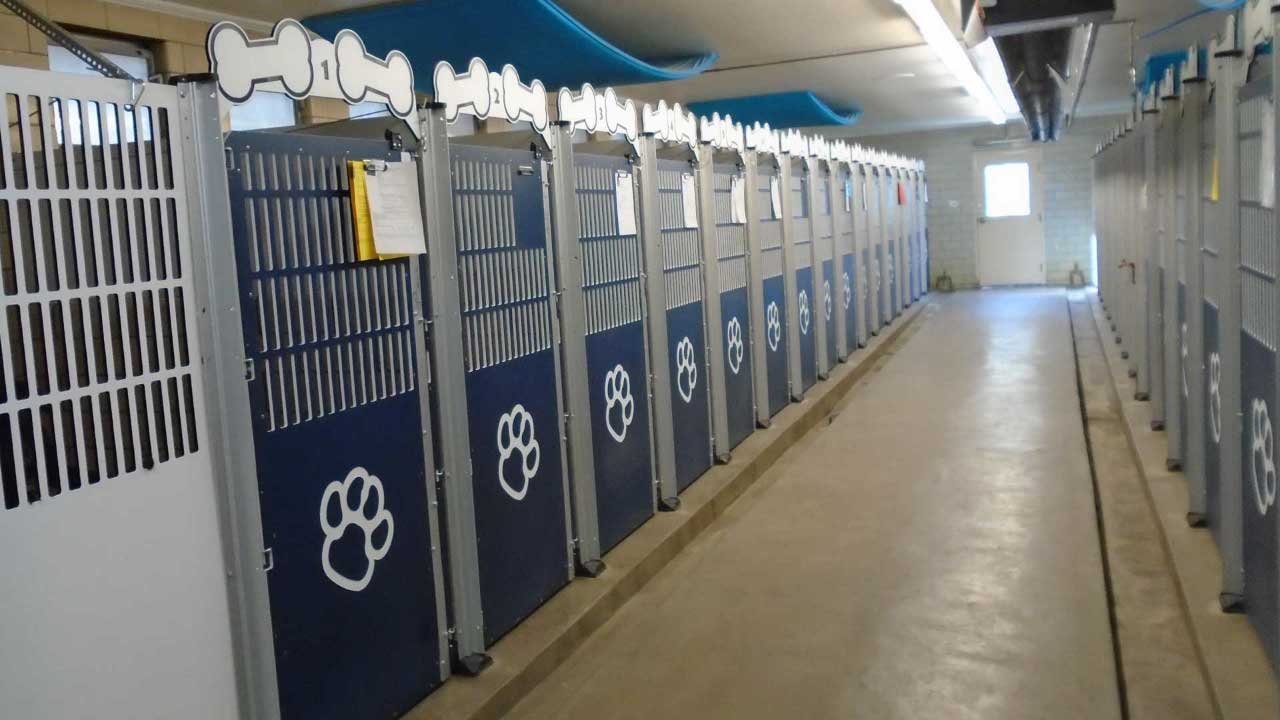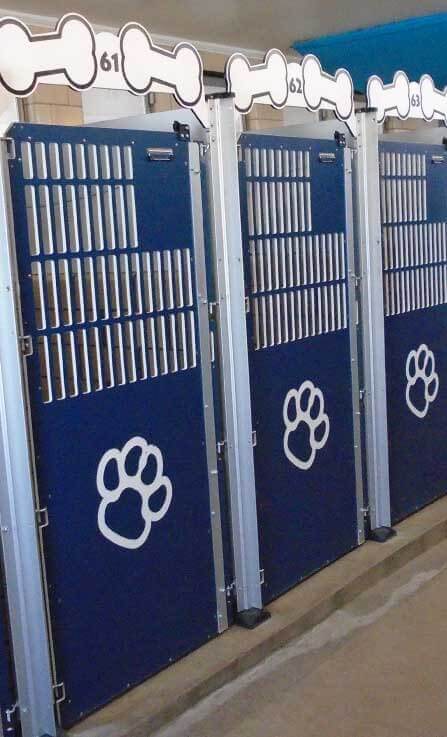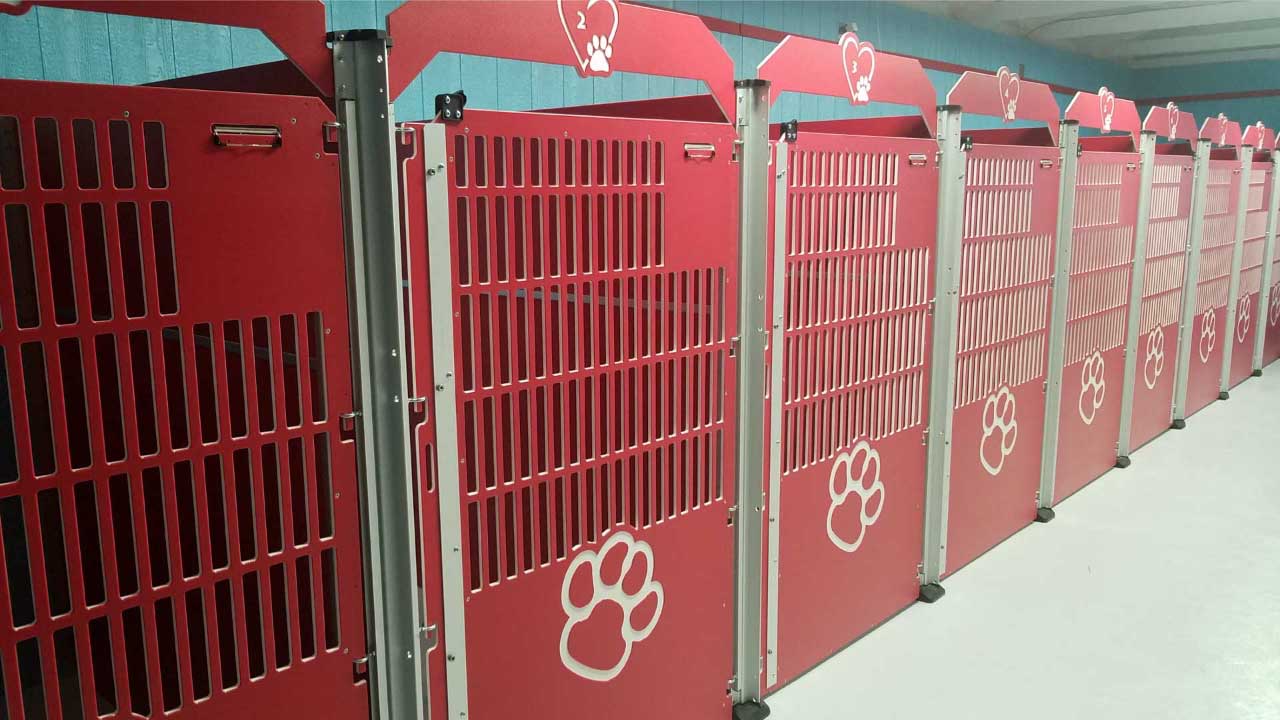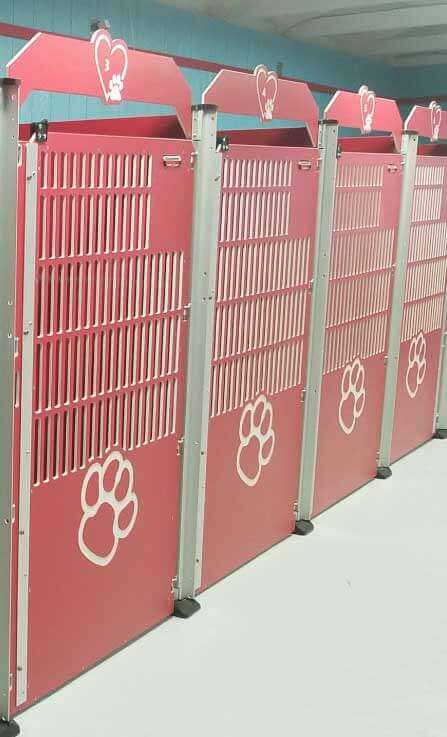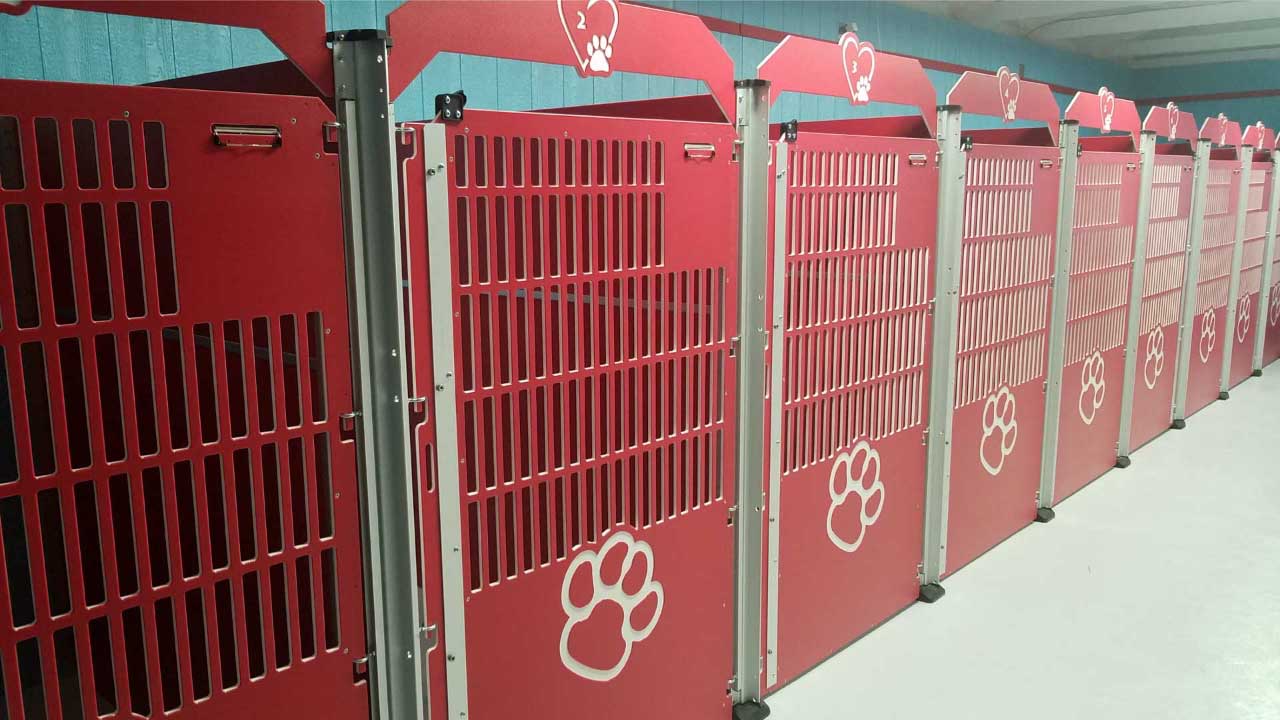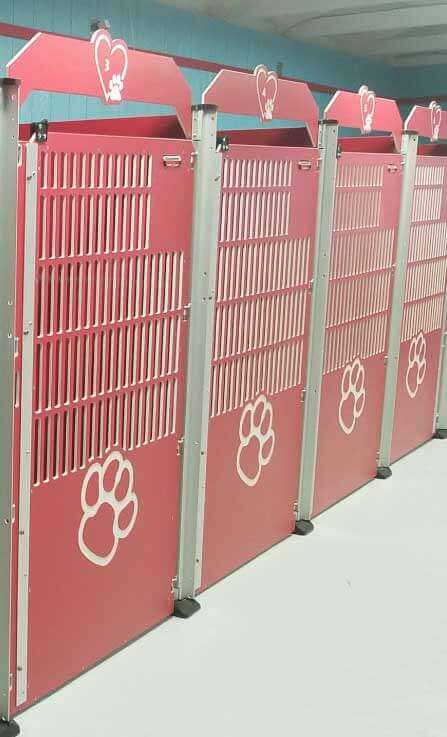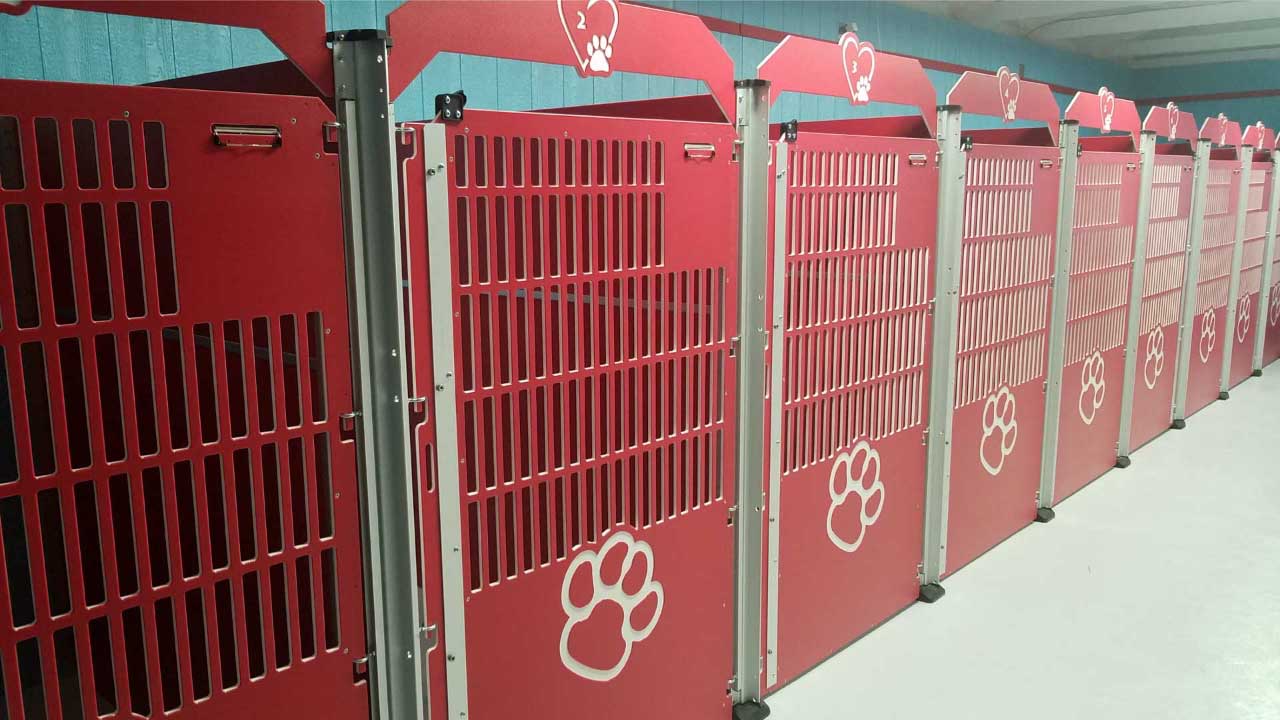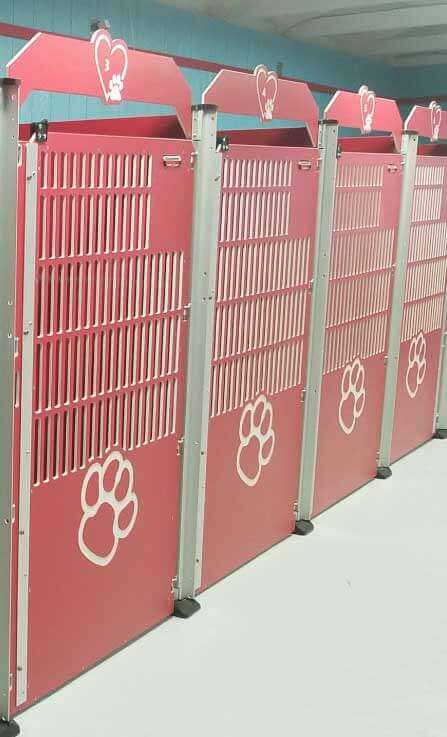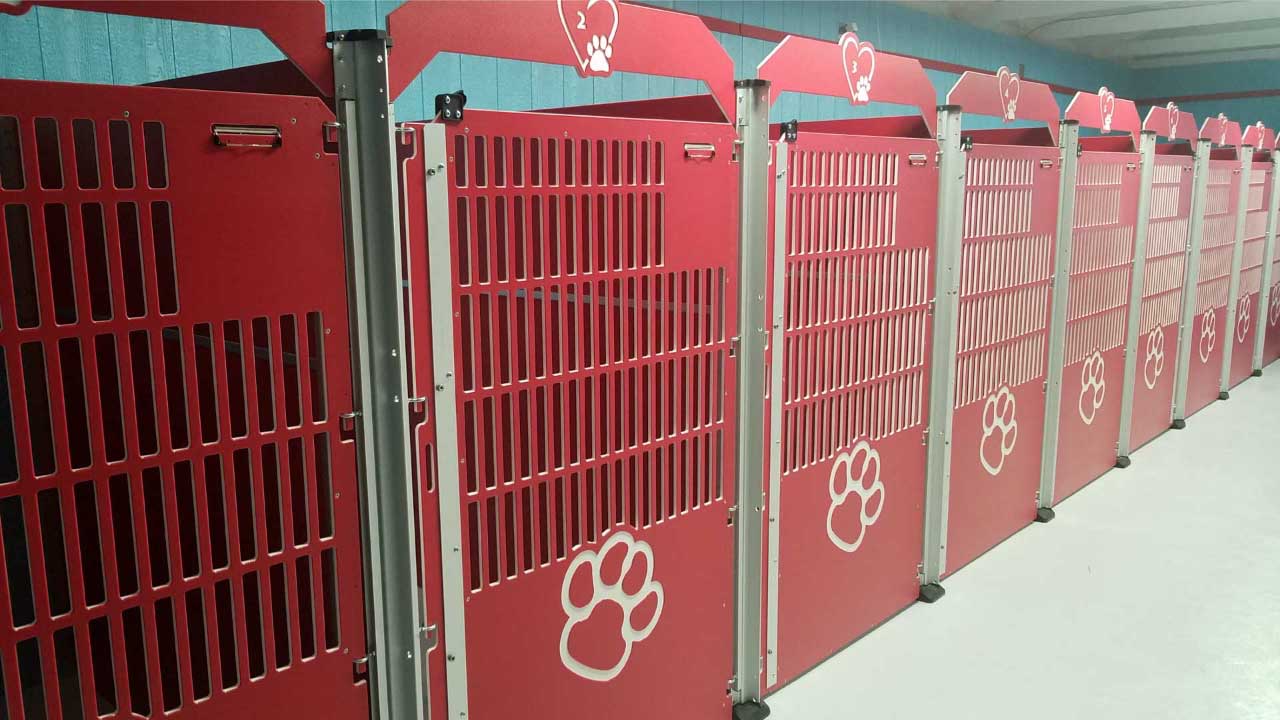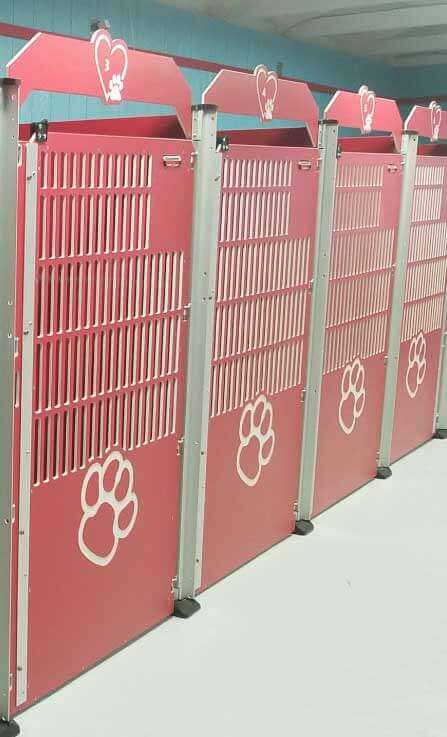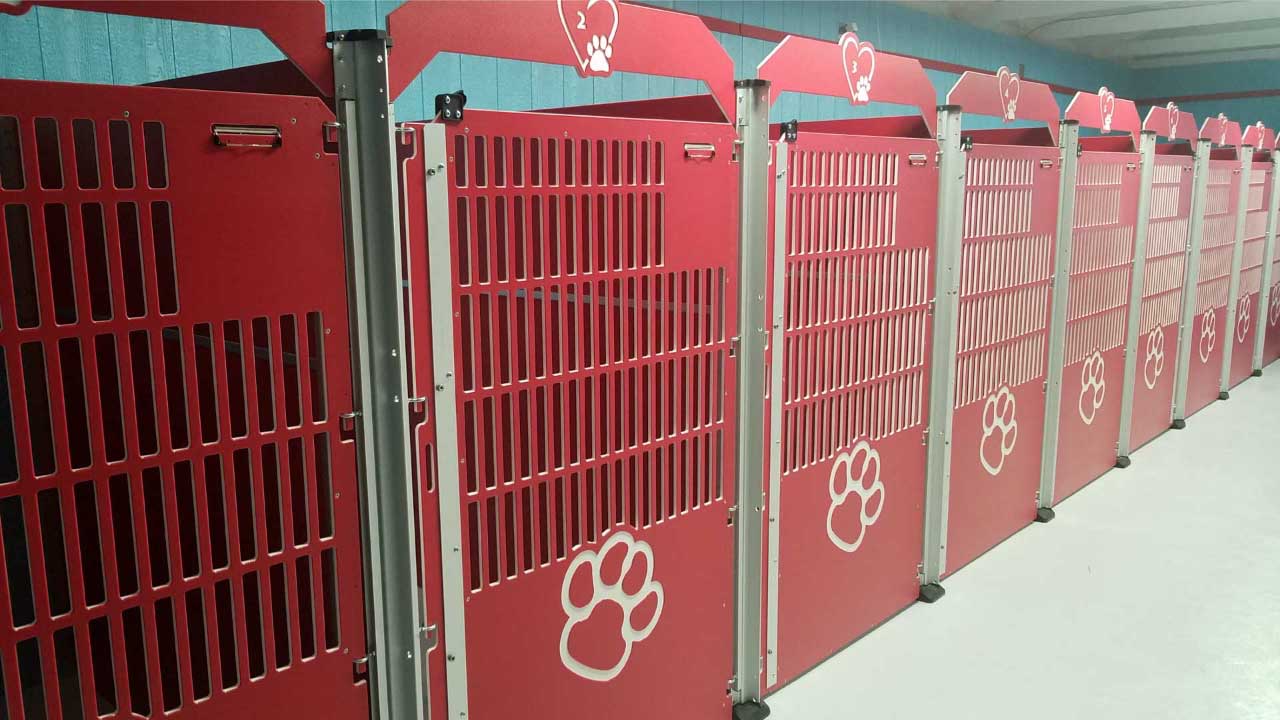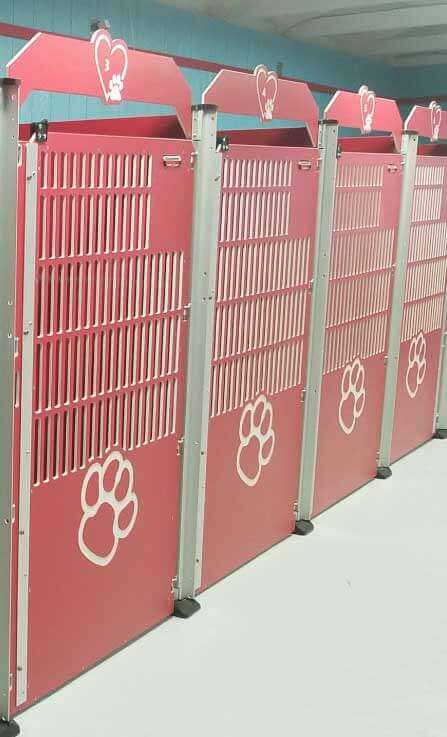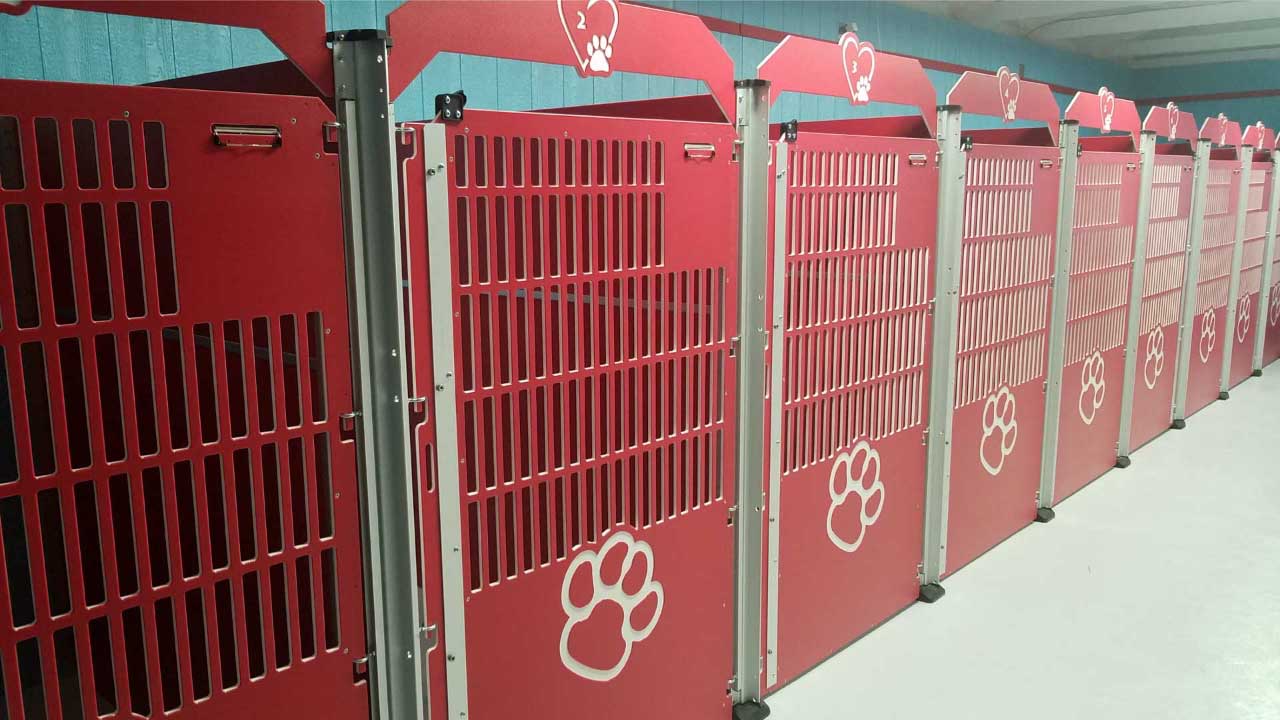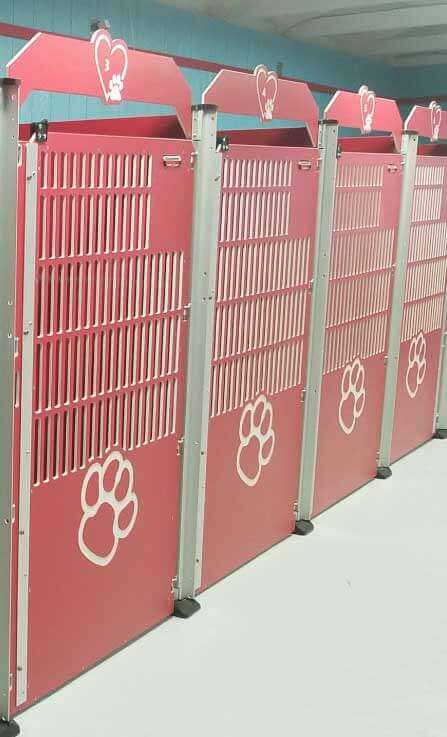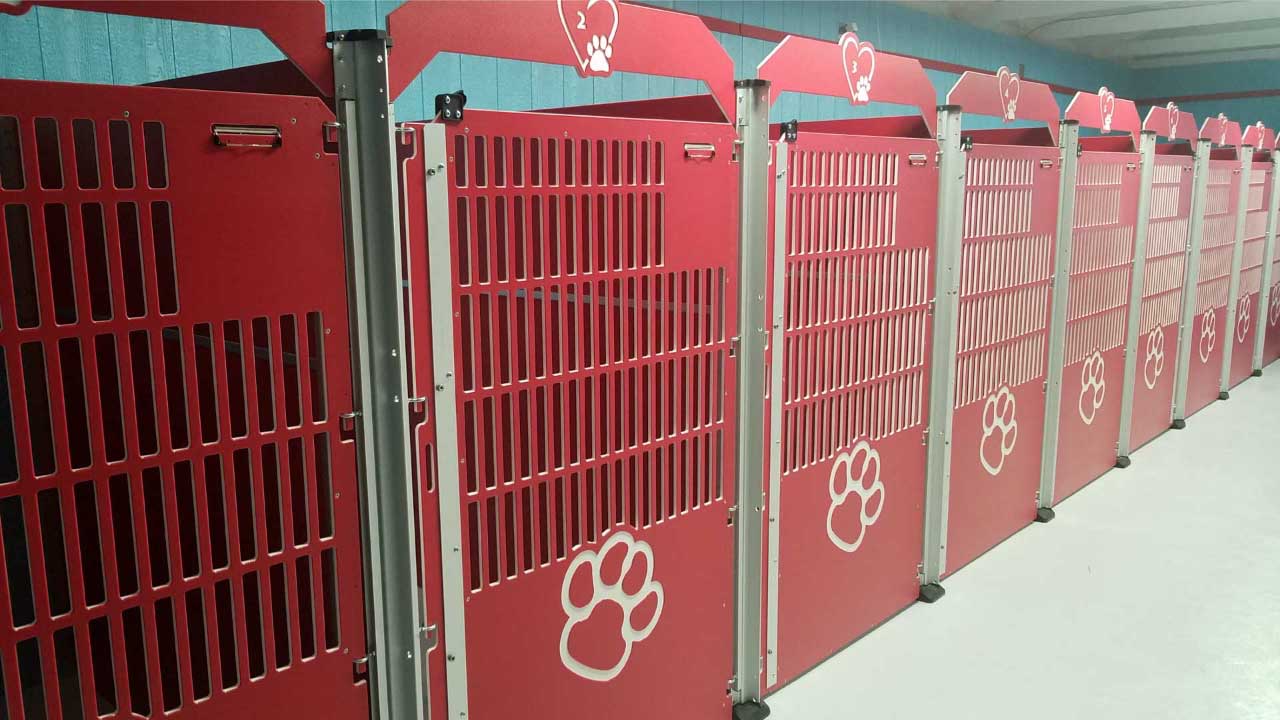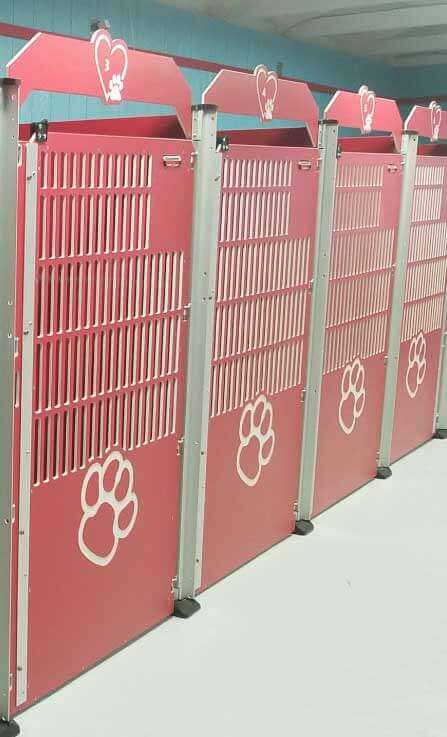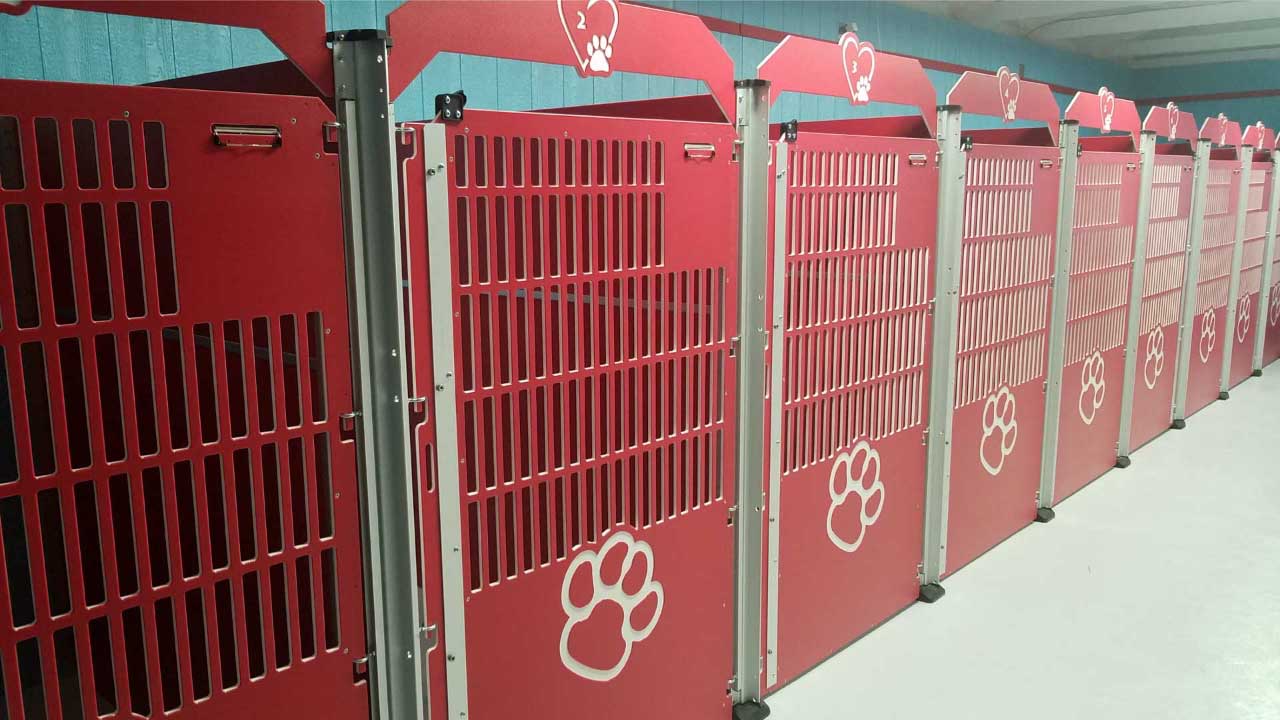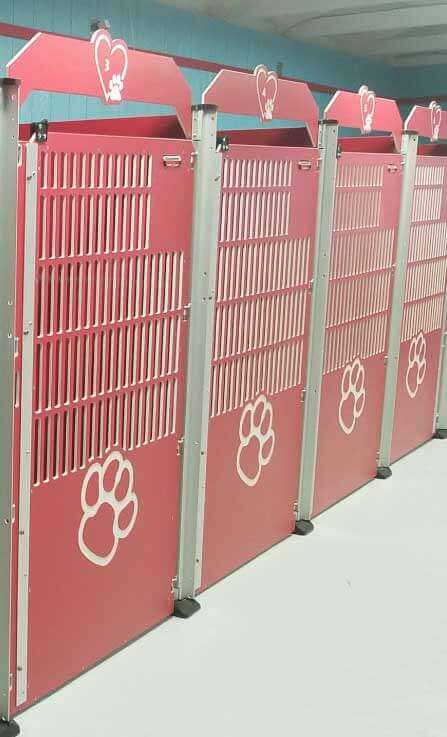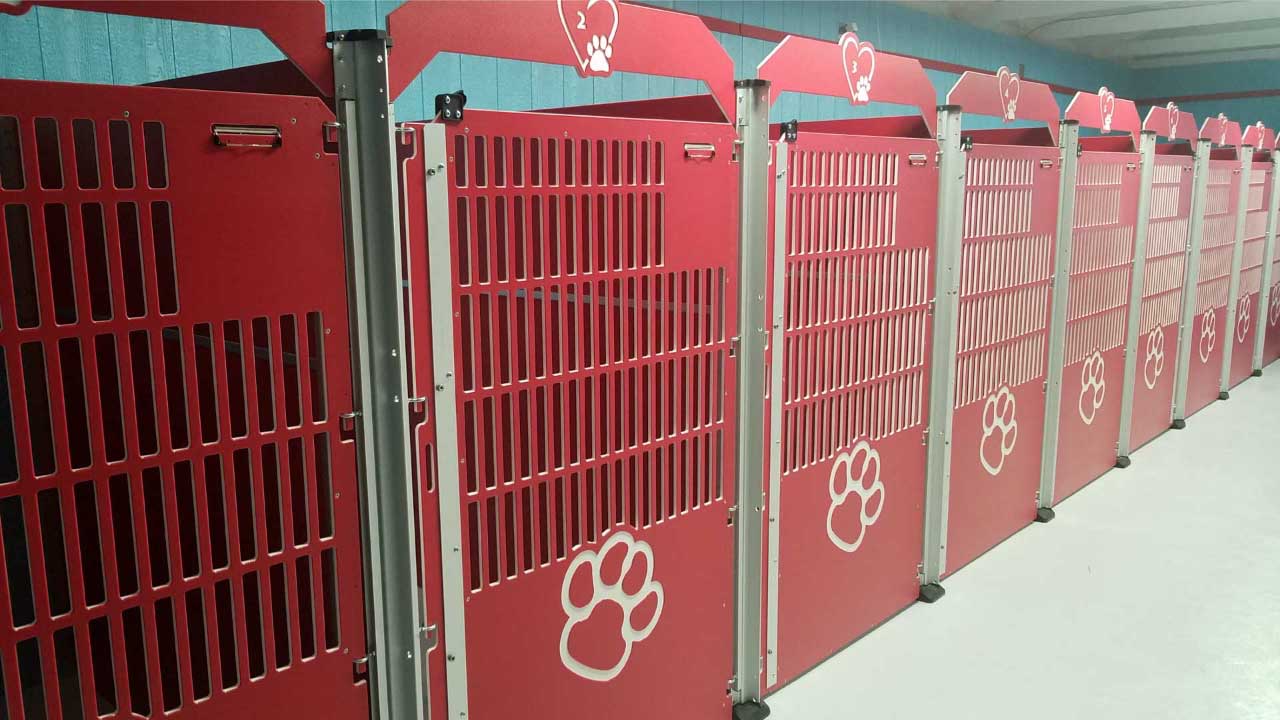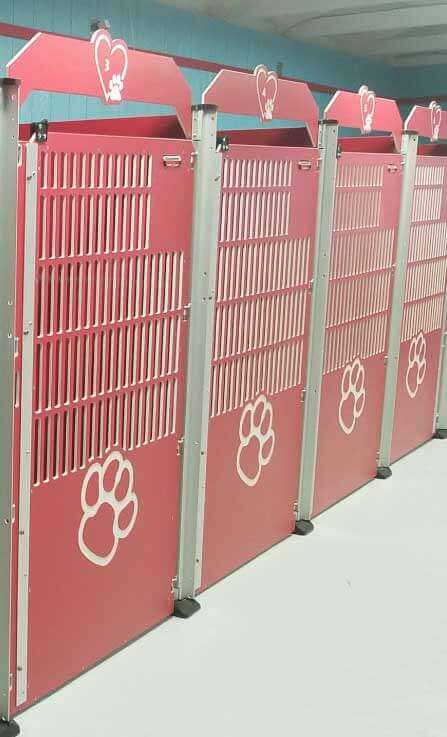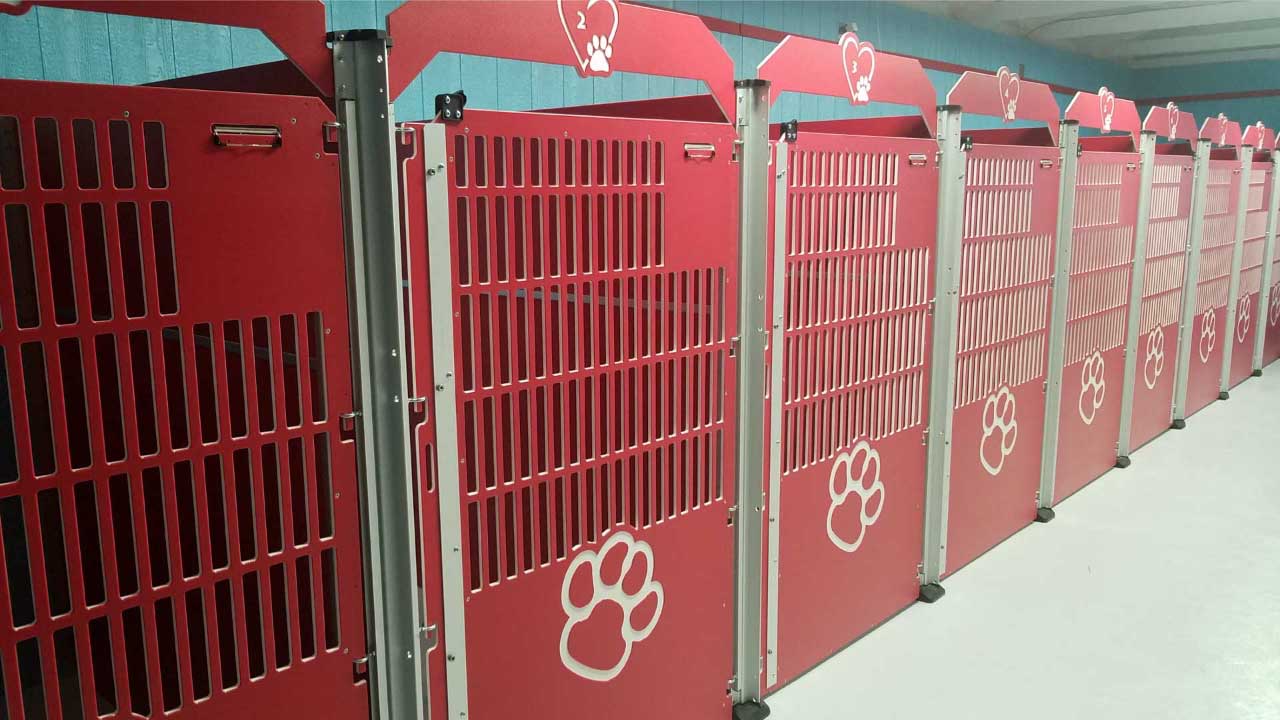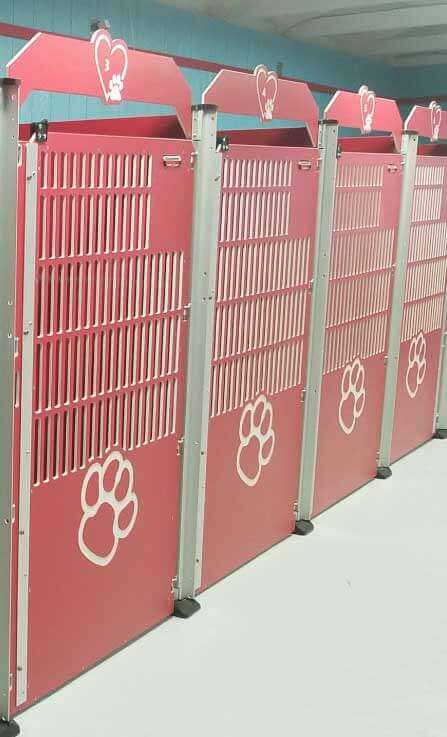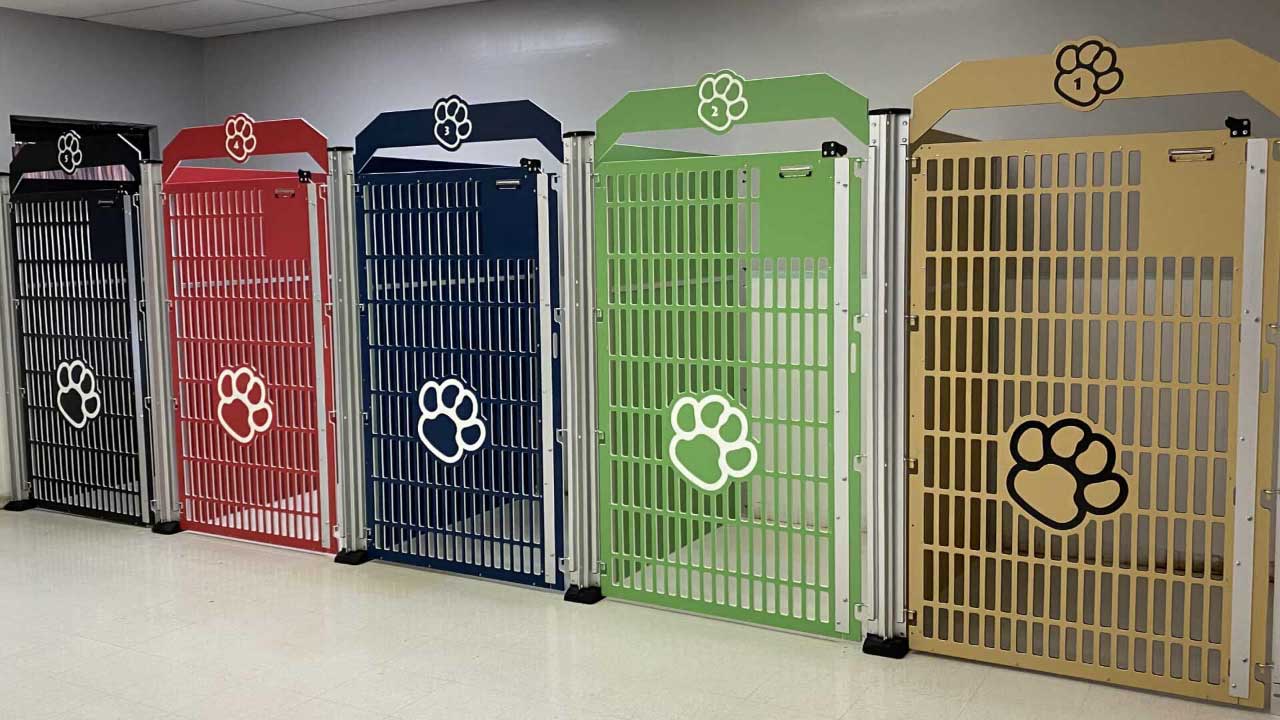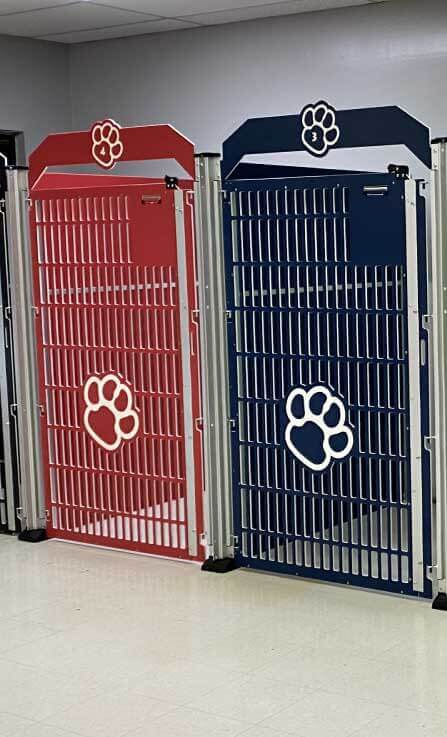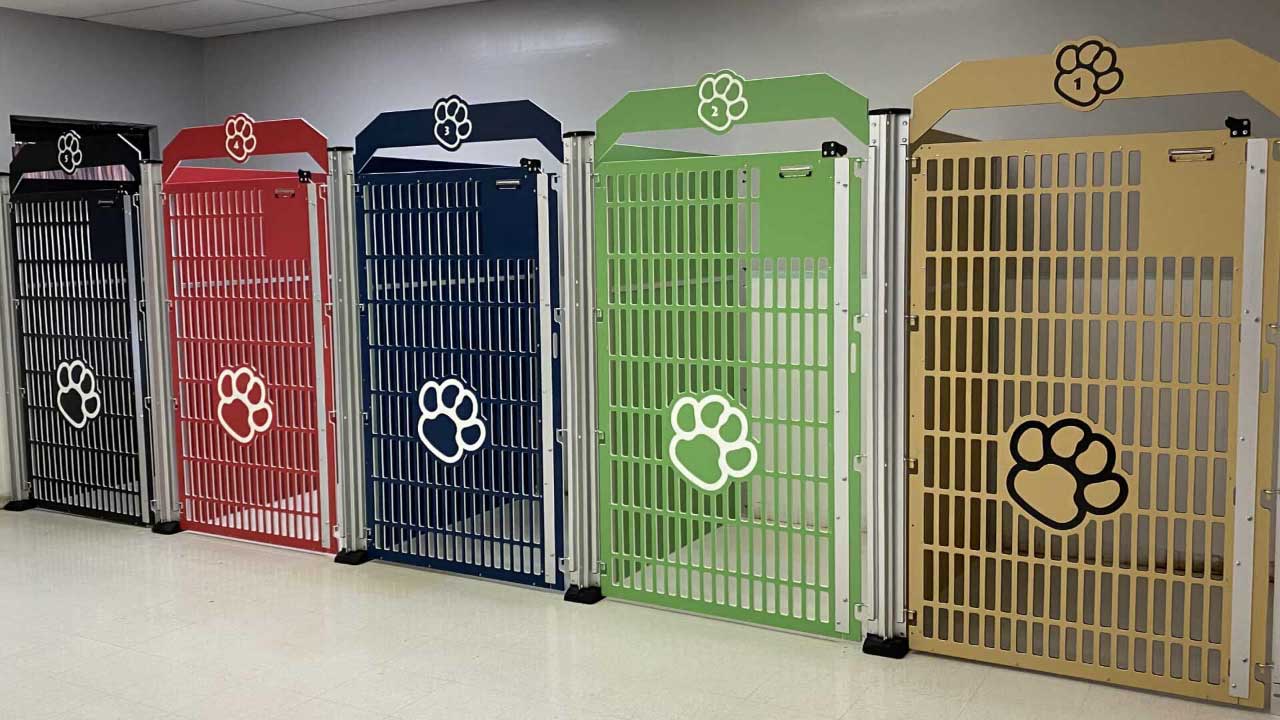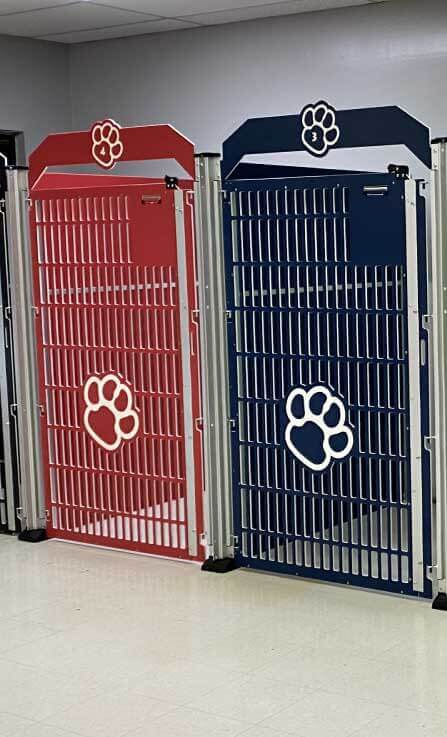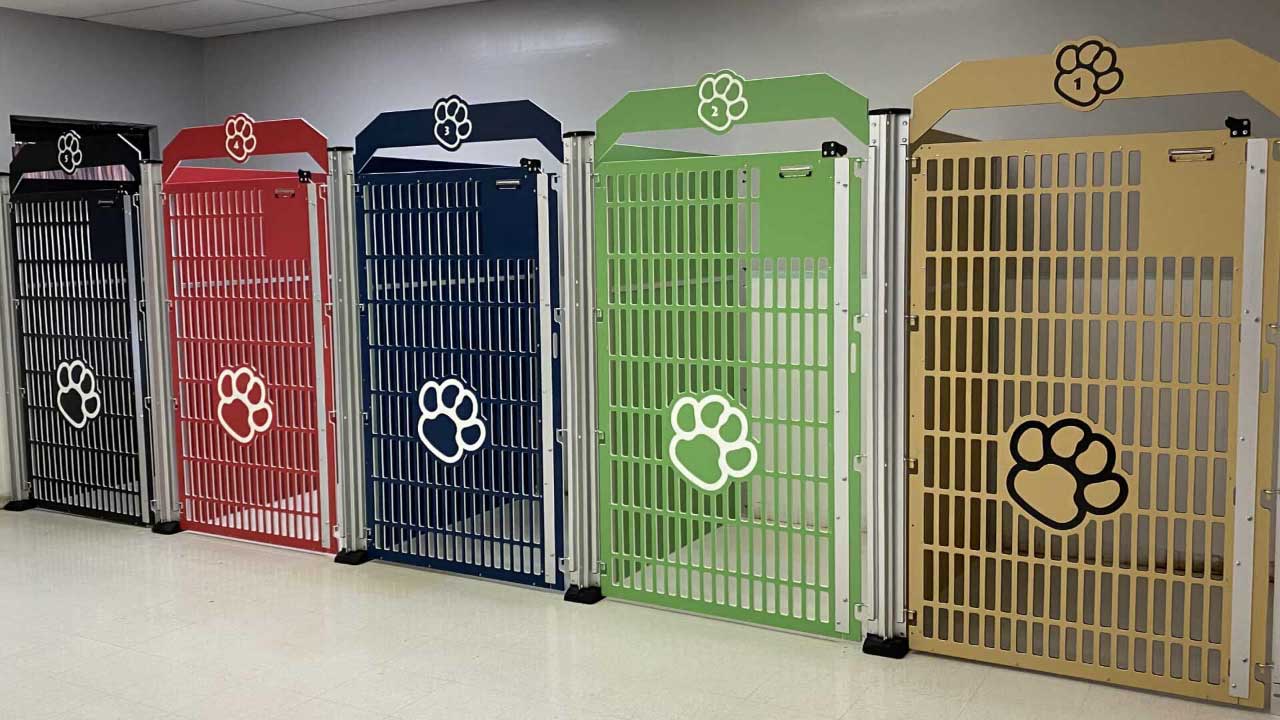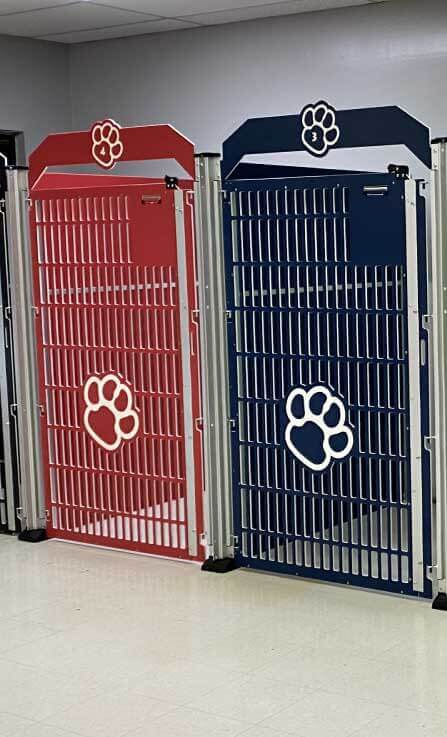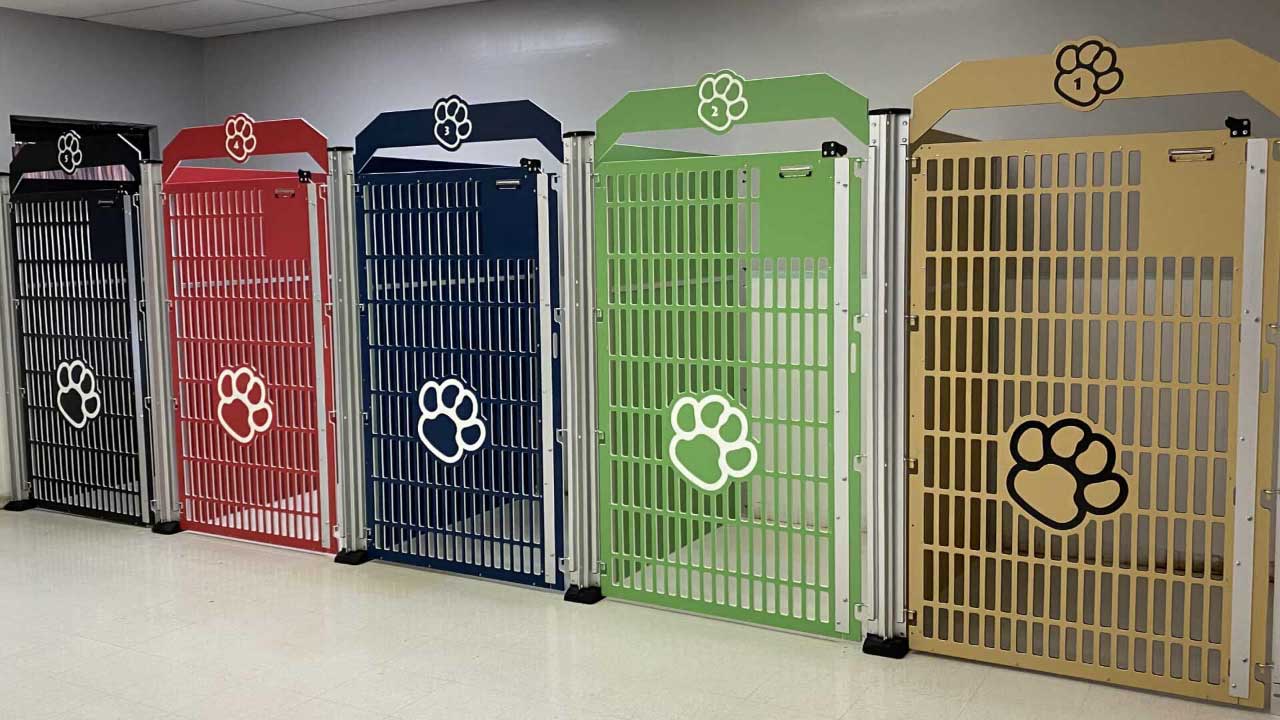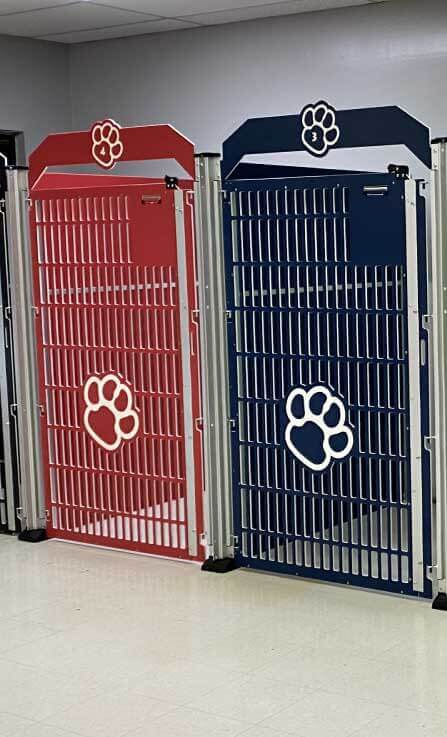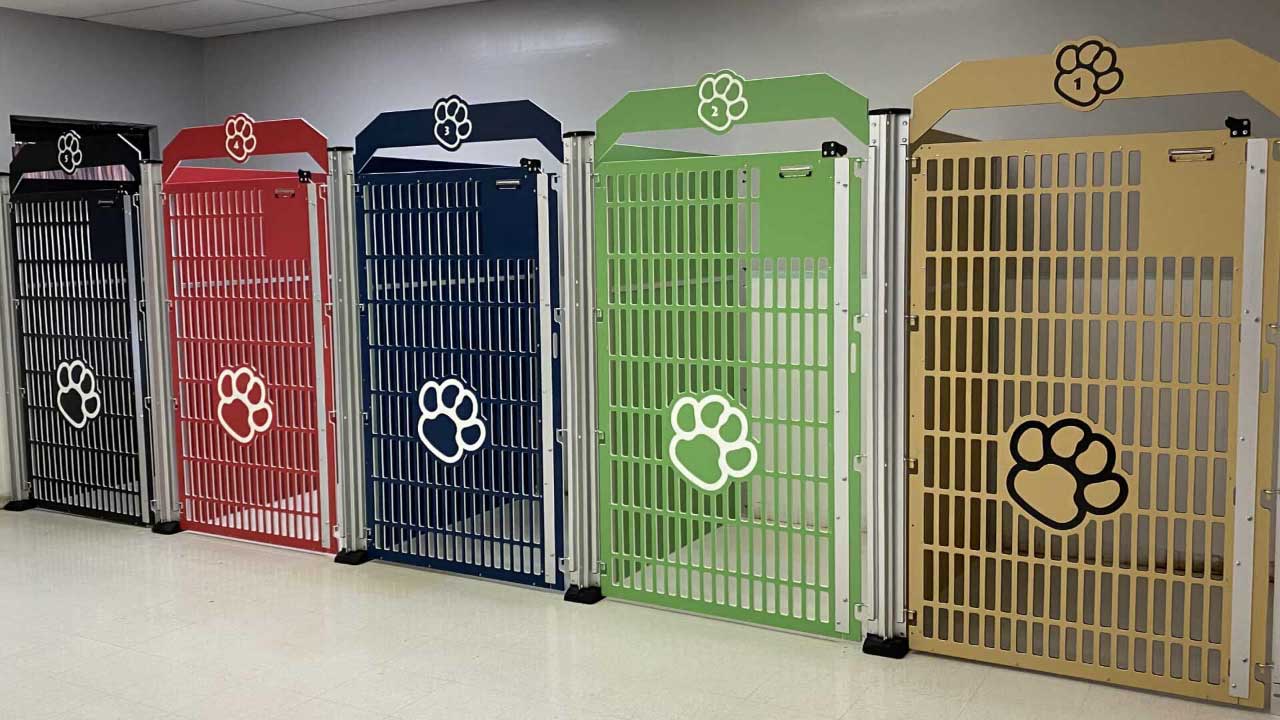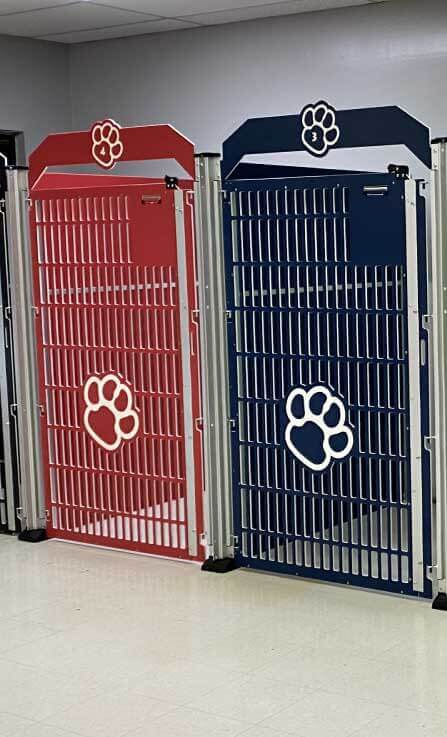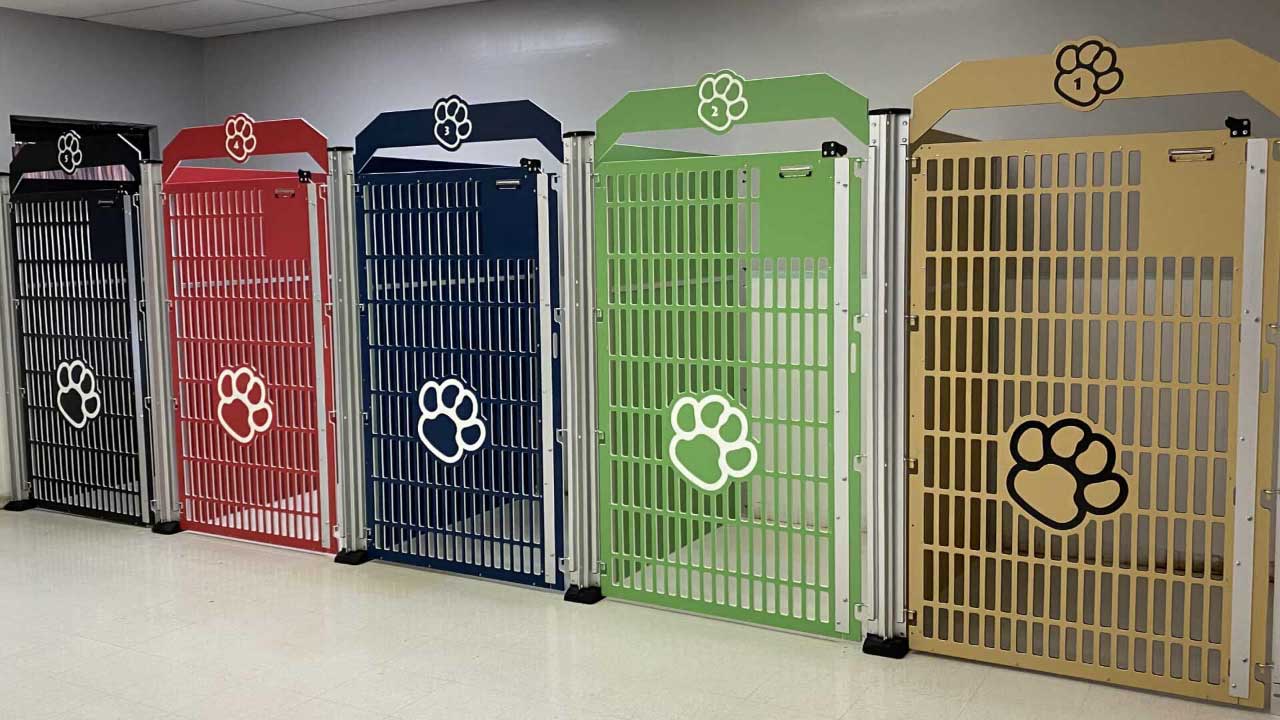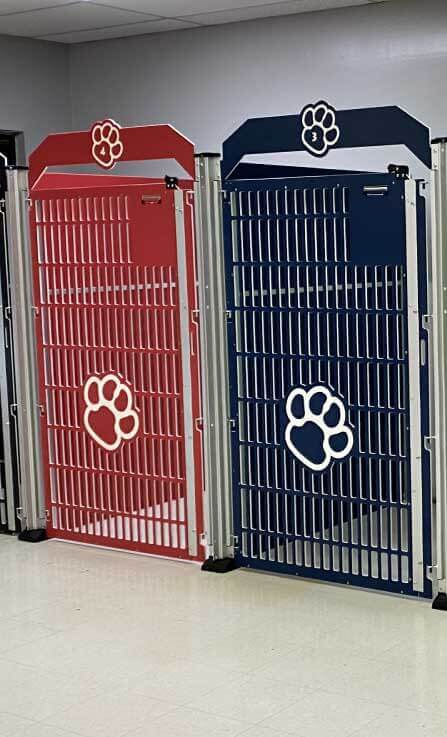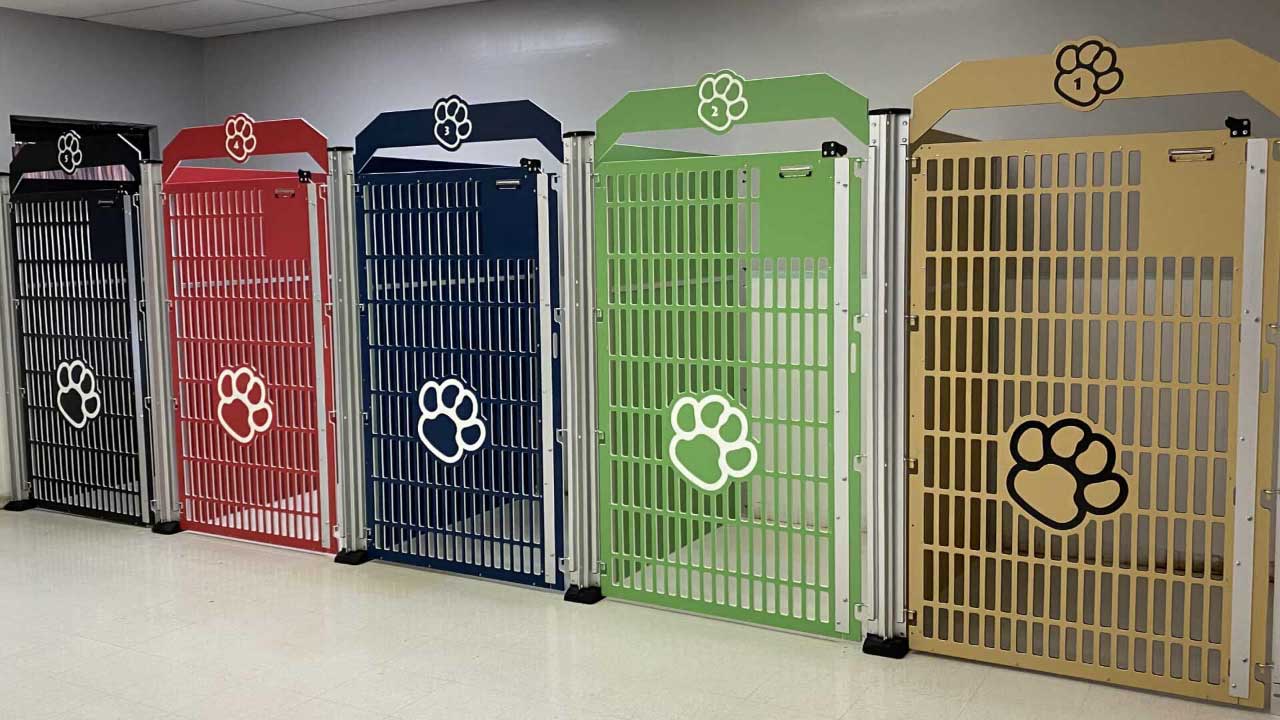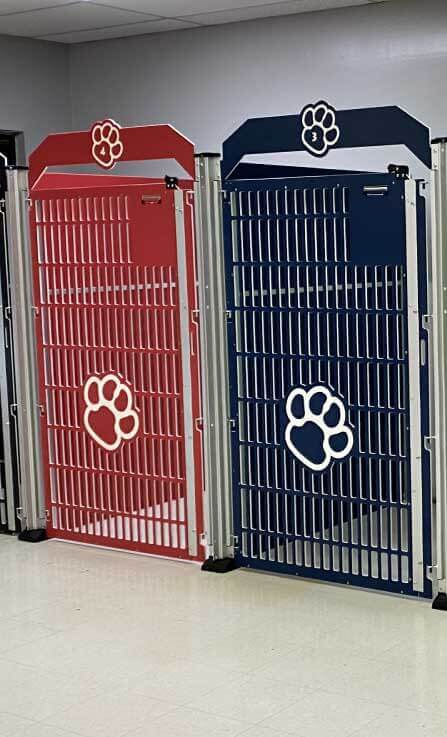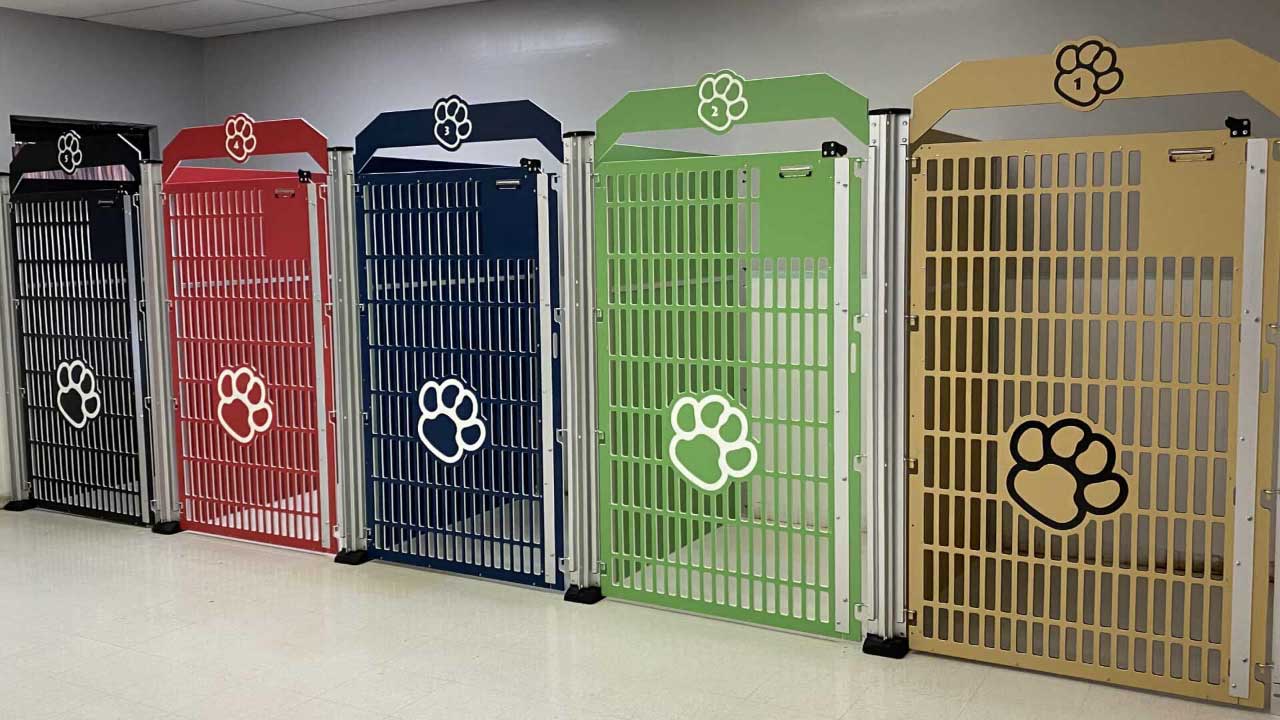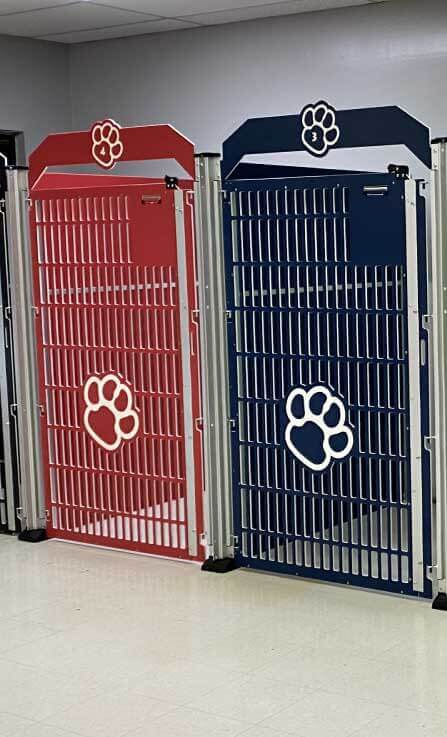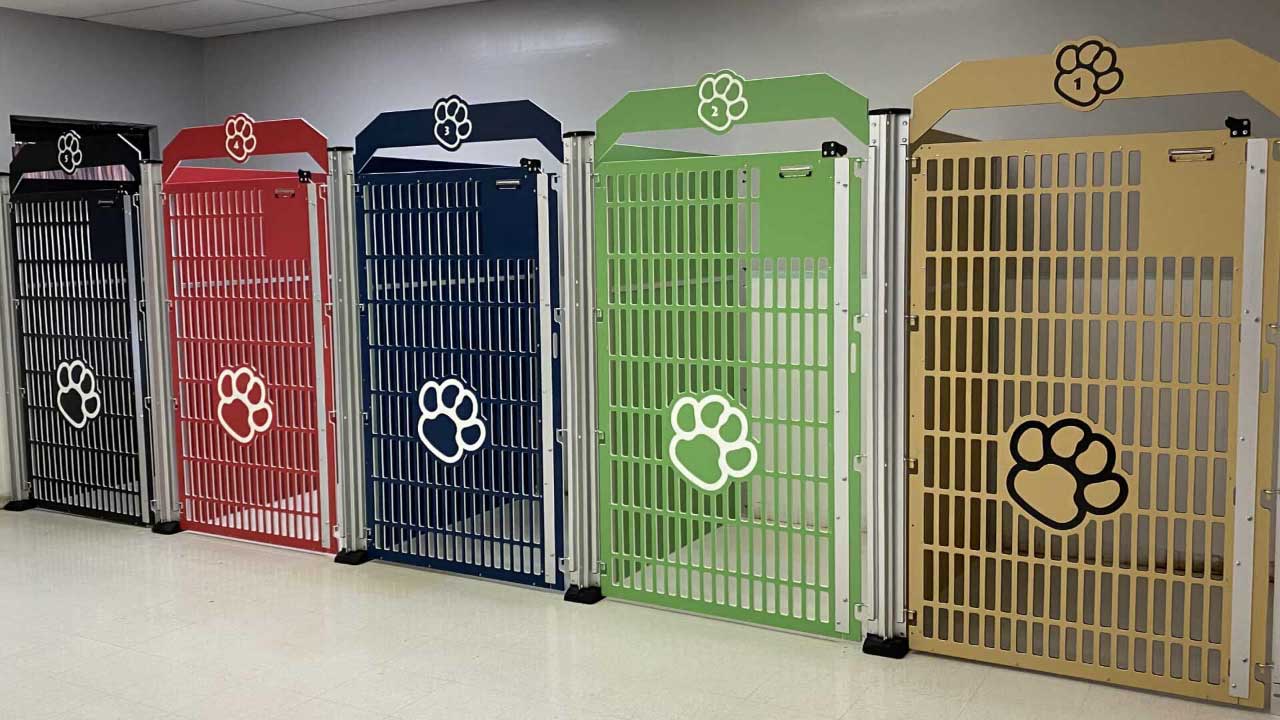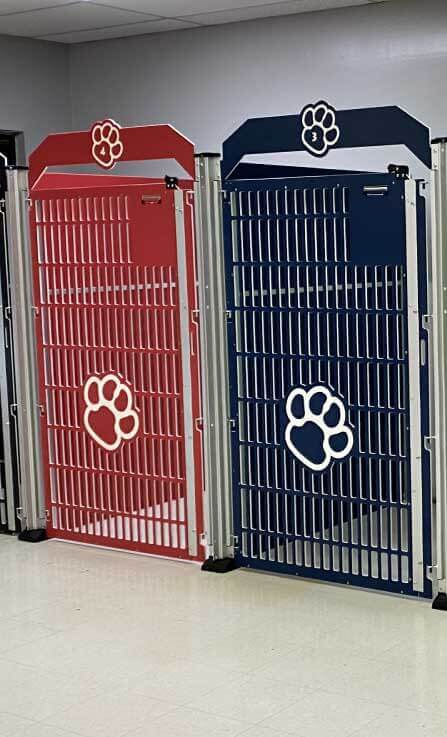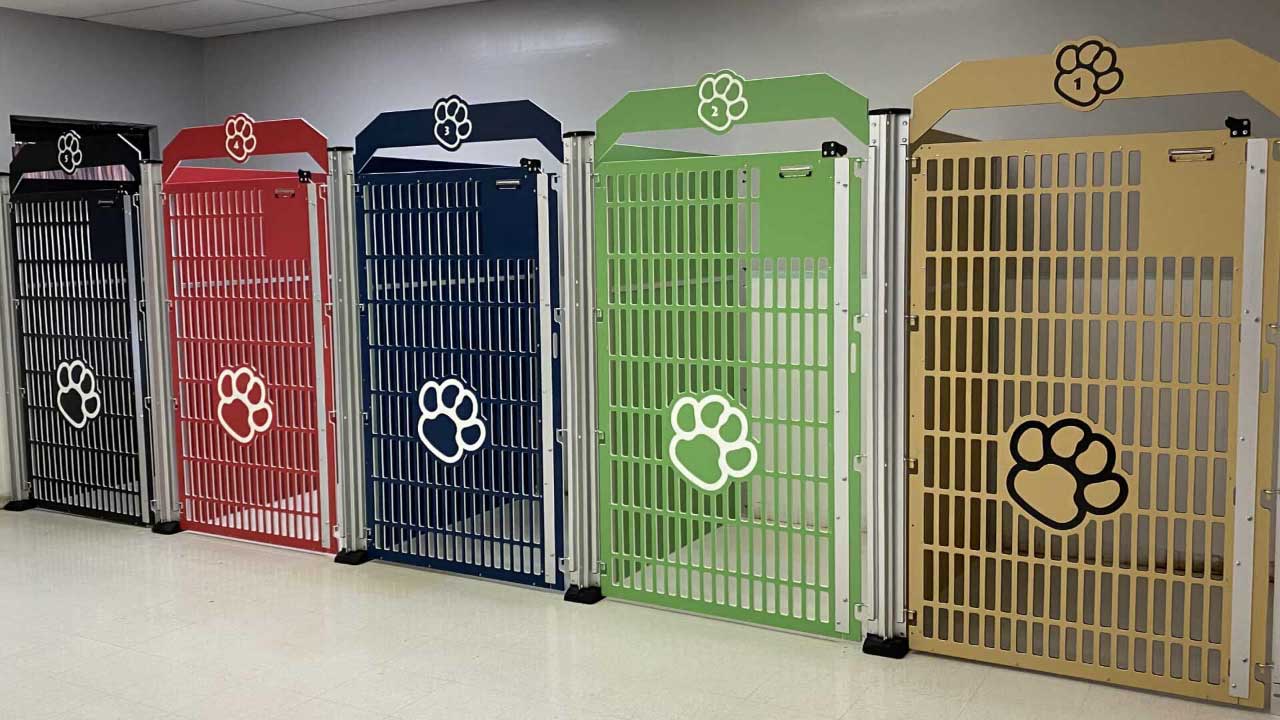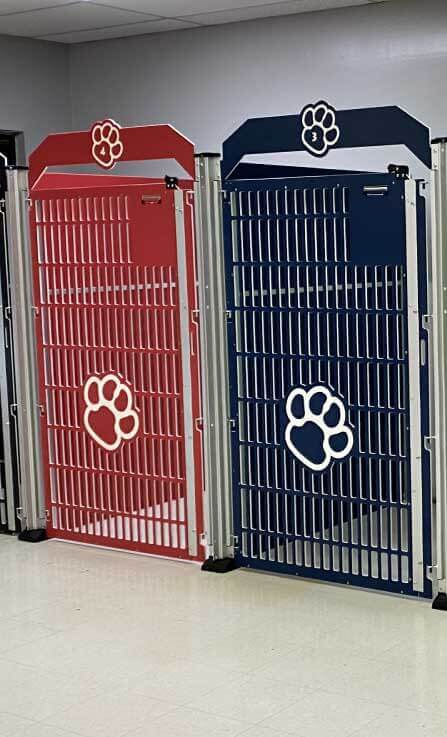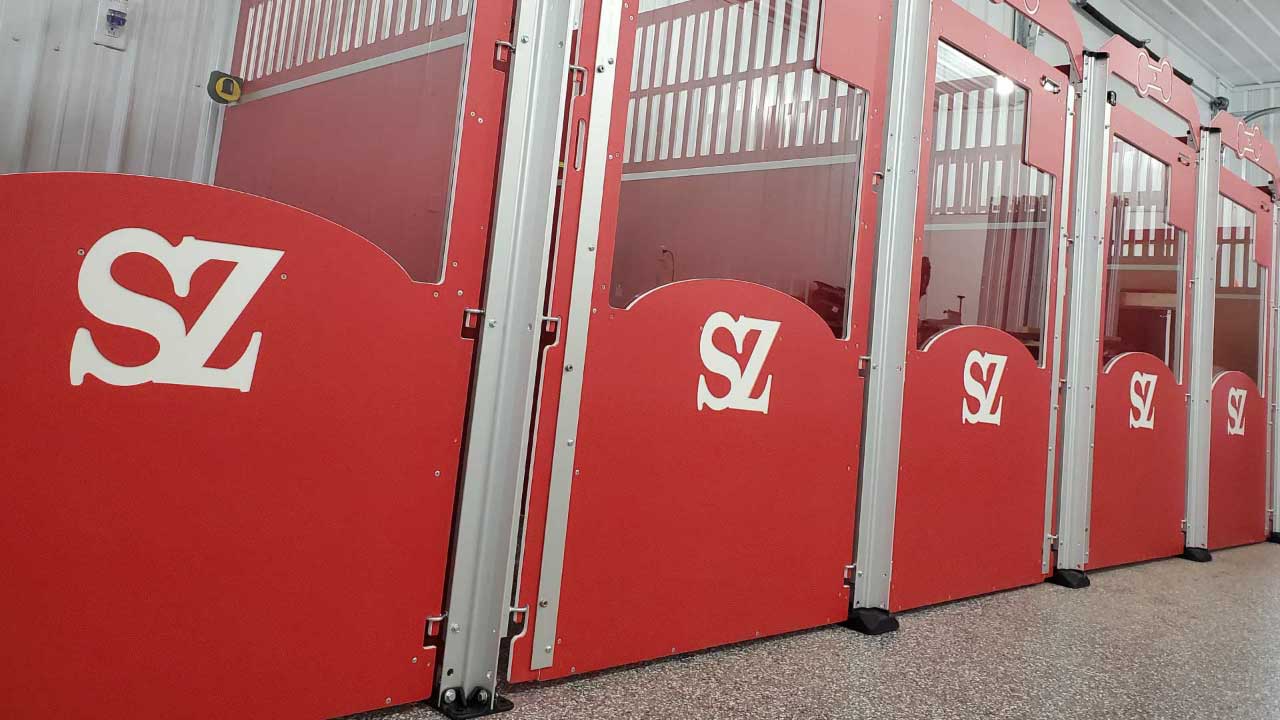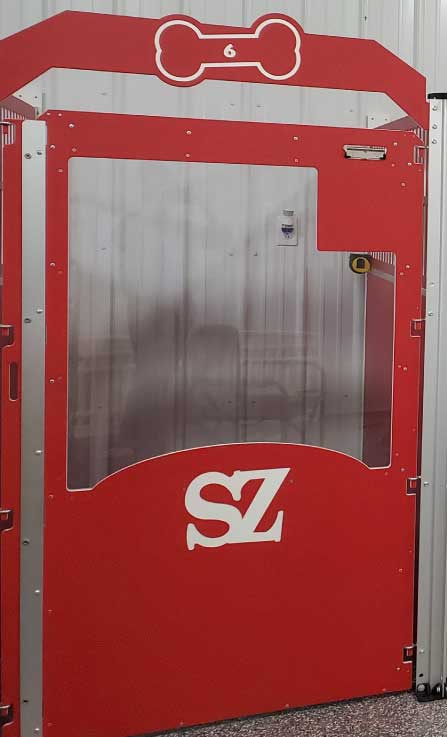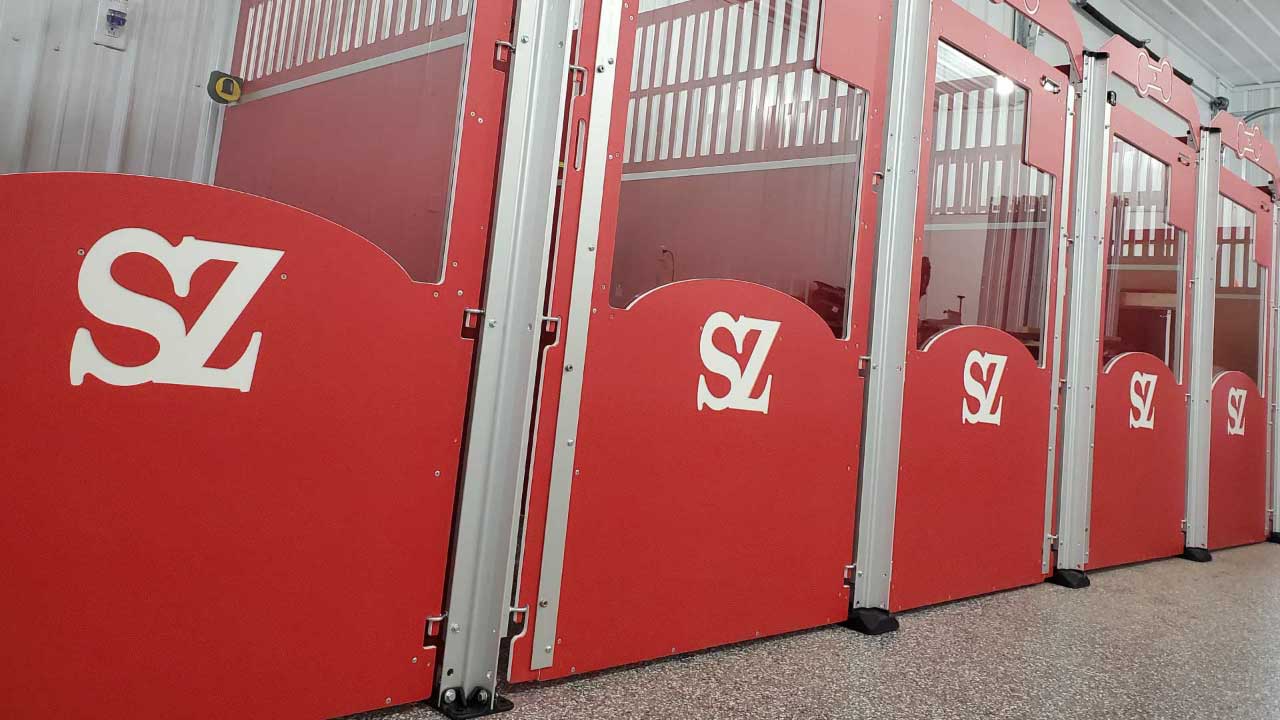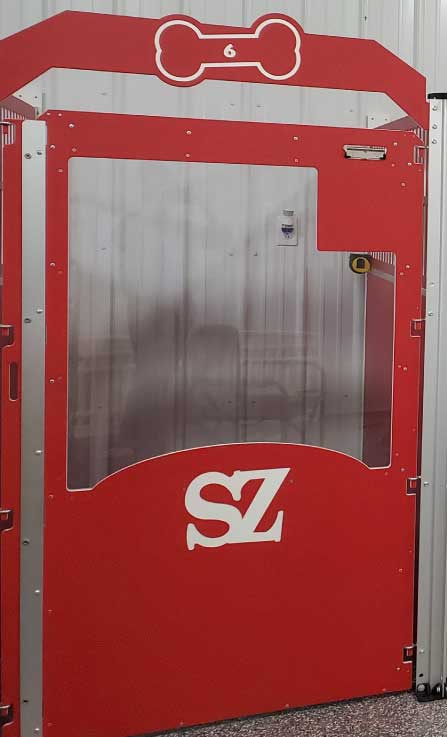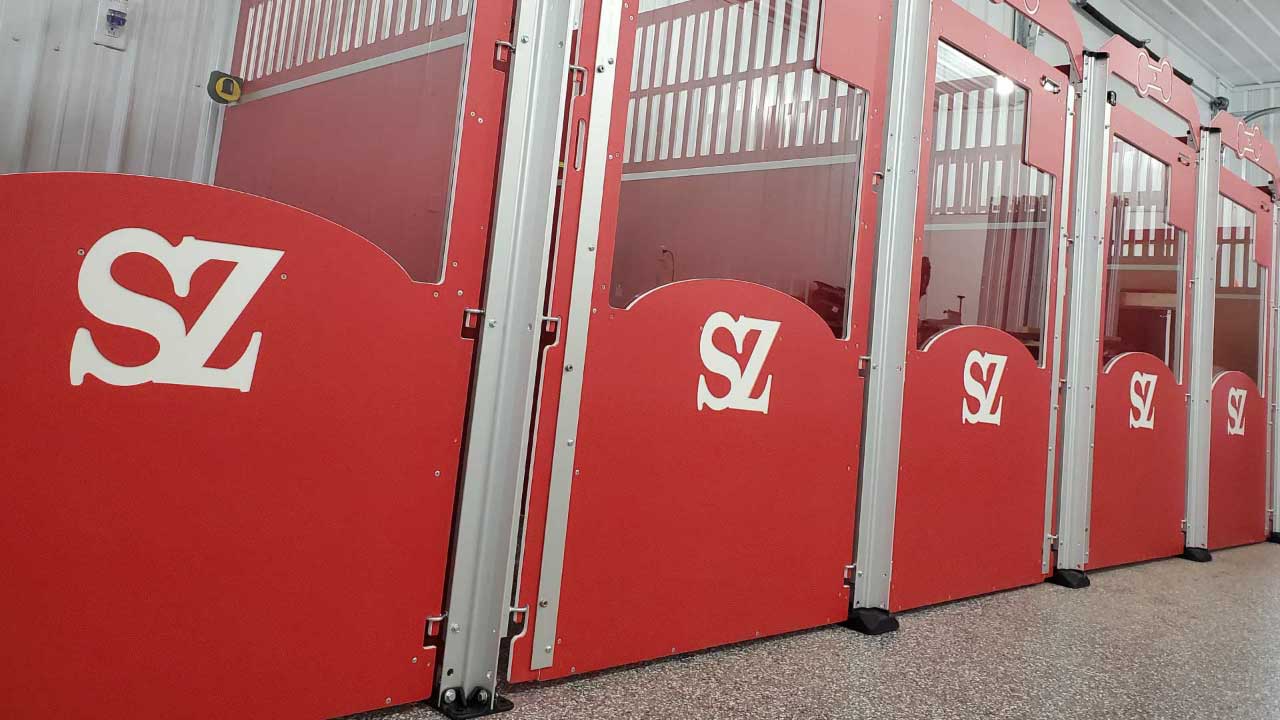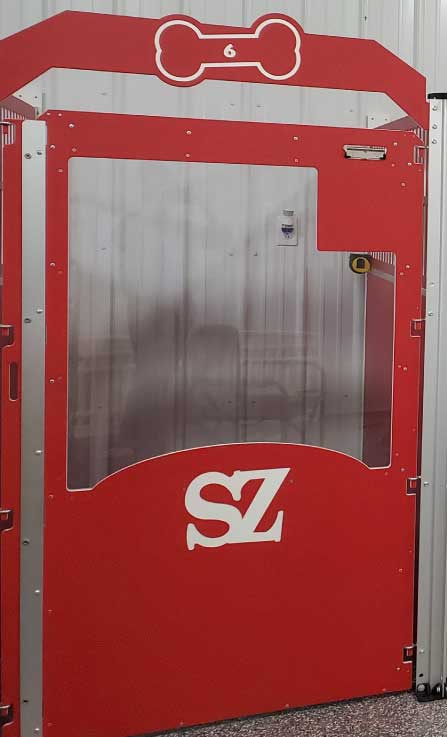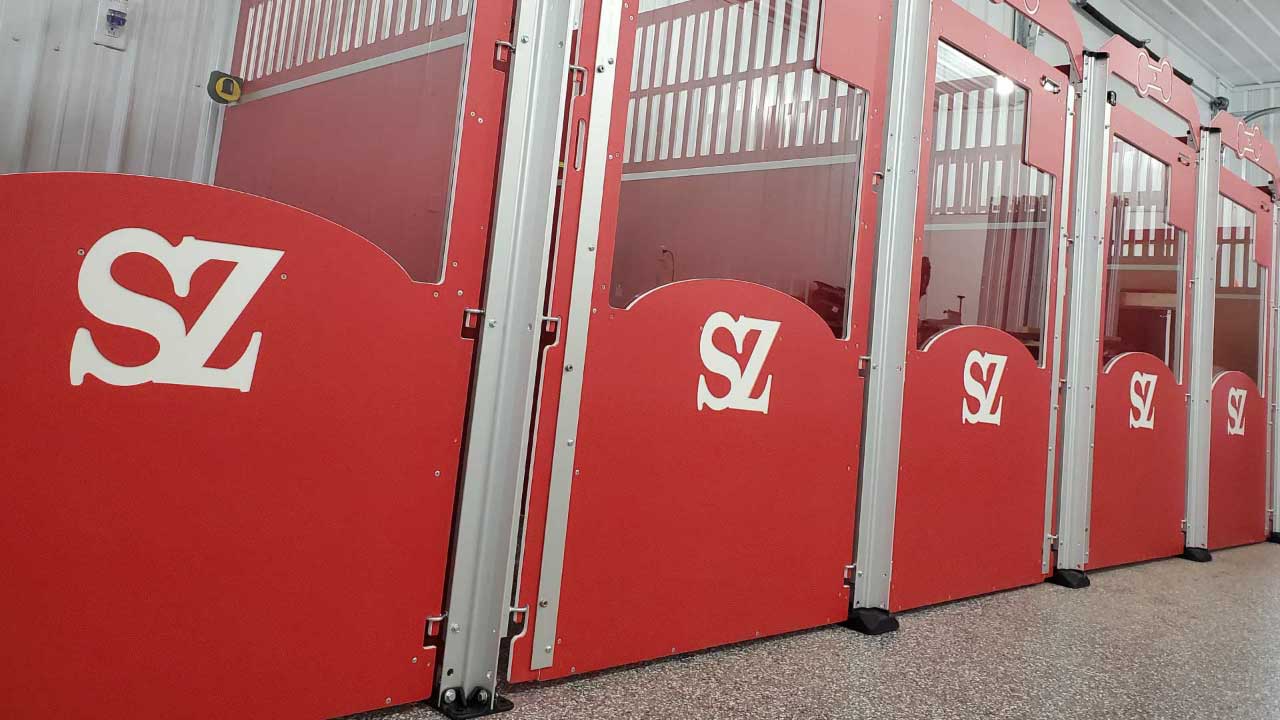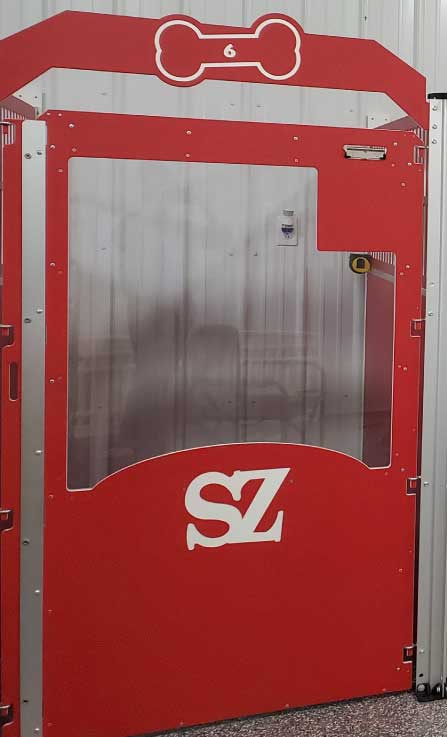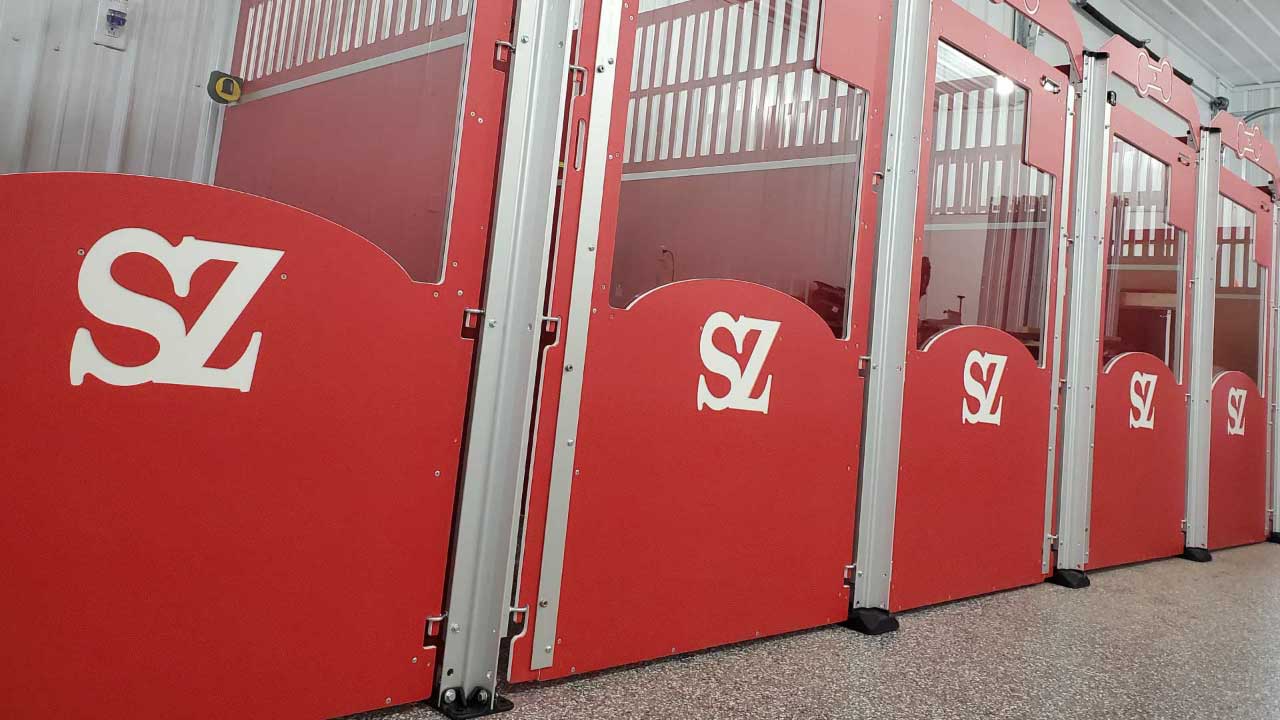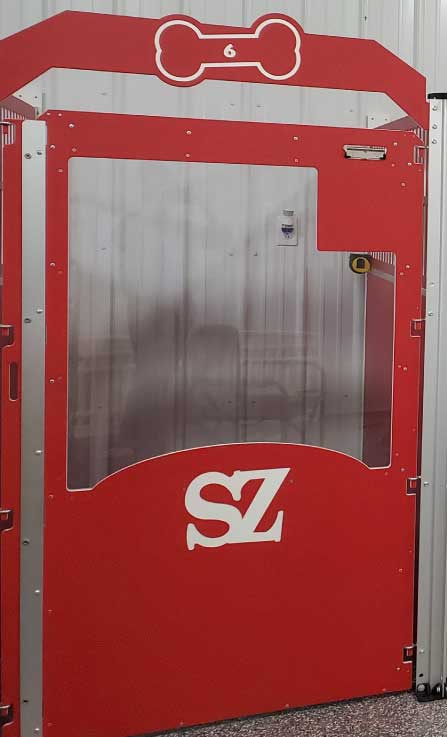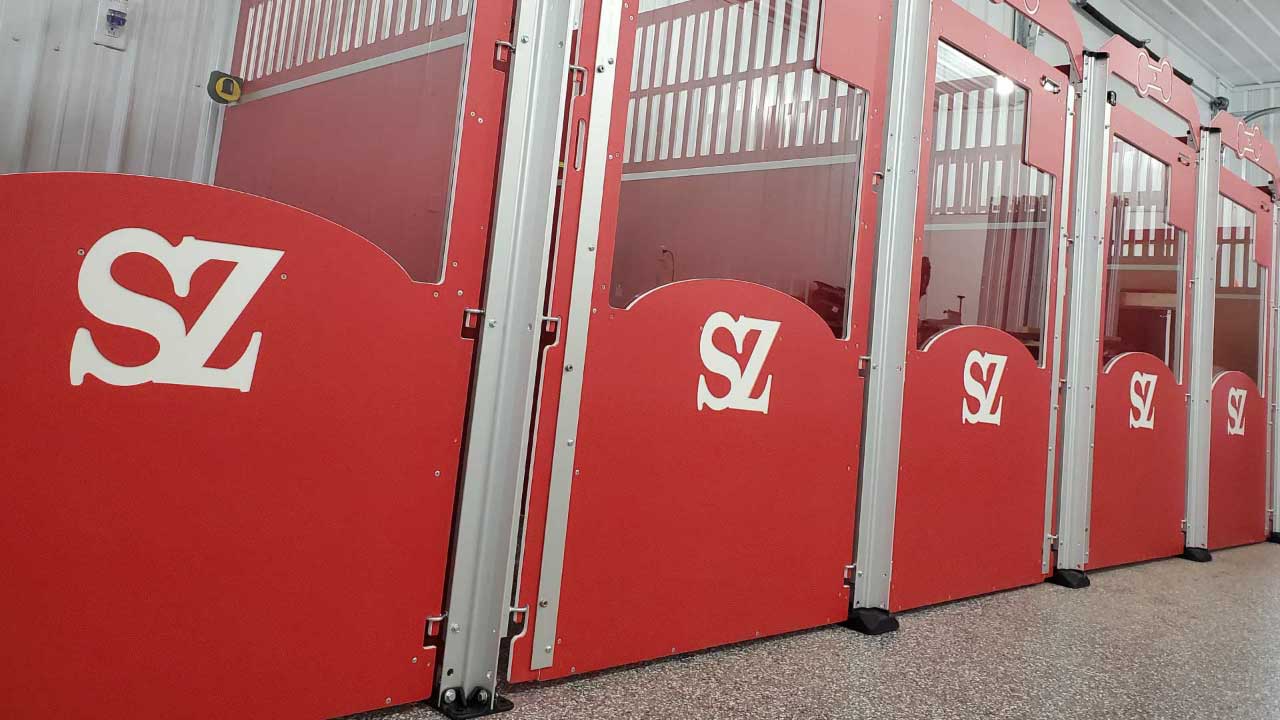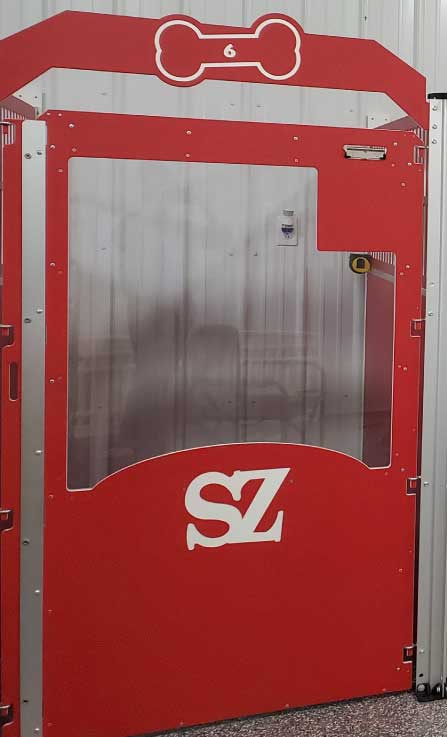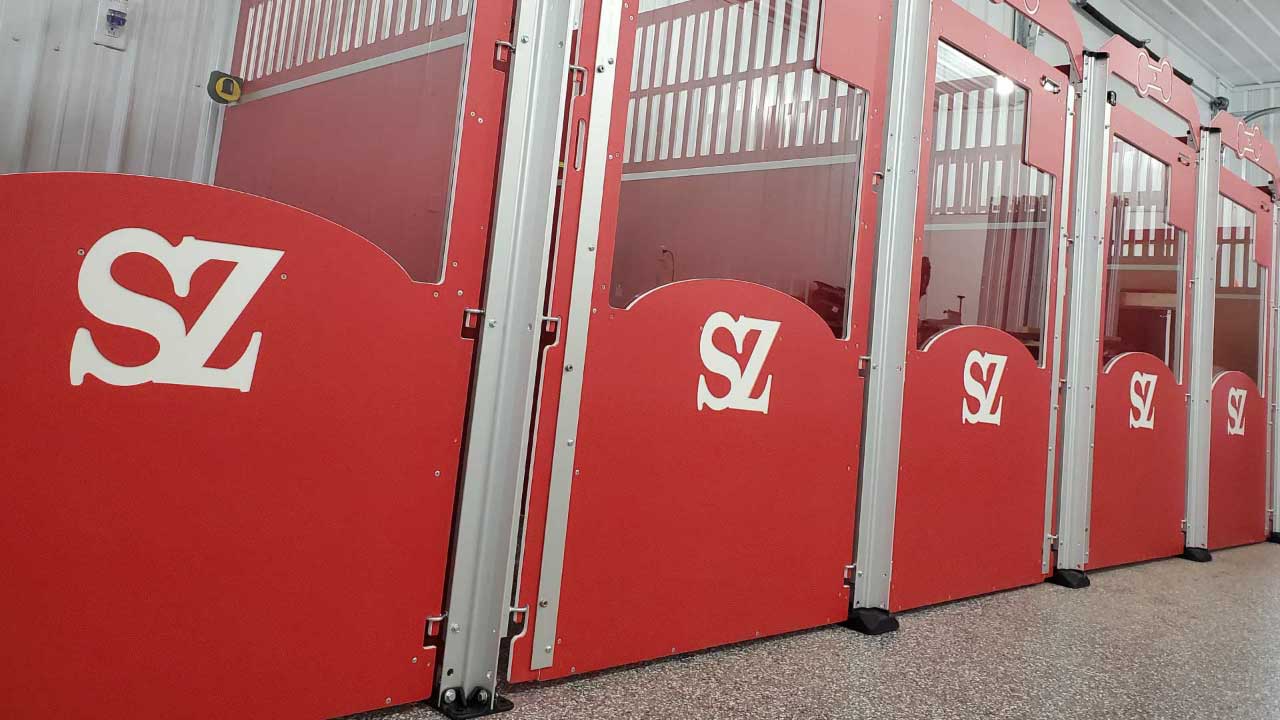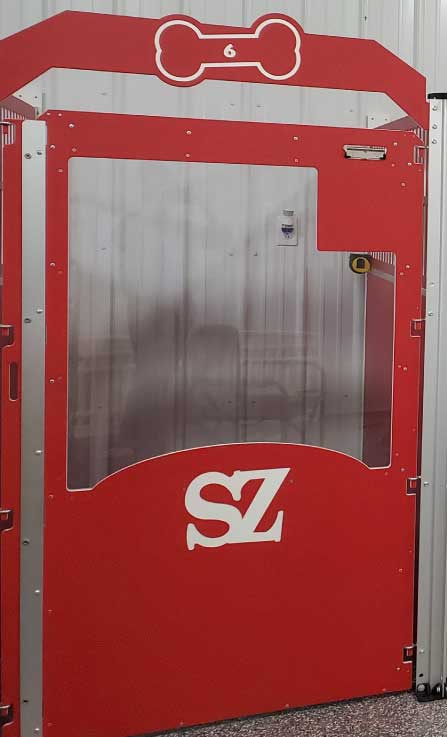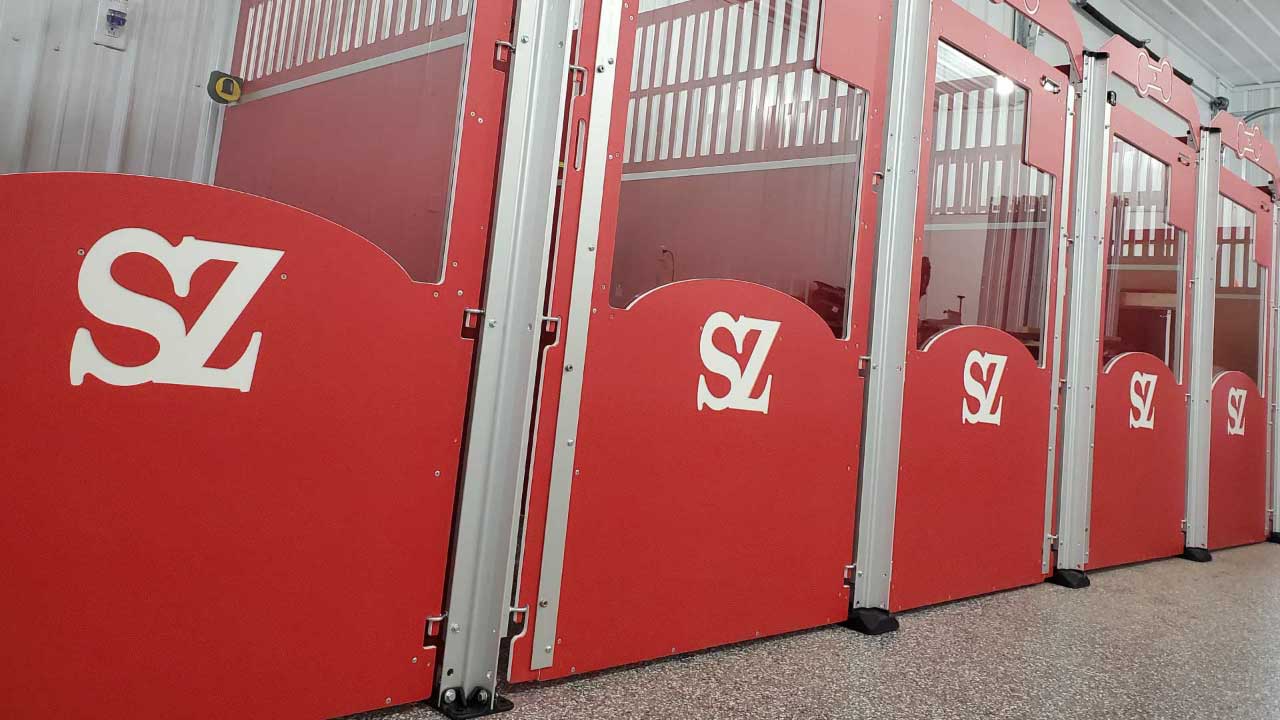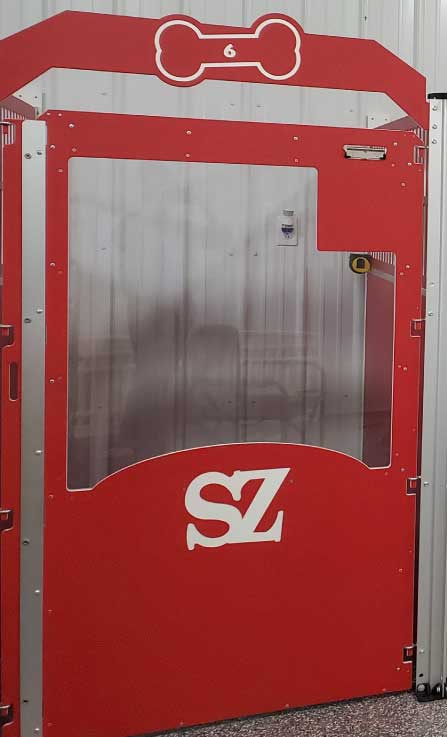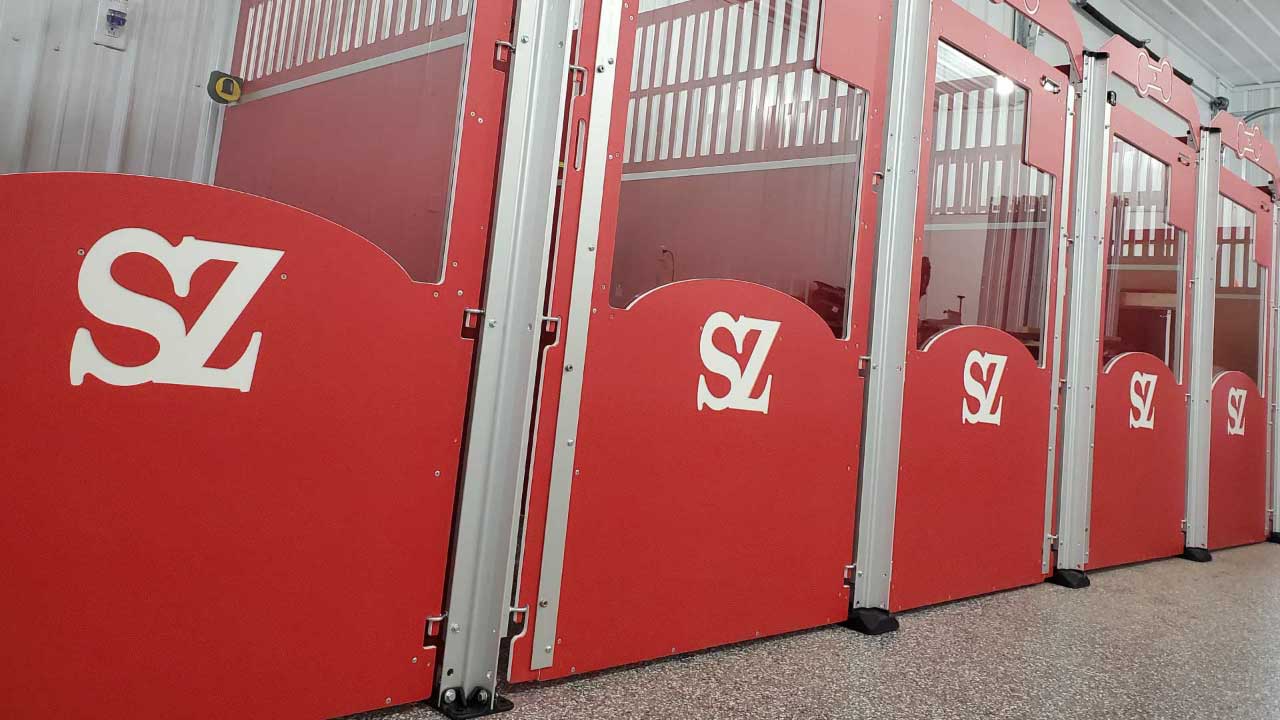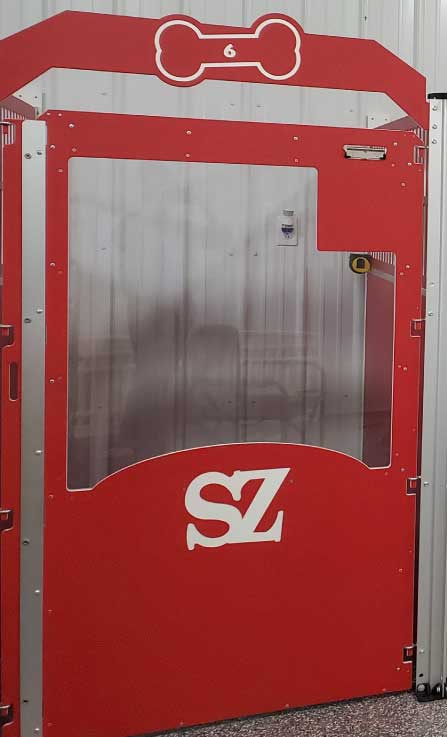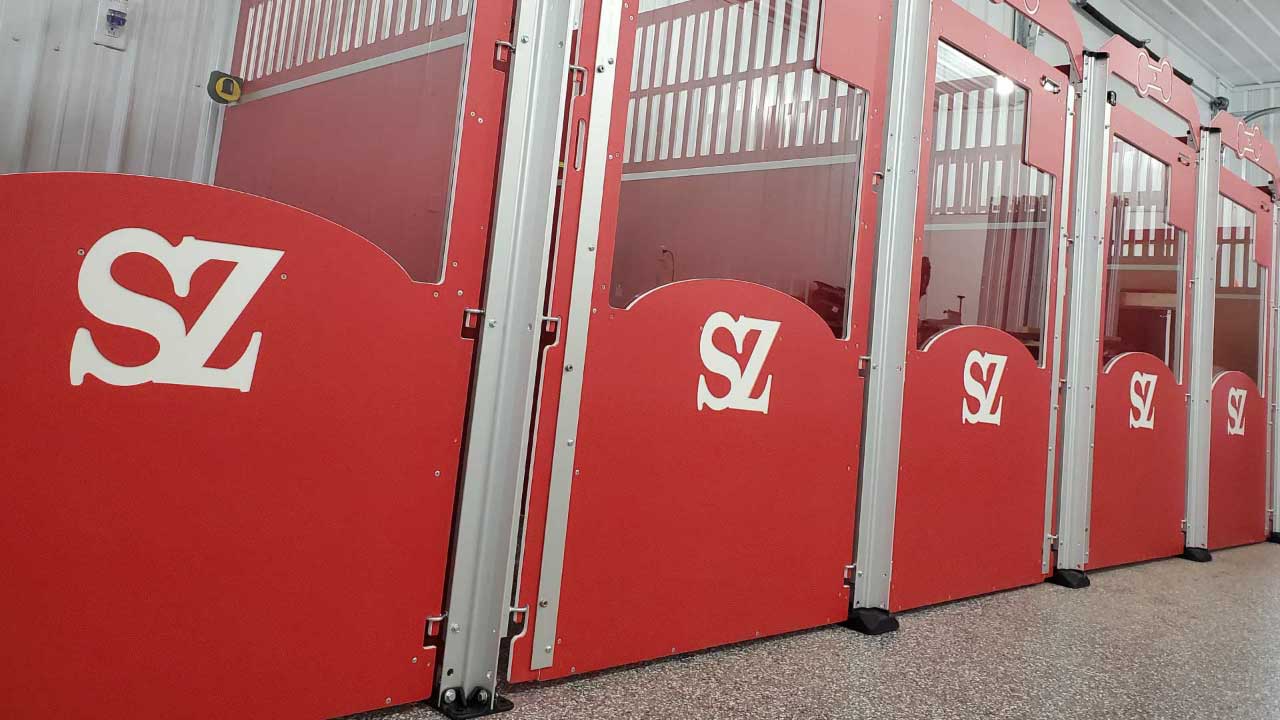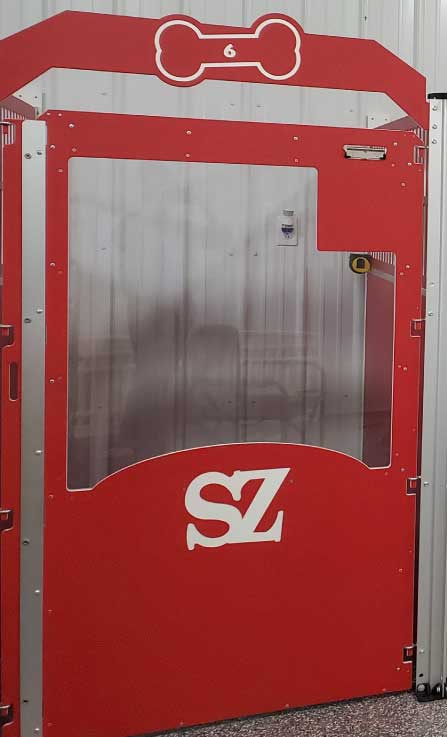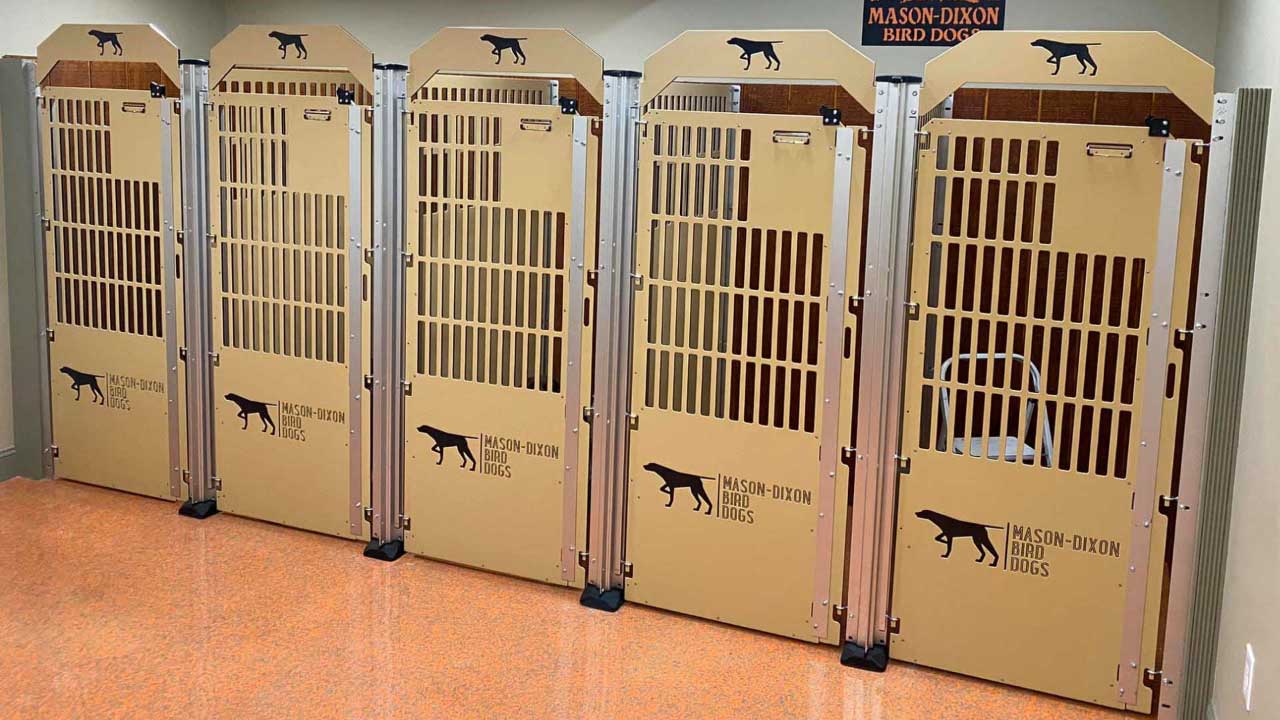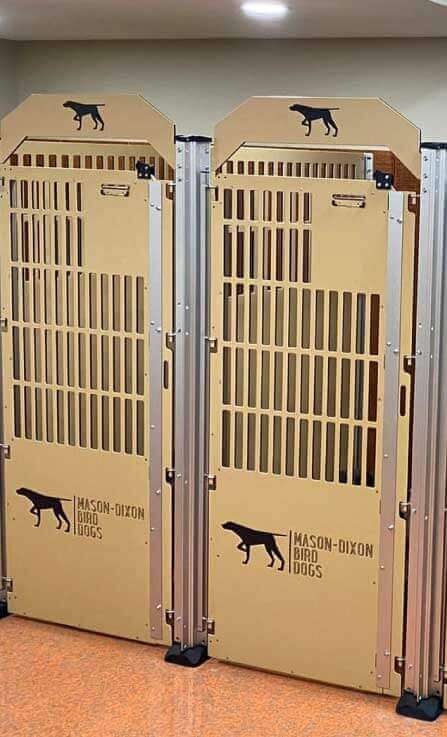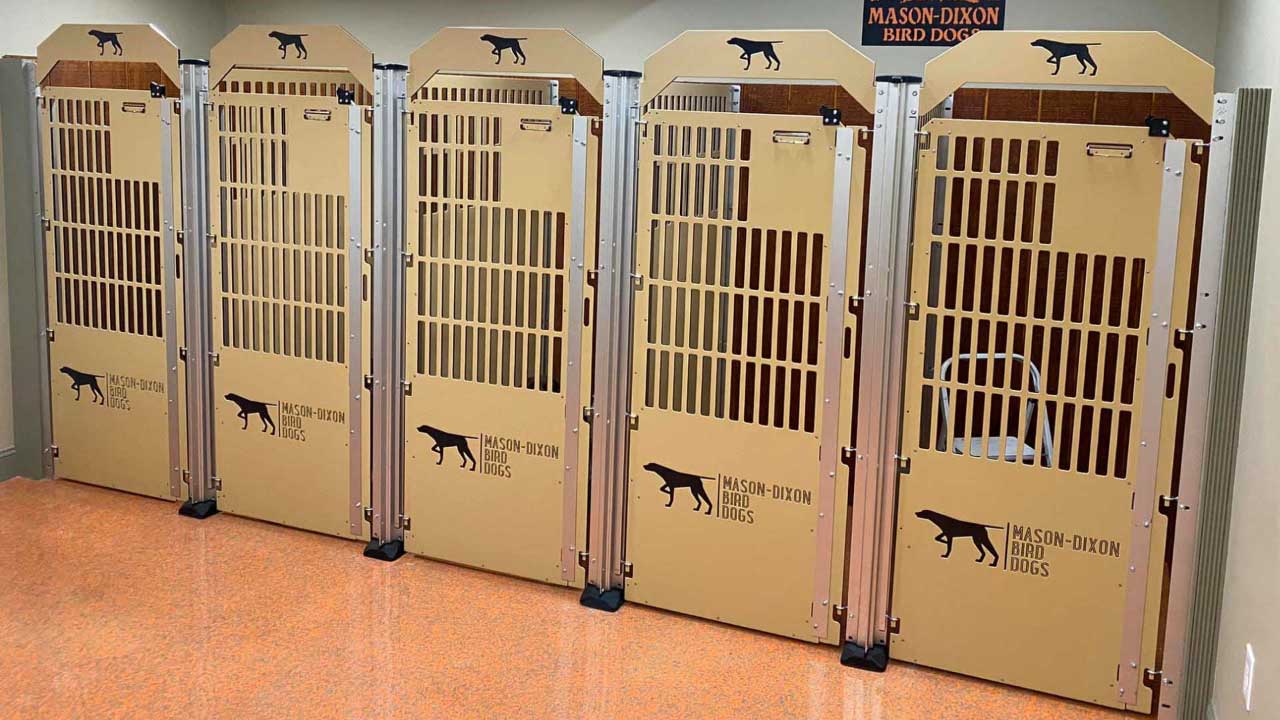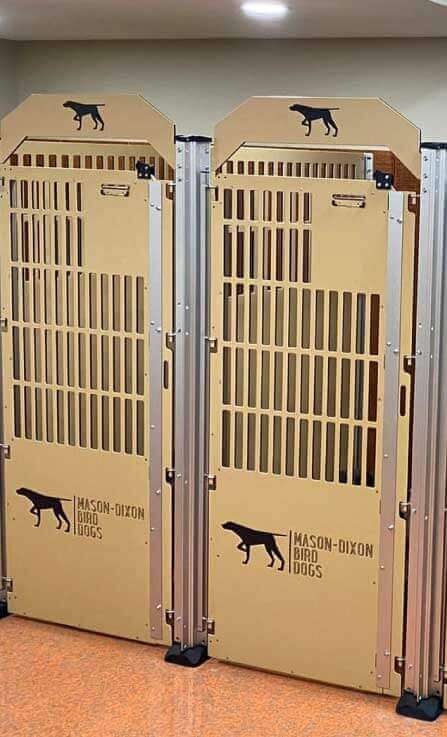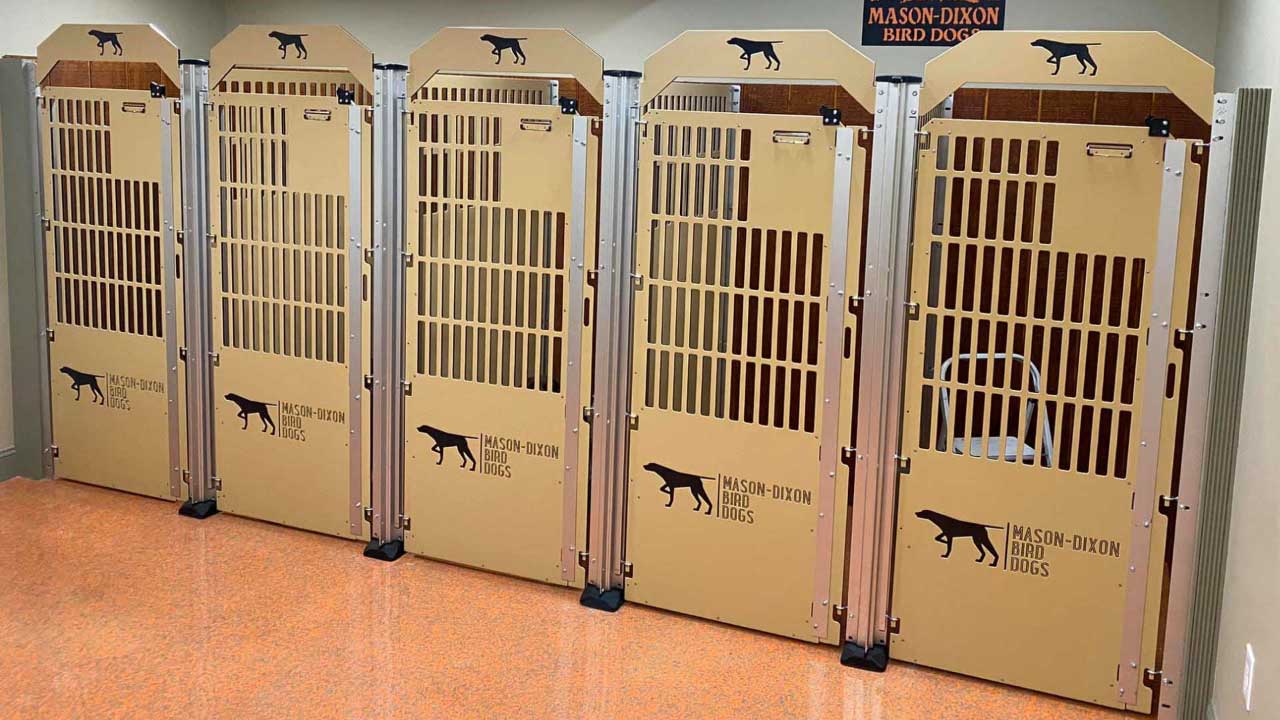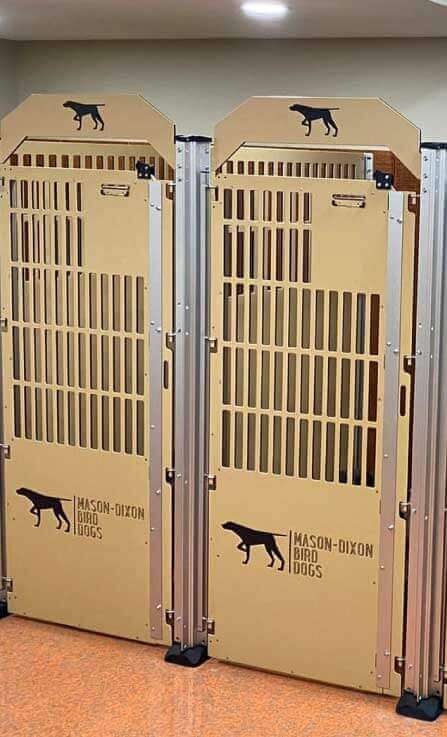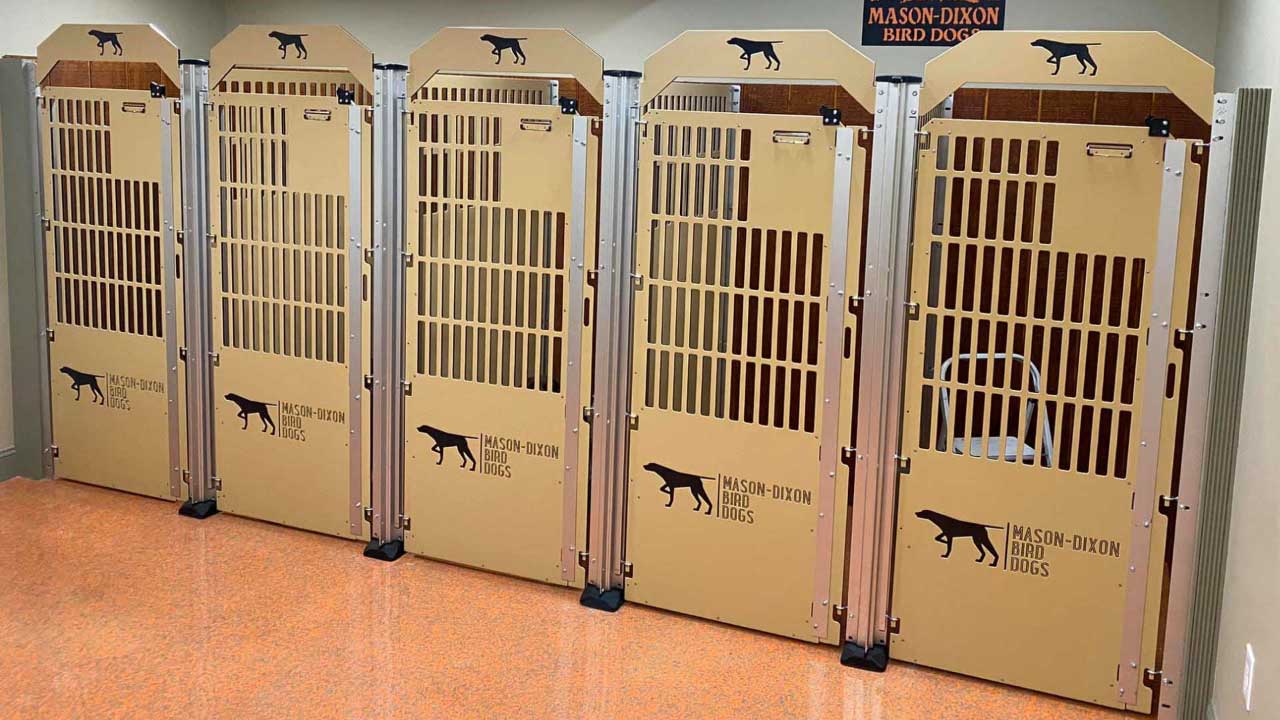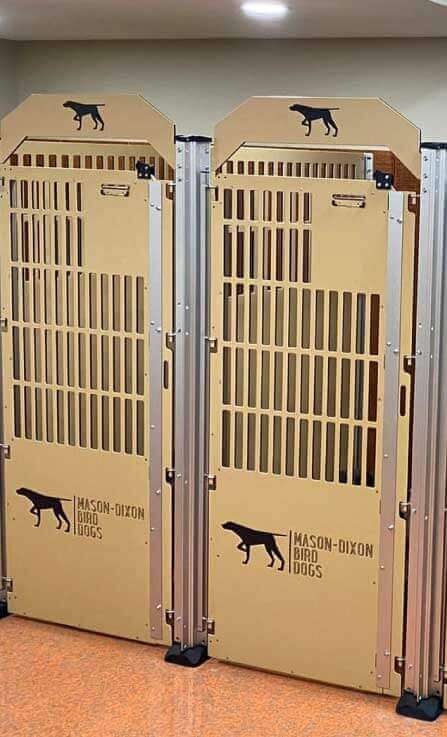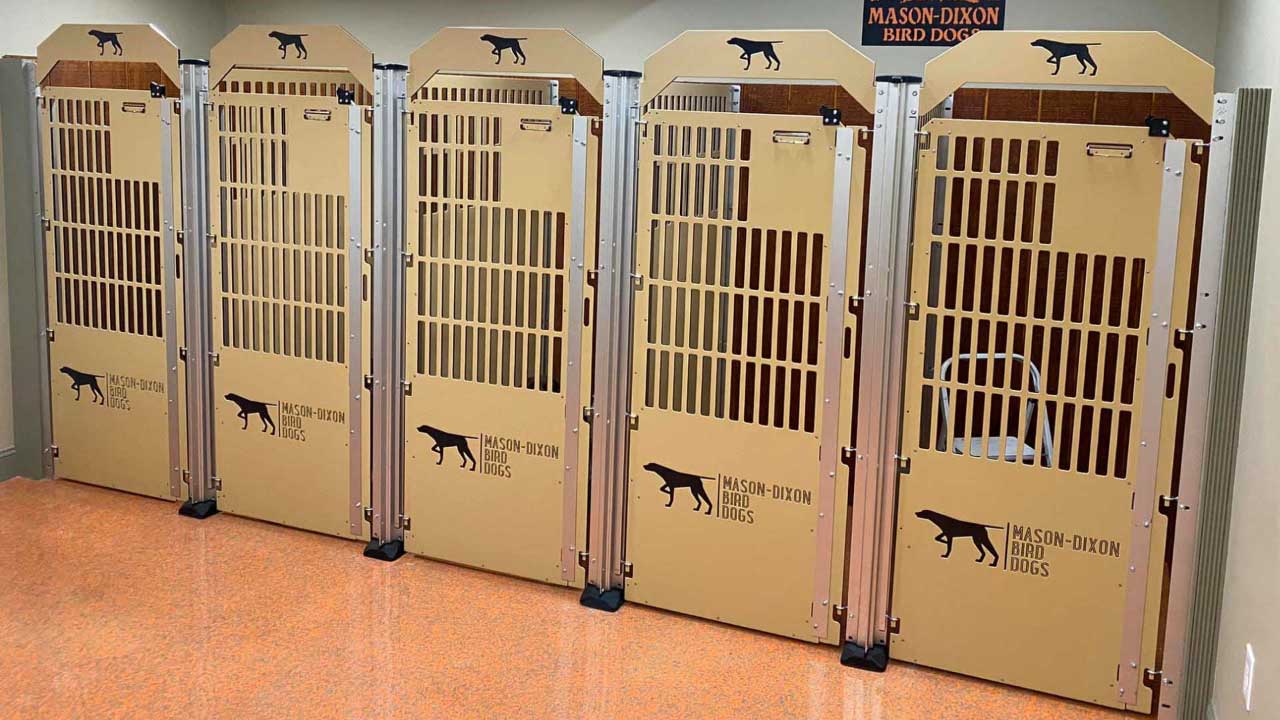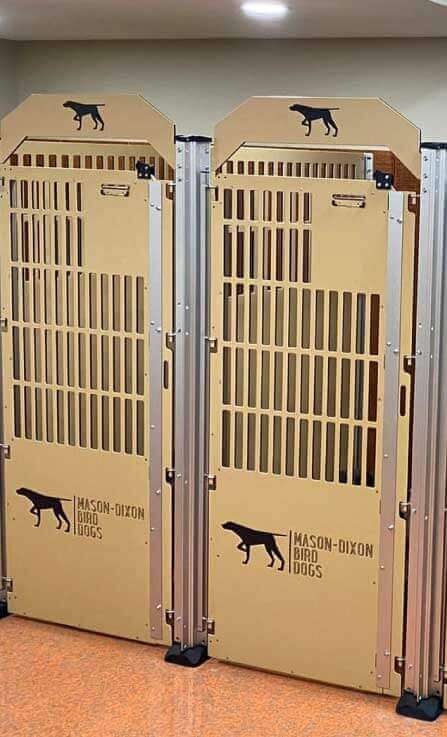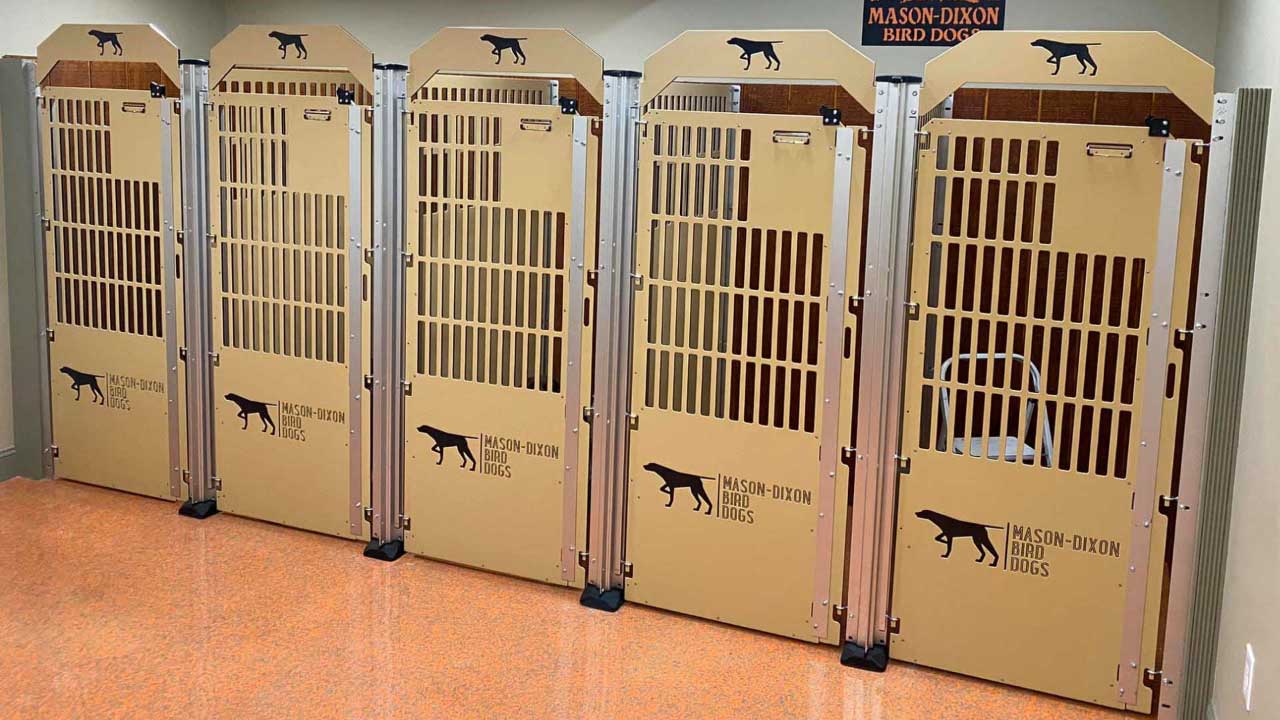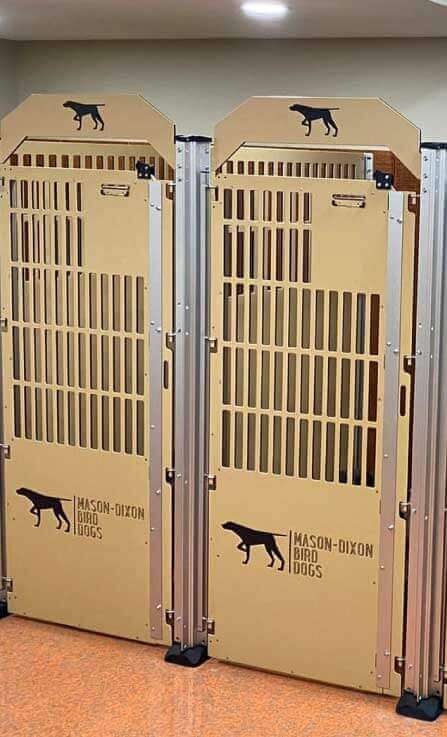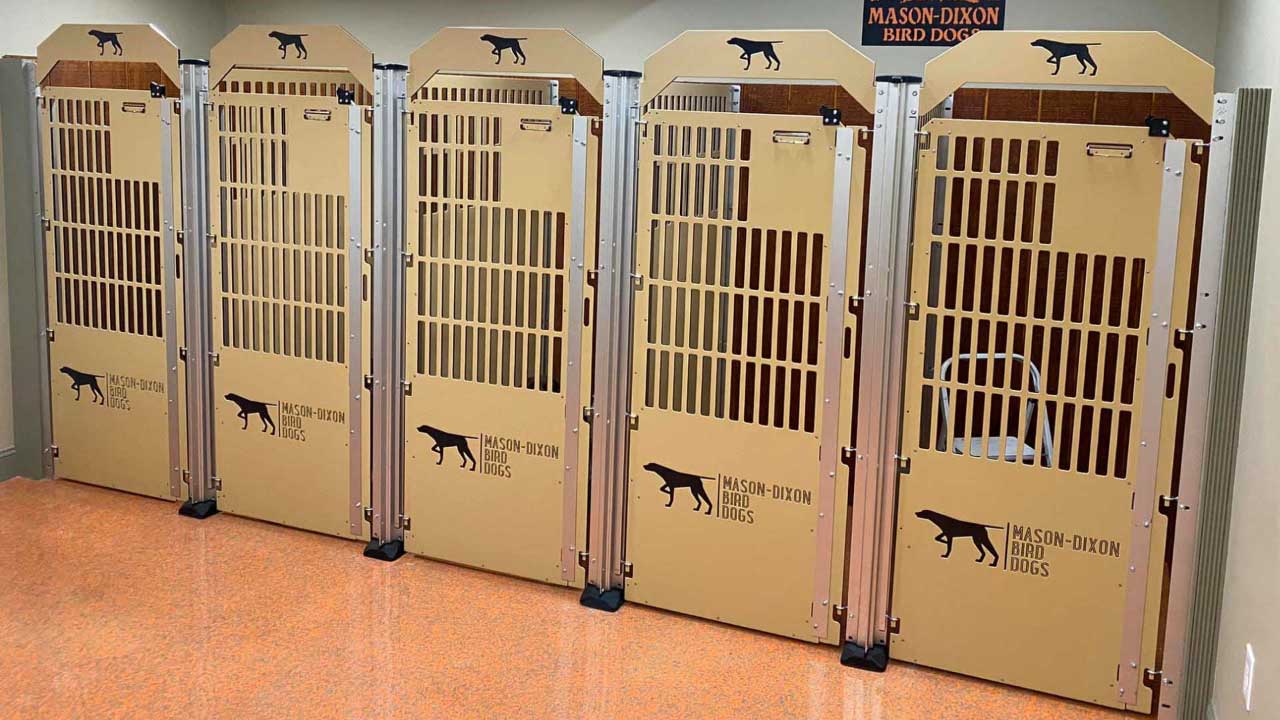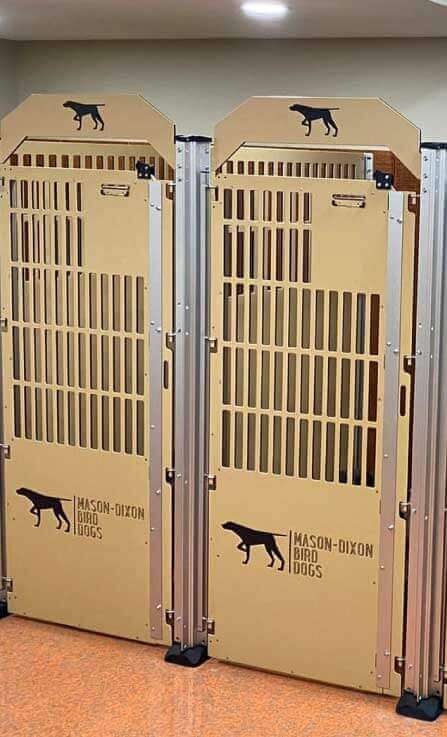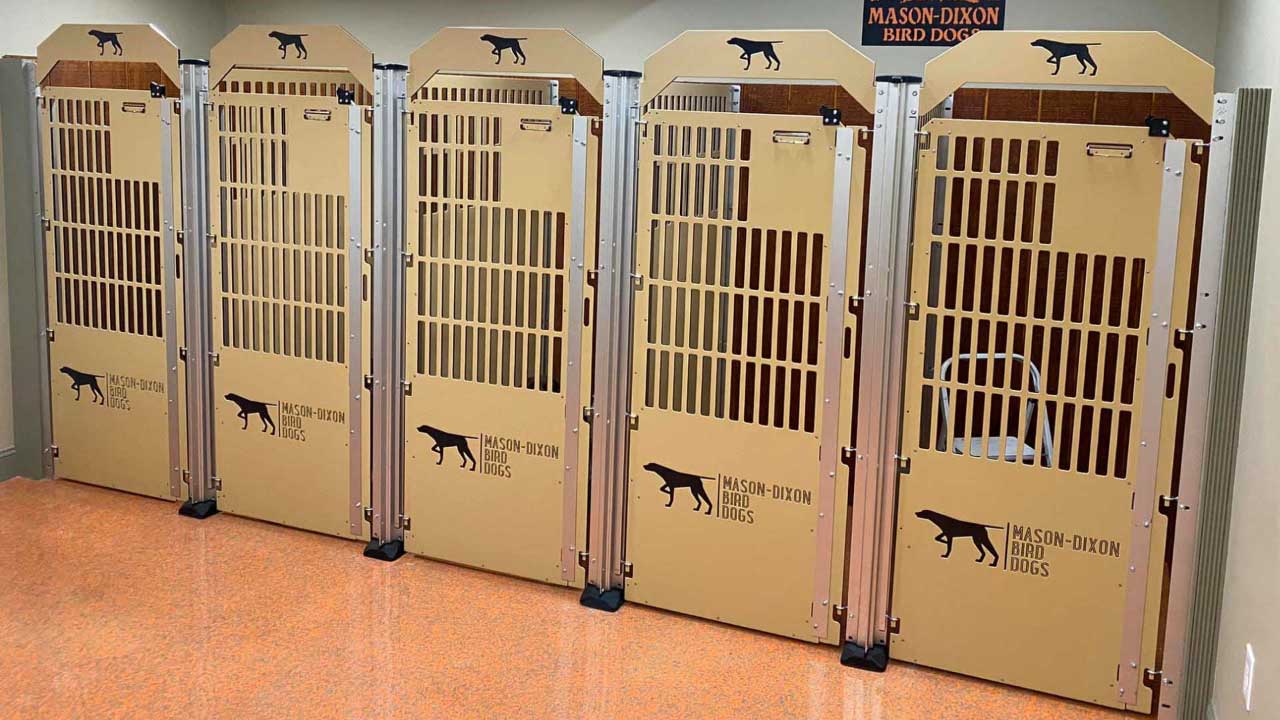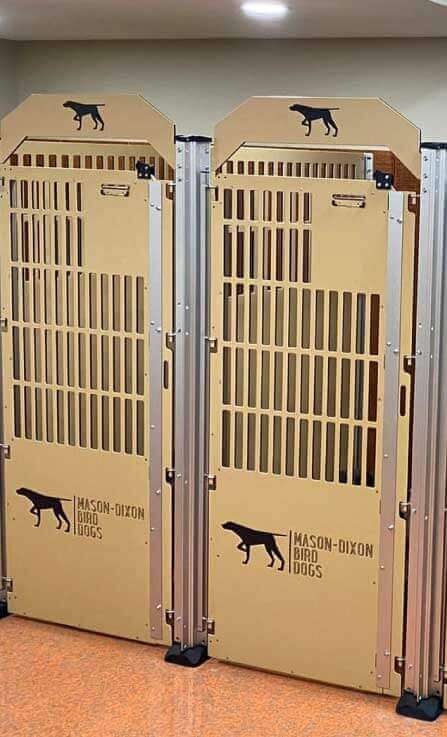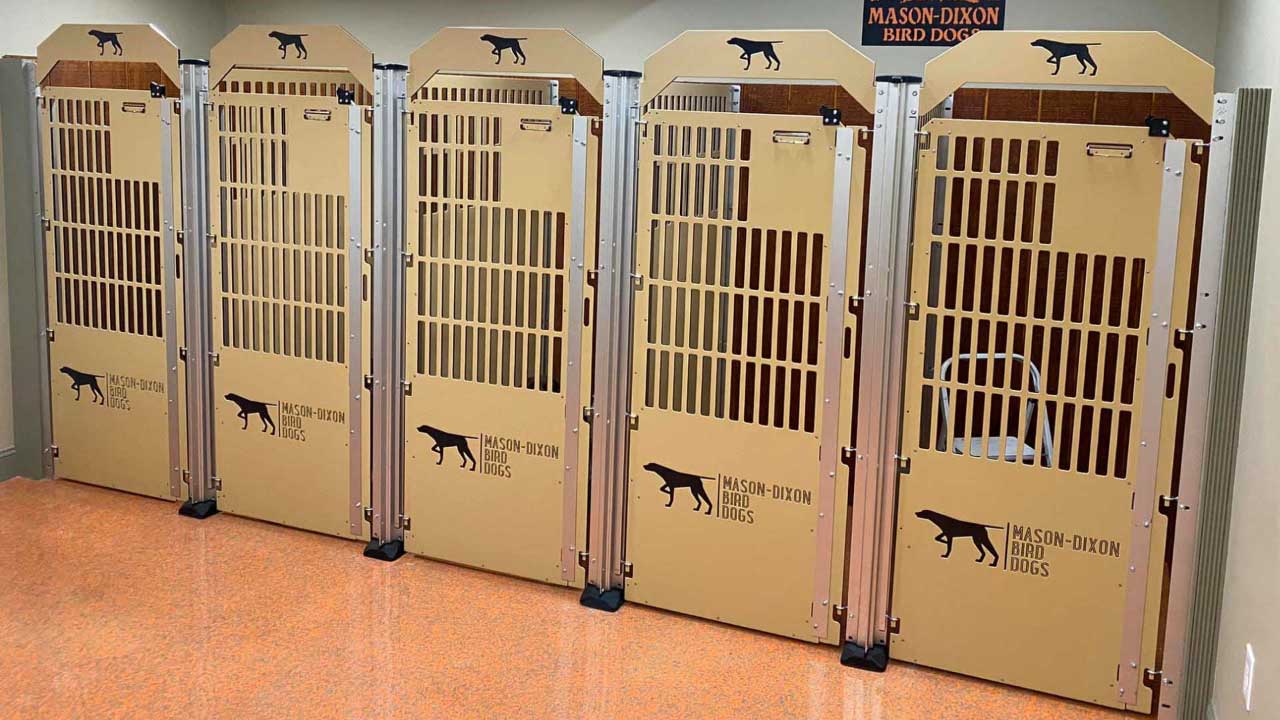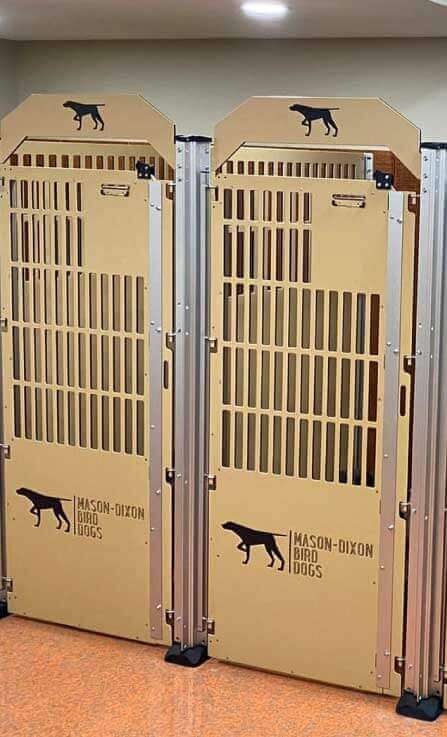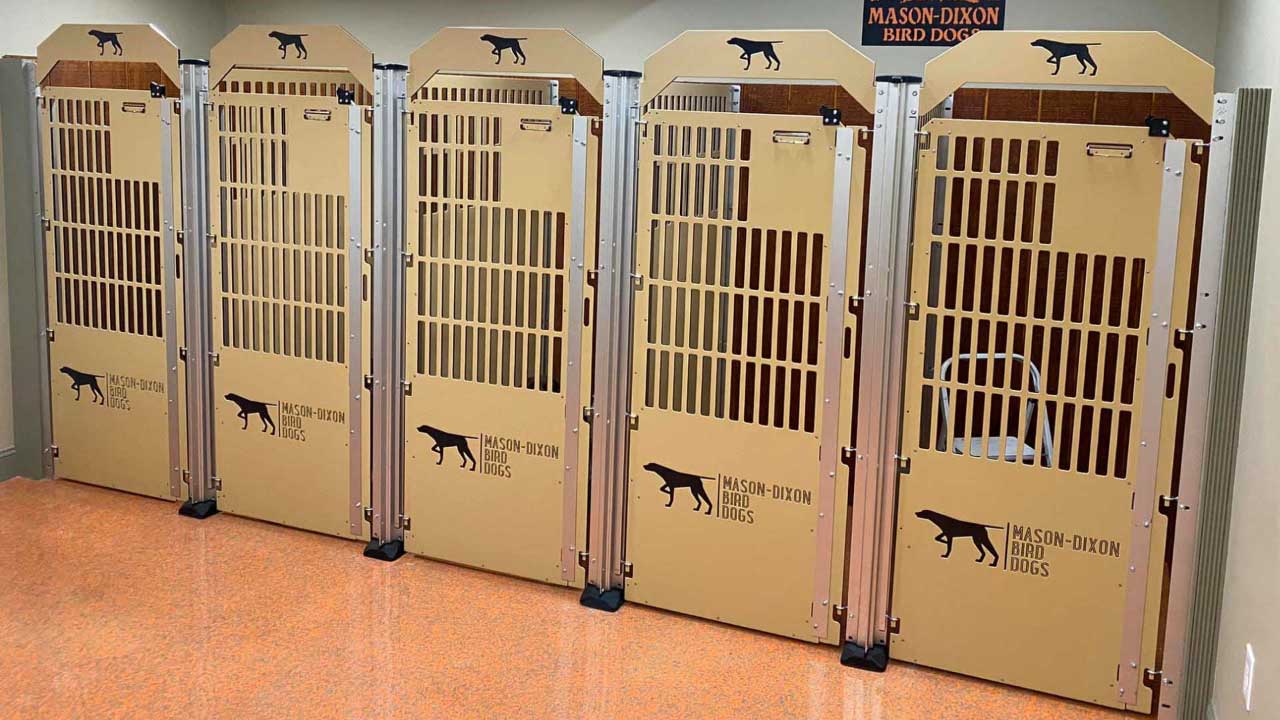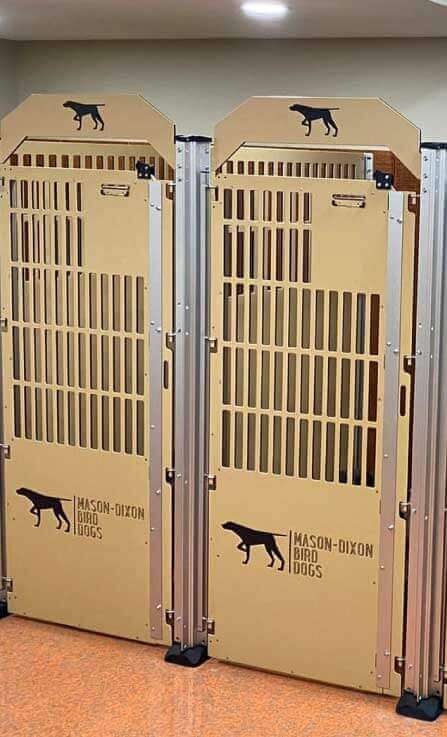 Instructions
Kennel Assembly
Featured Projects
Some Recent Projects - built by Gator Kennels - Custom Dog Kennels and supplier of ProFleece Vetbed.
Our Blog
A few of our recent posts
What Our Customers Are Saying
Testimonials
Randy Olson
Owner - Jagger's Doggy Daycare
"We recently ordered multiple gates from Gator to replace full size doors that we had on our Presidential Suites. We were thrilled with the quality, the ease of installation, and the functionality of the gates. This is a great product. I just wish I would have known about them sooner."
Heather Gunn
Owner - Country Acres Pet Boarding, Louisiana
"I knew from the beginning that Gator would be my choice for kennel doors and I am completely thrilled with the company and their product. The shipping packaging is the best I have ever seen and everything arrived in perfect condition. I ordered kennel doors that attach to existing walls and also transfer doors (doggie doors) and everything came in neatly package and marked boxes, the instructions were clear, and installation was easier than I anticipated. The doors are beautifully made, sturdy, and easy to clean. I have gotten so many compliments from my customers!!"
"These are the very best kennels. Very high quality . The packaging they came in was very well done. I would highly recommend this kennels and this company. Definitely a five star seller."
Tonya P.
Owner - High Rocking Aussies, California
"We received our kennels for our whelping area for our girls. Super impressed with the quality of the product. Super happy should have done this years ago."
Pampered Paws Pet Spa
"Quality product and smooth installation!! Packaging was phenomenal and arrived with absolute no defects!! Highly recommend spending the money, you get what you pay for!!"
Kanzaidy Frank
Owner - SZ Rolling Acres, Iowa
"Not only was their customer service incredible but the way they worked with me to create exactly what I envisioned was amazing. The kennels are super heavy duty and we get compliments on them all the time! I highly recommend them!"
Austin
Owner - Hyline Hotel for Dogs, Washington
"We just installed our new kennels and love them. great product and even better service!"
Christie S
Manager - Tanner's PAWS
"We are so impressed with our kennels. We think they are absolutely adorable and everyone that sees them thinks they look so nice! The logo turned out amazing and the plastic that is used is very sturdy. In addition to the wonderful workmanship, your customer service is extraordinary! You were very easy to get a hold of, answered any questions we had and you were always very pleasant. When we were referred to you, we were very hesitant as we had never heard of Gator Kennels before and wanted a nice product and someone we could trust. You gave us all of that. Furthermore, you kept in contact with us from start to finish so we knew exactly how our kennels were coming along."