Skip to main content
Thinking Outside the Kennel.
Compare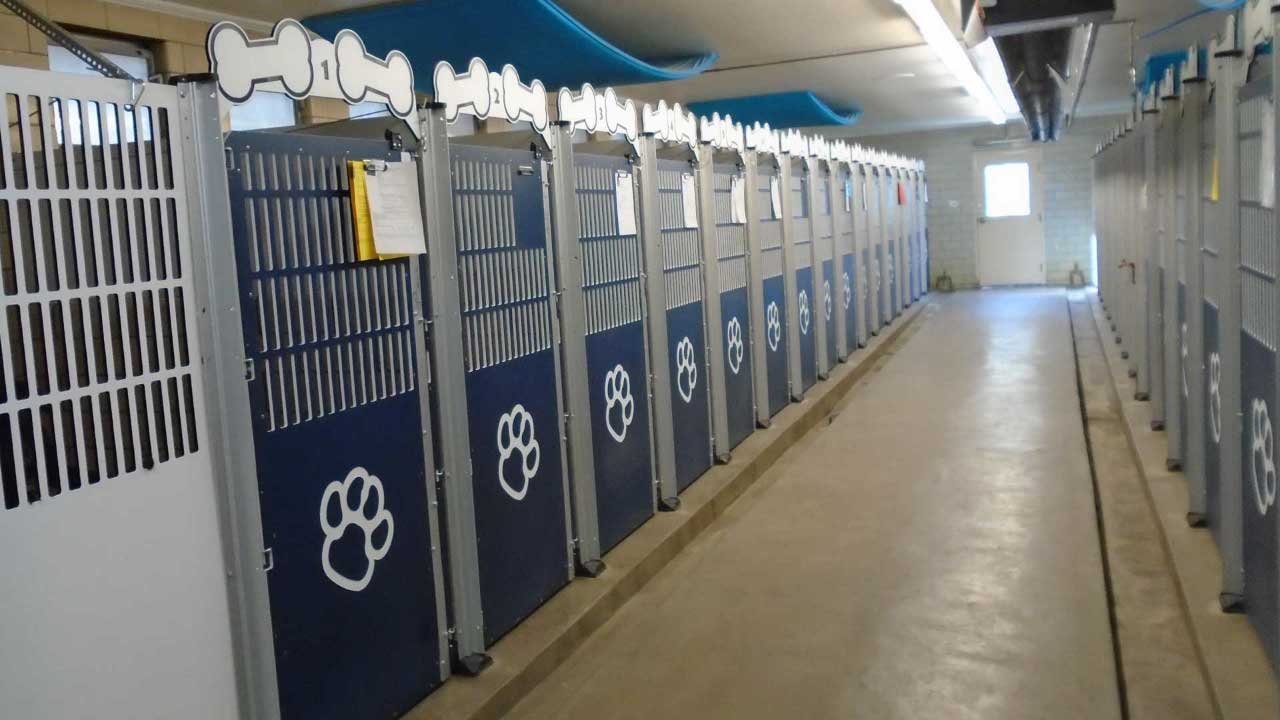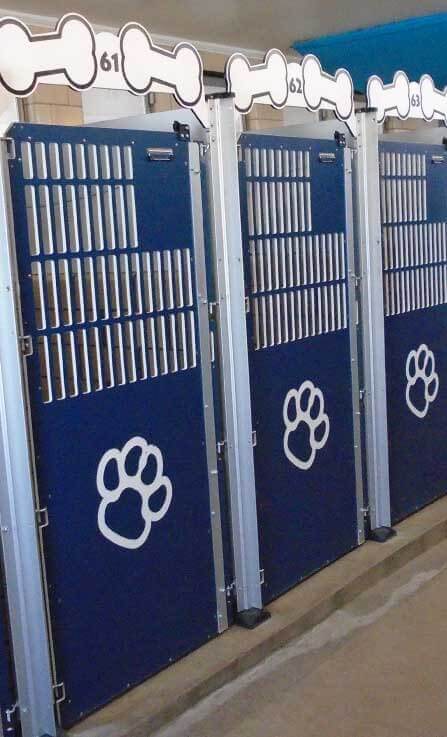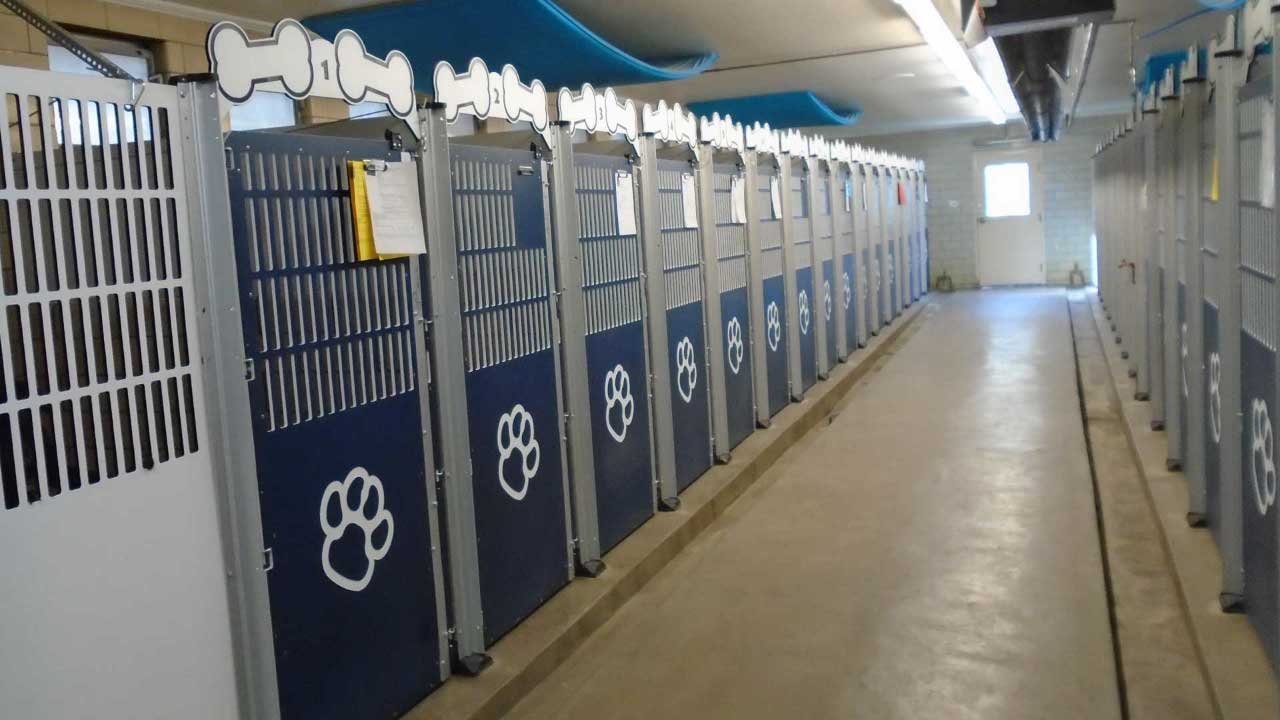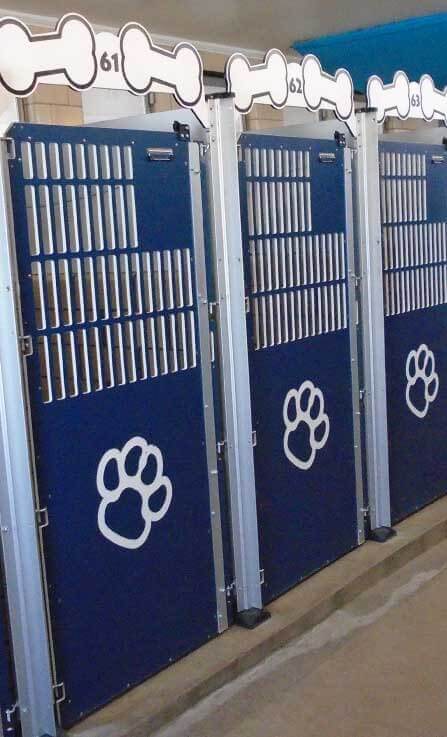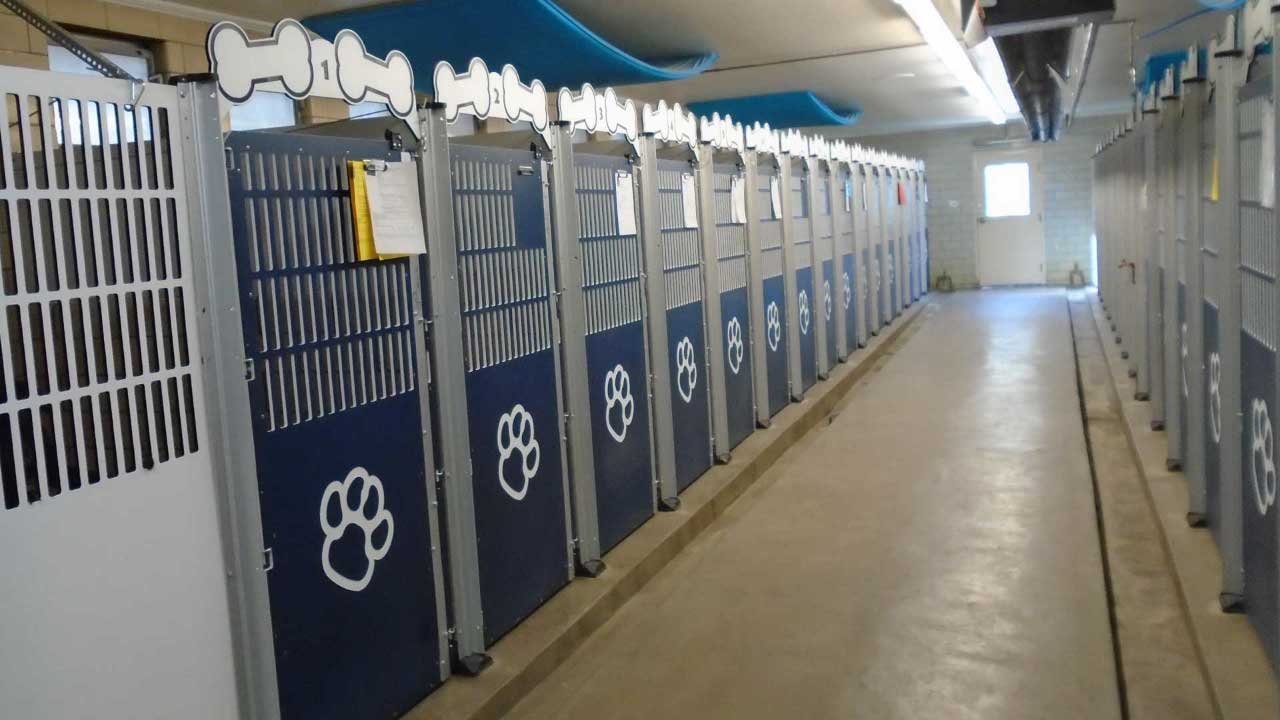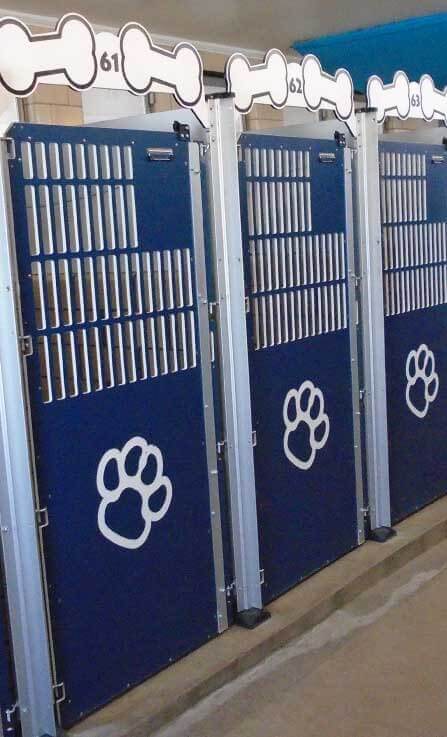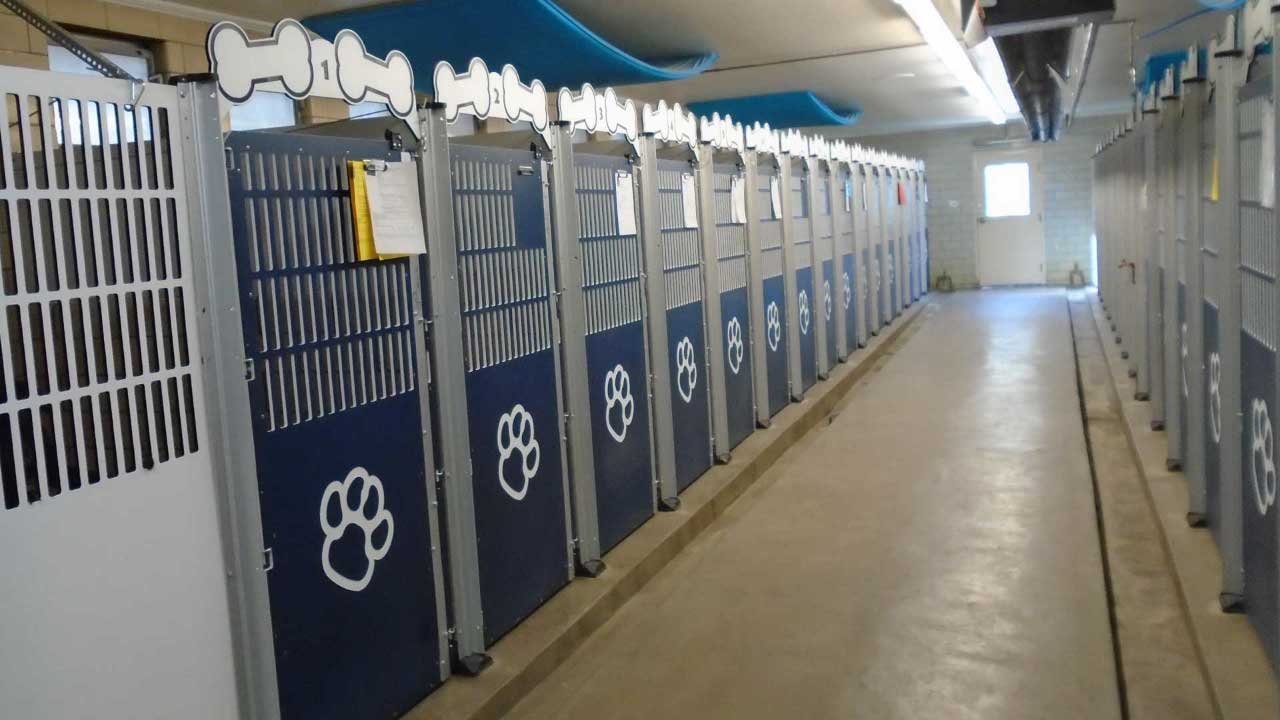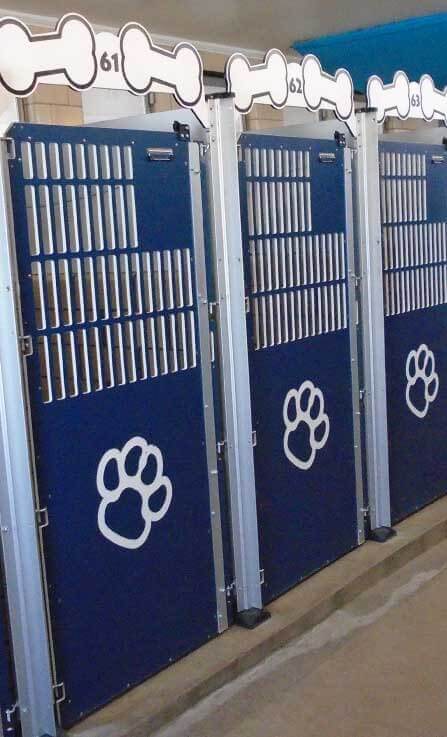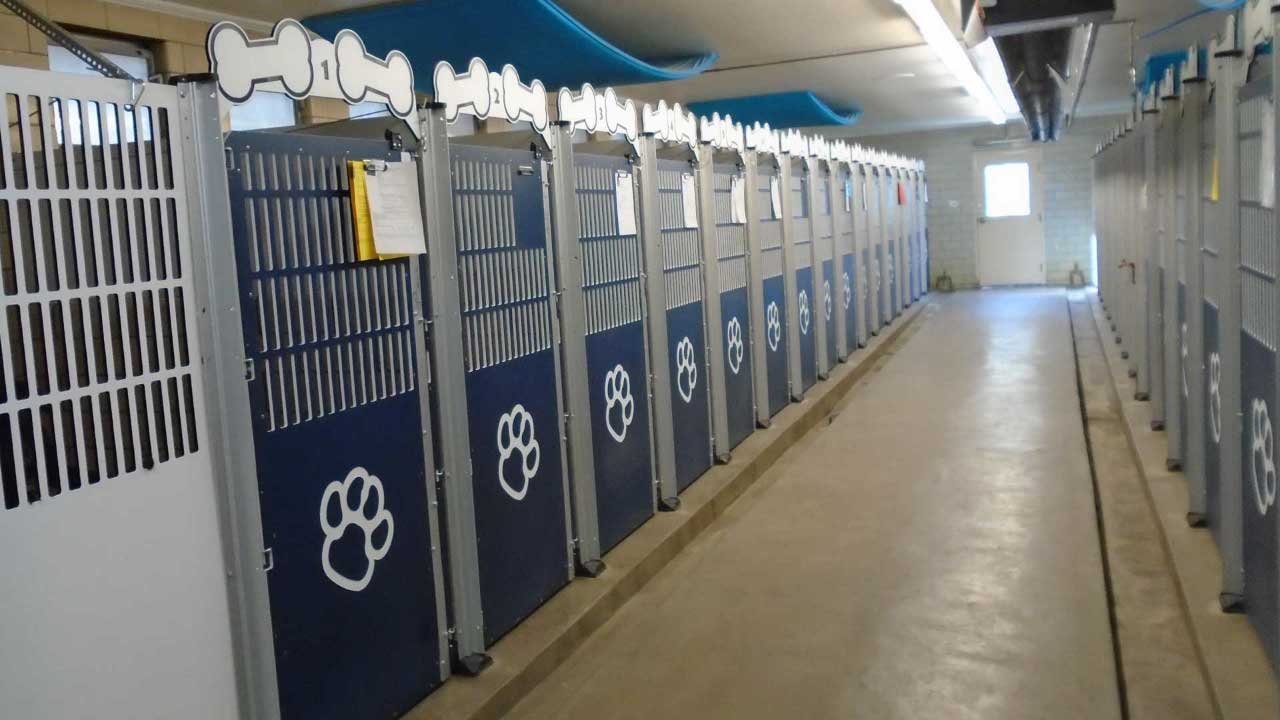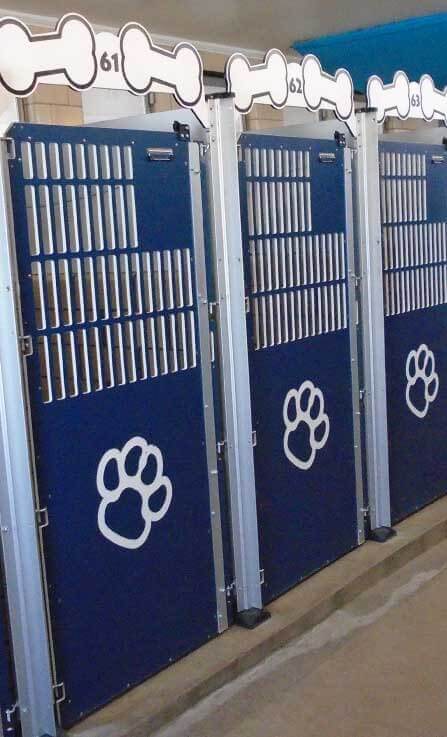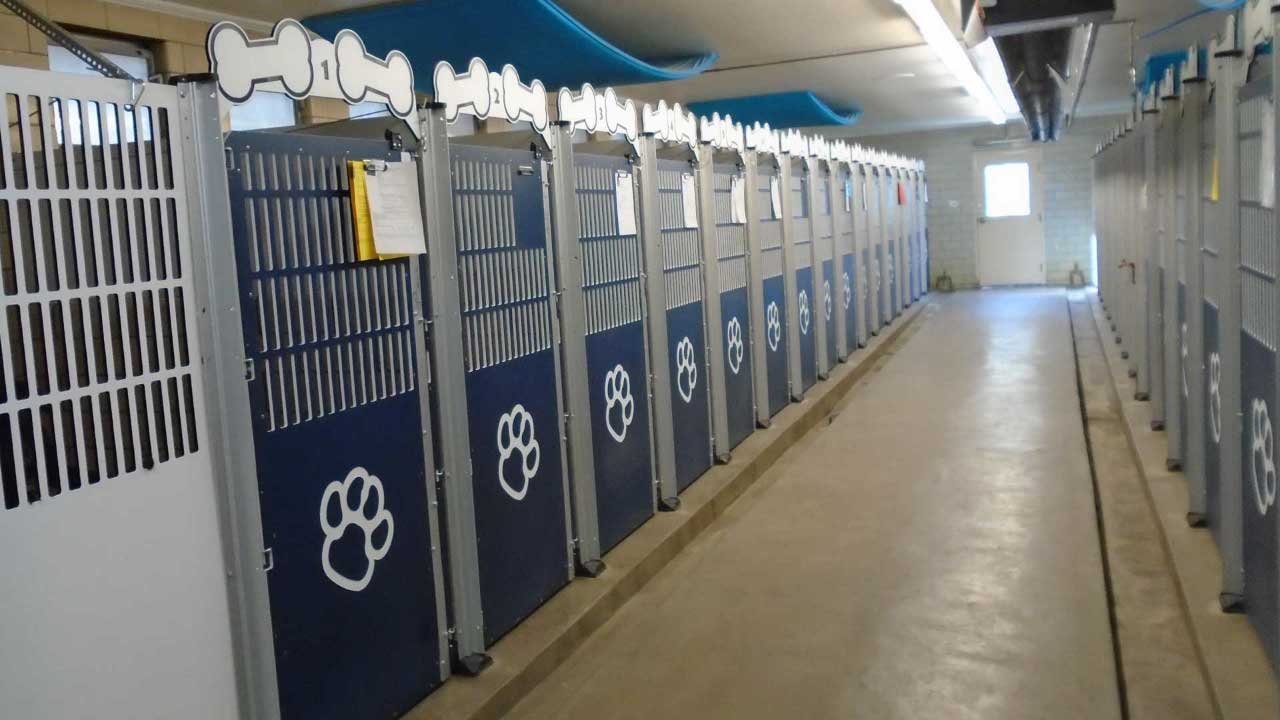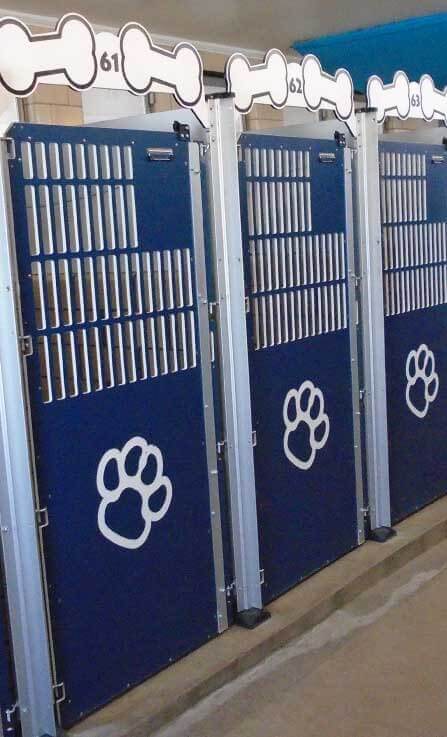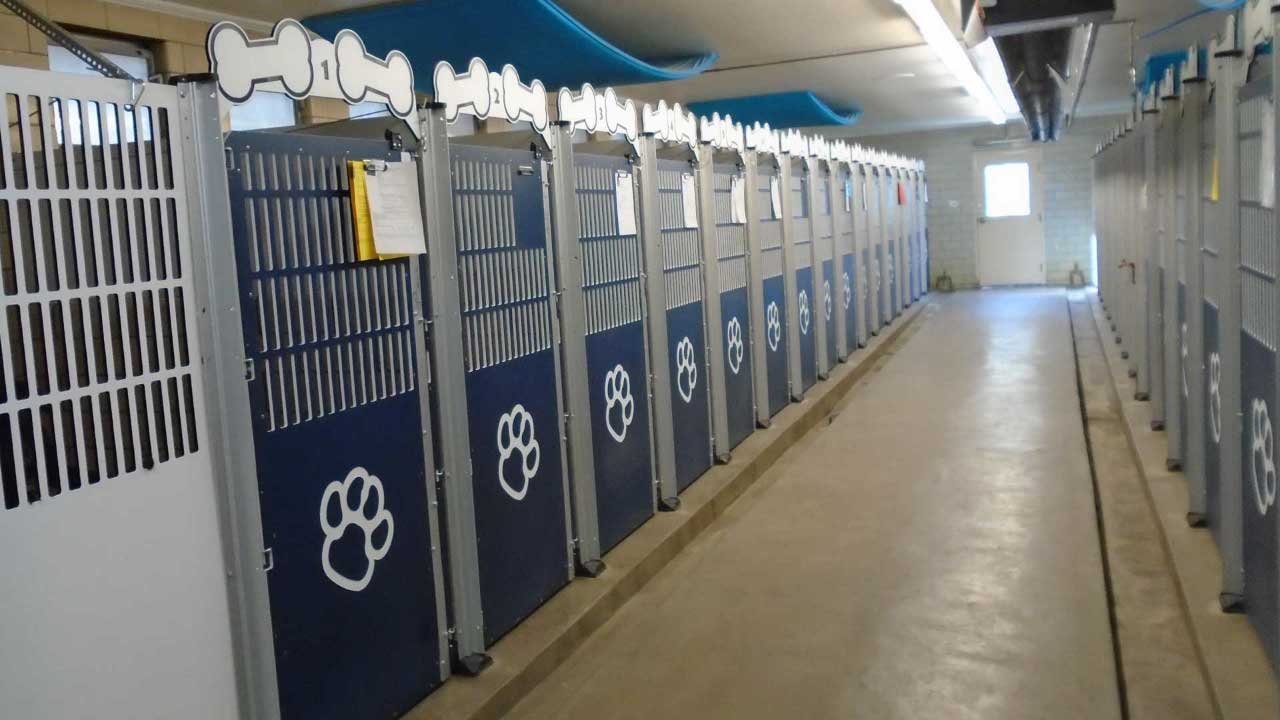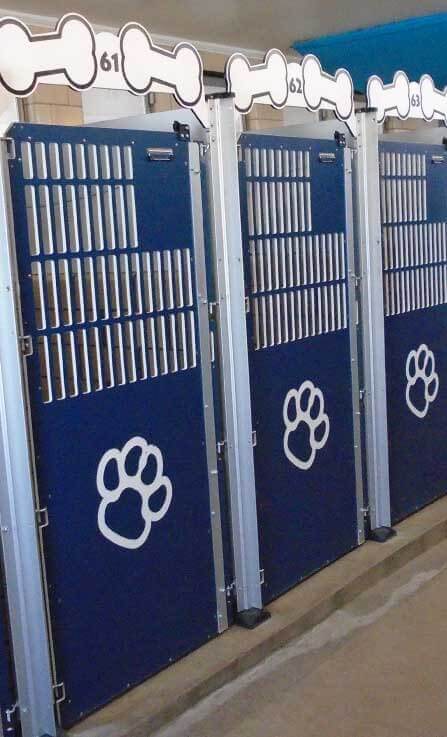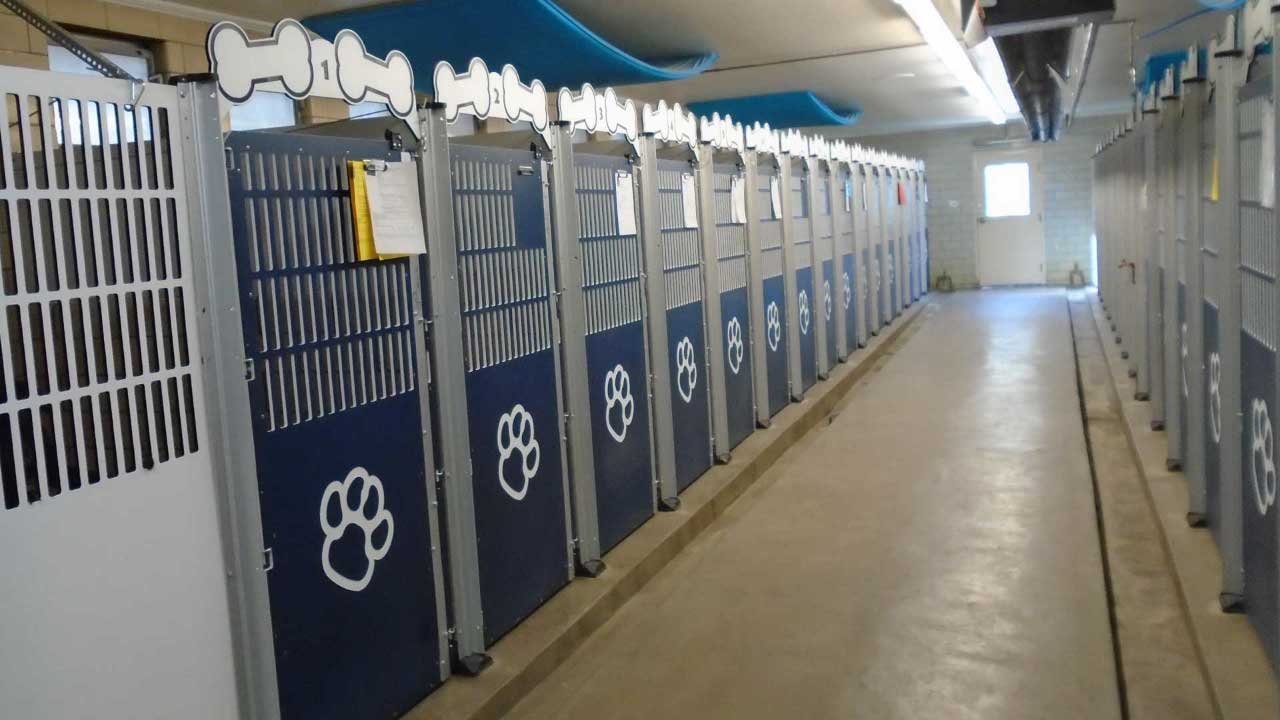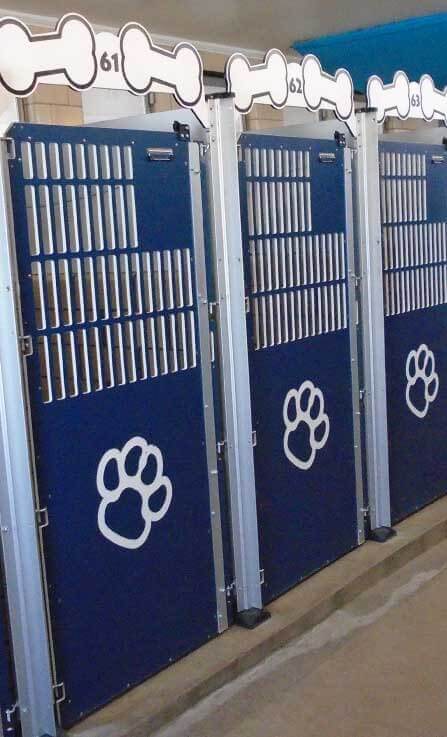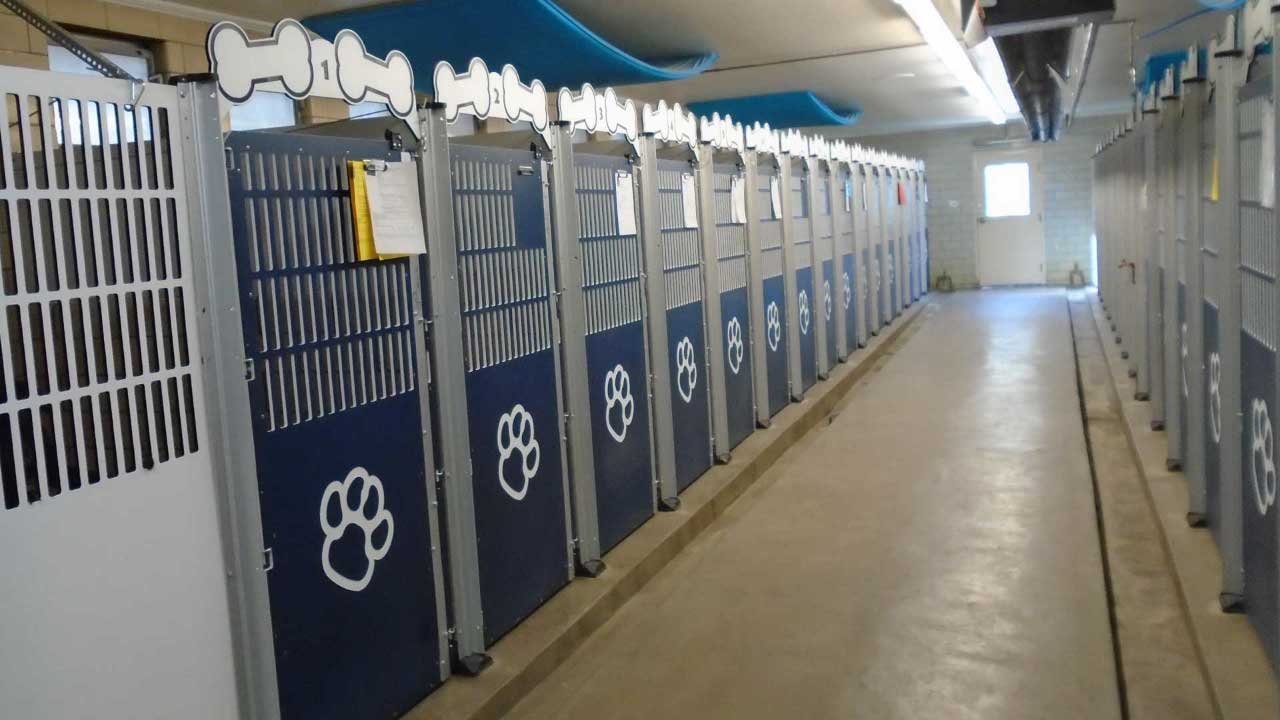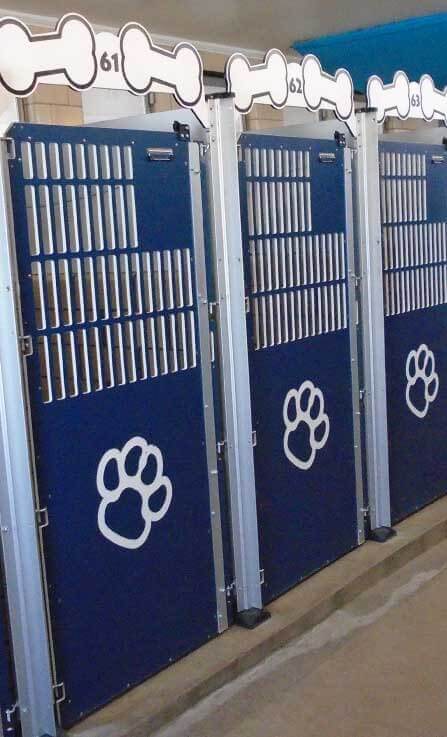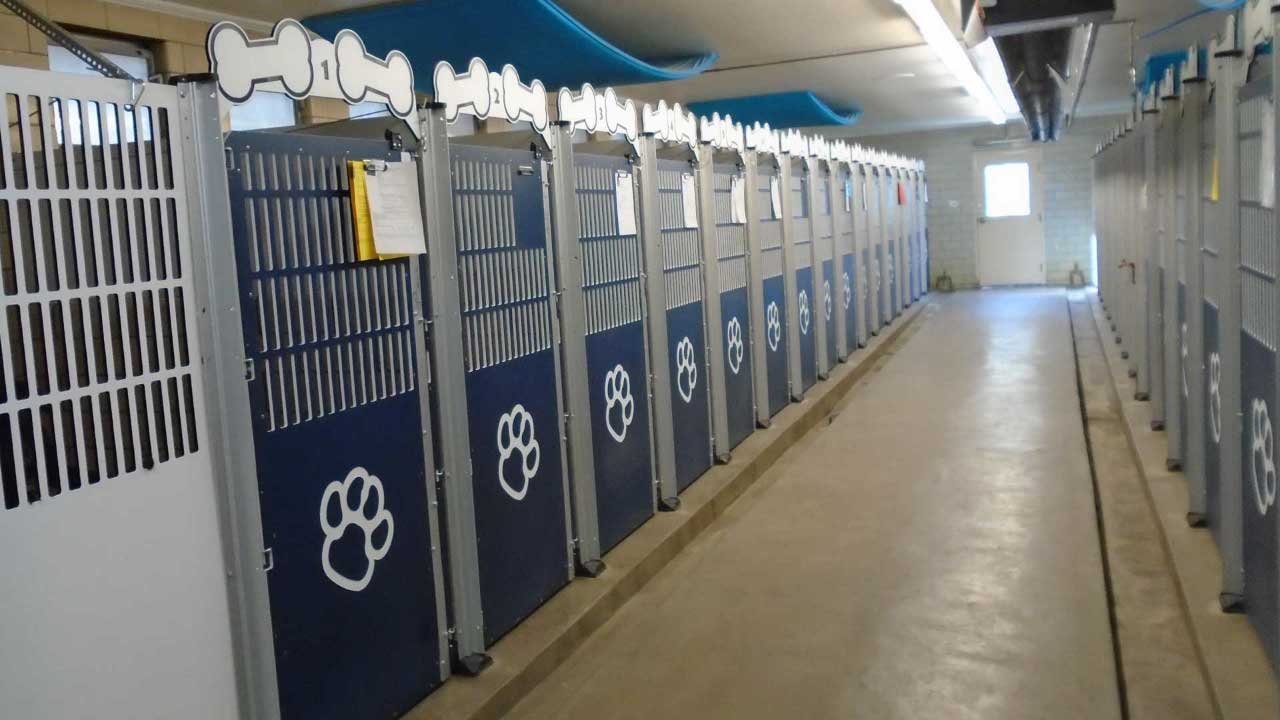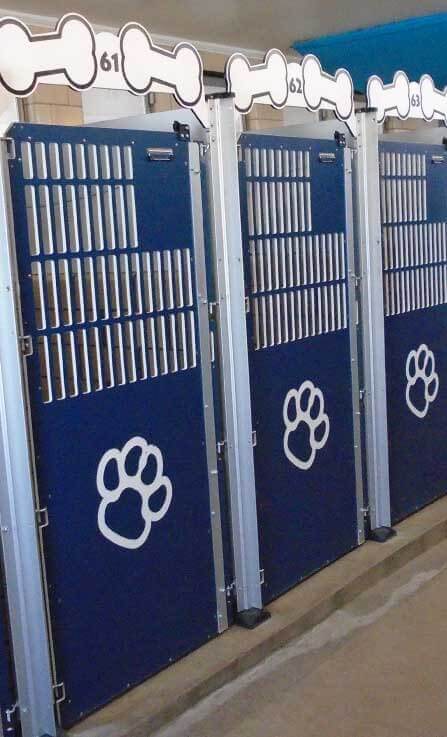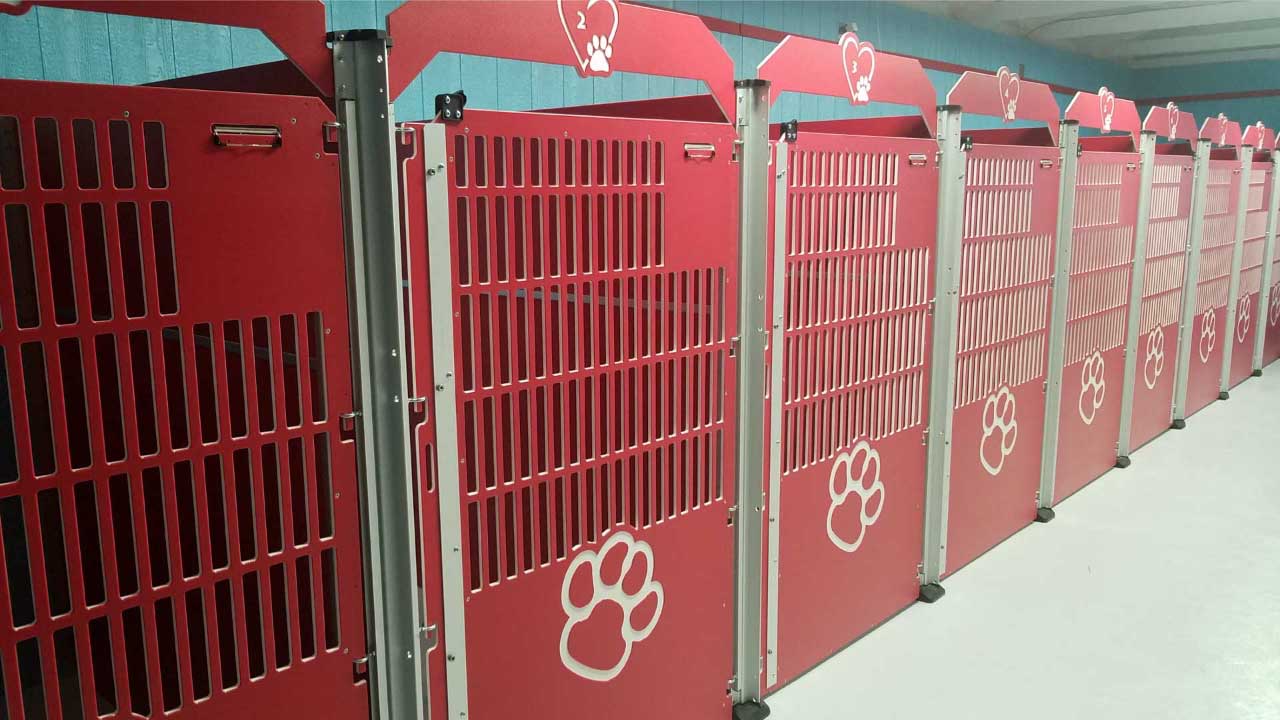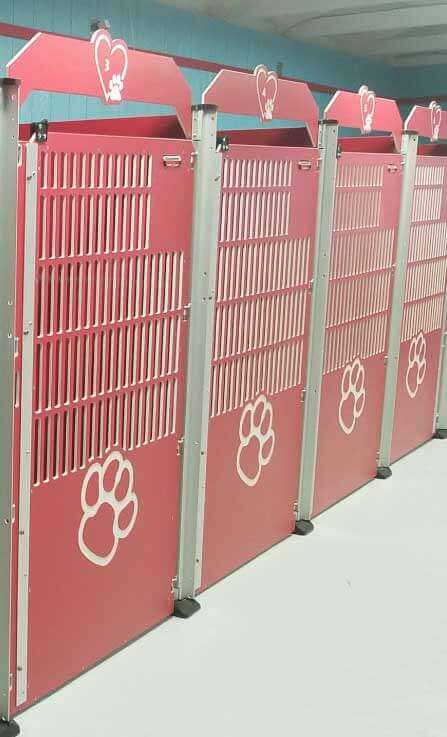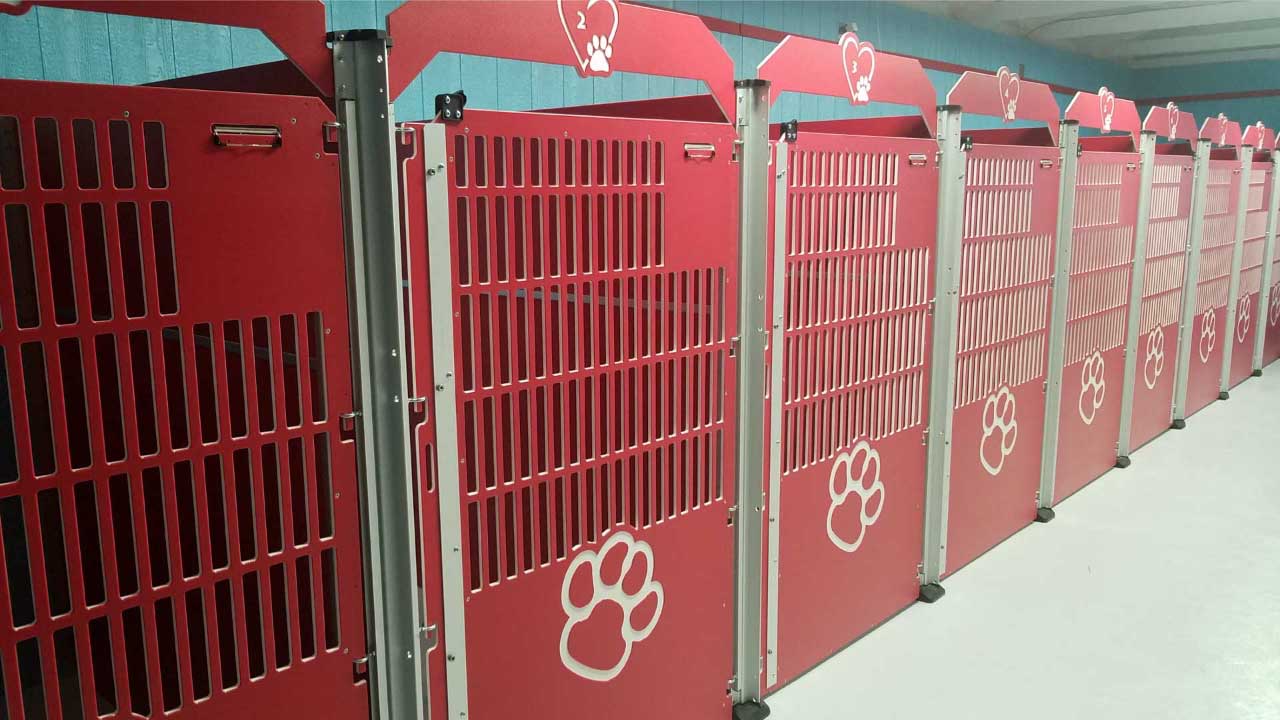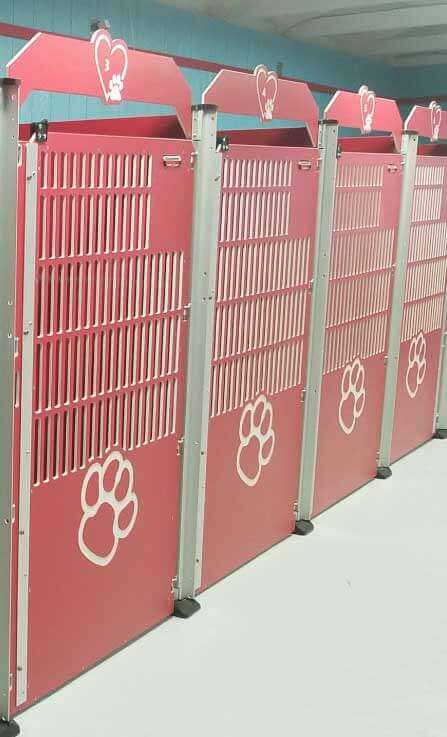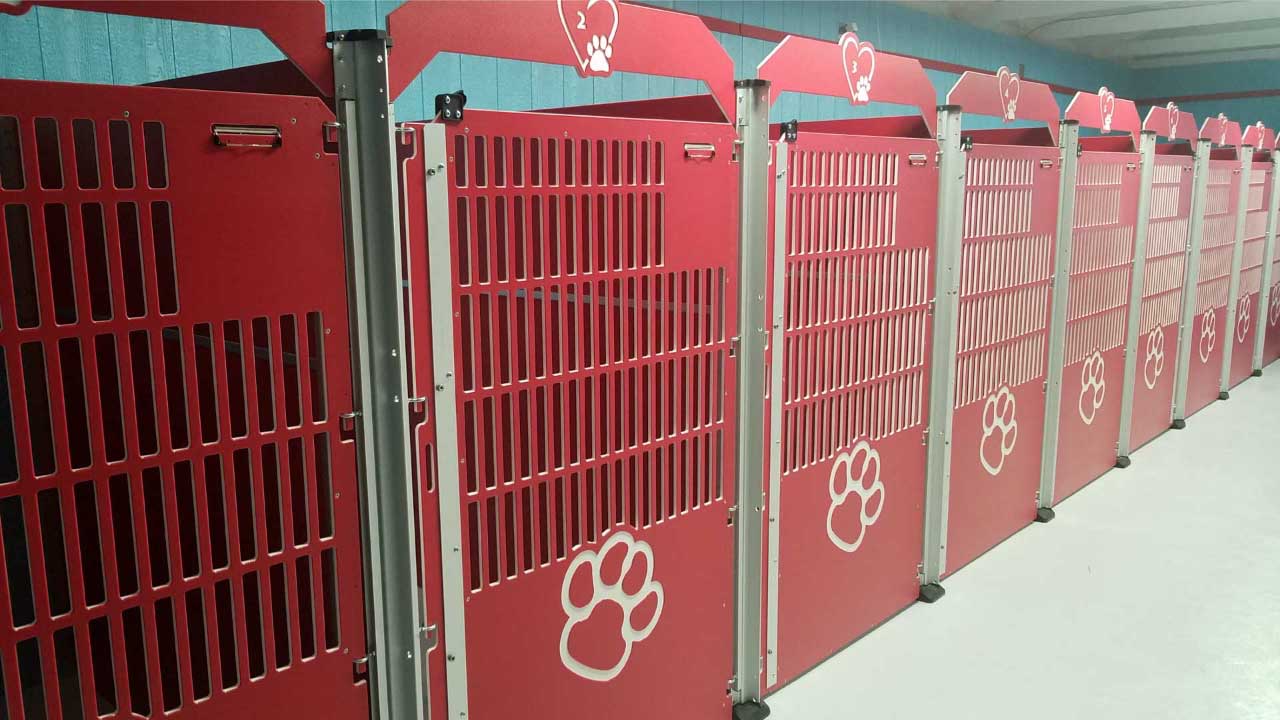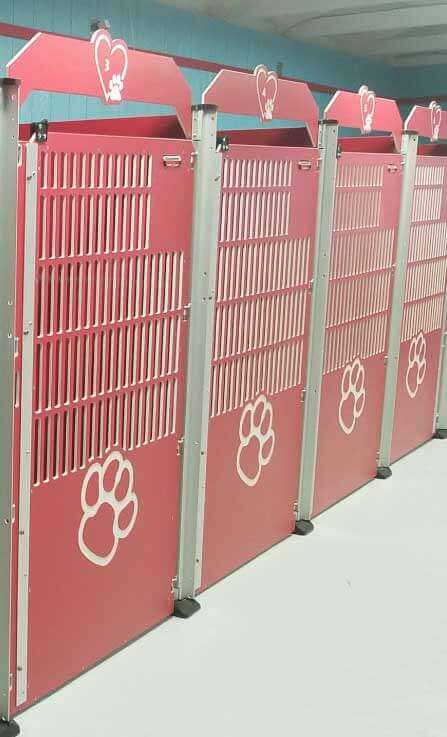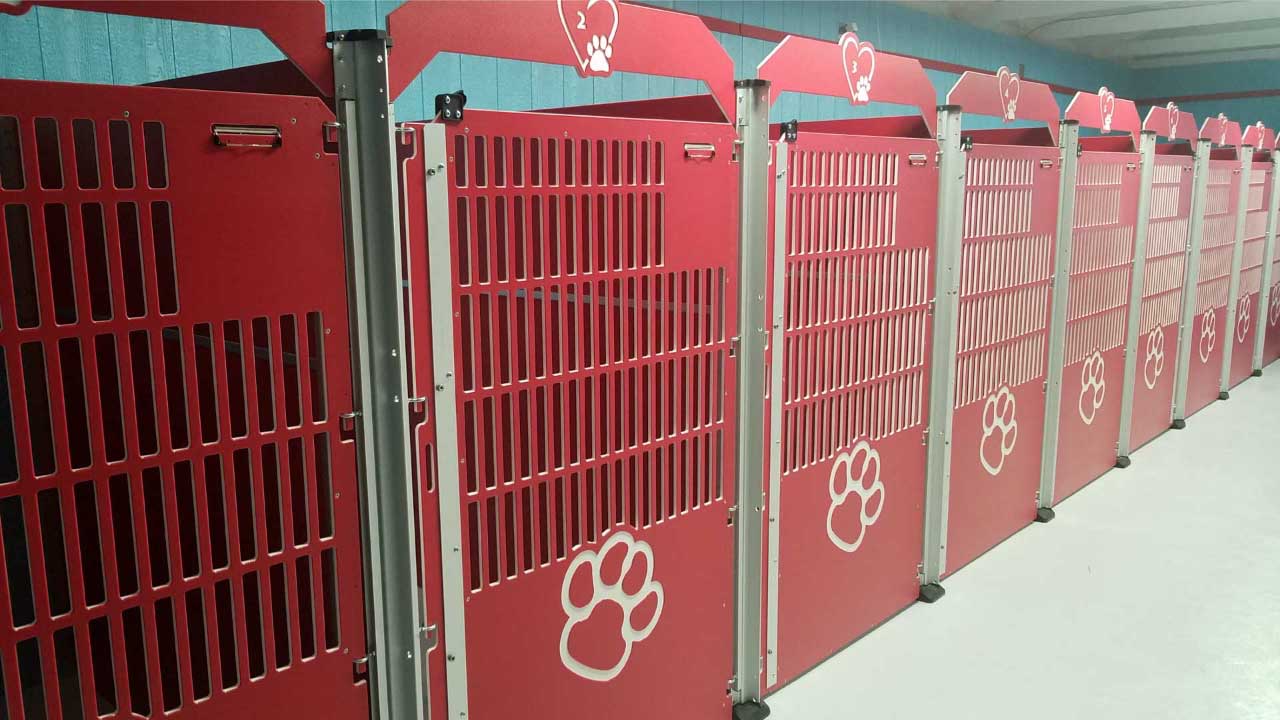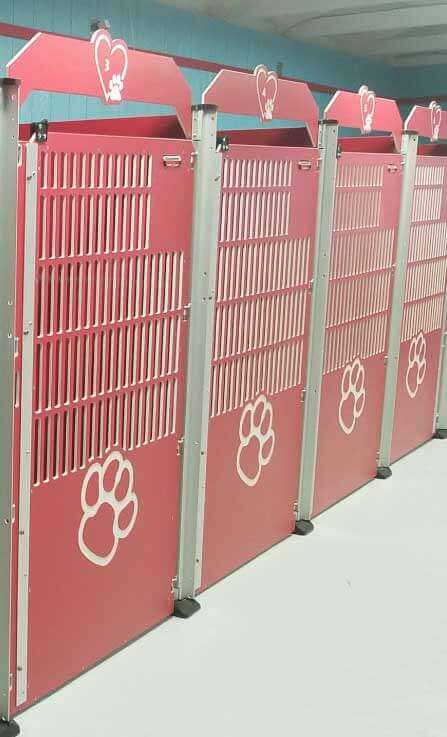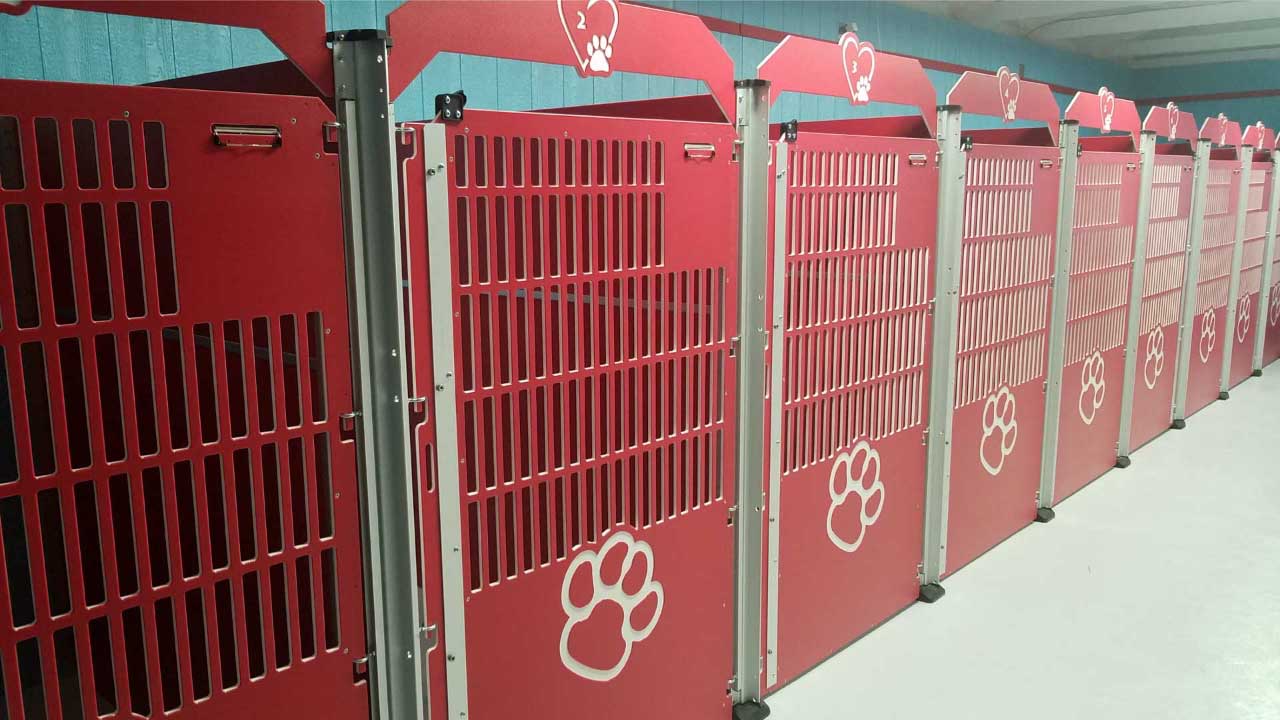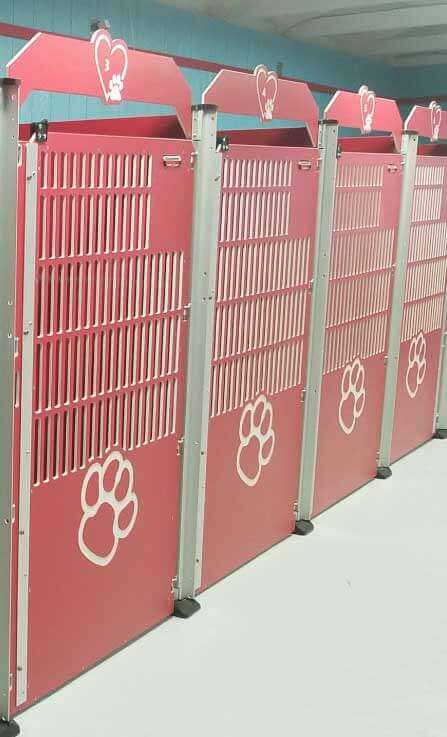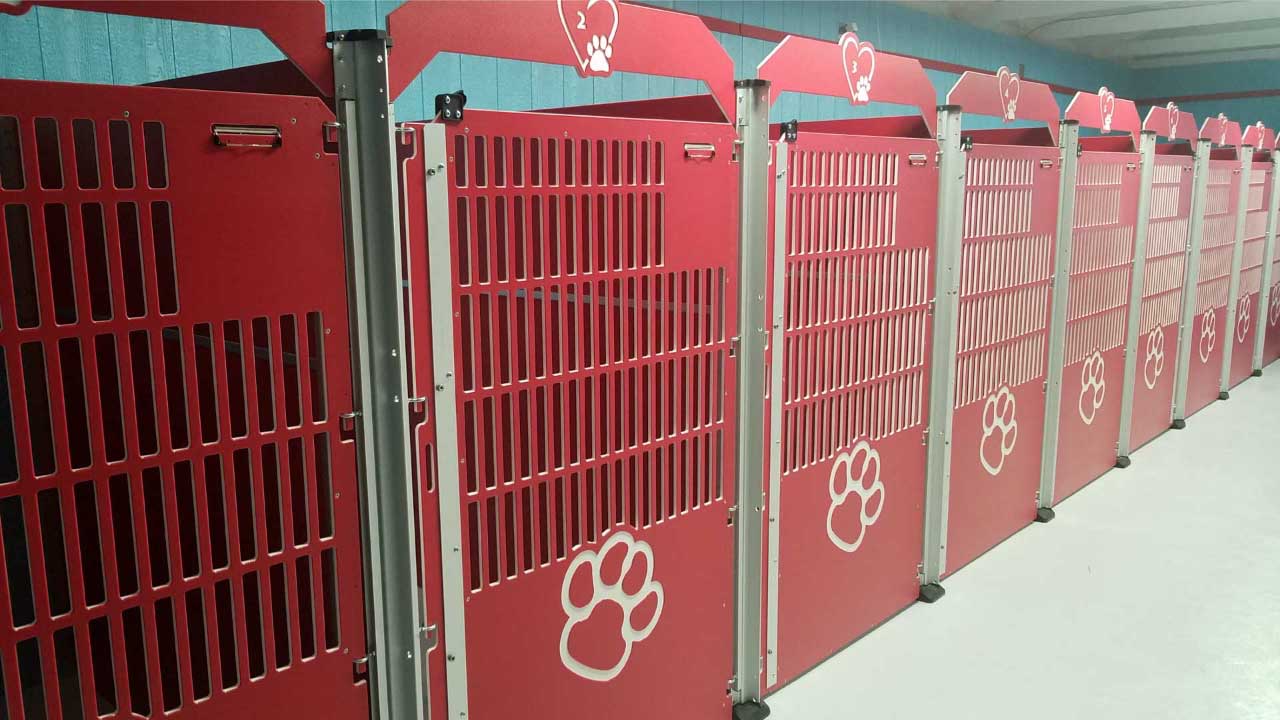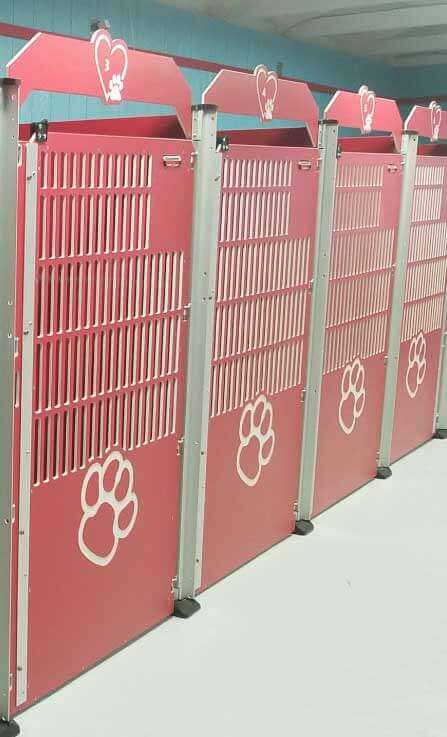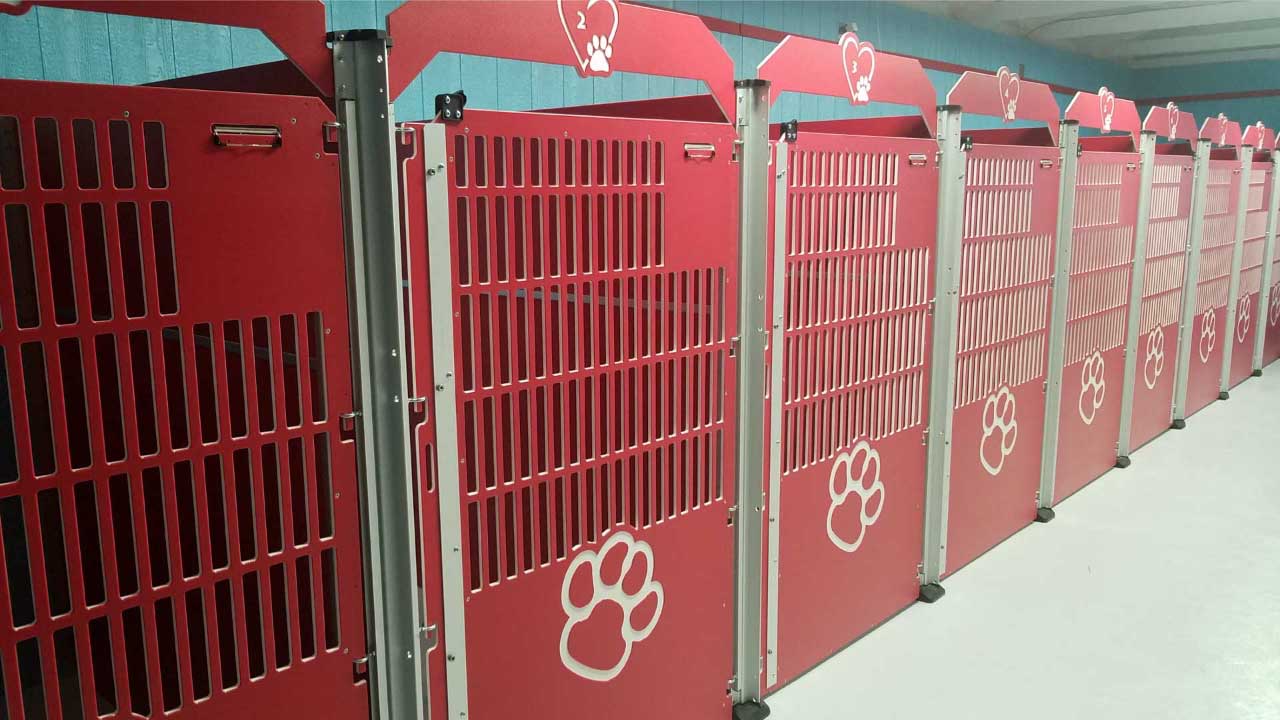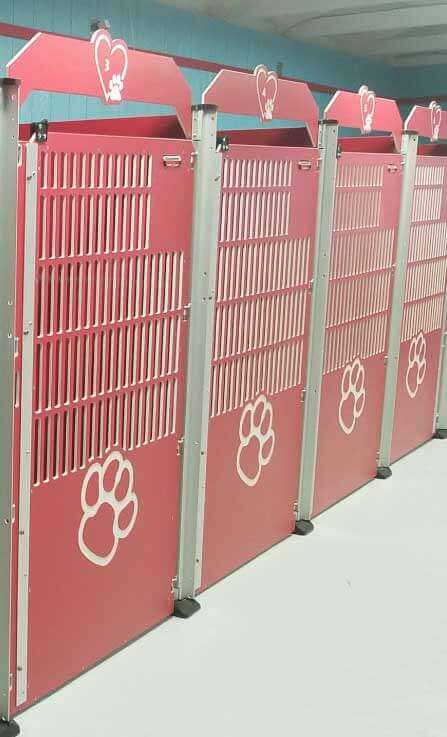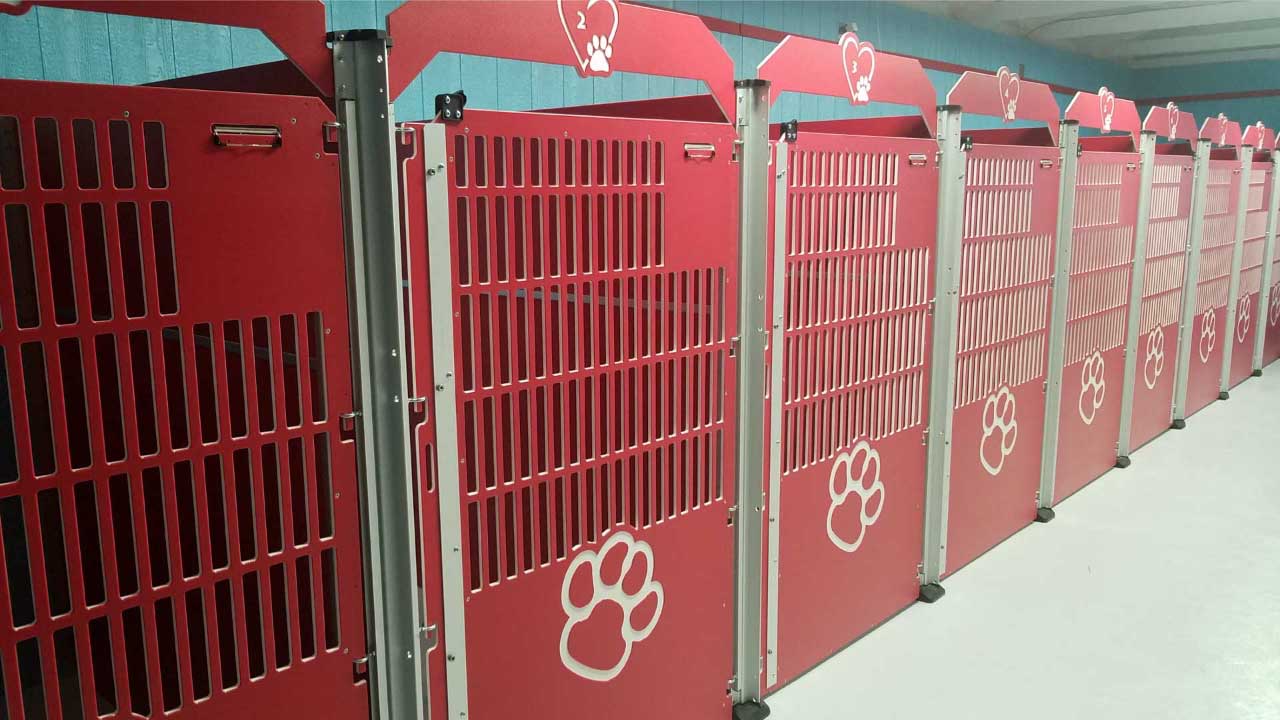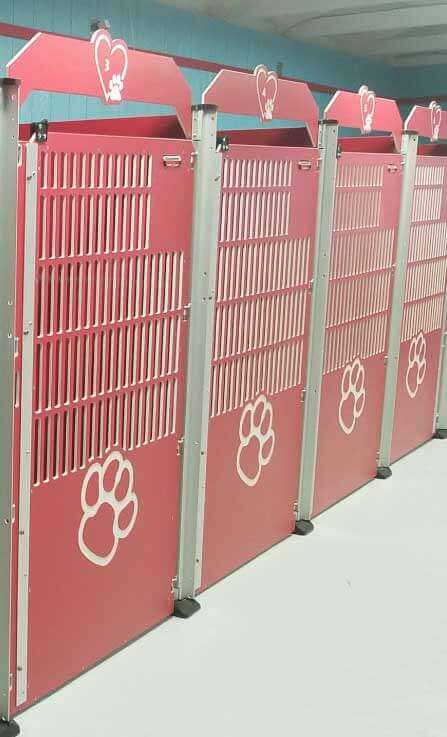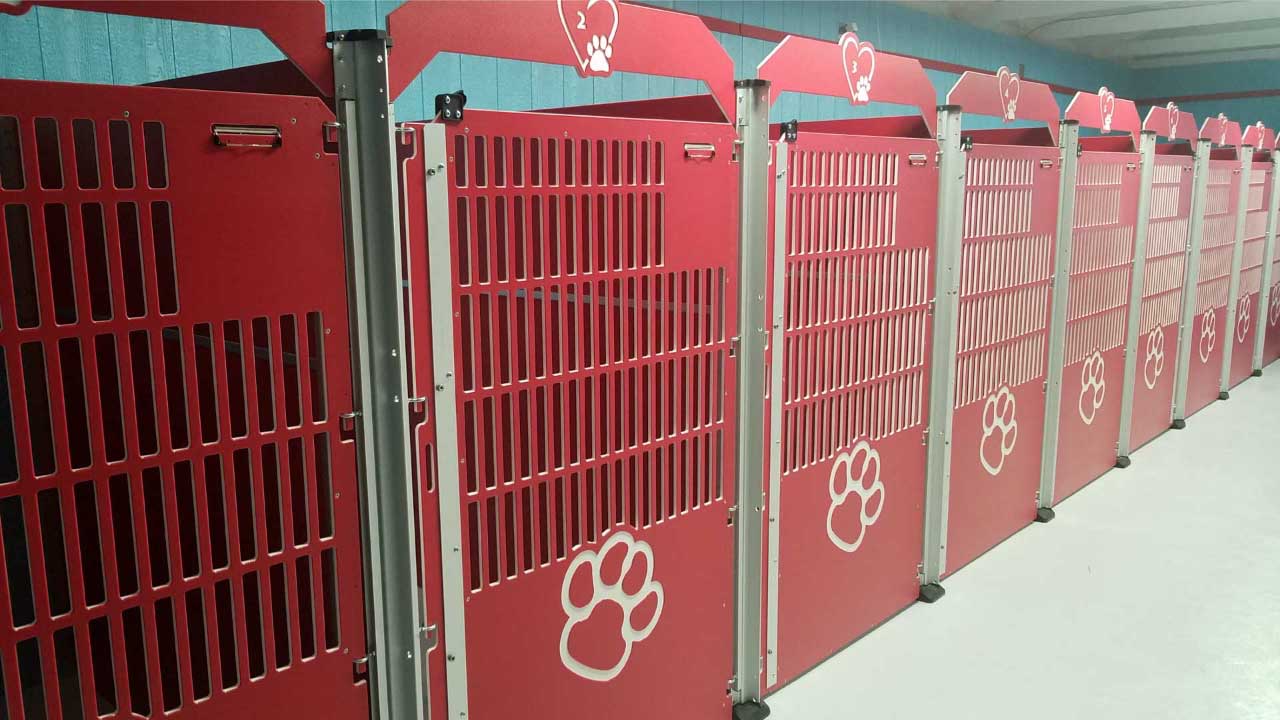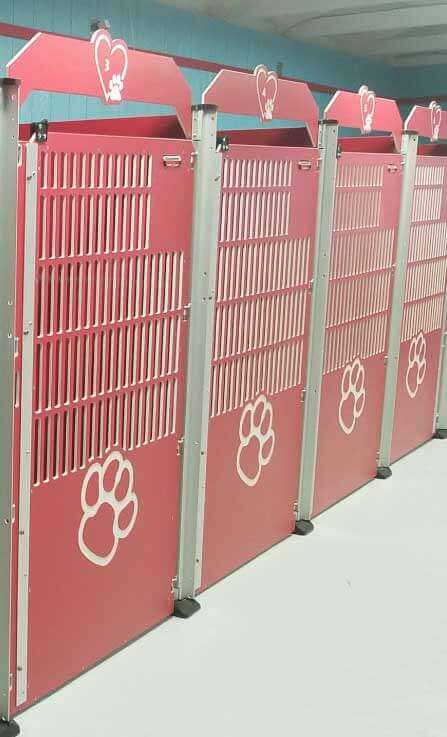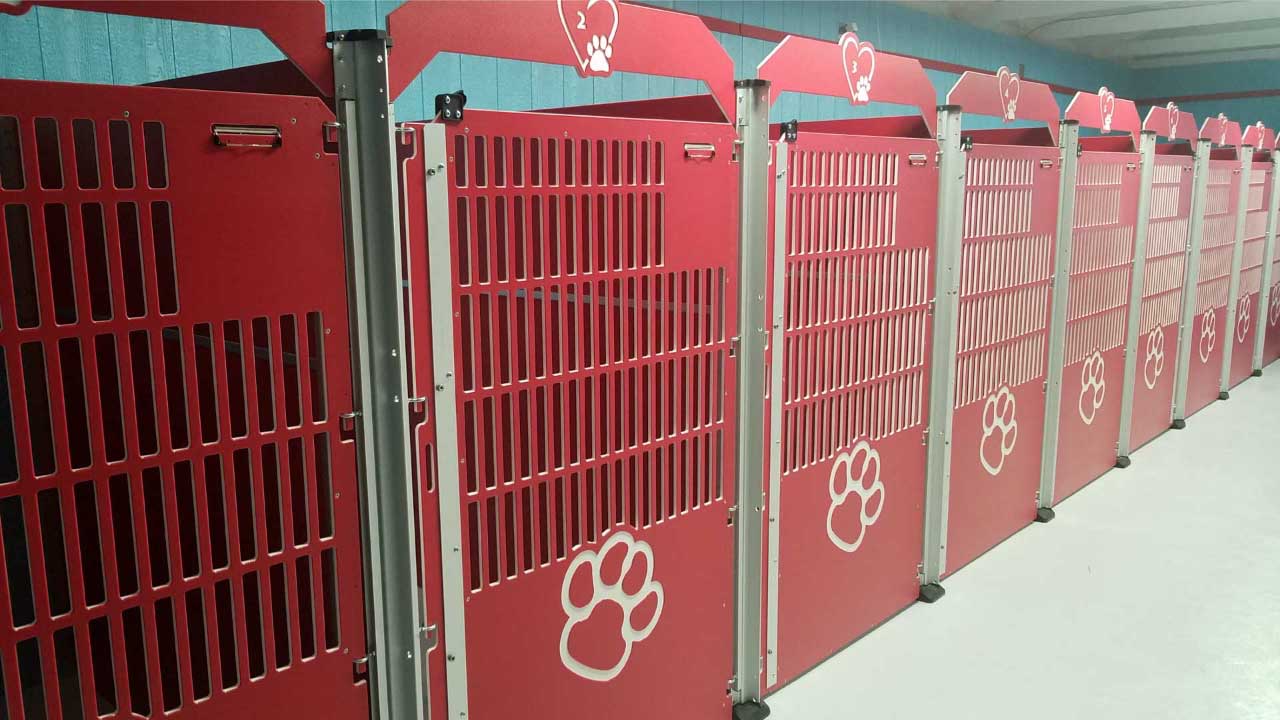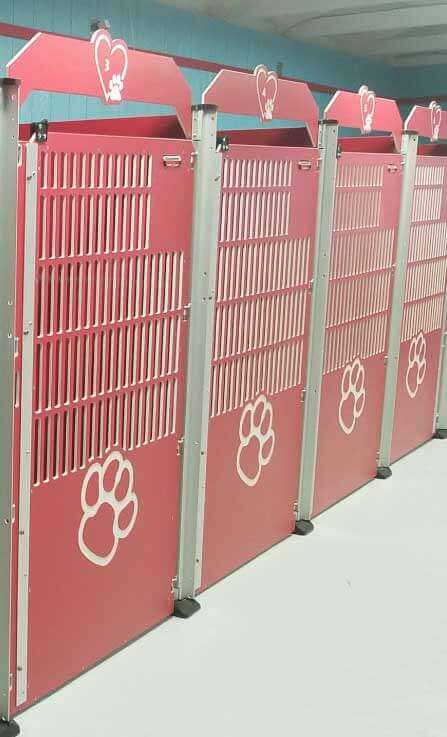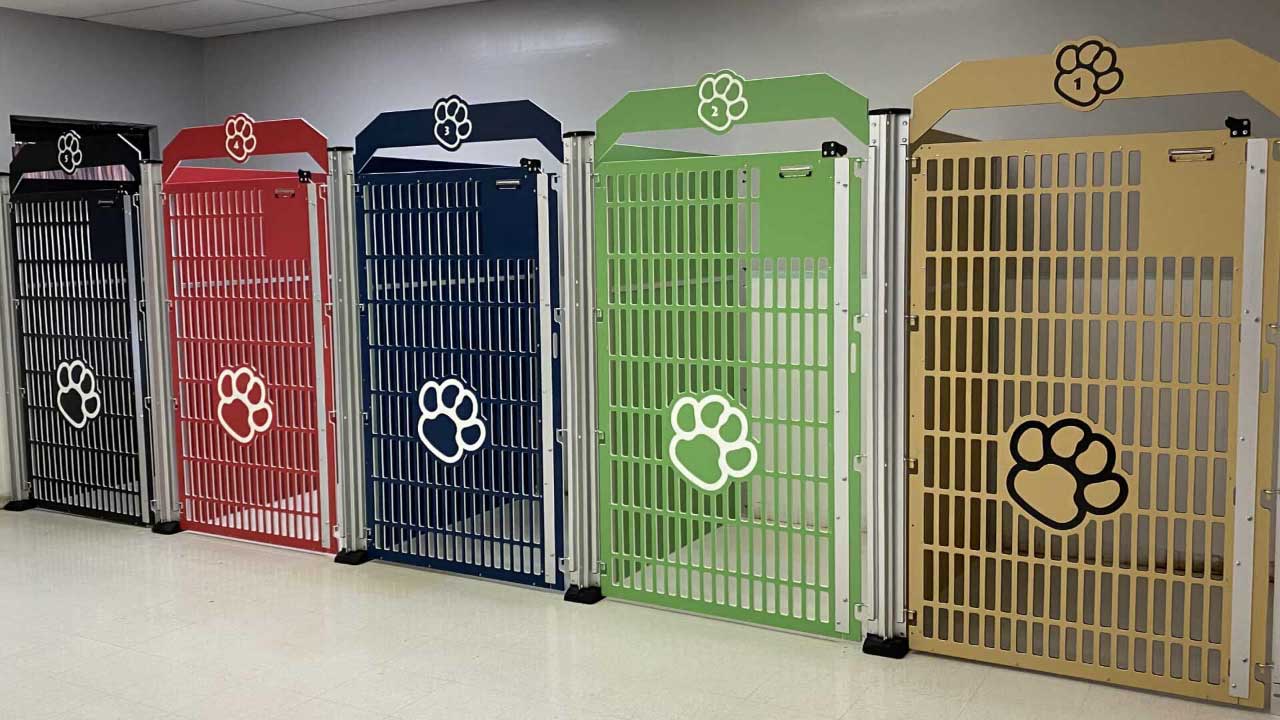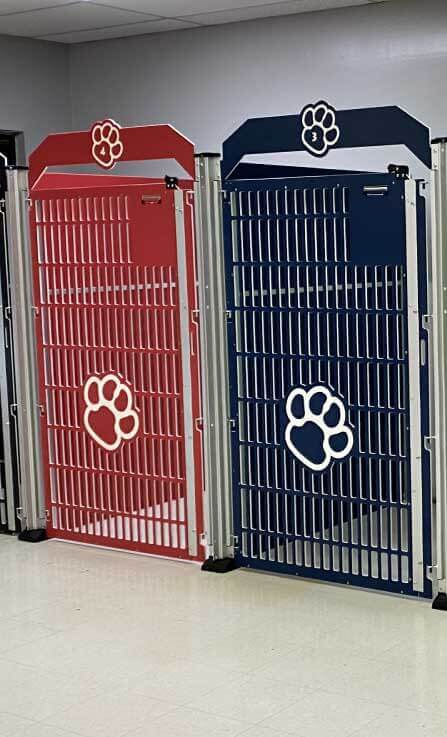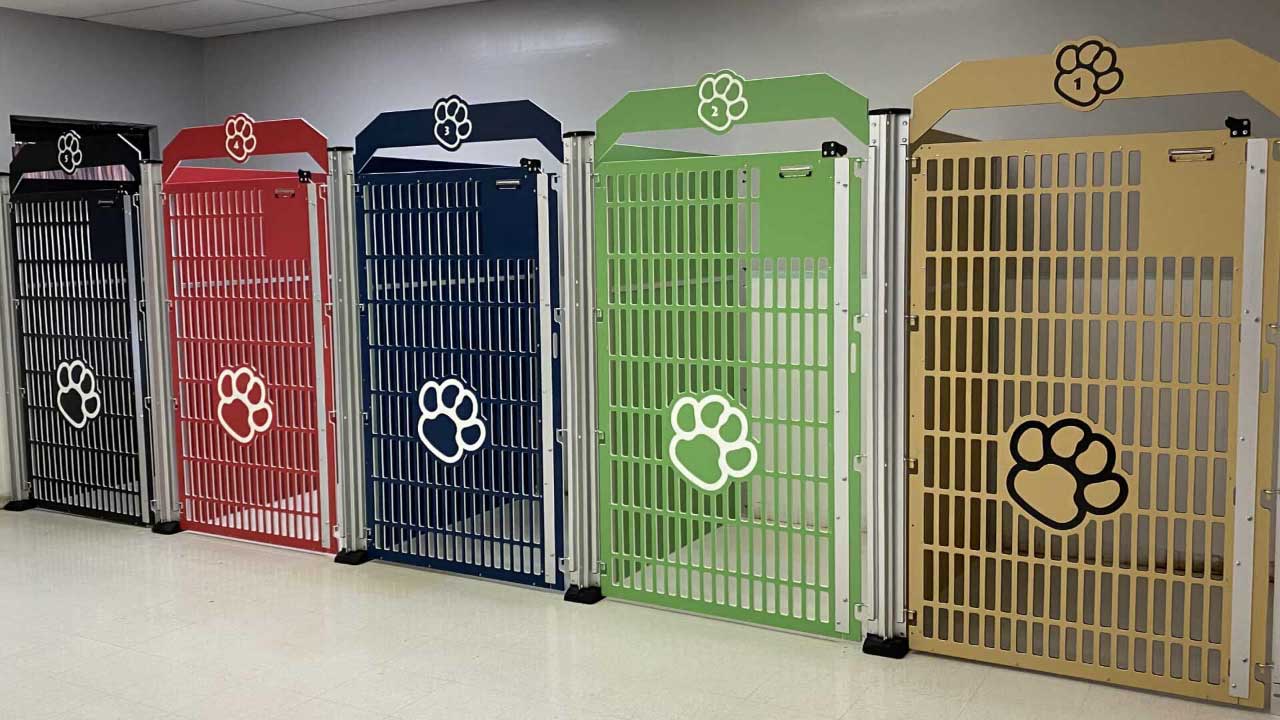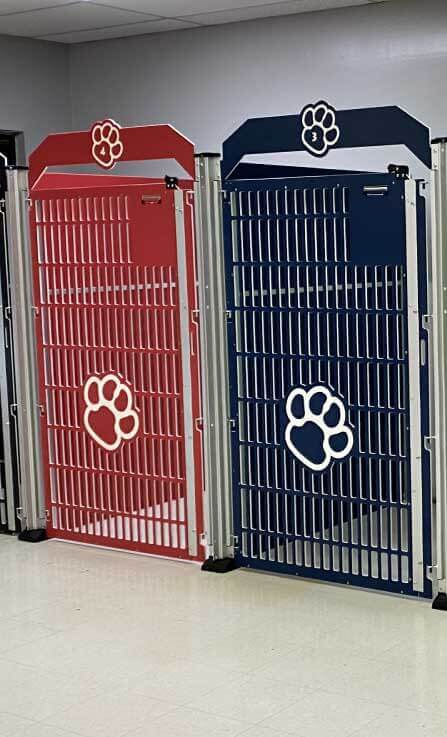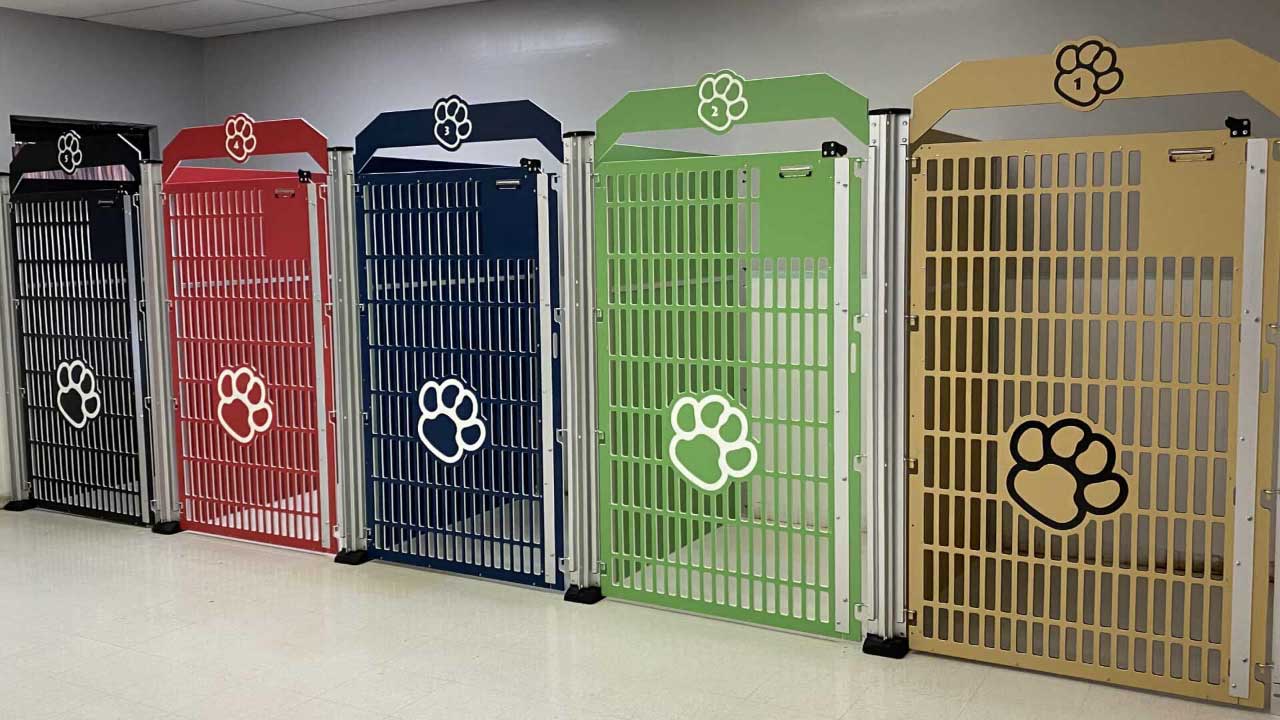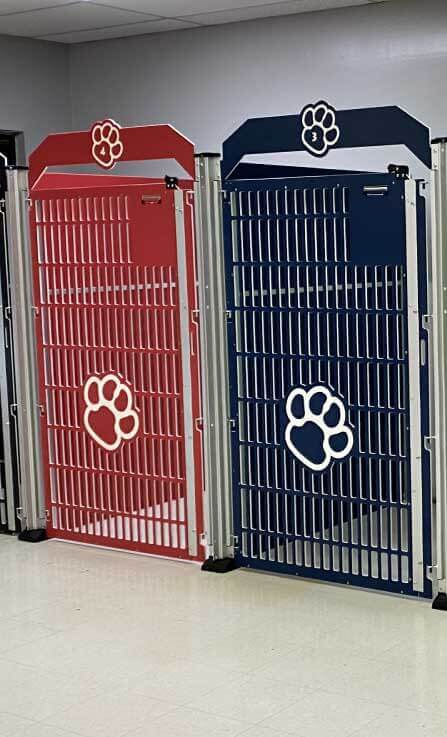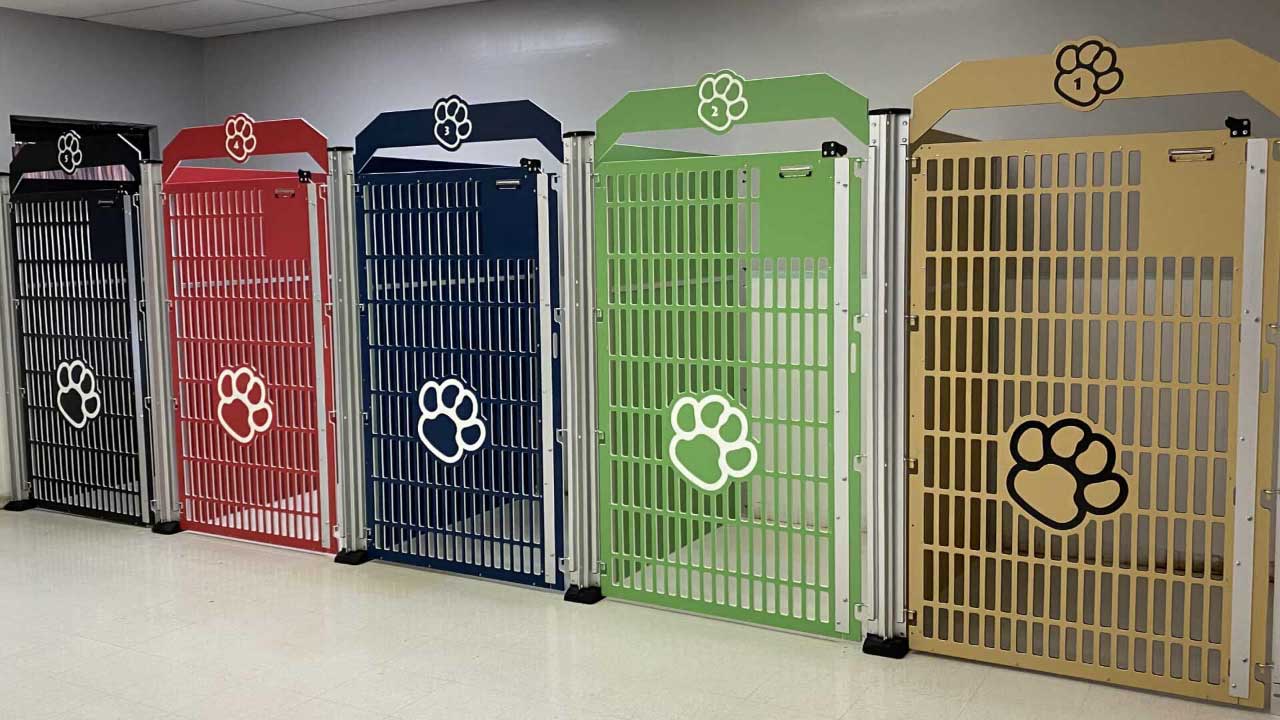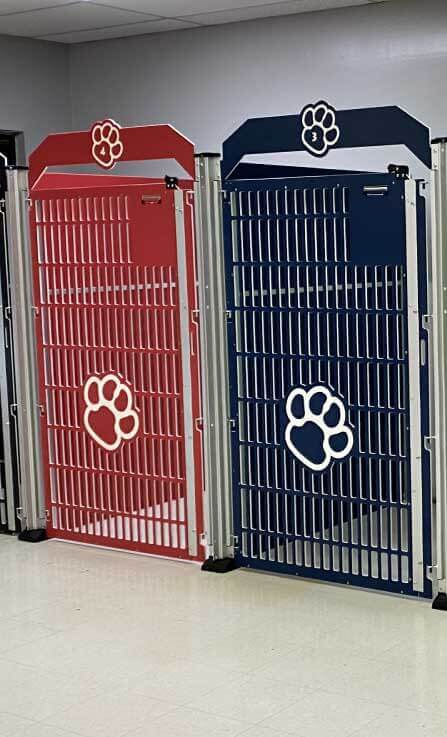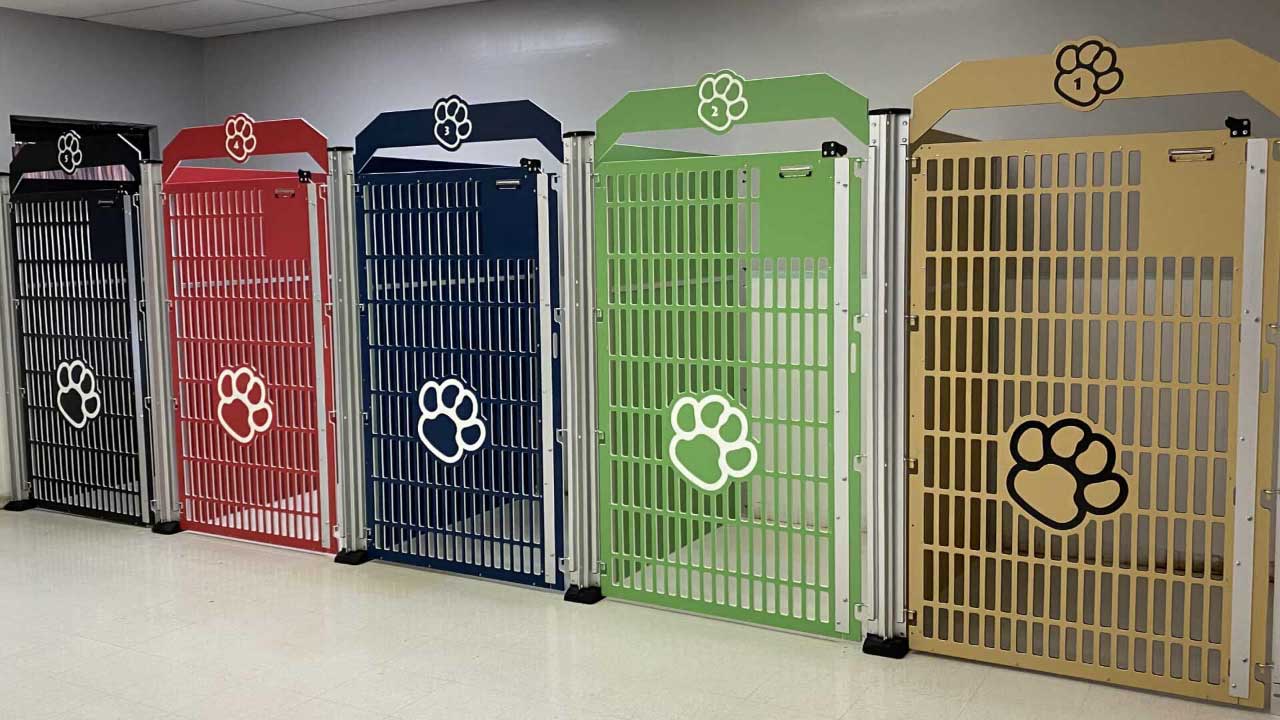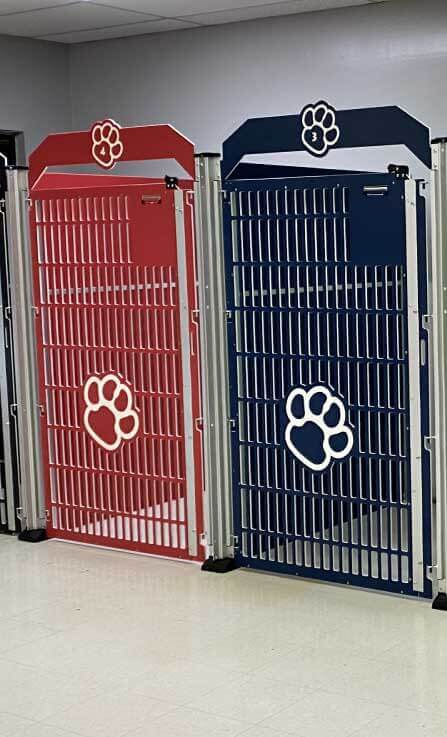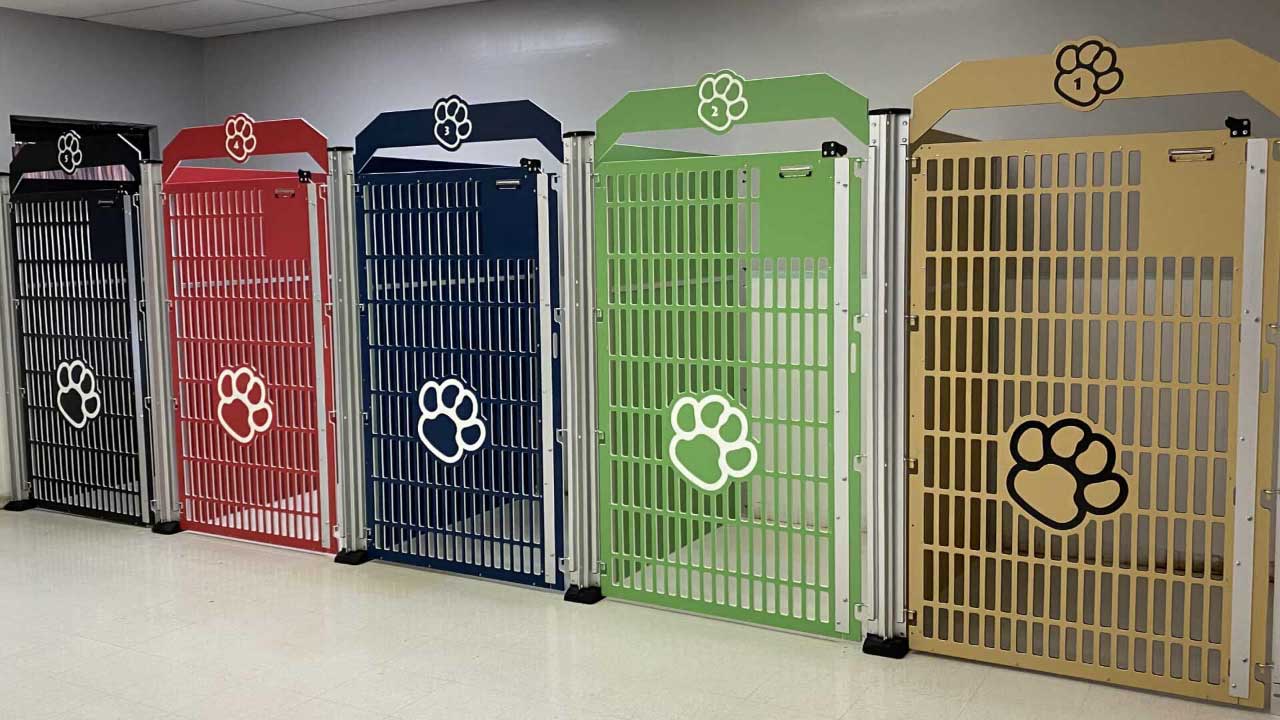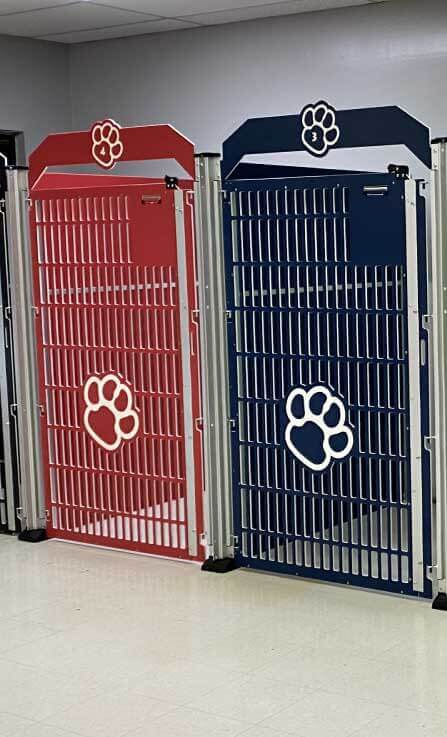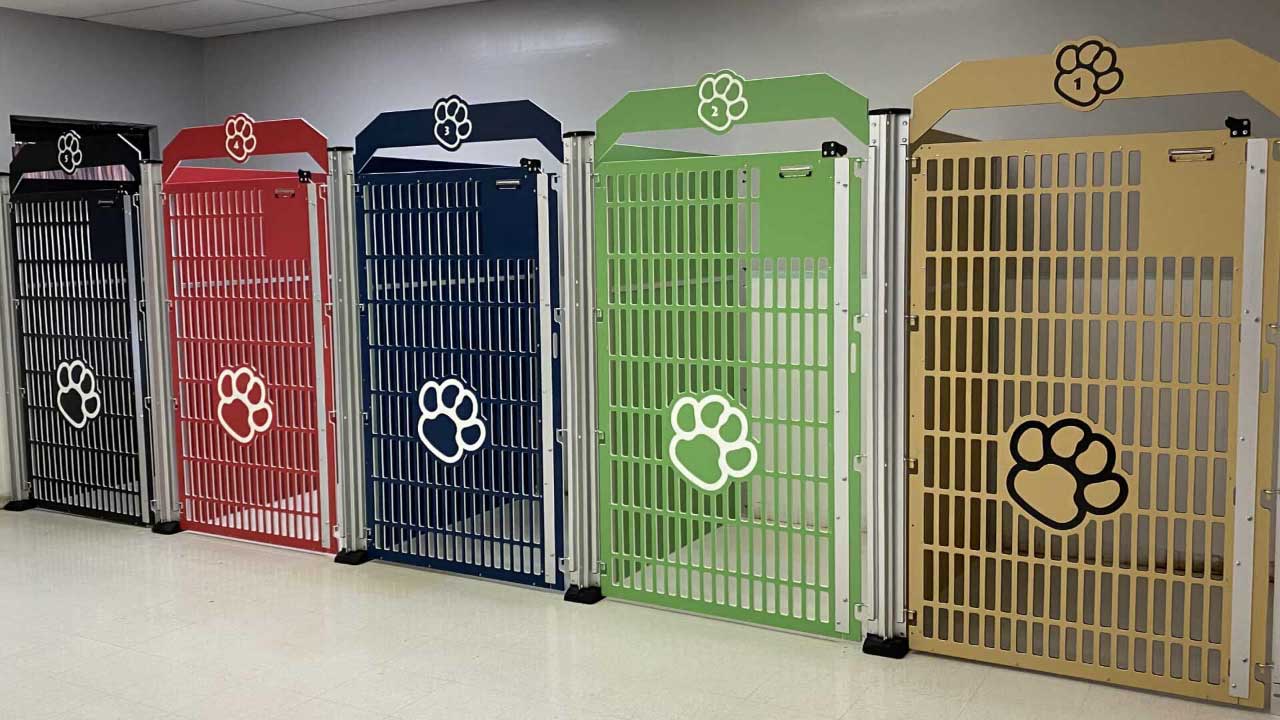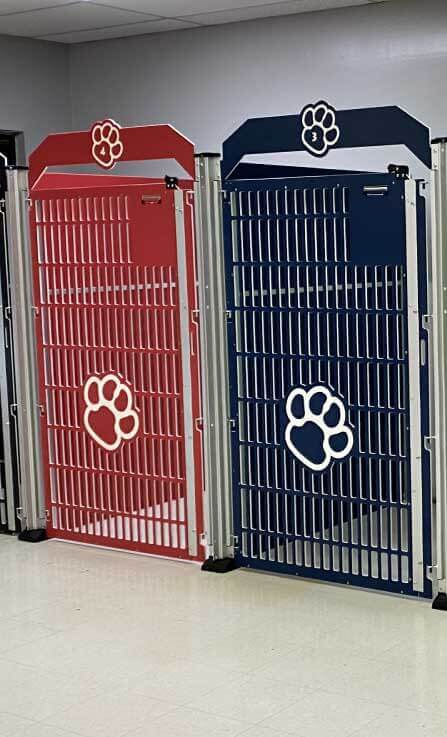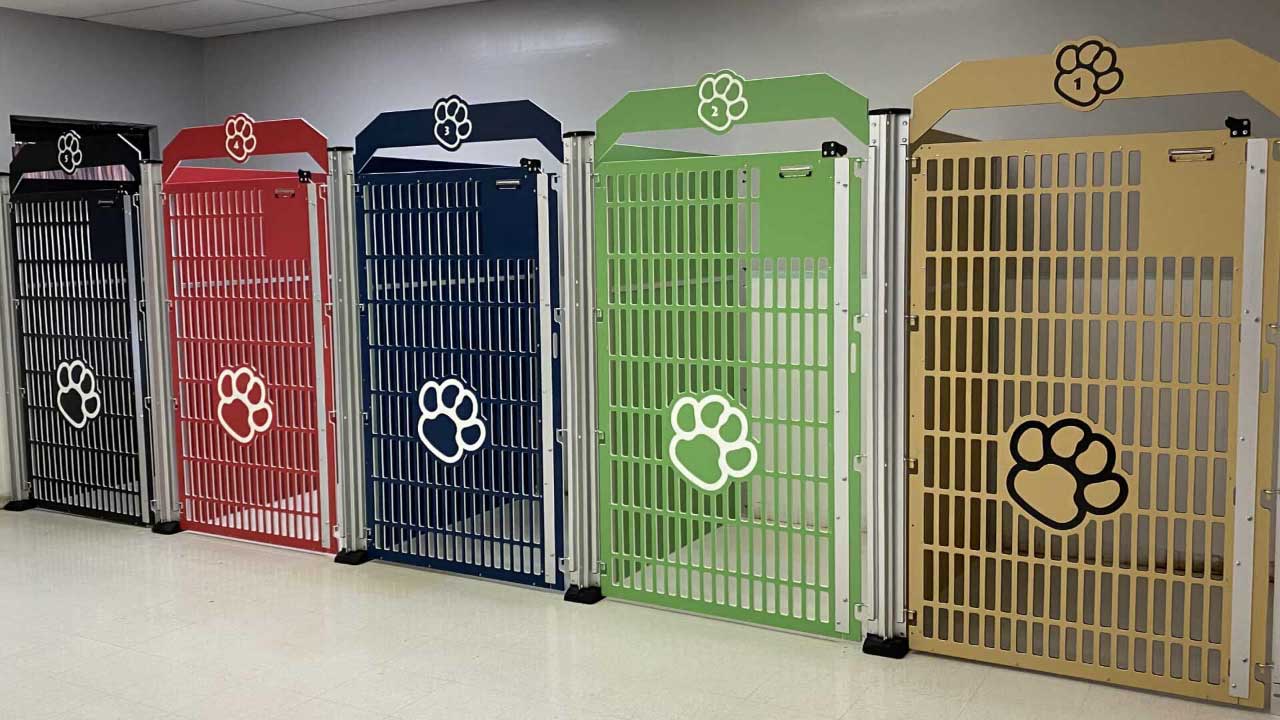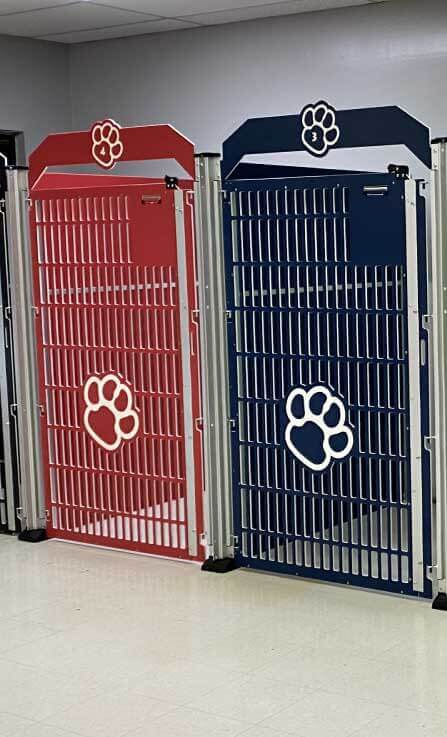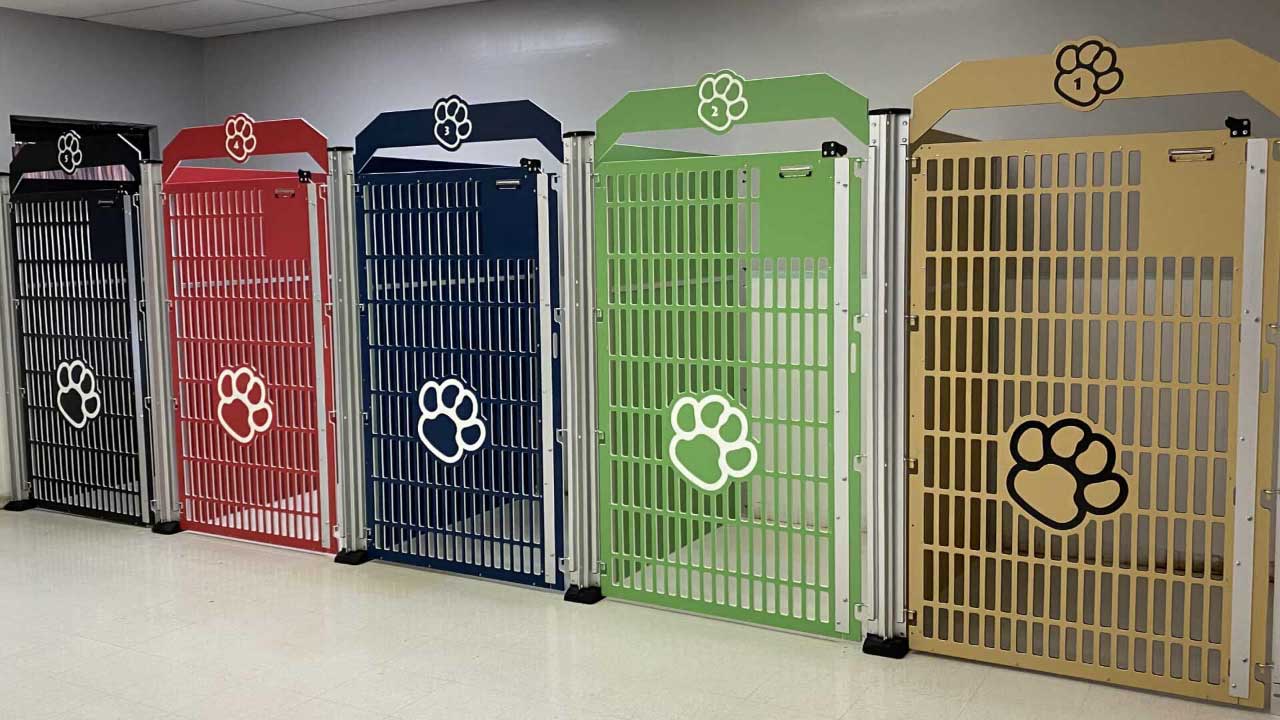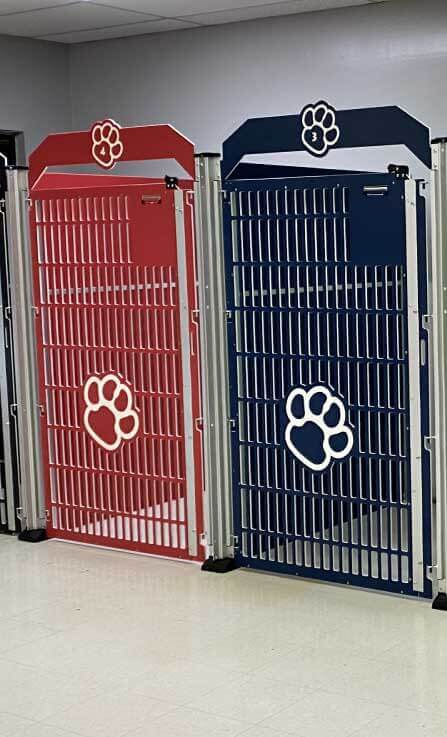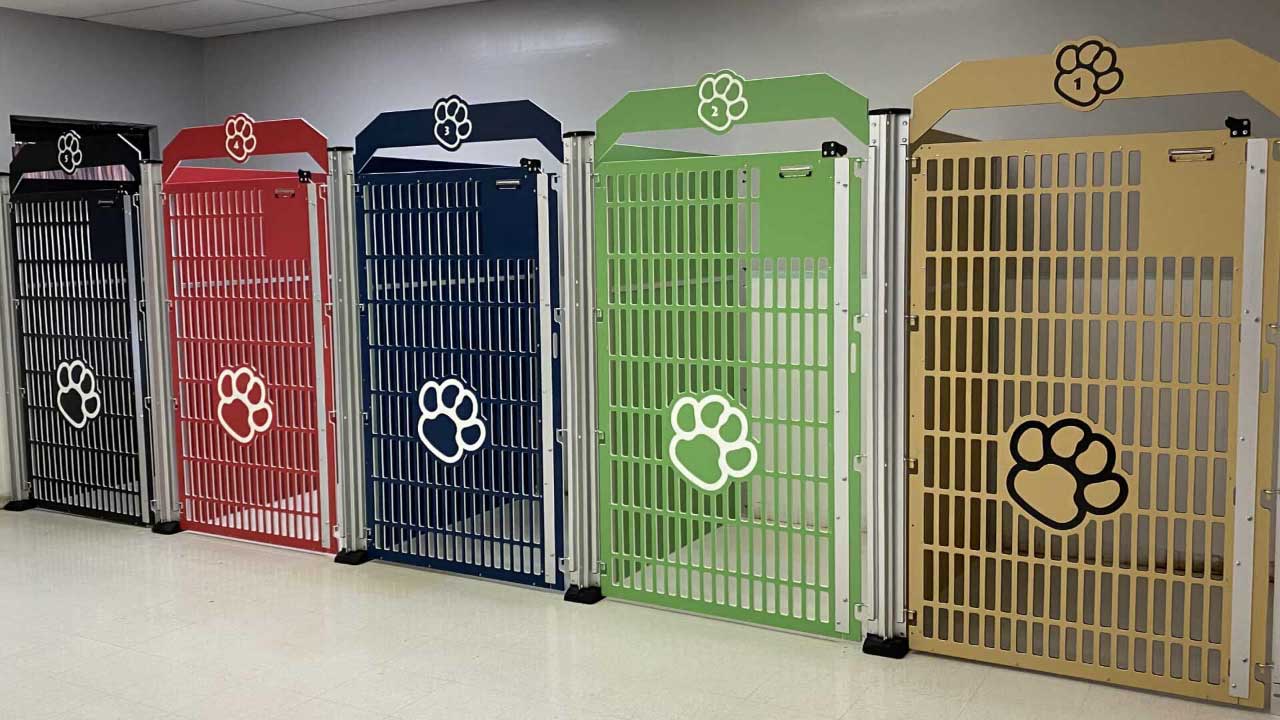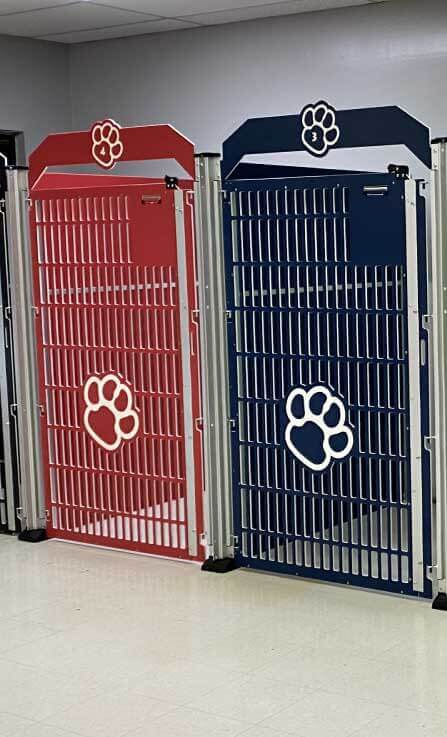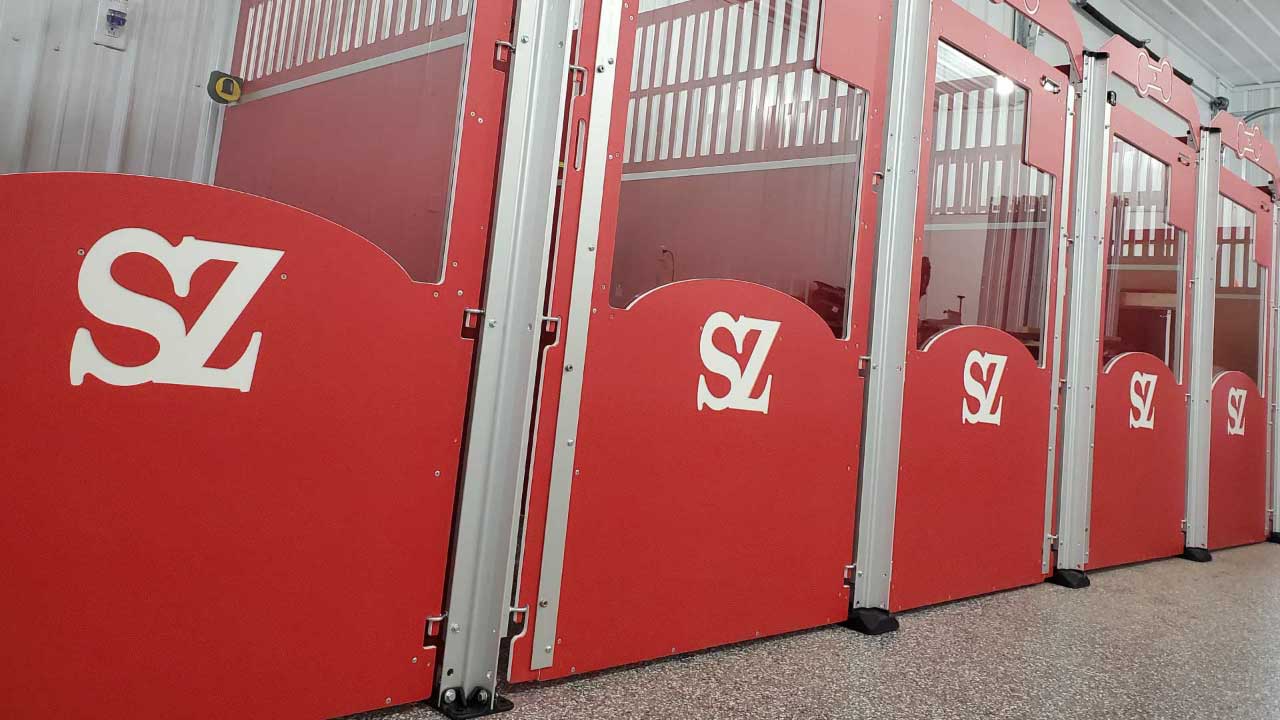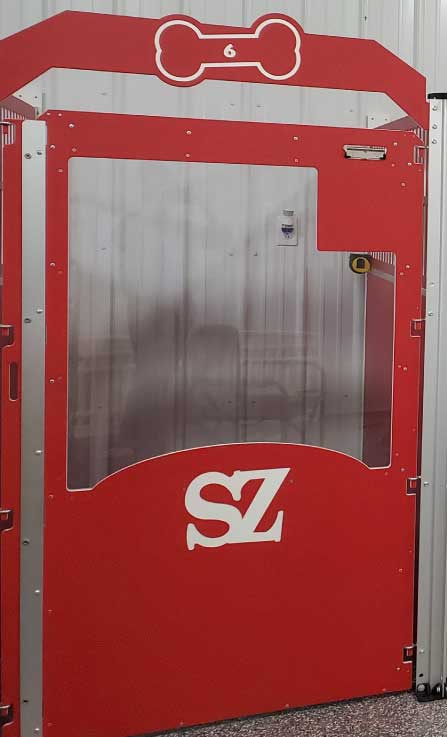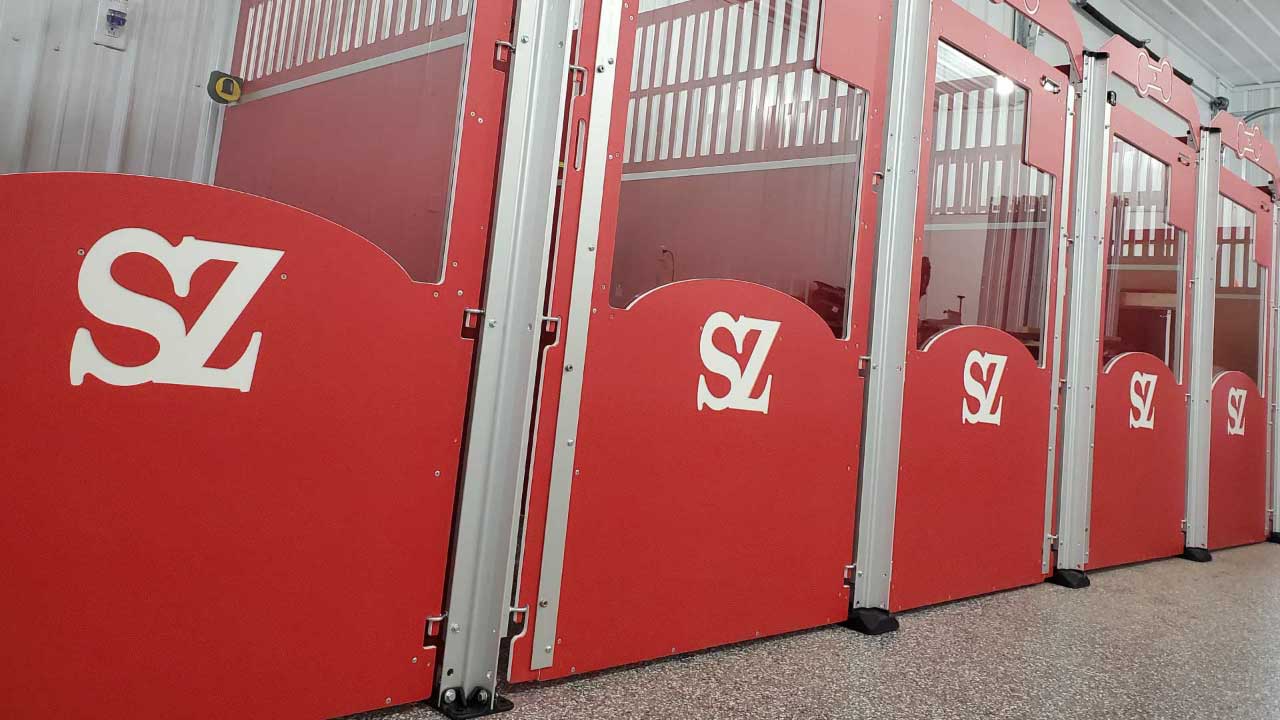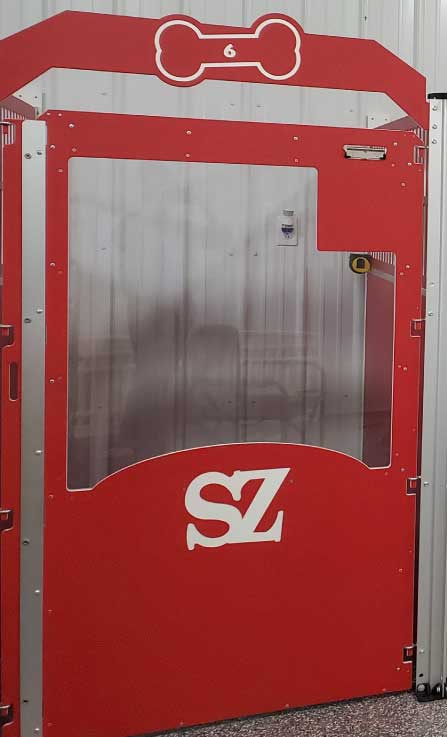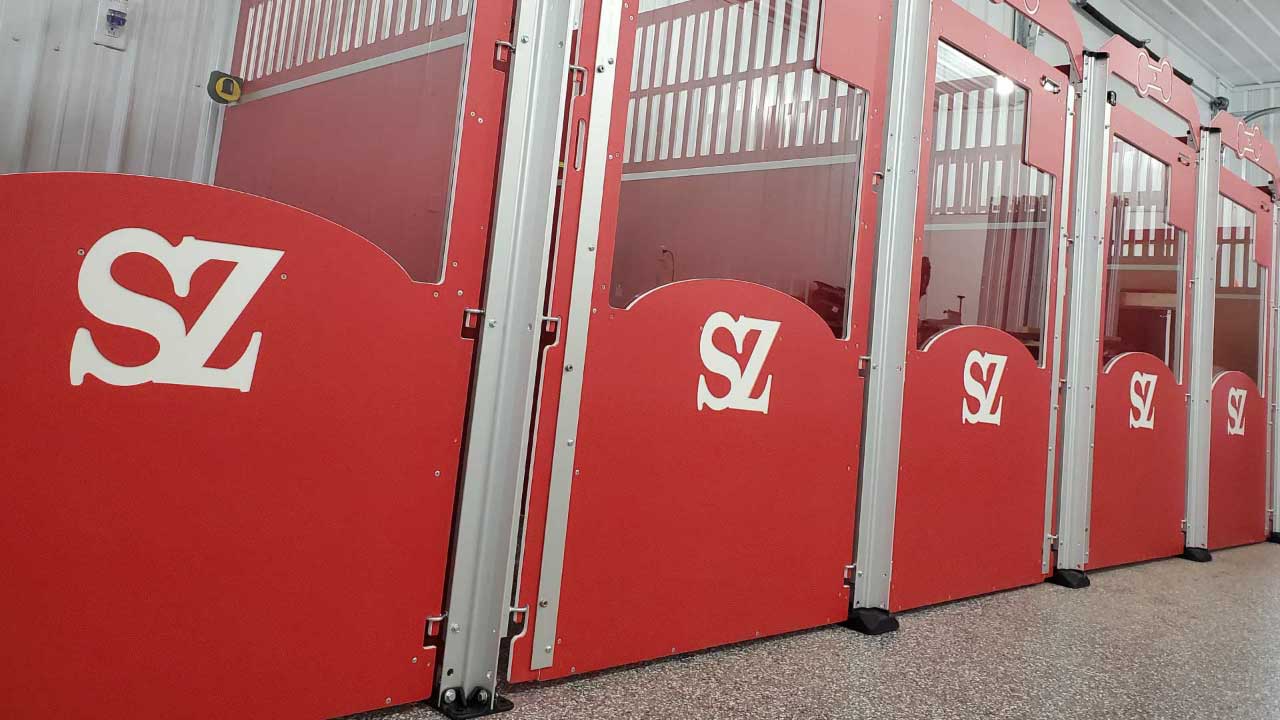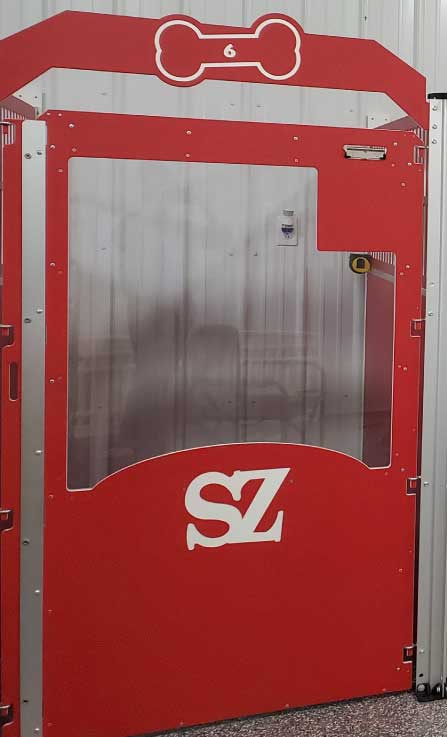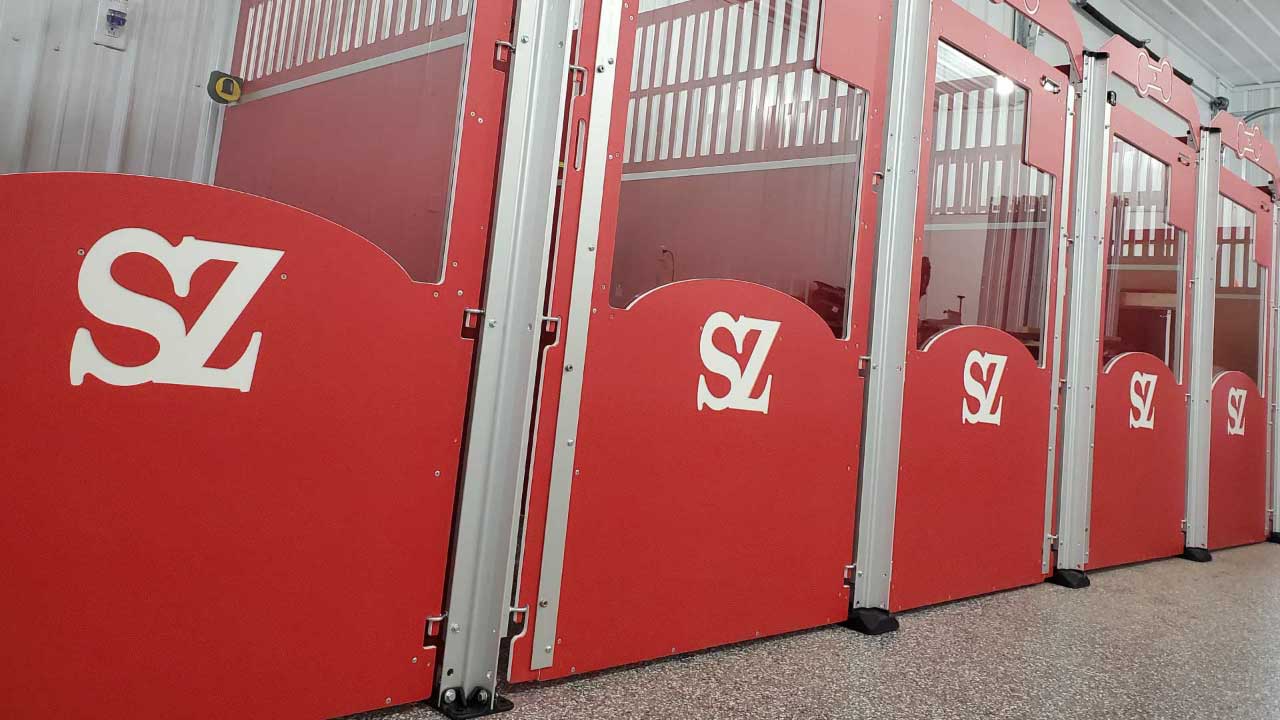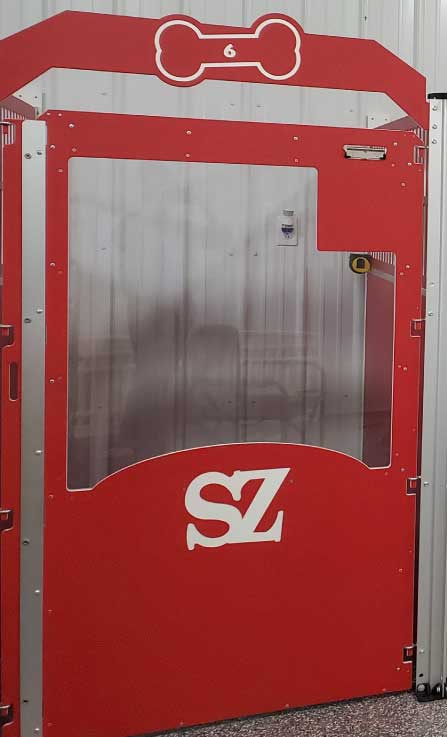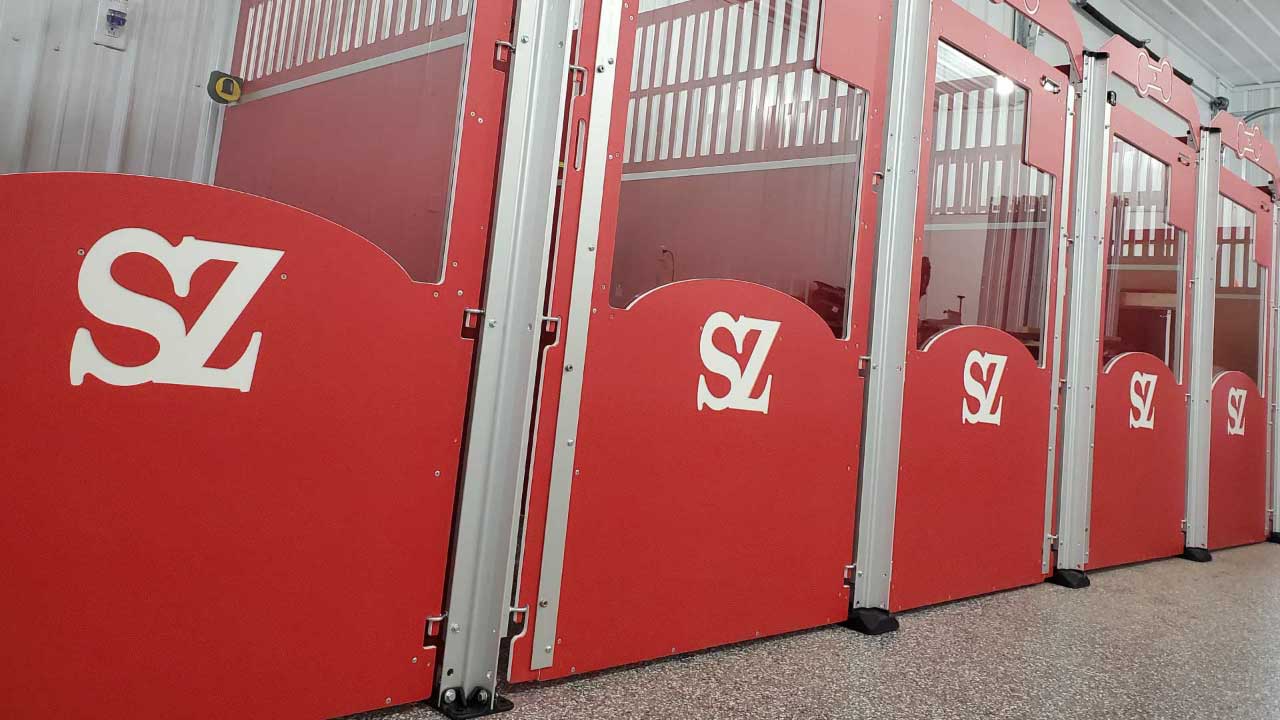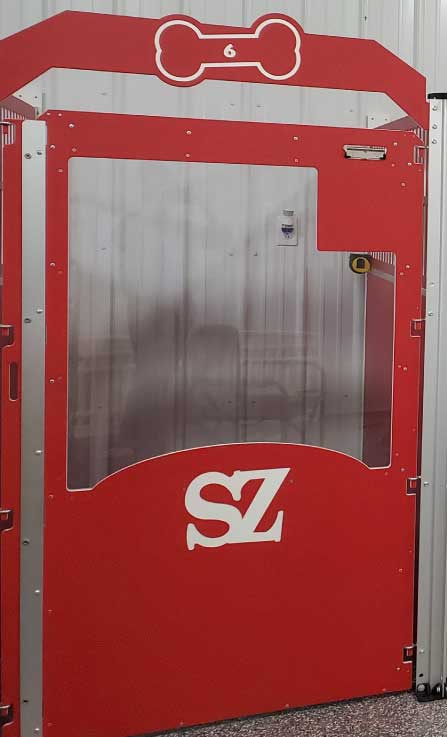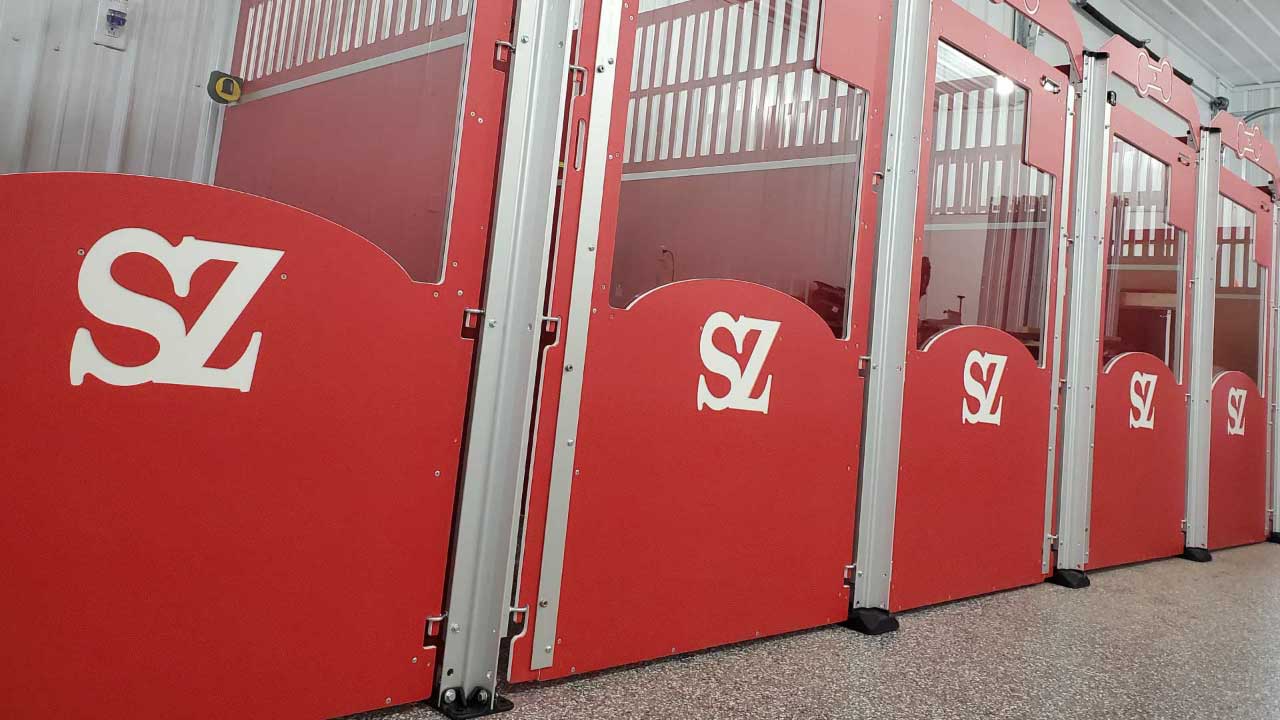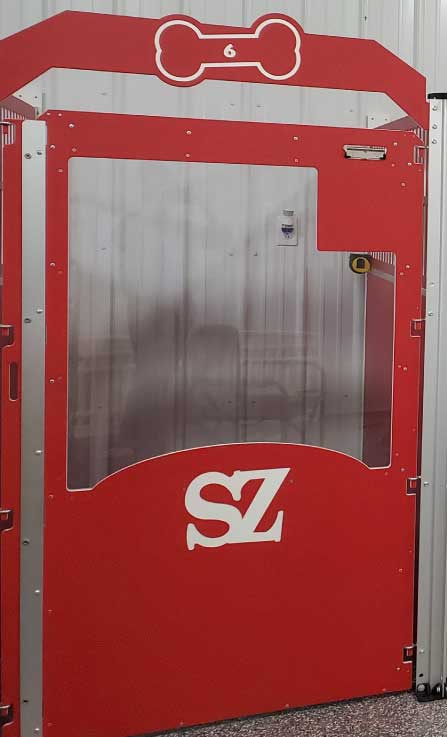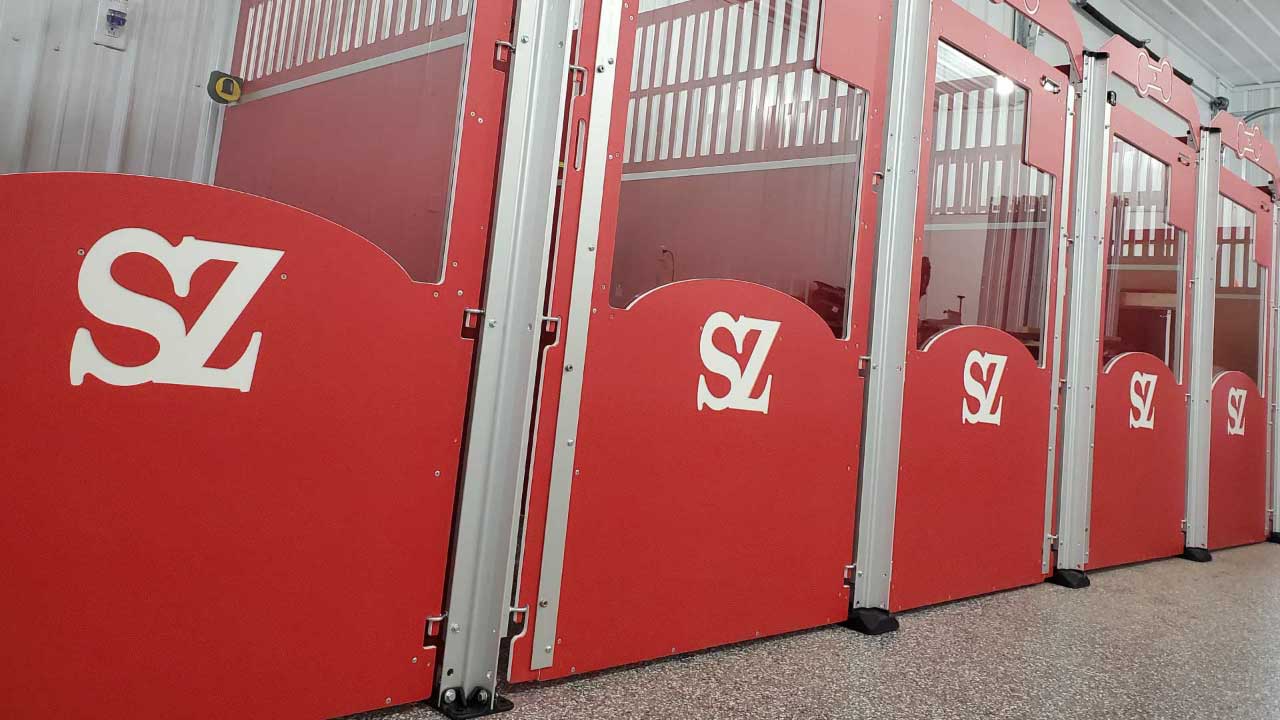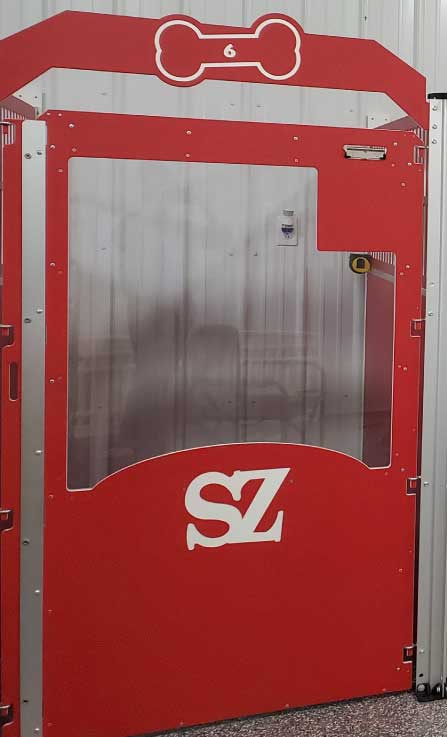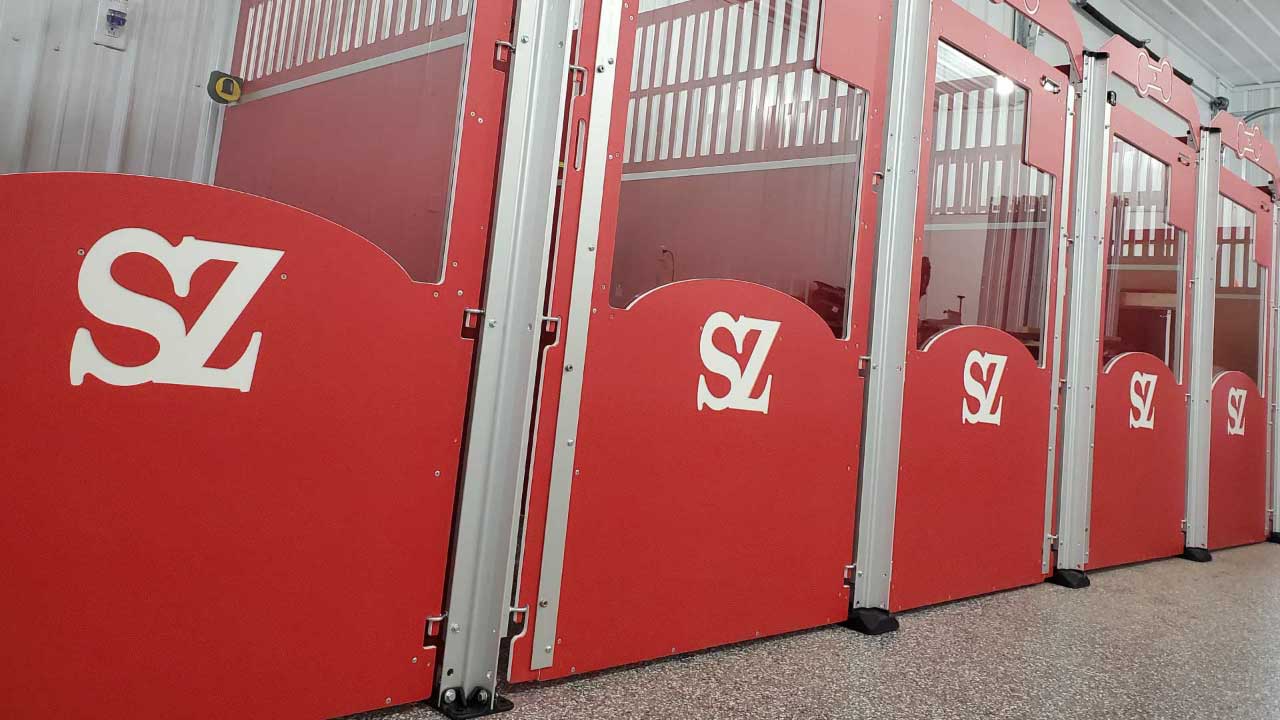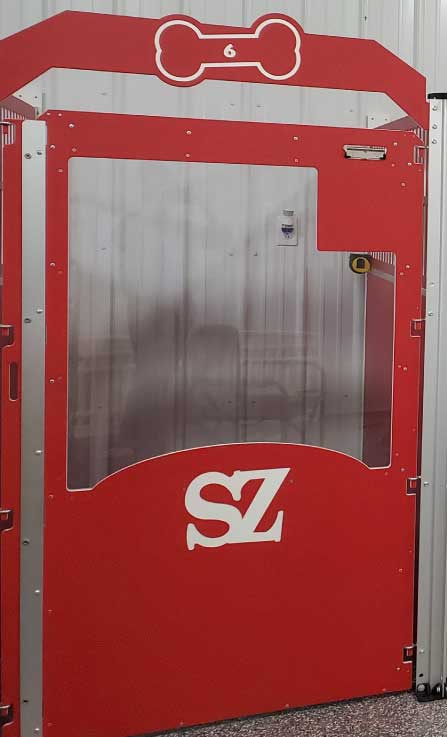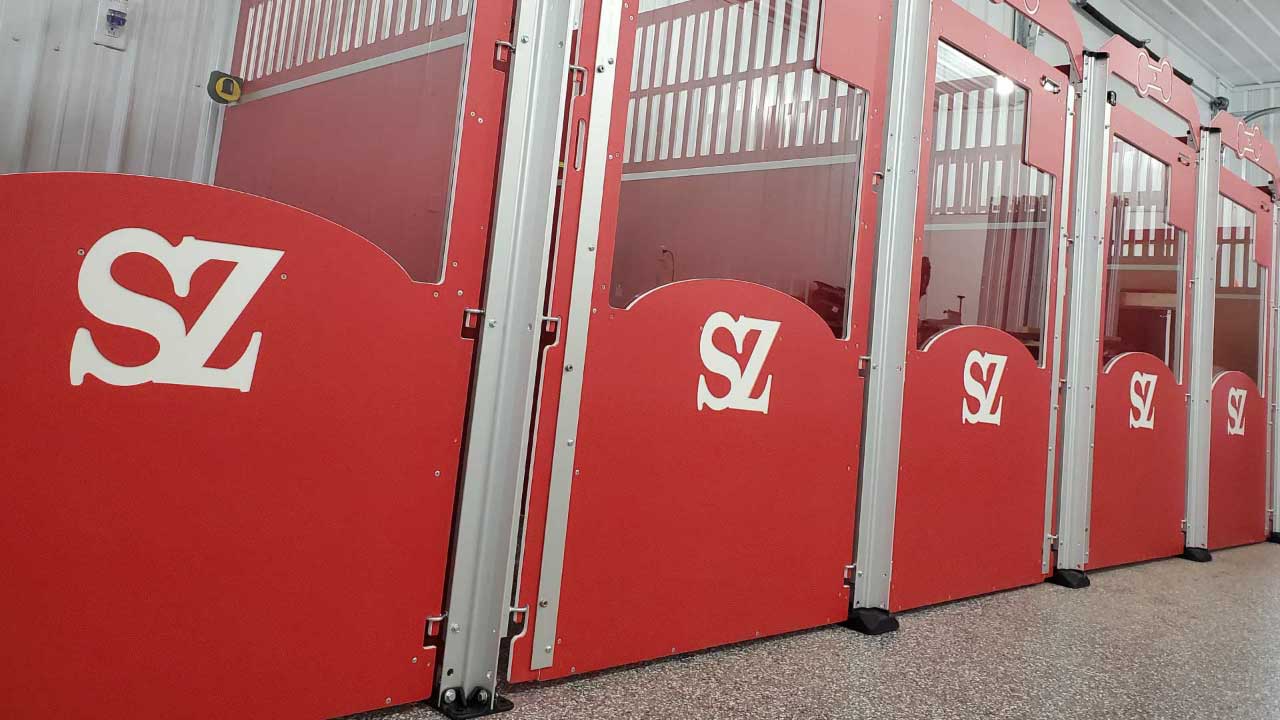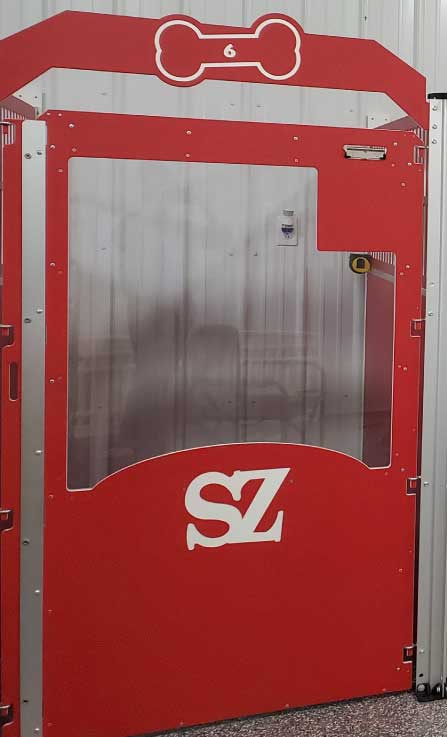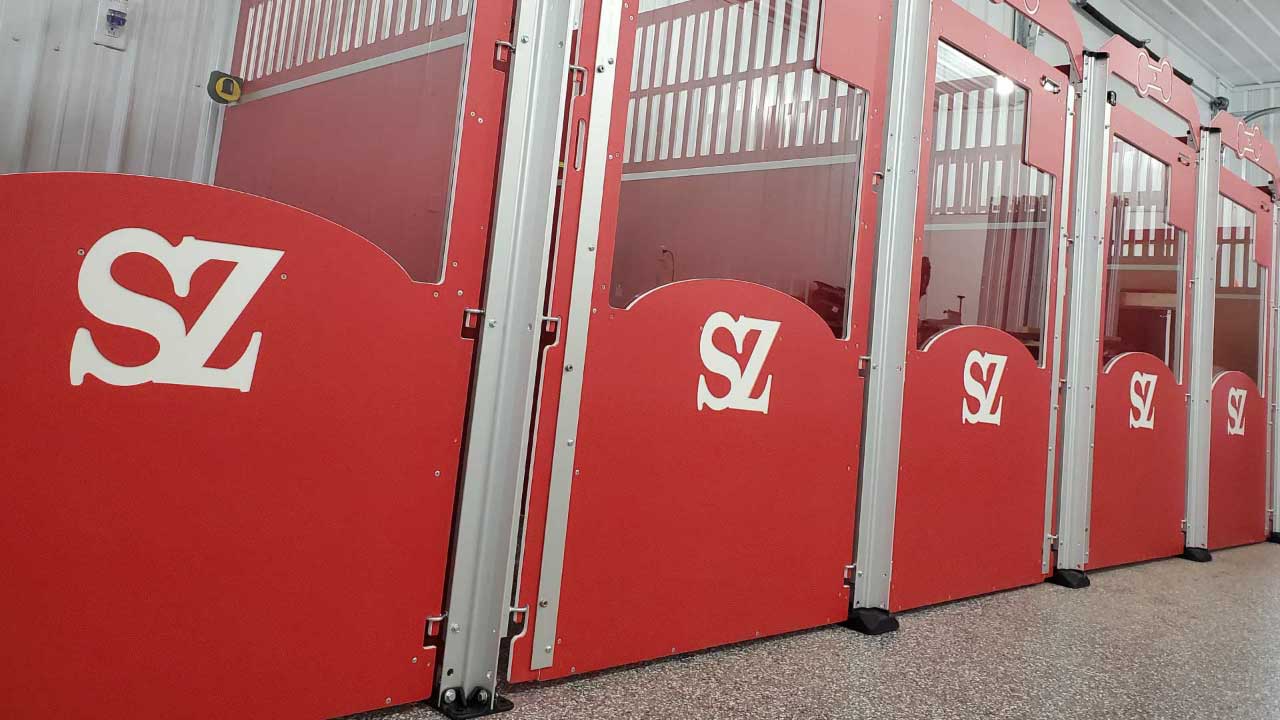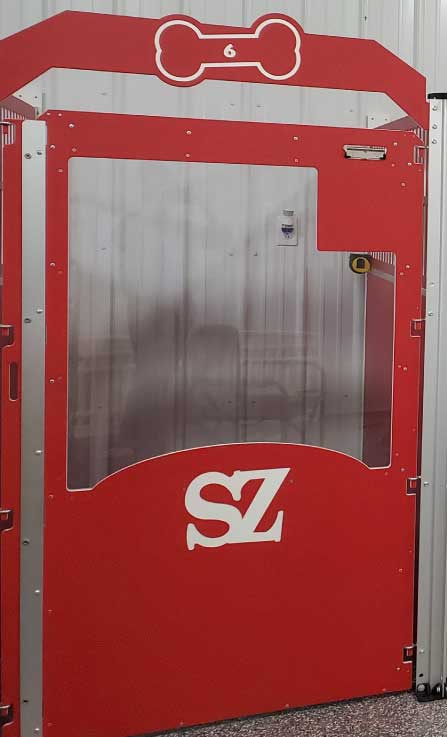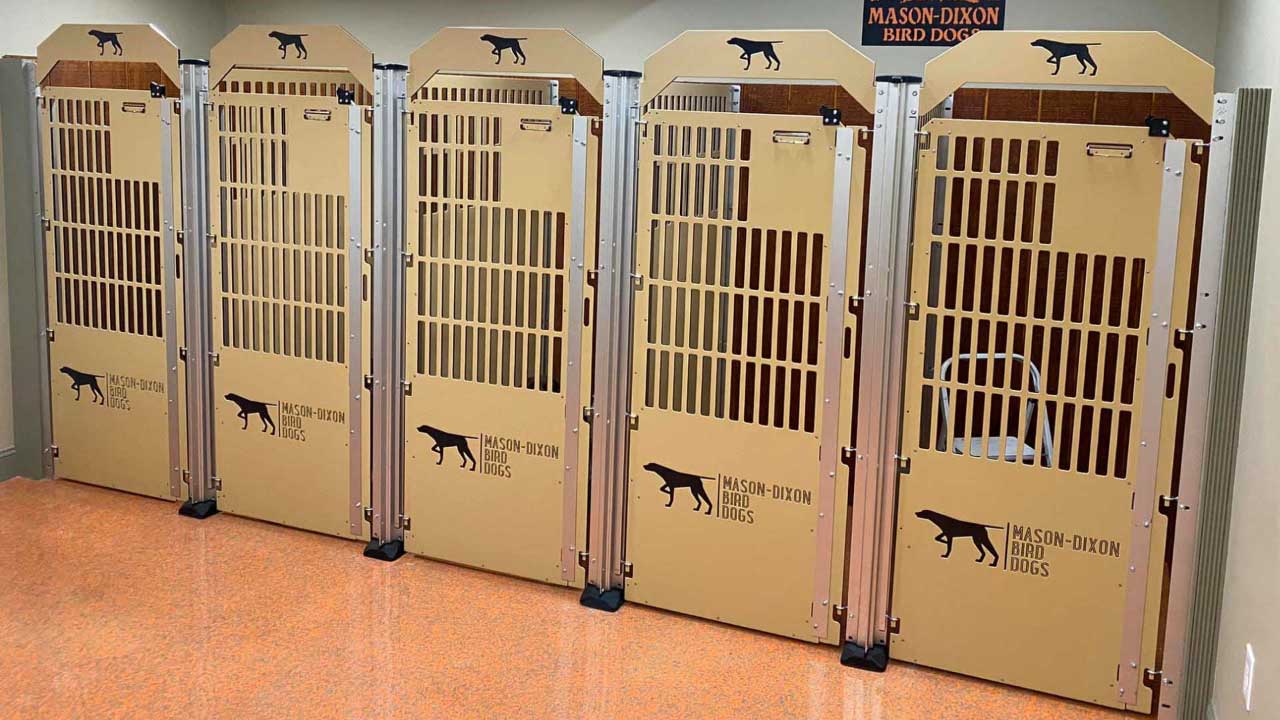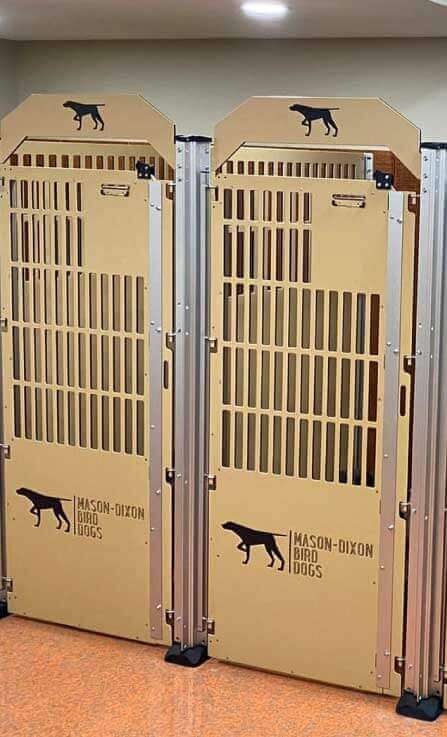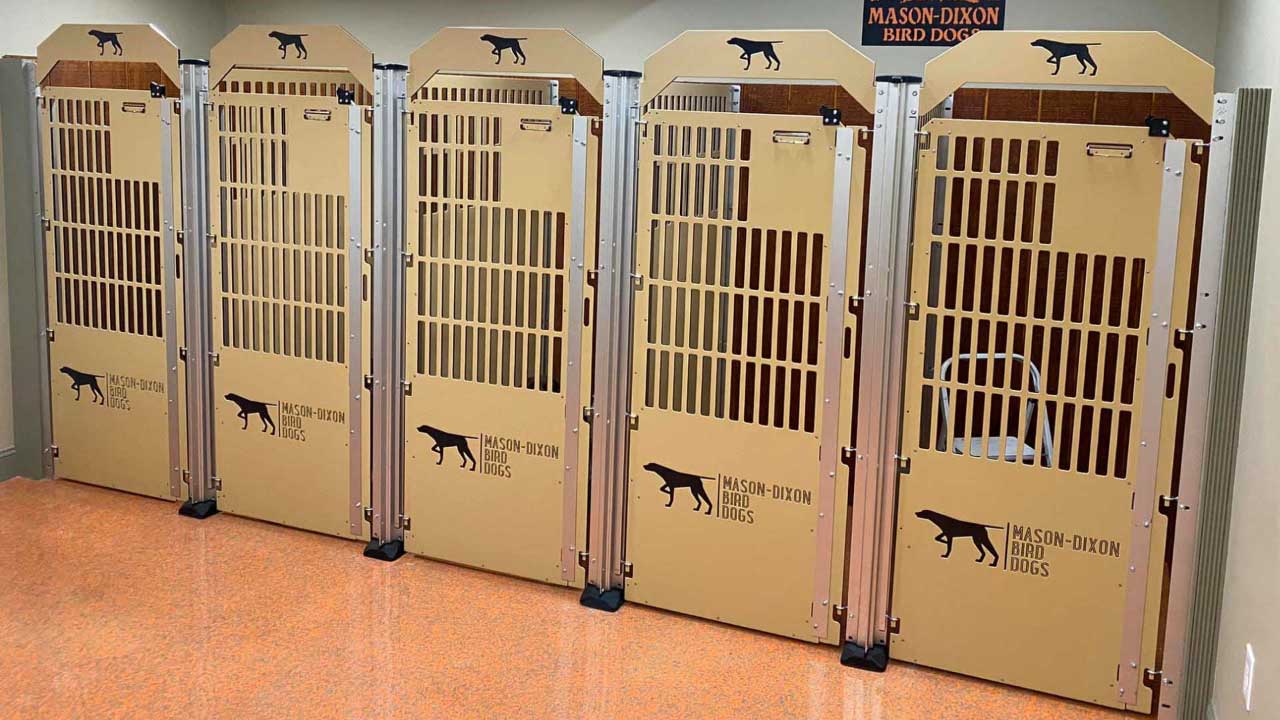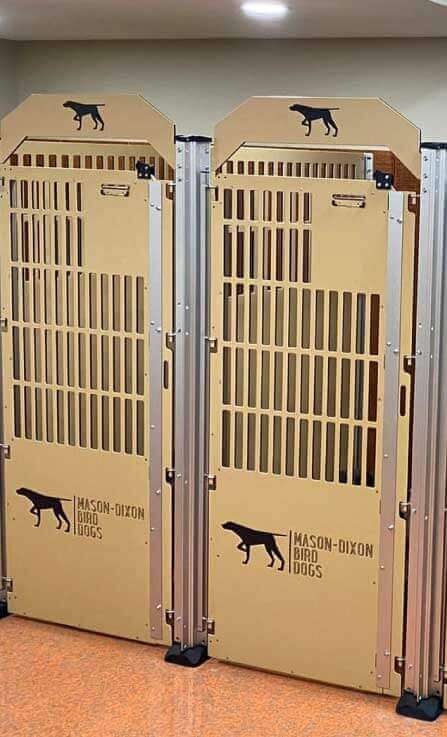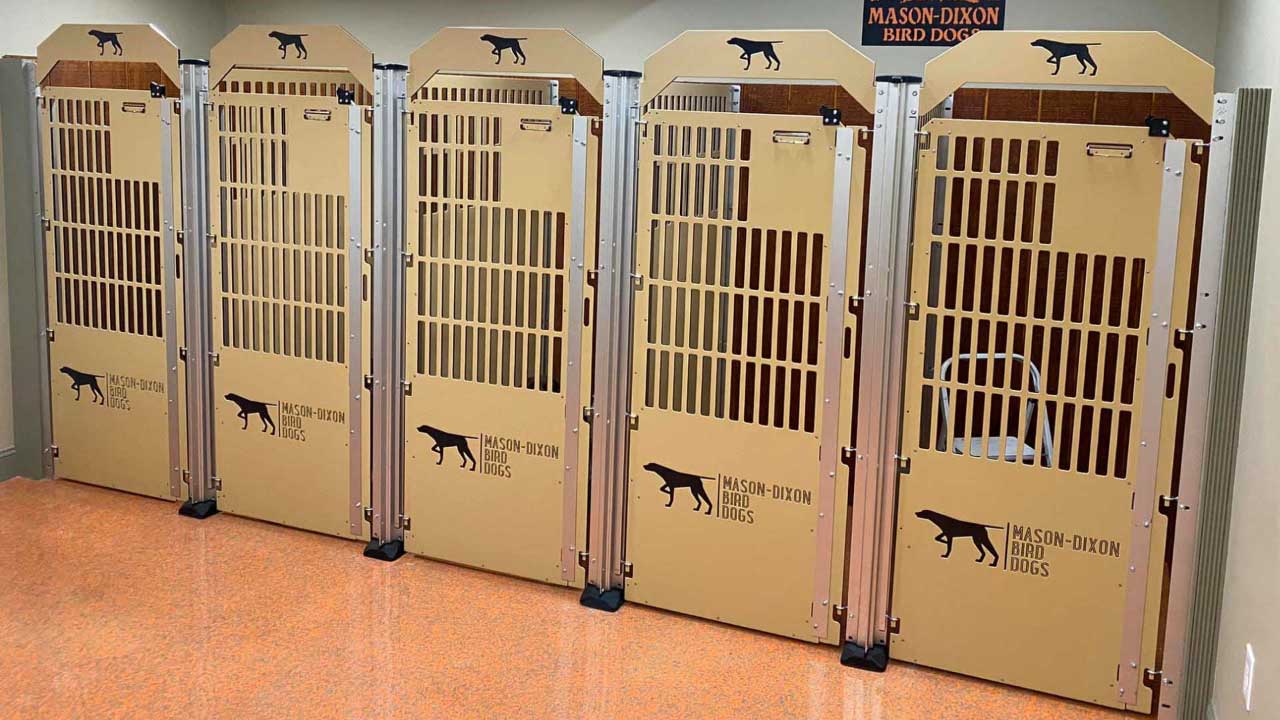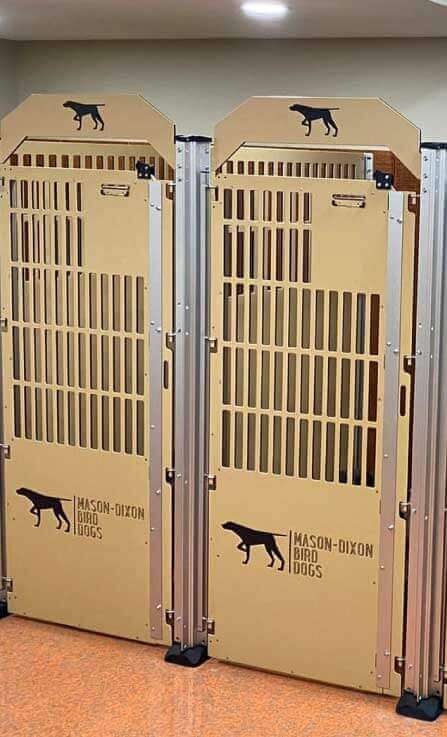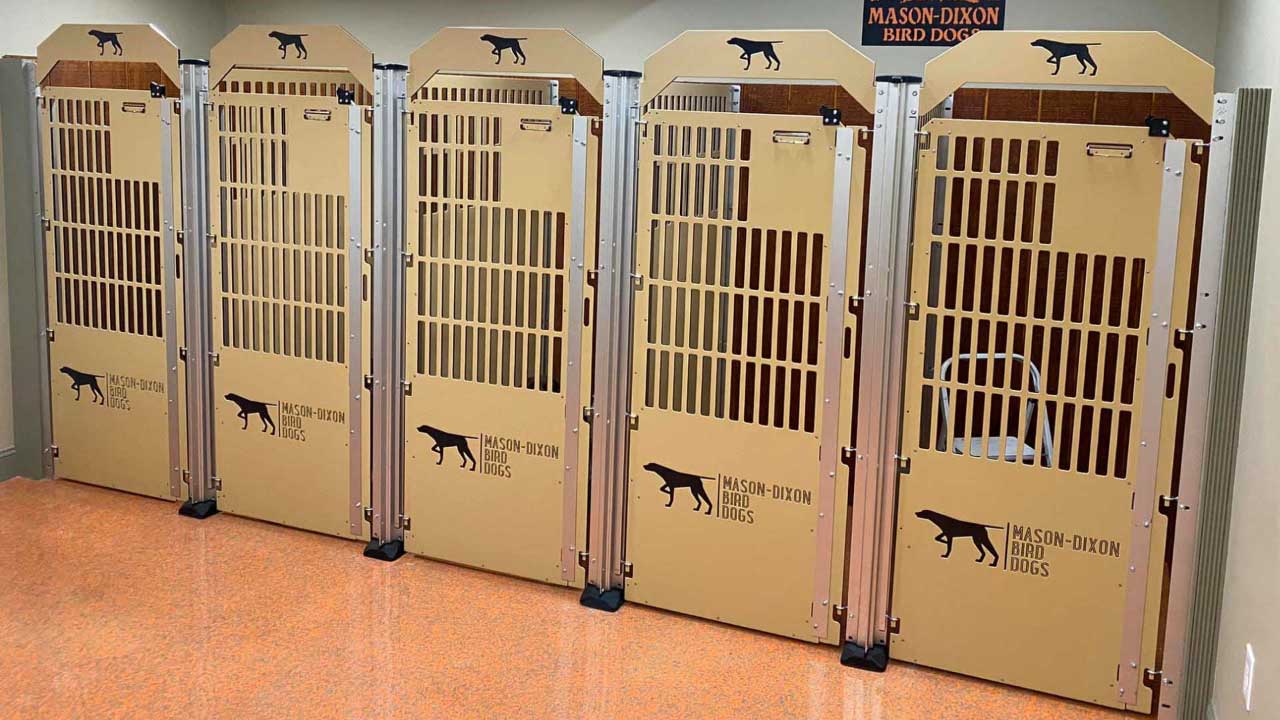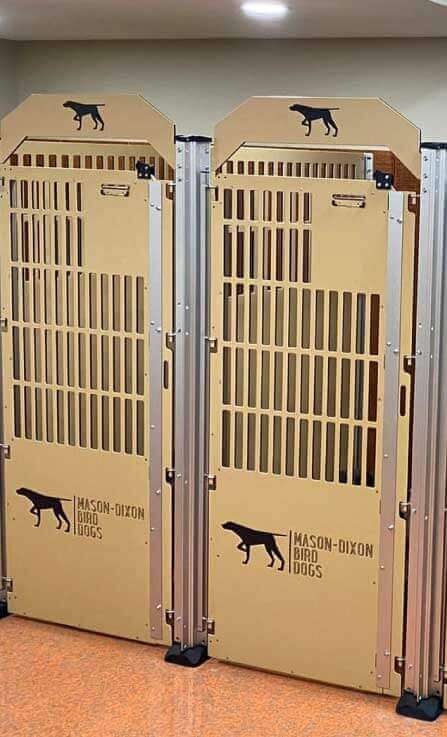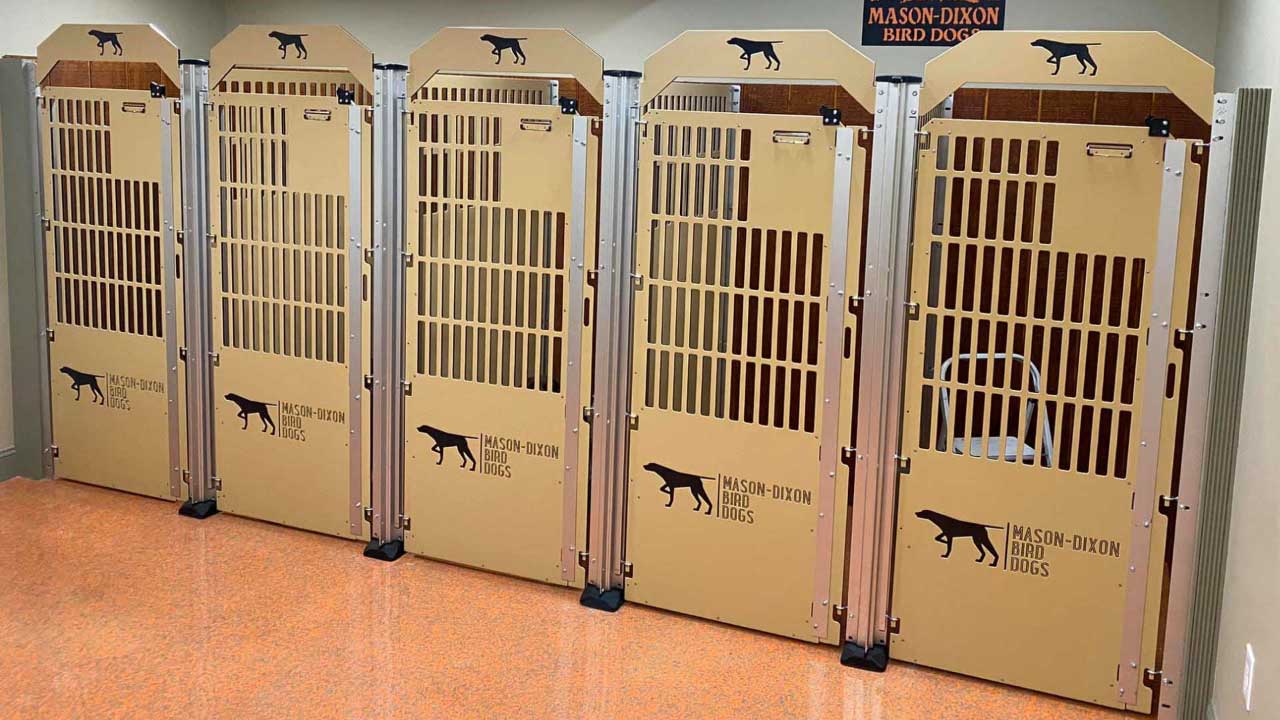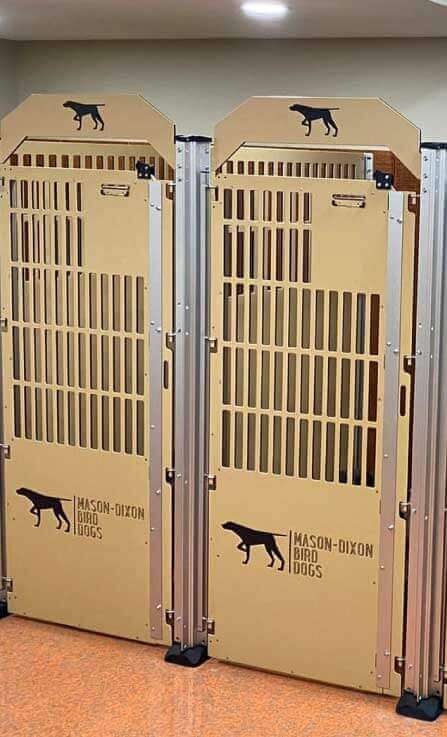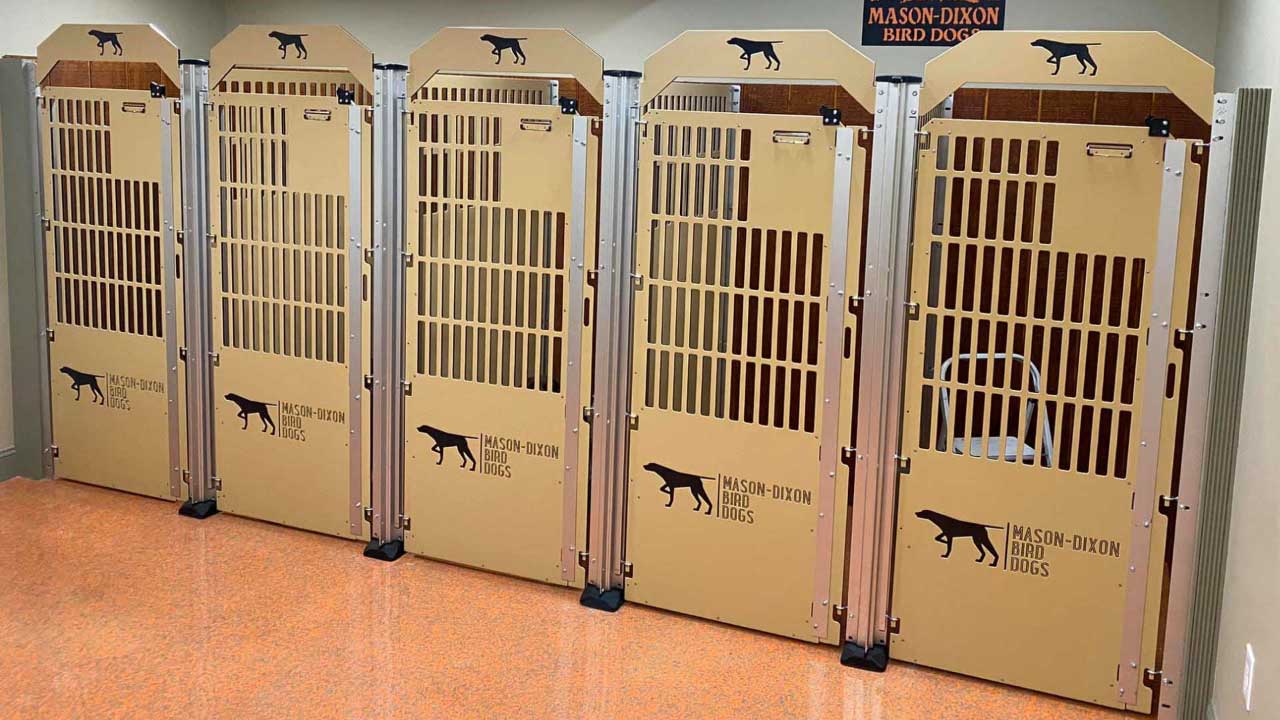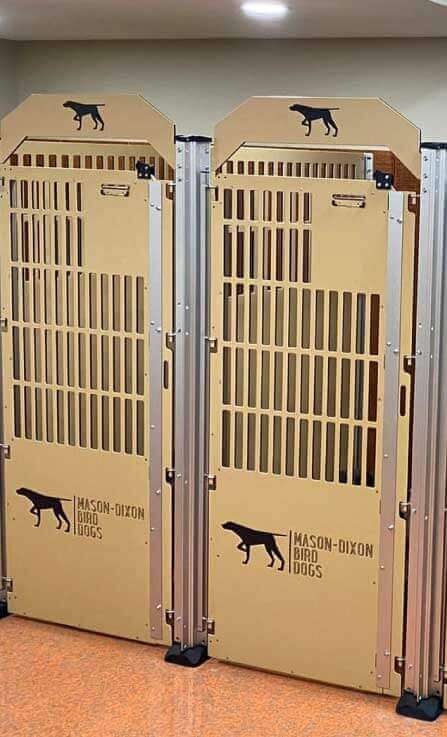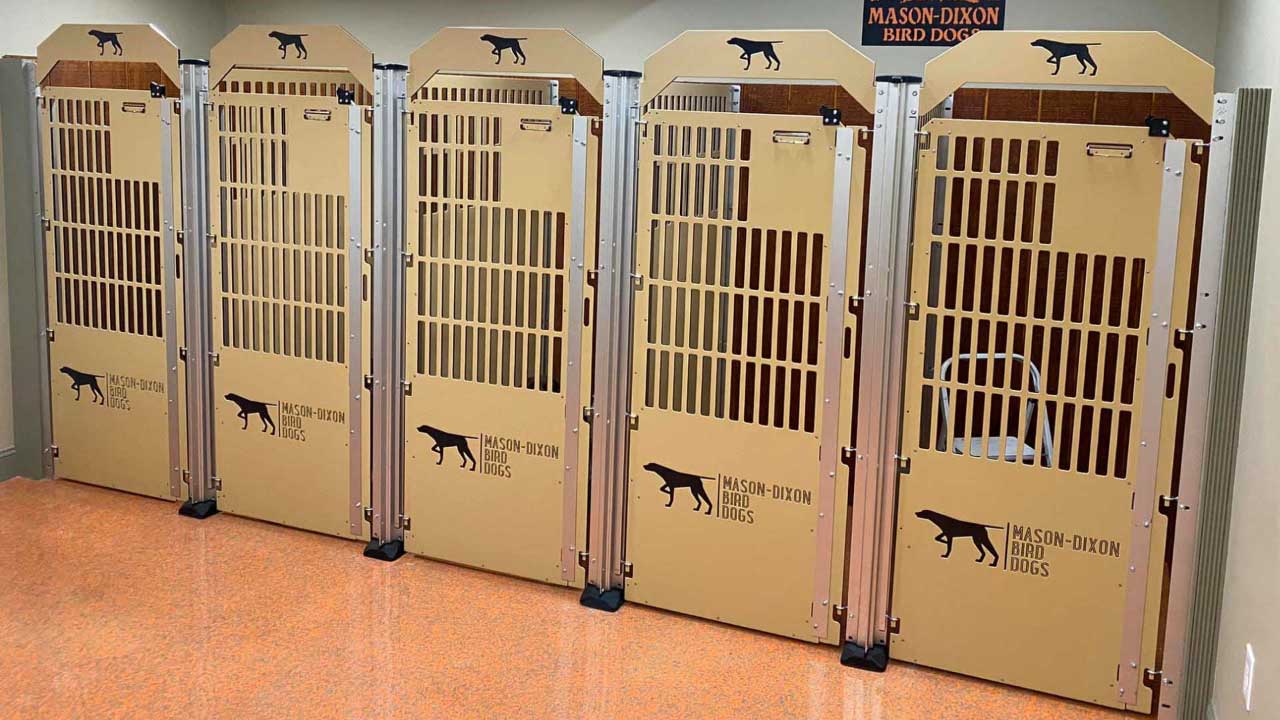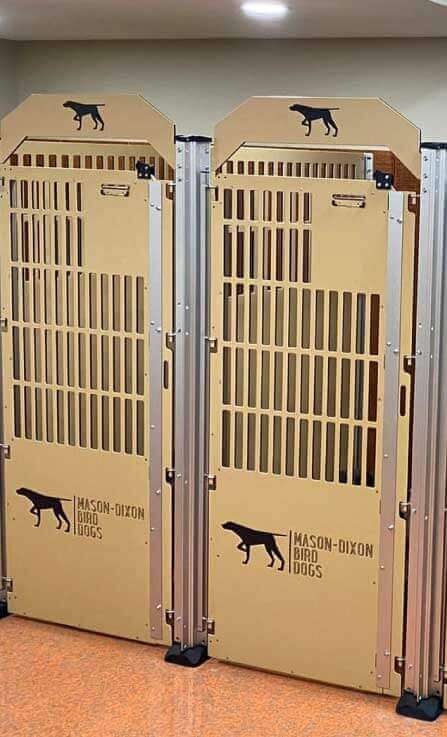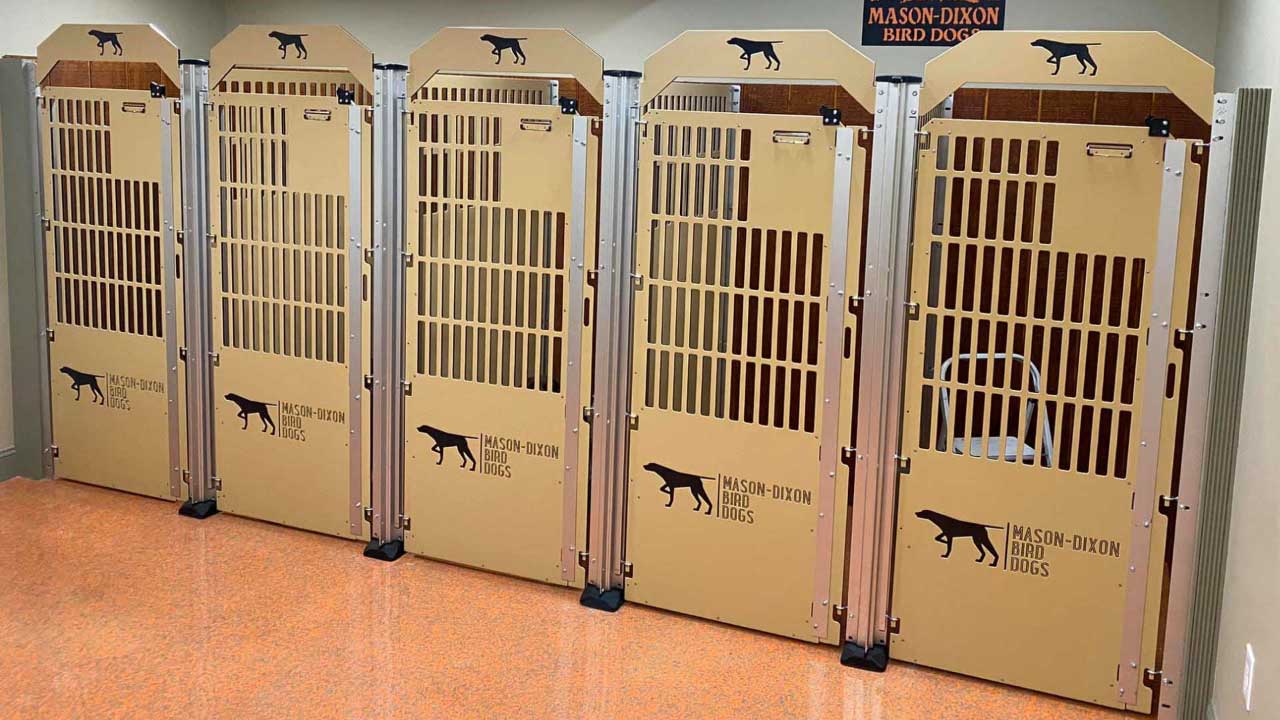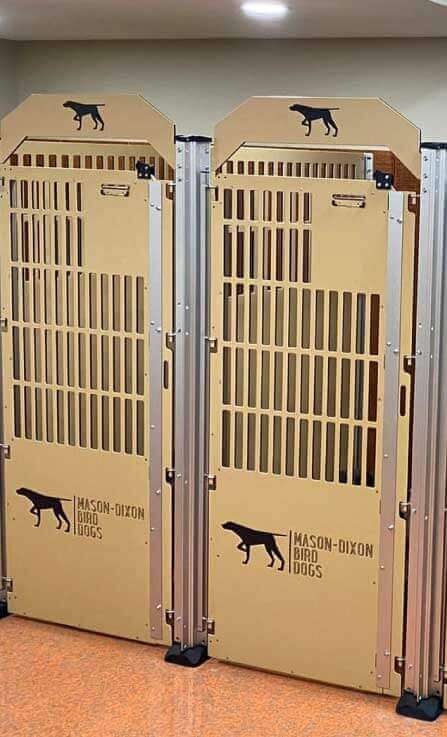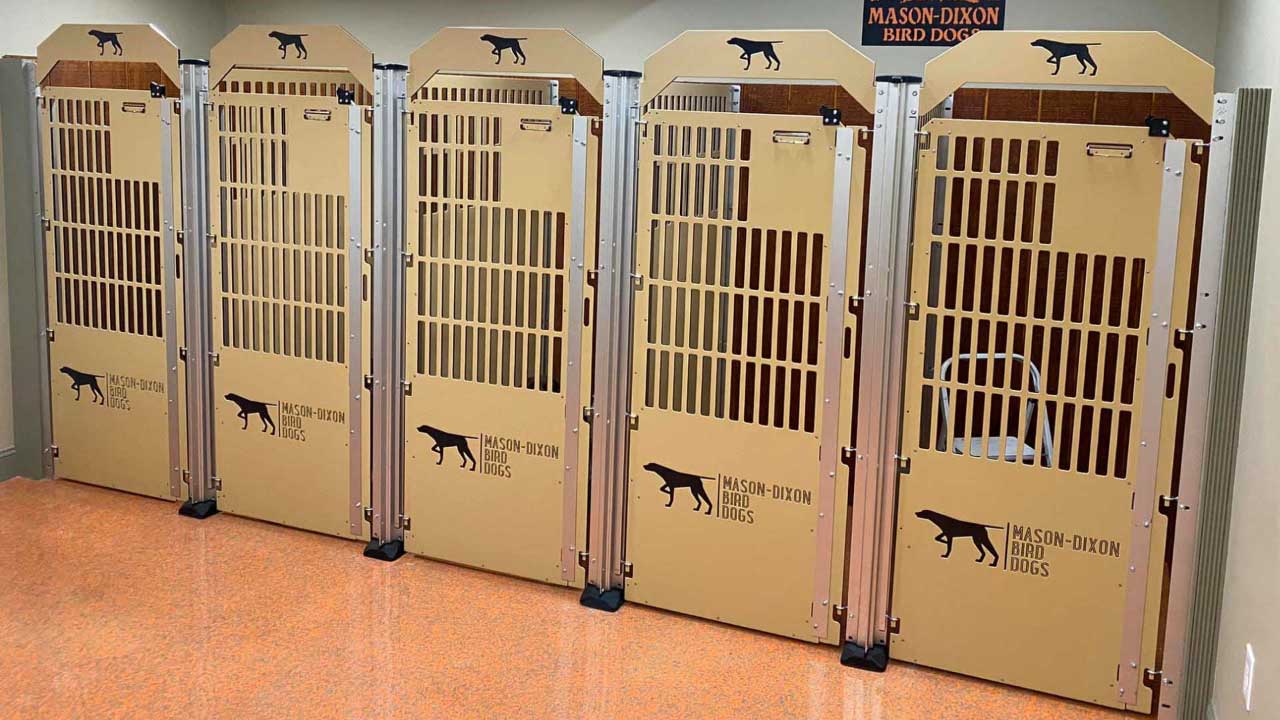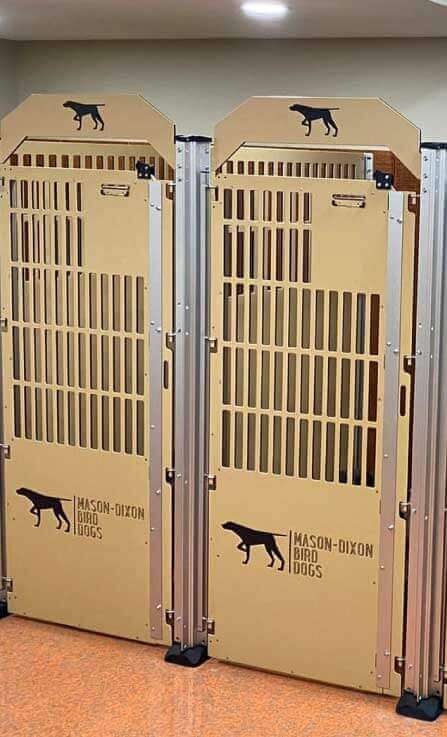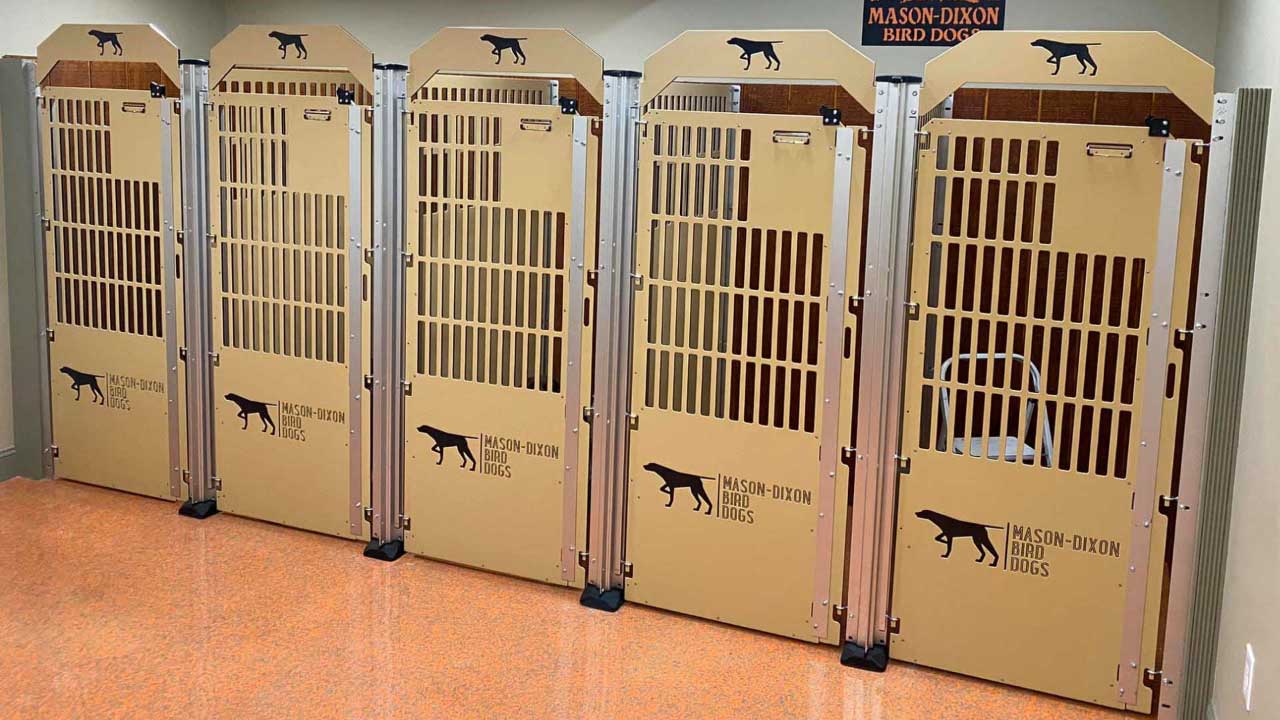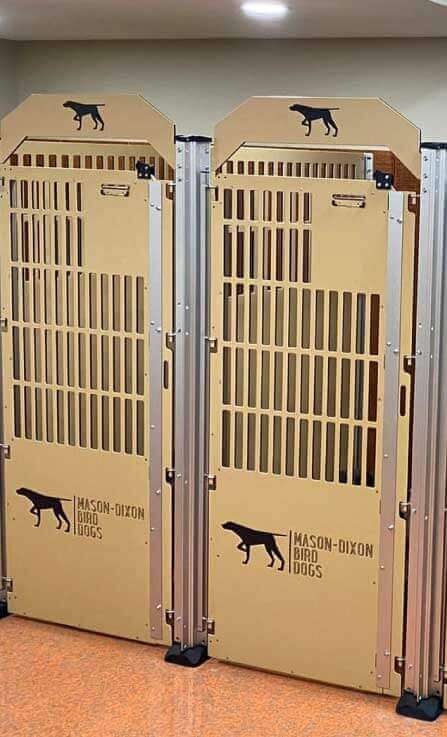 Instructions
Kennel Assembly
Featured Projects
Some Recent Projects - built by Gator Kennels
Our Blog
A few of our recent posts
What Our Customers Are Saying
Testimonials
Heather Gunn
Owner - Country Acres Pet Boarding, Louisiana
"I knew from the beginning that Gator would be my choice for kennel doors and I am completely thrilled with the company and their product. The shipping packaging is the best I have ever seen and everything arrived in perfect condition. I ordered kennel doors that attach to existing walls and also transfer doors (doggie doors) and everything came in neatly package and marked boxes, the instructions were clear, and installation was easier than I anticipated. The doors are beautifully made, sturdy, and easy to clean. I have gotten so many compliments from my customers!!"
Greg S
Owner - K9 Clubhouse, Canada
"All the details have been thought of and the materials are high quality. The most impressive factor has to be the packaging and labeling of the kennels, it really made installation easy."
Austin
Owner - Hyline Hotel for Dogs, Washington
"We just installed our new kennels and love them. great product and even better service!"
Tonya P.
Owner - High Rocking Aussies, California
"We received our kennels for our whelping area for our girls. Super impressed with the quality of the product. Super happy should have done this years ago."
Bijan
Owner - Barking Lodge Pet Resorts
"This is the best design in the market! Easy to clean and operate. Easy to install. Clean and looks great! Most of all - great costumer service!"
Kim
Owner - Animal Care Clinic North, Indiana
"The quality of the gates are exceptional and the customer service is over-the-top. I would highly recommend Gator Kennels!"
Marie R
Owner - Pinnacle Pets Play & Stay, Ohio
"We LOVE our Gator Kennels! They are strong, sturdy and hold up well. We have had our kennels for 3 years. The exterior of the kennels still look brand new. While some of our kennels have scratches on the interiors, they still look good and have withstood several thousand dogs over the years. Not one of them needs any type of replacement or repair and I imagine they will easily last another 10 years or more. They are easy to clean and very strong. I would never buy any kennel but Gator Kennels."
Samantha
Owner - Dog Tales Day Camp & Boarding, North Carolina
"We absolutely love our Gator Kennels! Josh has been helpful through the entire process! We opened a boarding facility in 2016 and our kennels still look brand new. They are sturdy, easy to clean, safe, and cozy for our dog adventurers! The ability to personalize and brand the kennel gates has been a huge customer 'Wow' factor during tours. The dogs also enjoy retreating to their personal safe place, and will walk to their door when they are finished with play group. I can't recommend Gator Kennels enough!"
Kanzaidy Frank
Owner - SZ Rolling Acres, Iowa
"Not only was their customer service incredible but the way they worked with me to create exactly what I envisioned was amazing. The kennels are super heavy duty and we get compliments on them all the time! I highly recommend them!"
Craig Turner
Owner - Top Dog Kennels, New York
"THE PRODUCT: Gator Kennels were exactly what I was looking for. They provide a high-end, custom appearance to the kennel and a safe & comfortable environment for their occupants. THE SERVICE: I could not have asked for better service from this company! They were very responsive to questions, accurate with their timing projections and I have not seen anything packaged as well as the pallets of kennels were when they were delivered!"