Skip to main content
Thinking Outside the Kennel.
Compare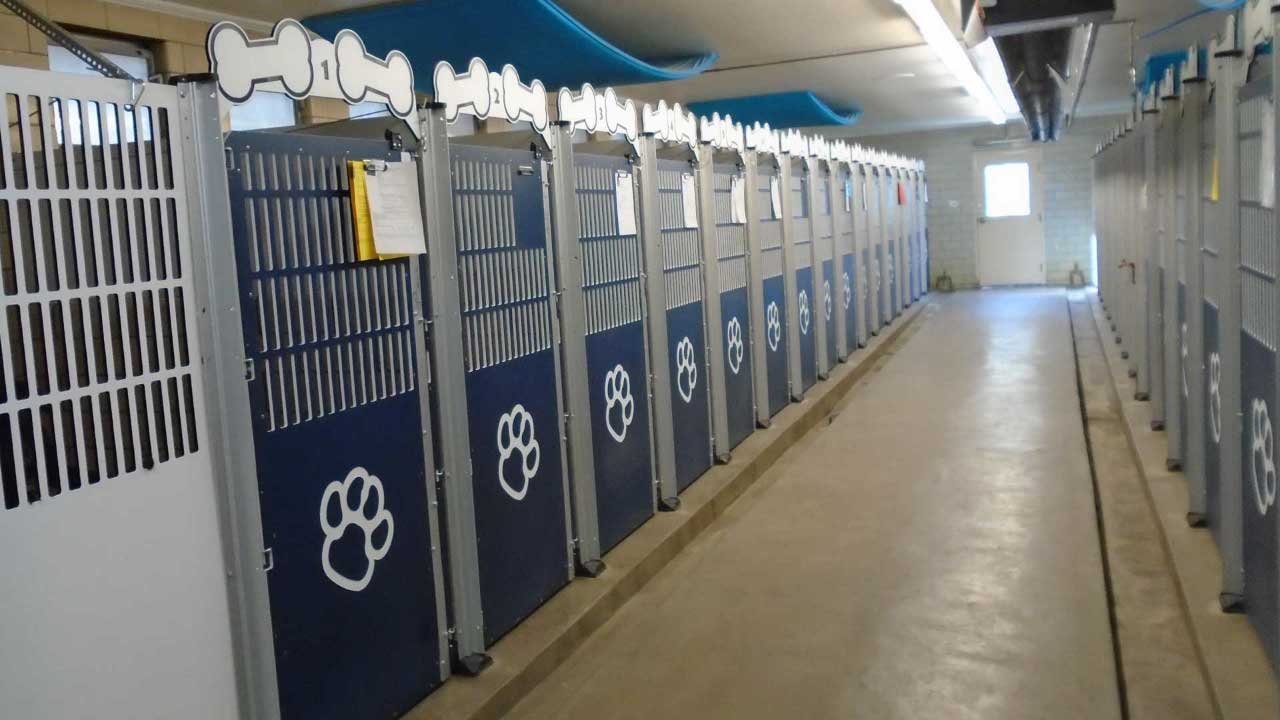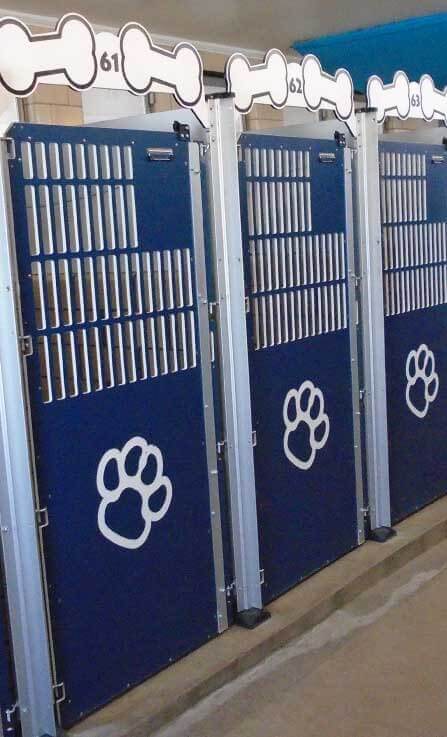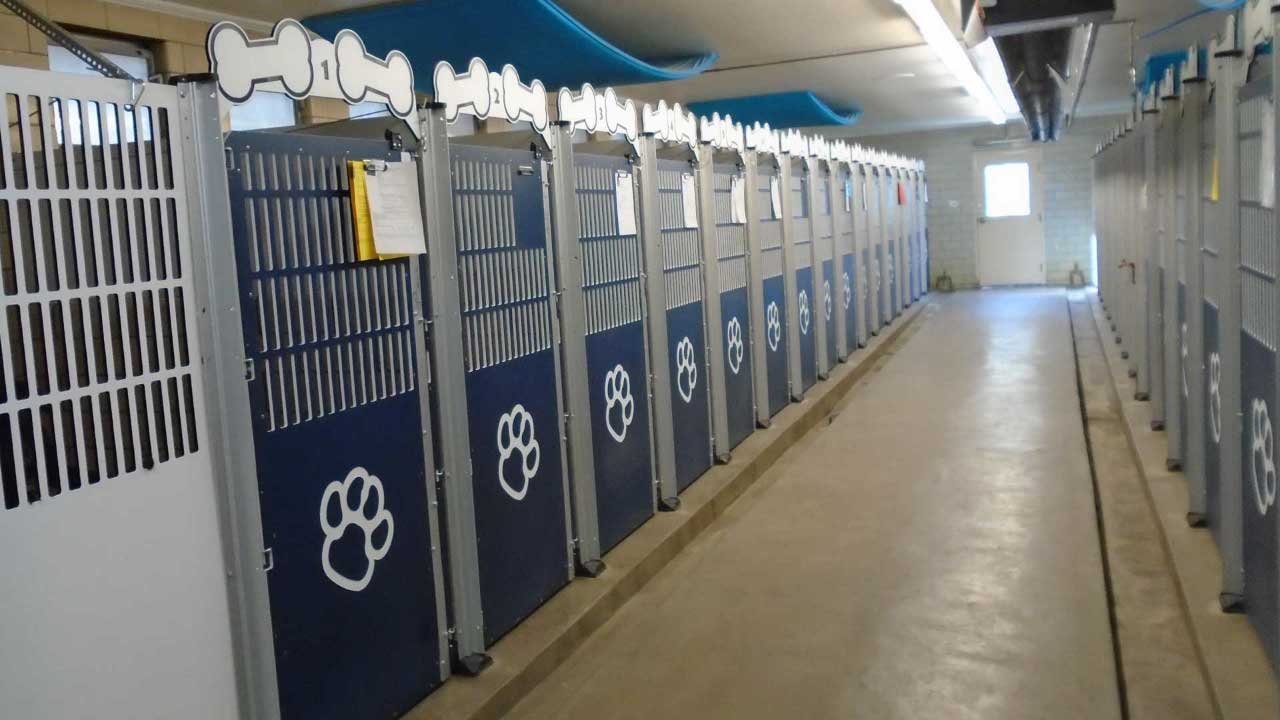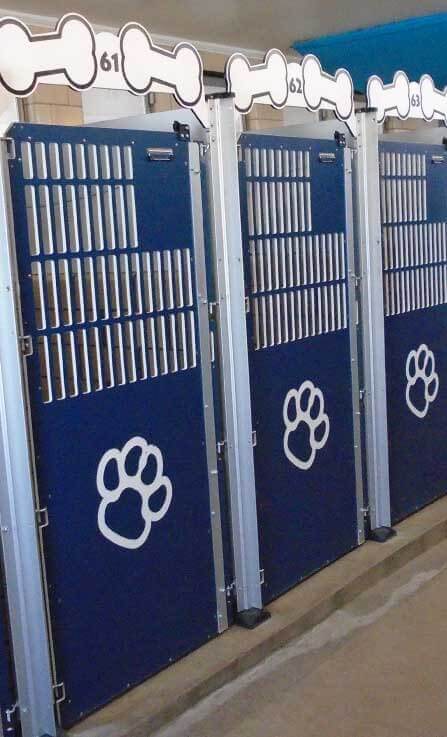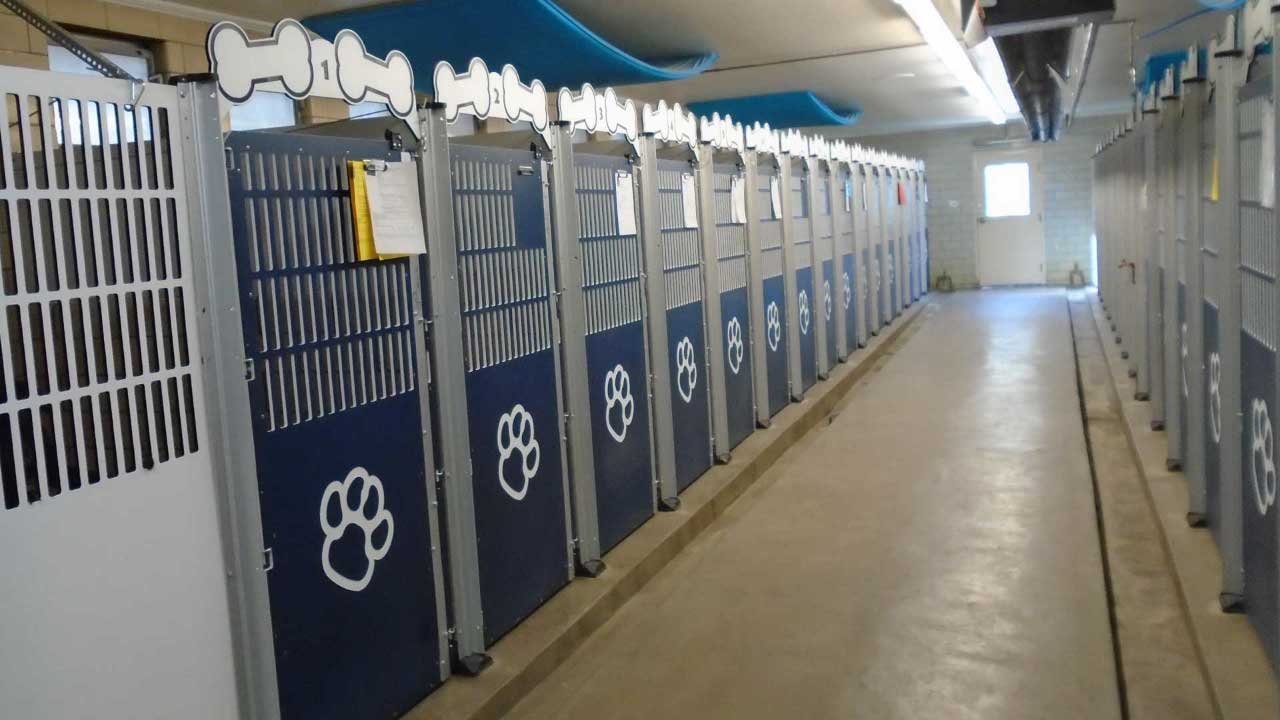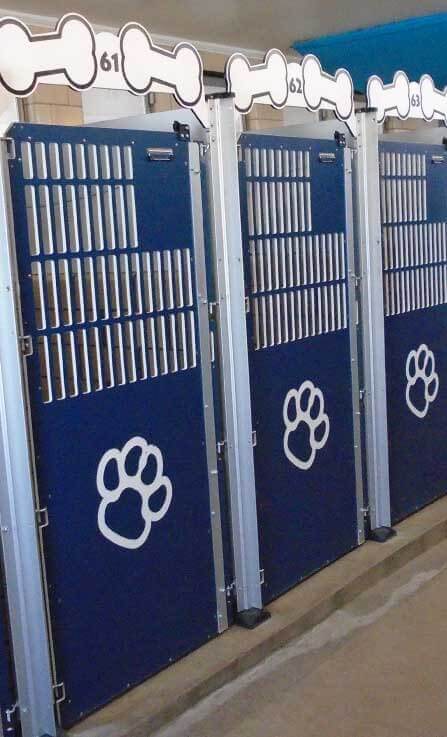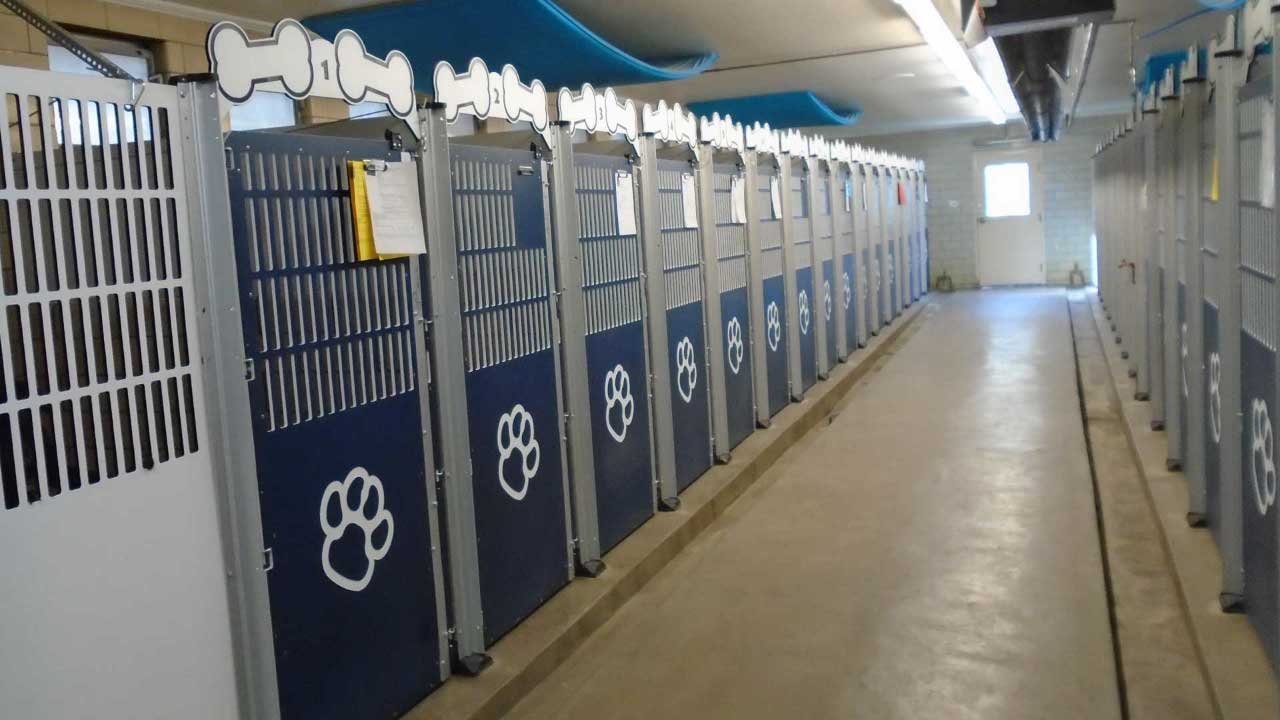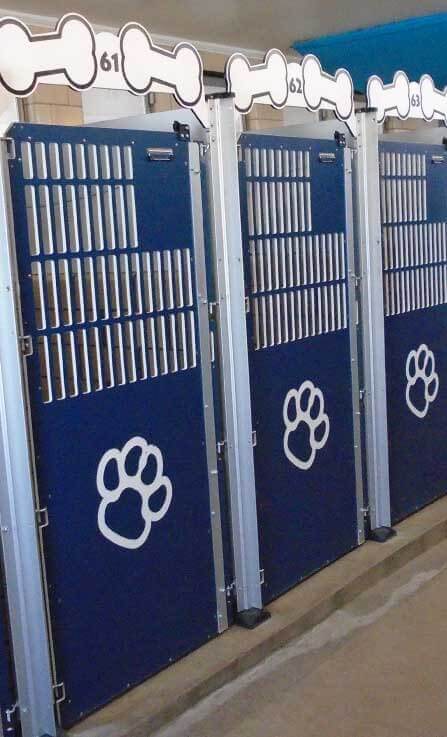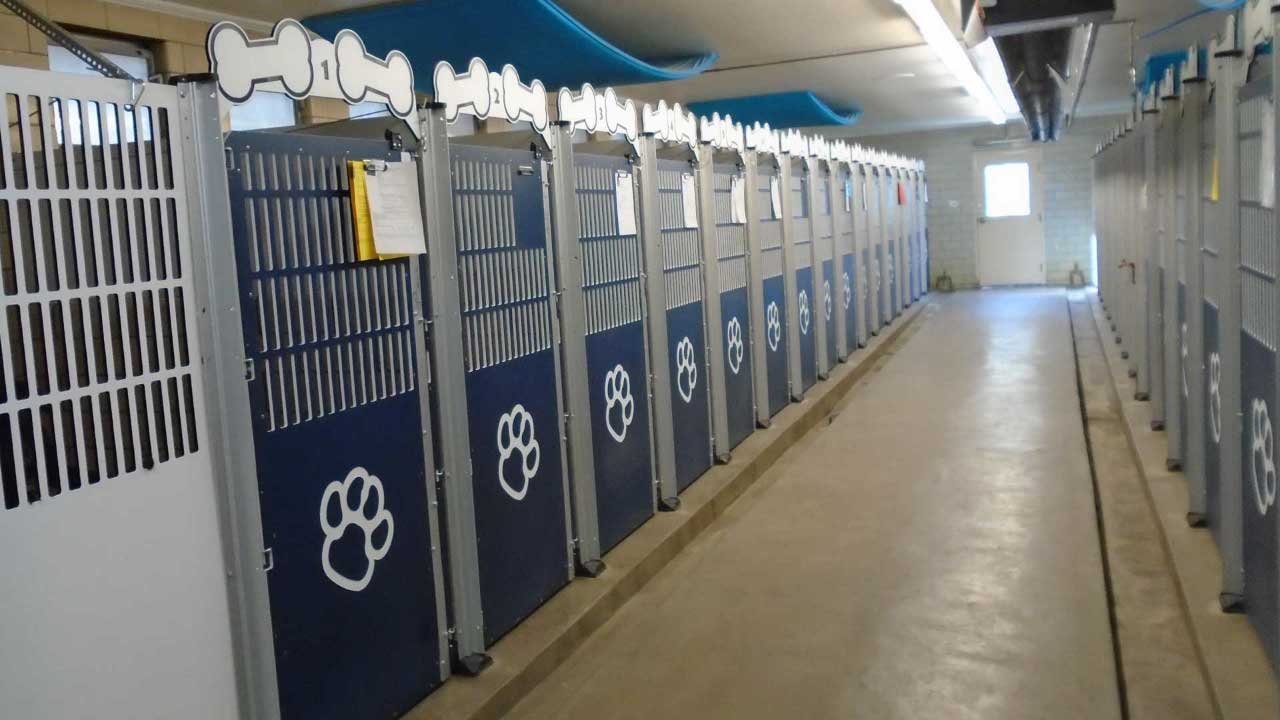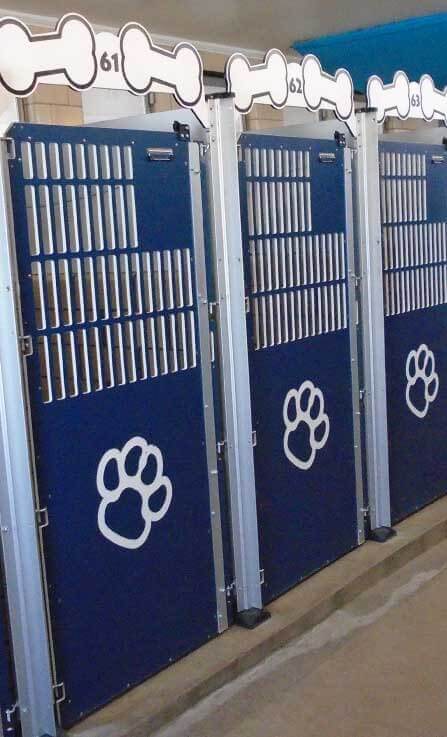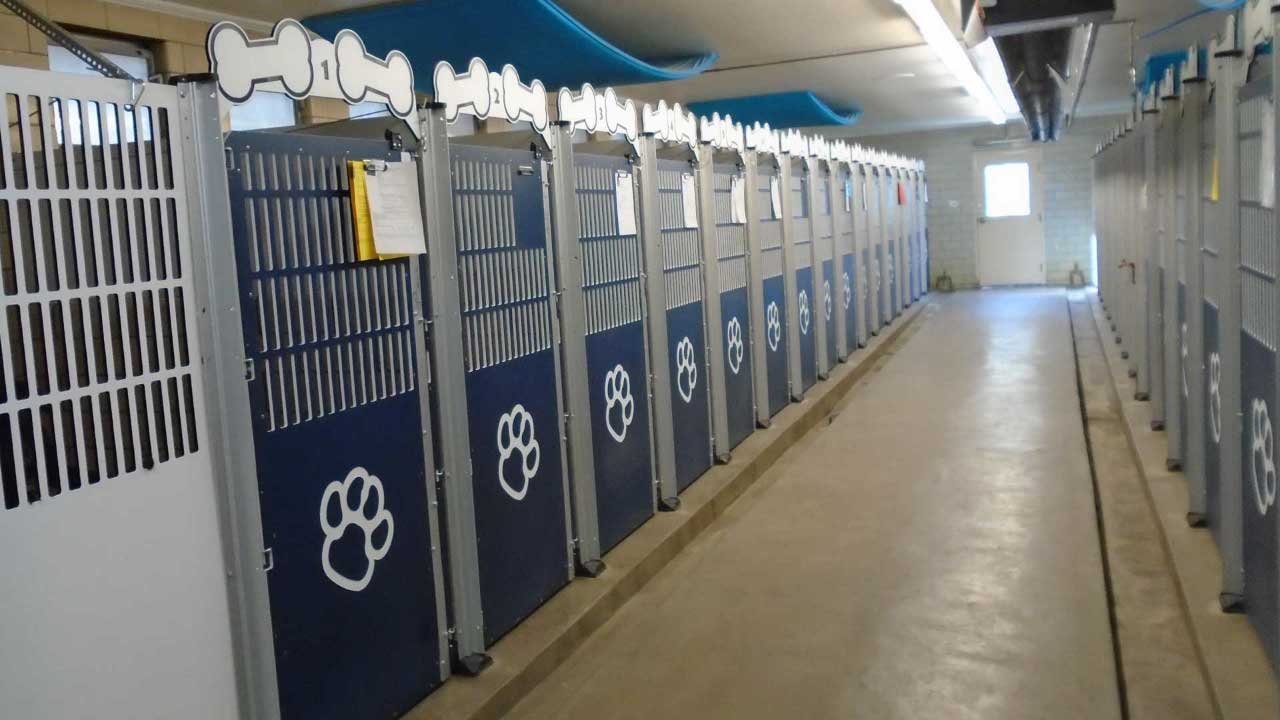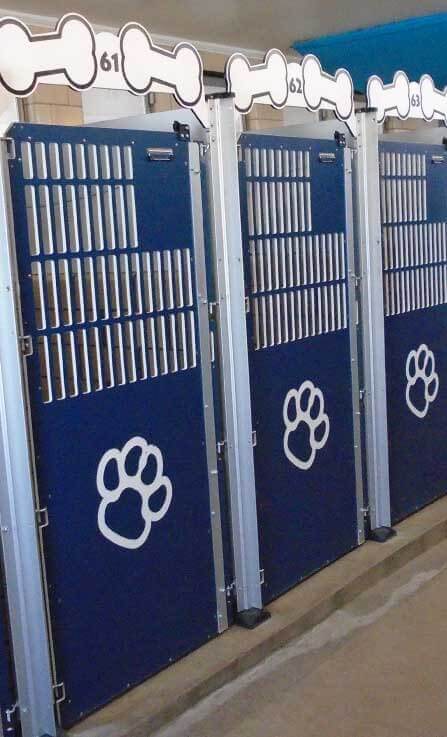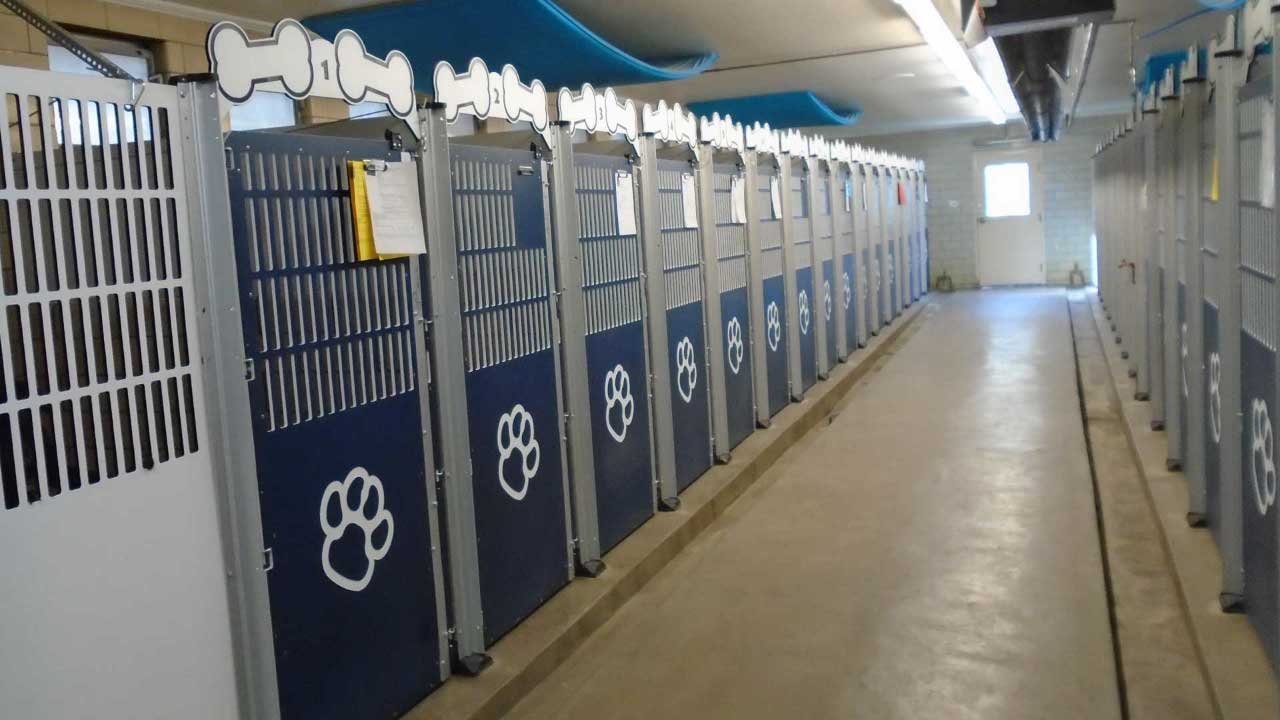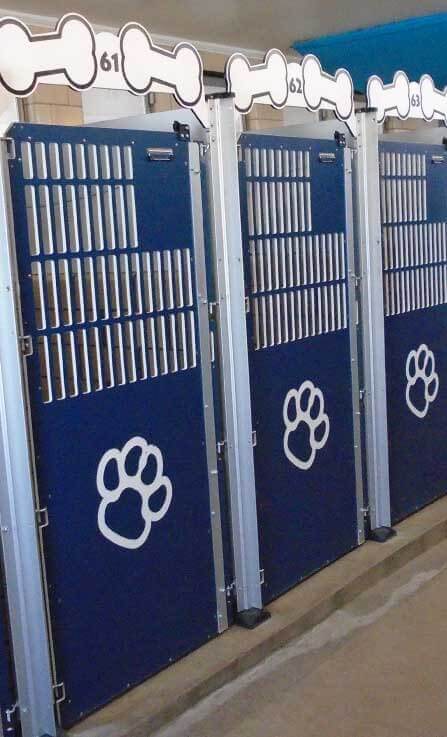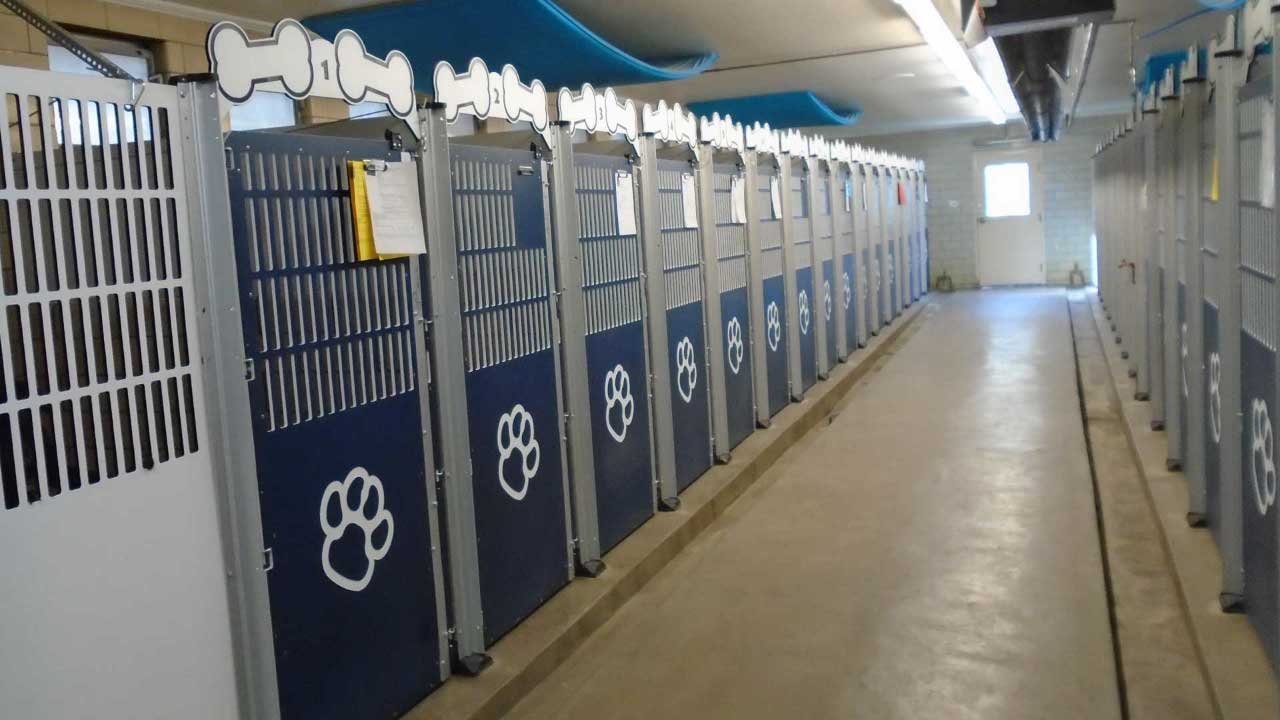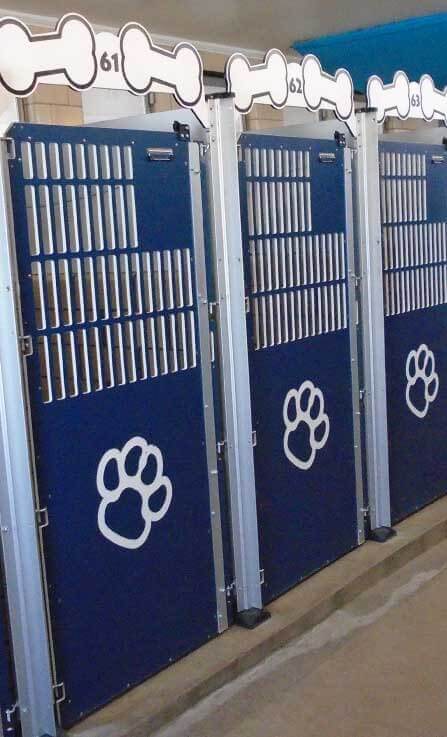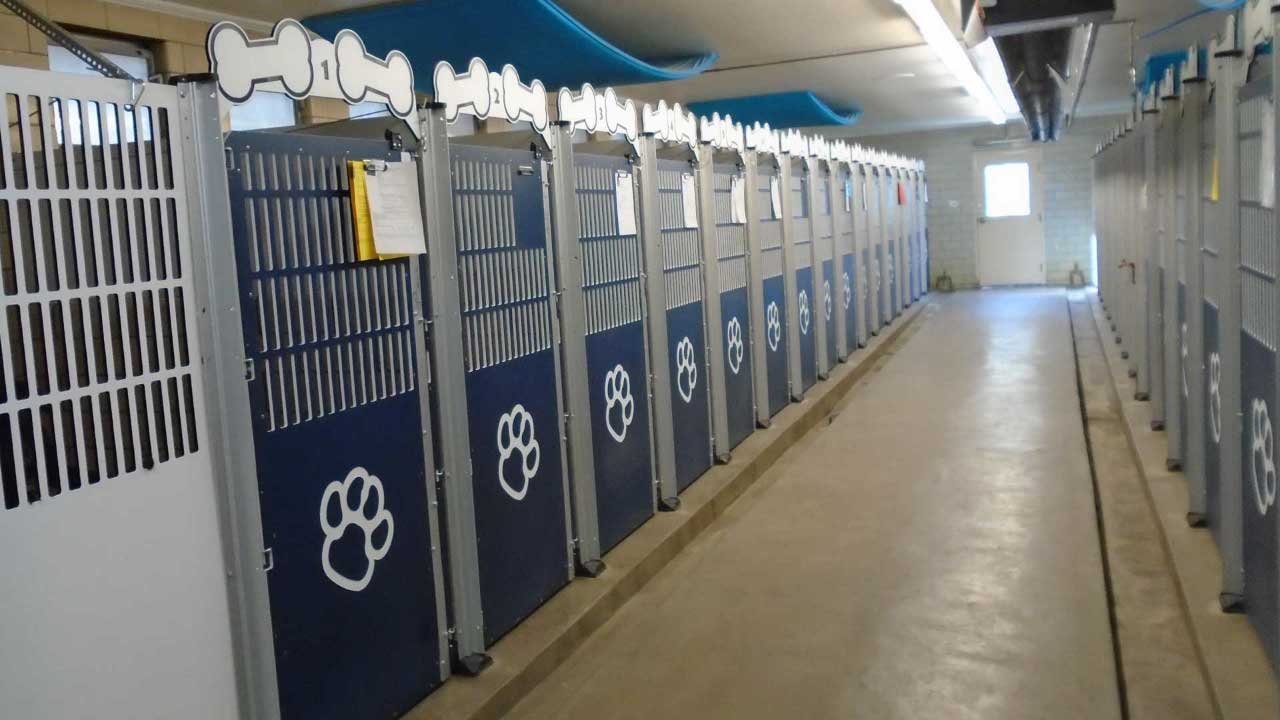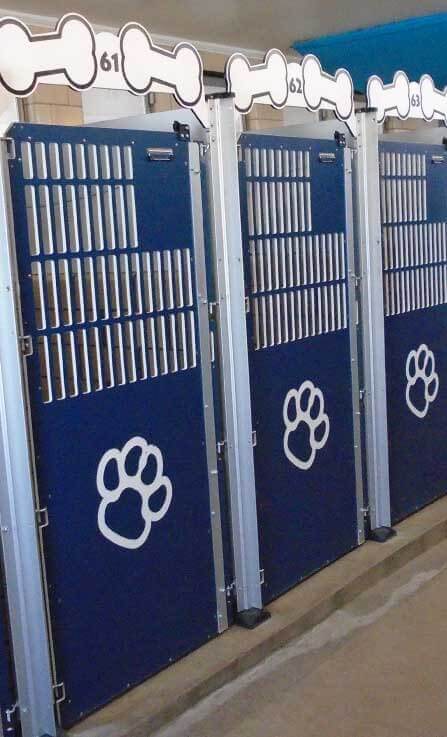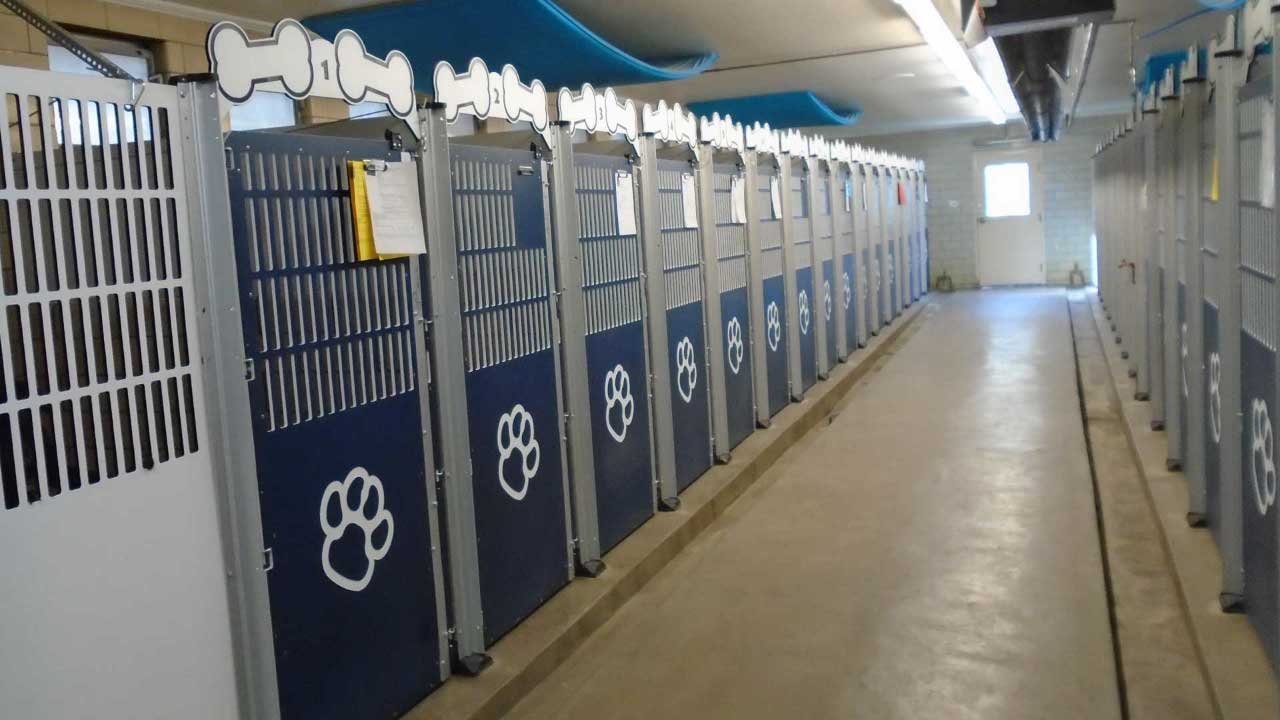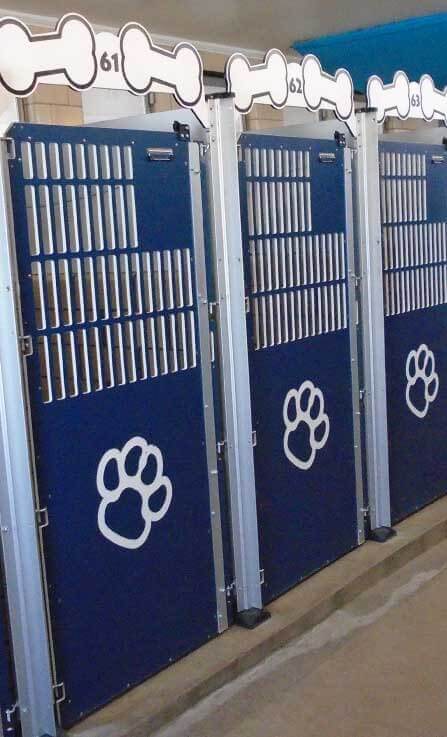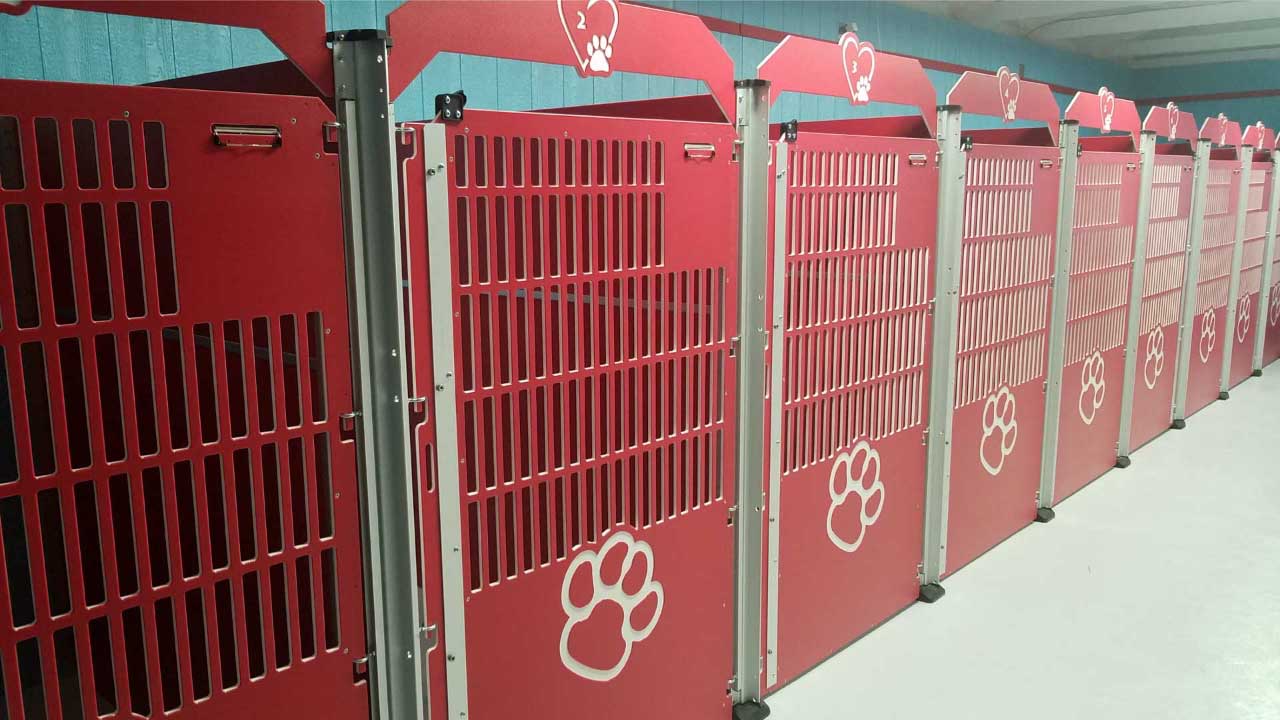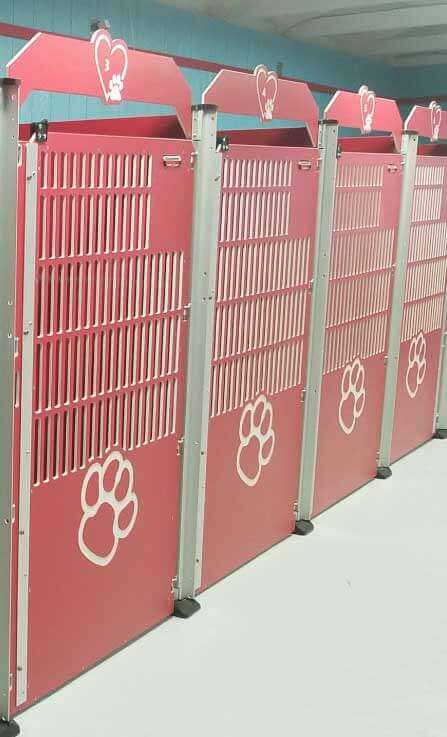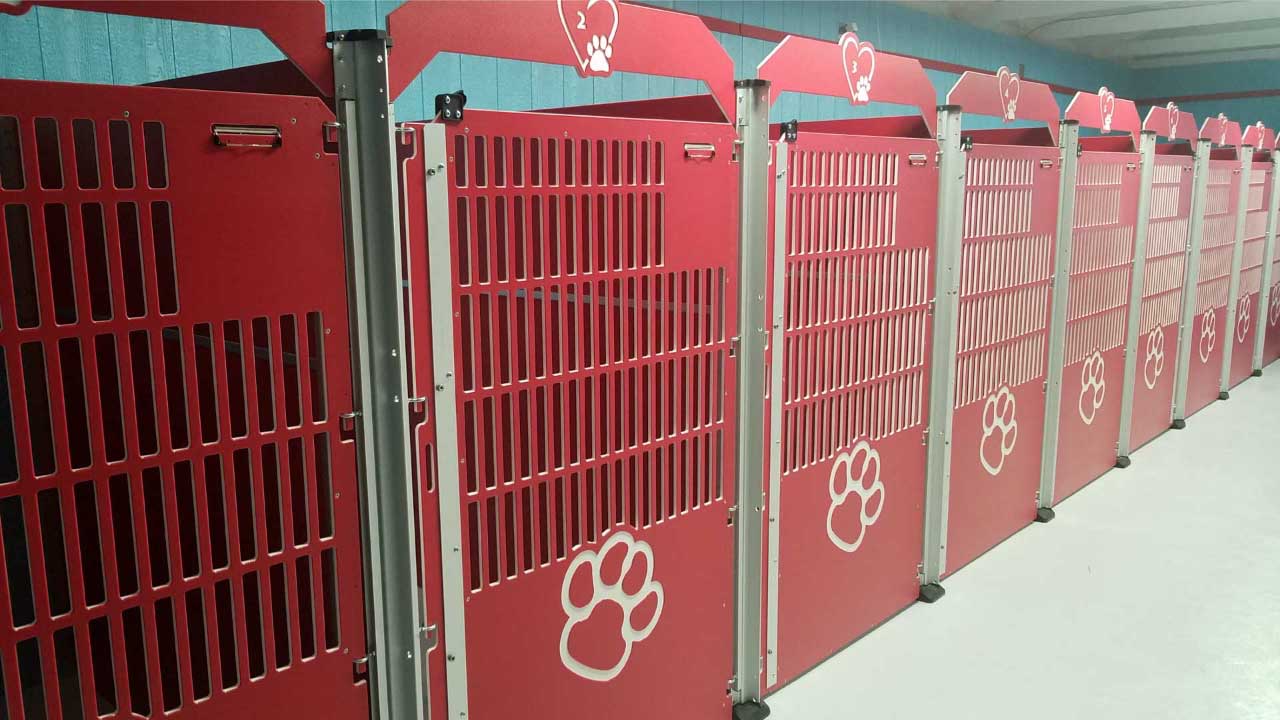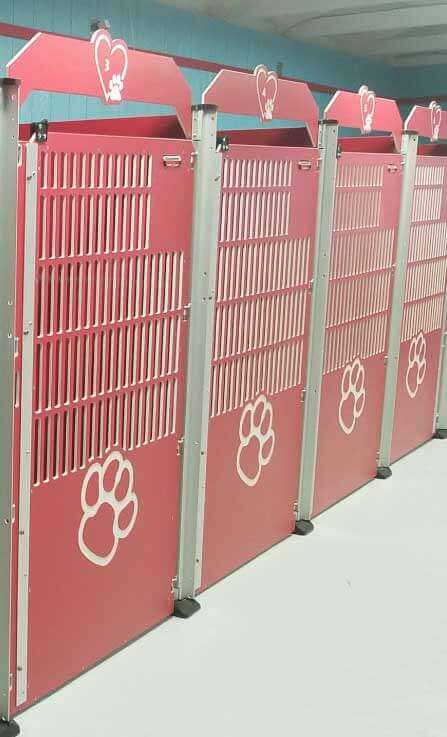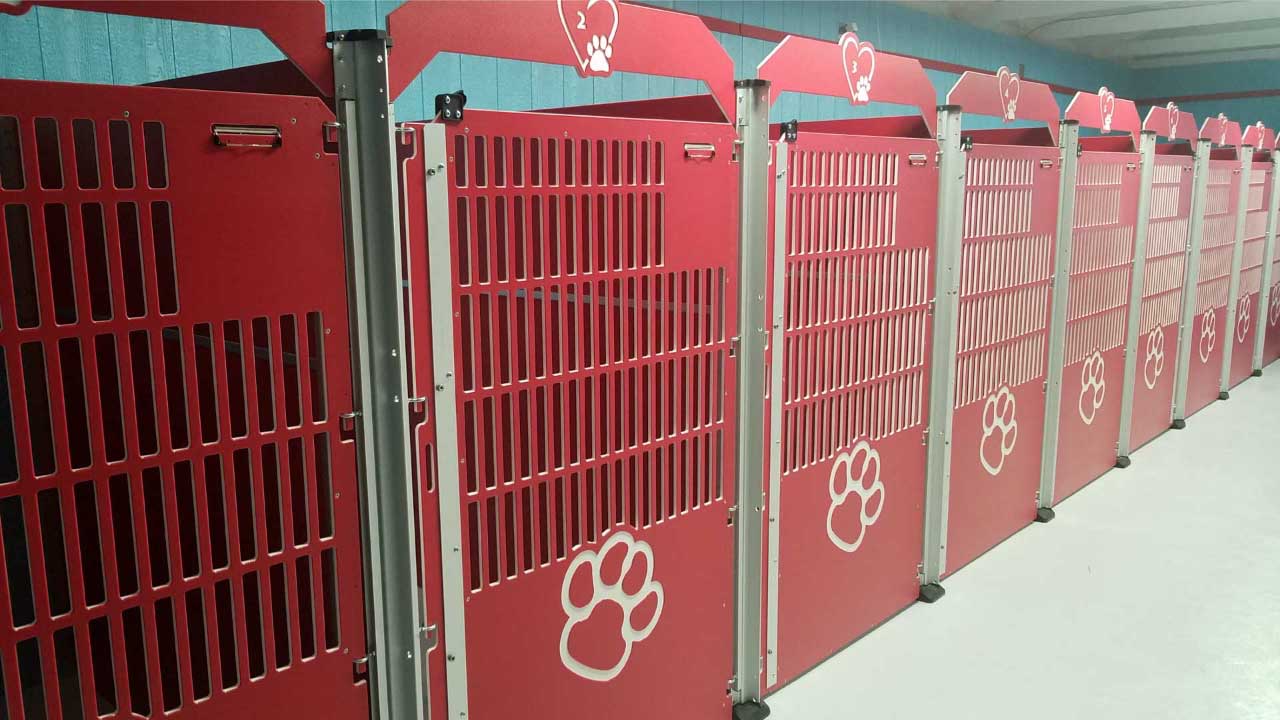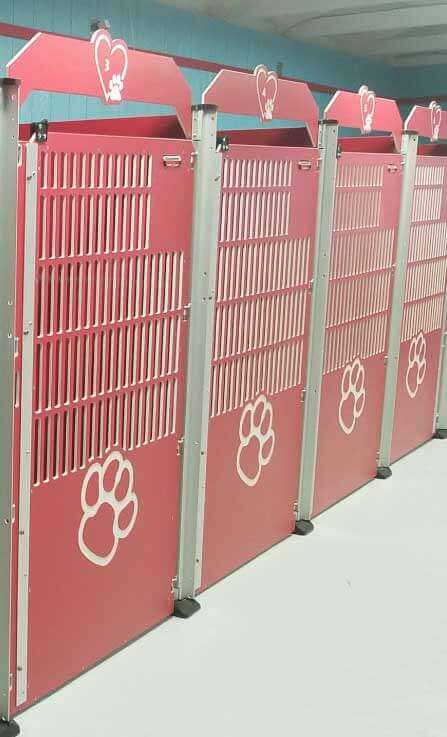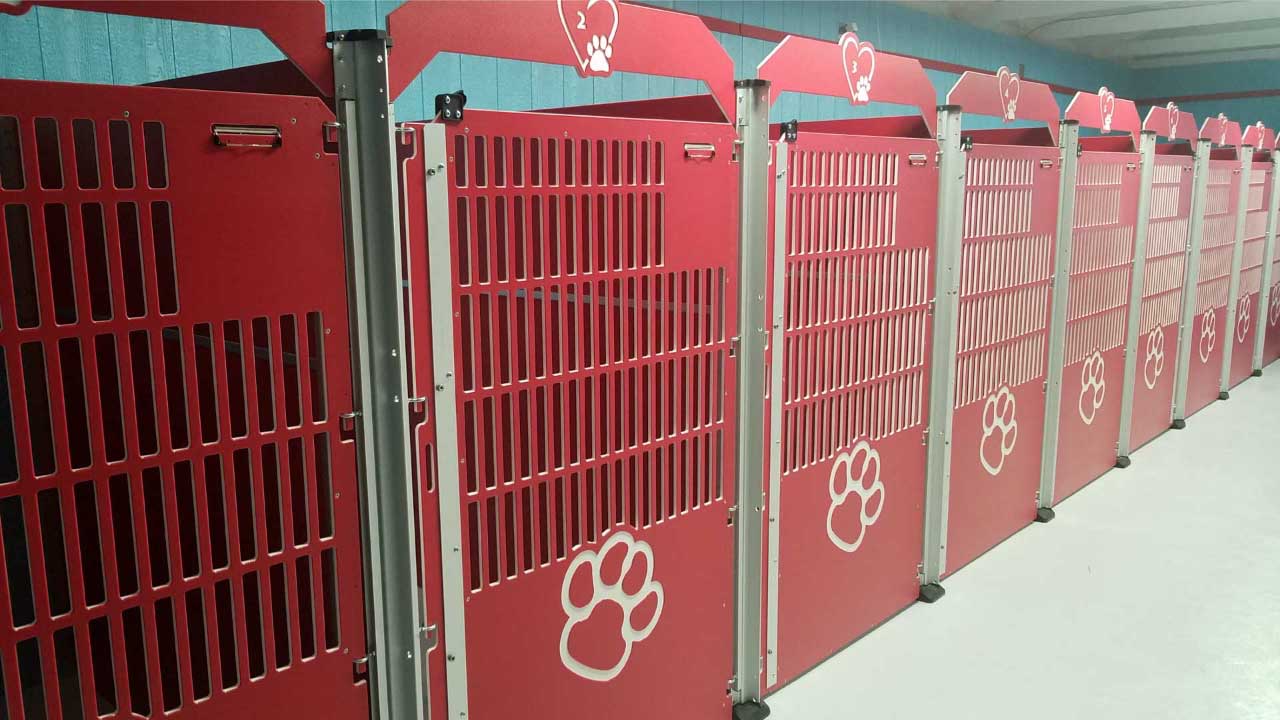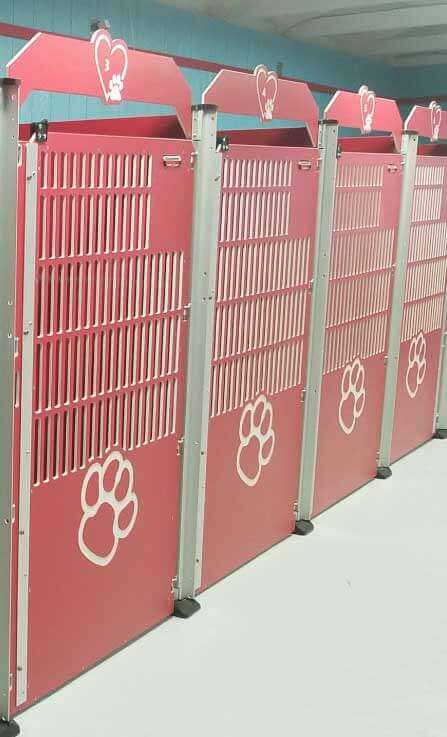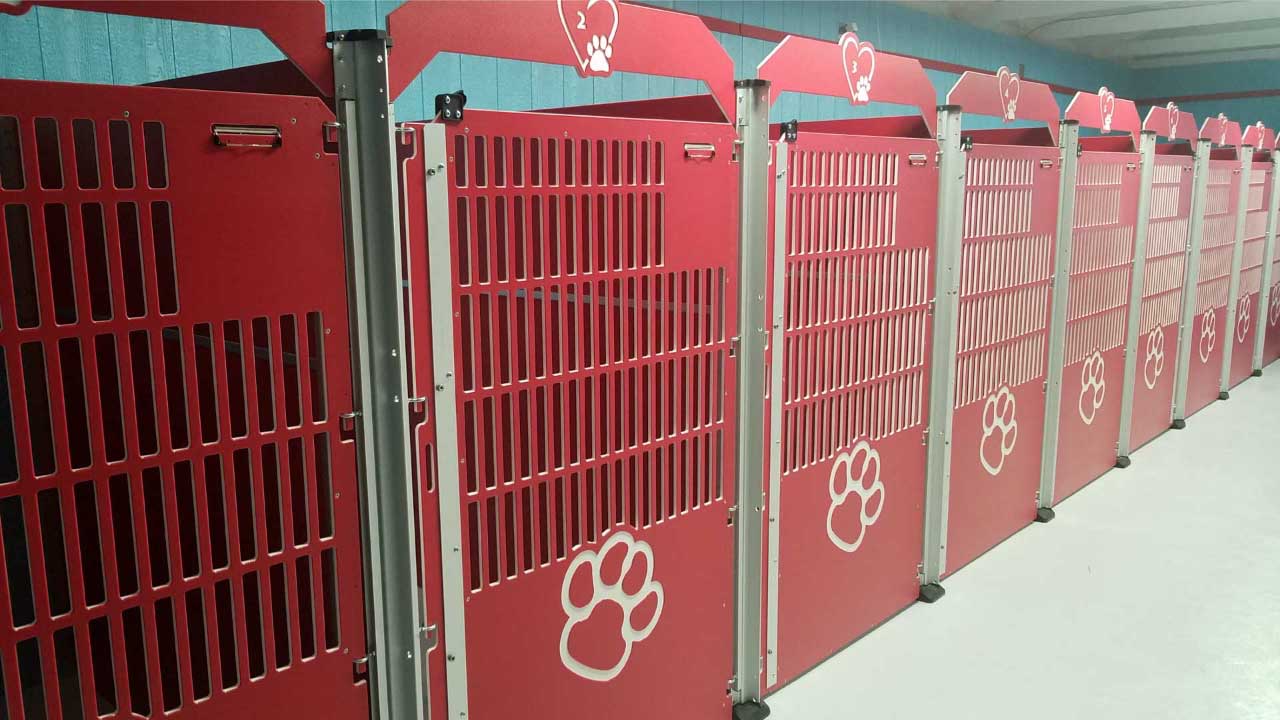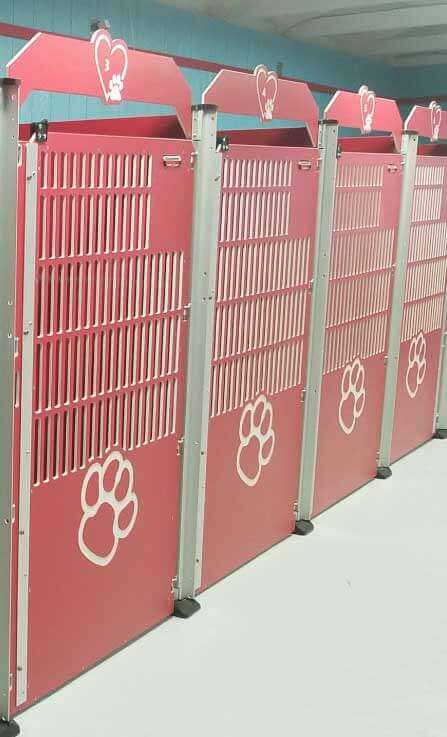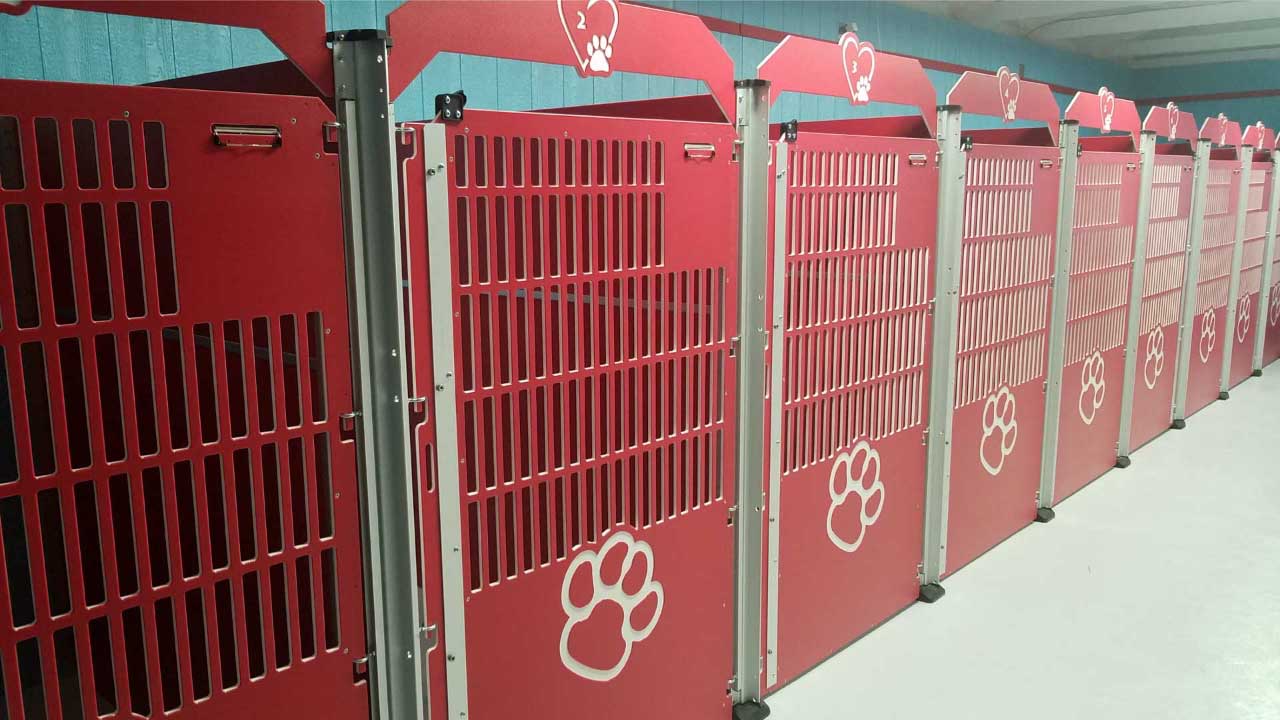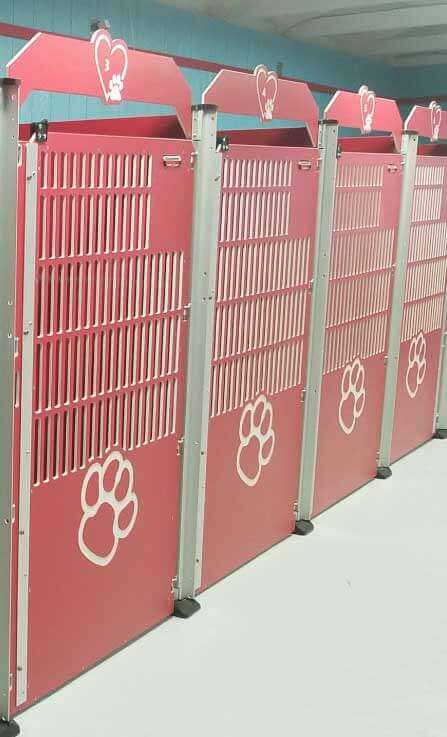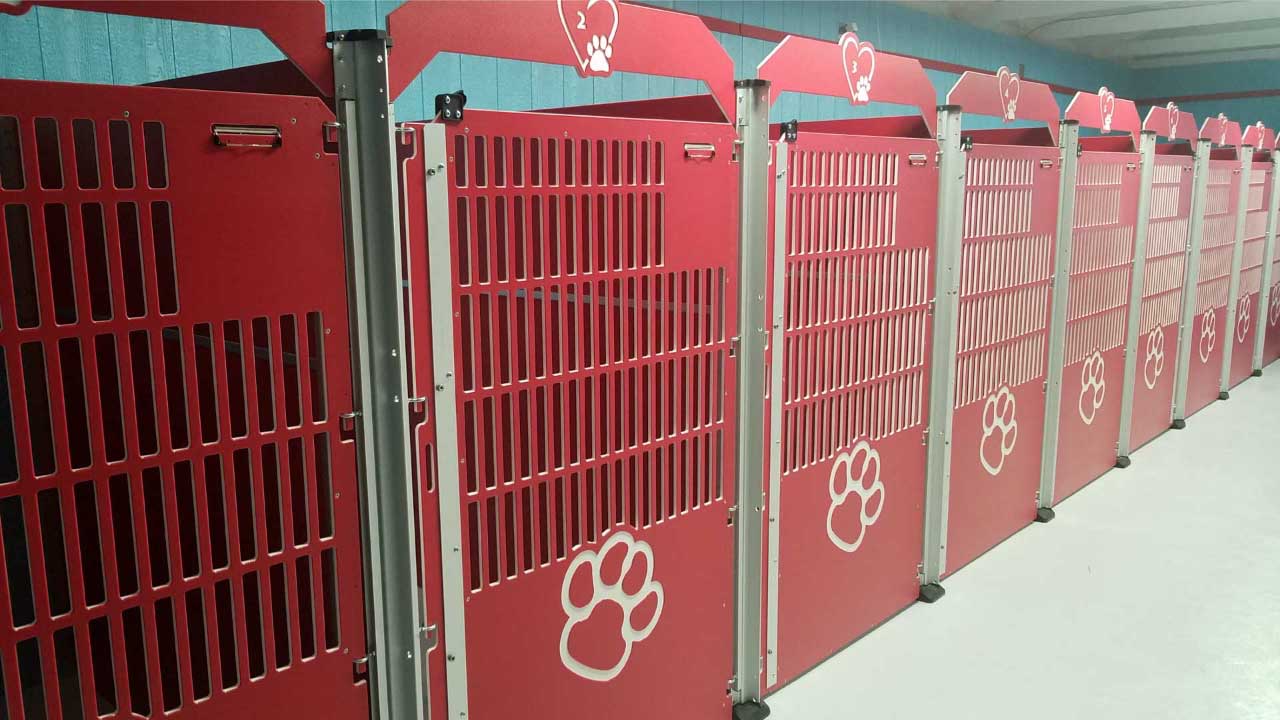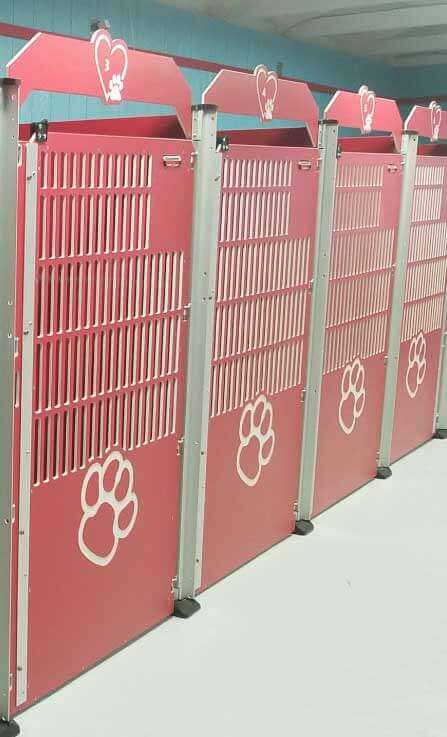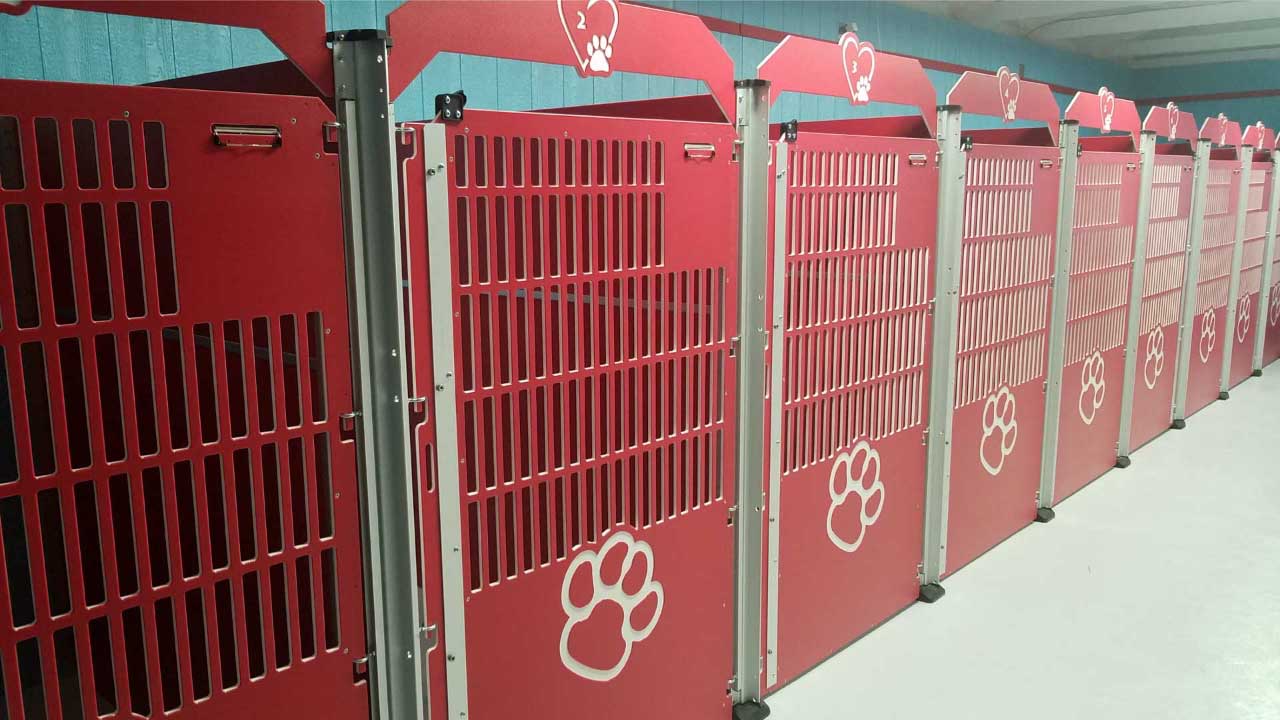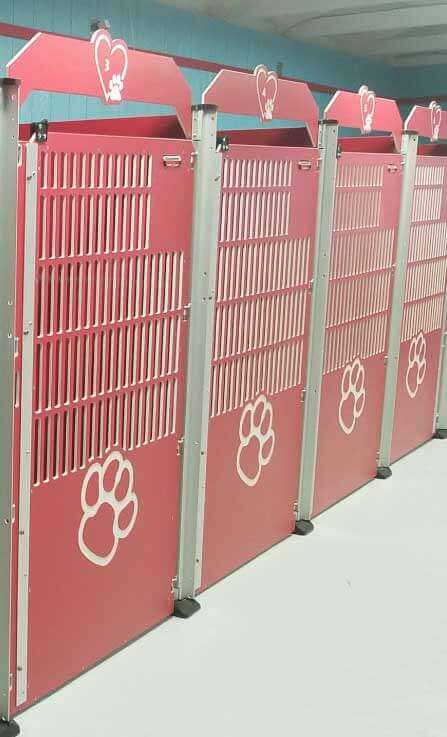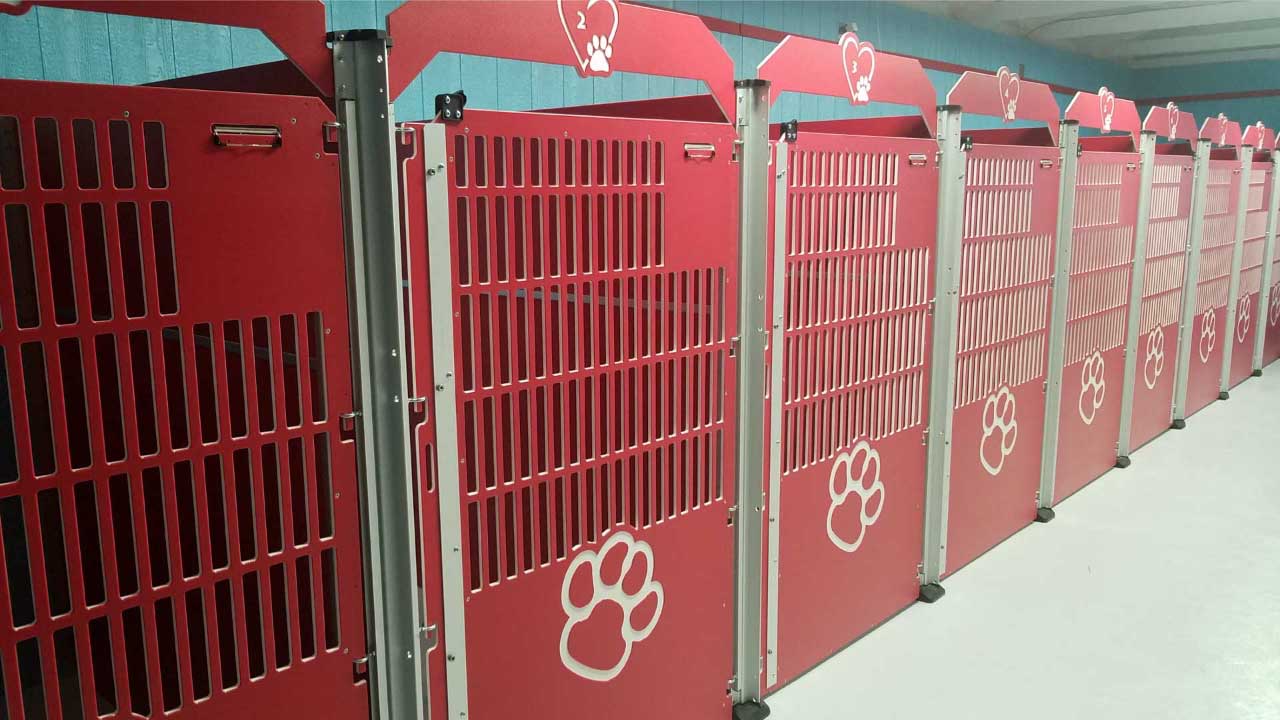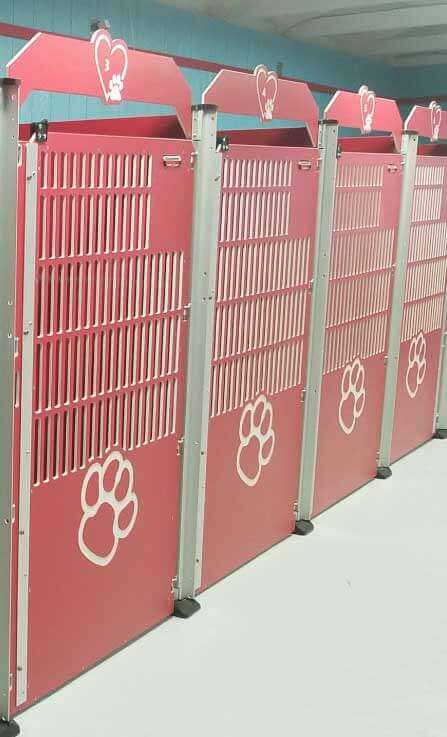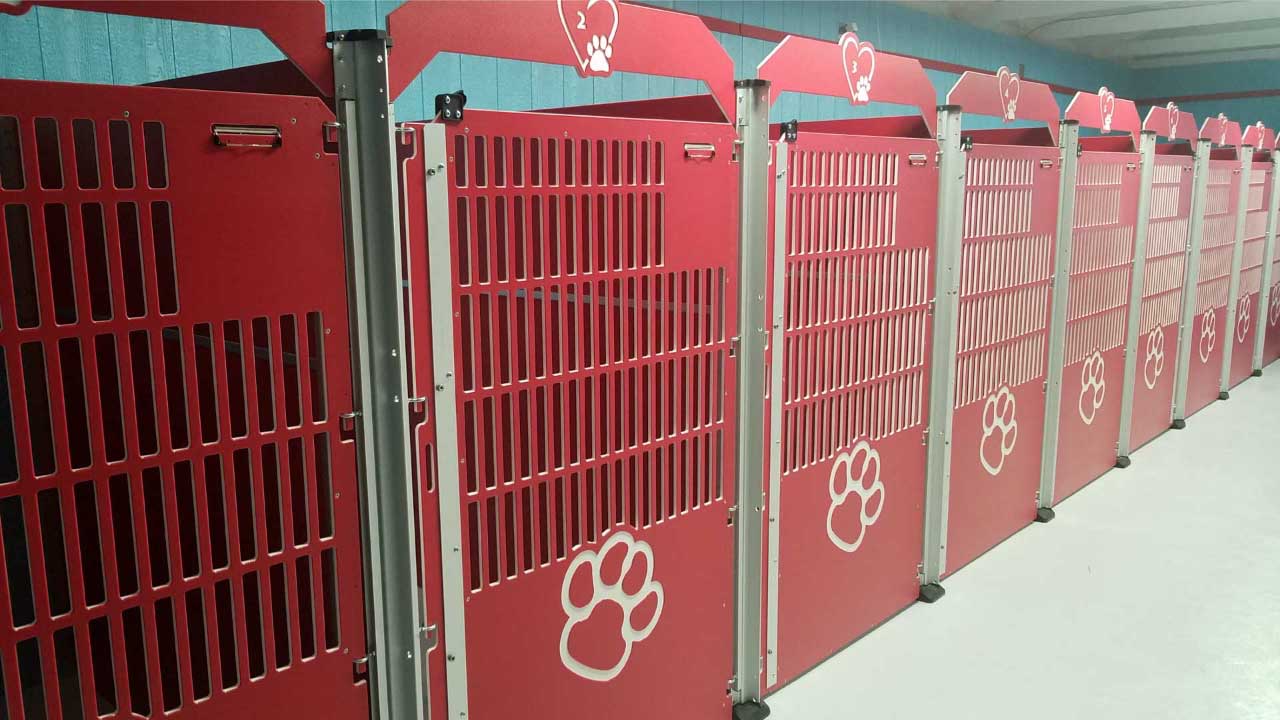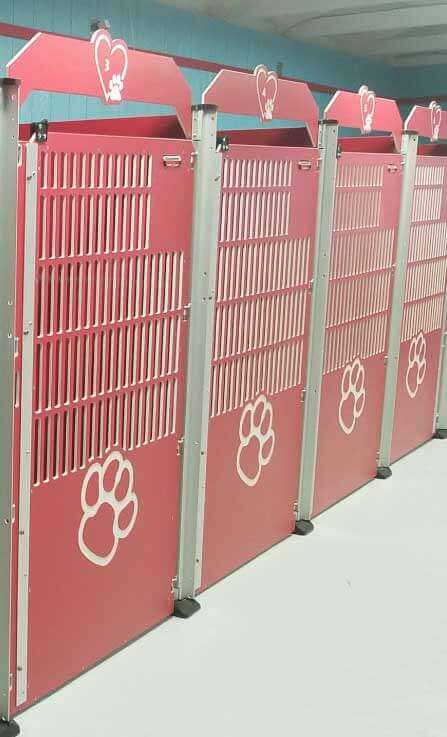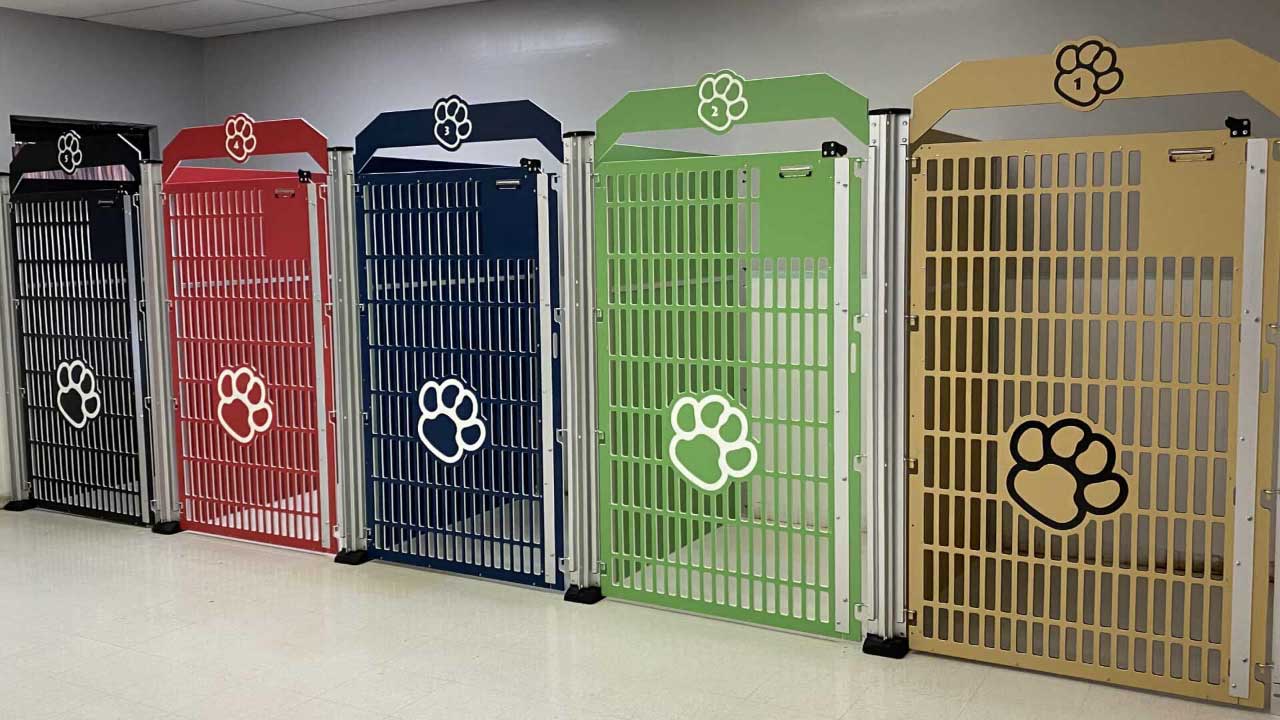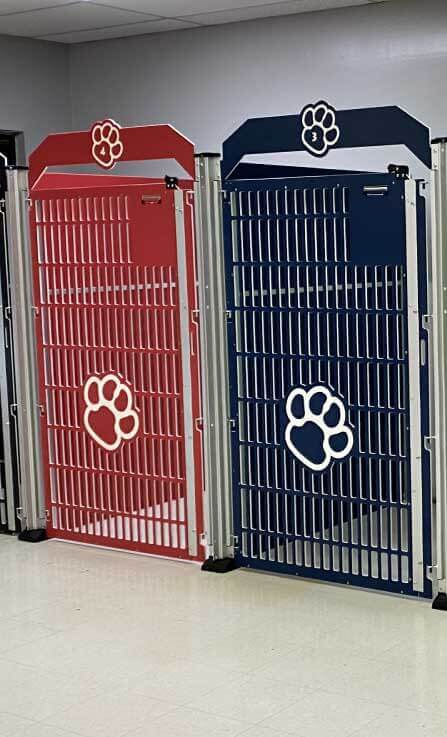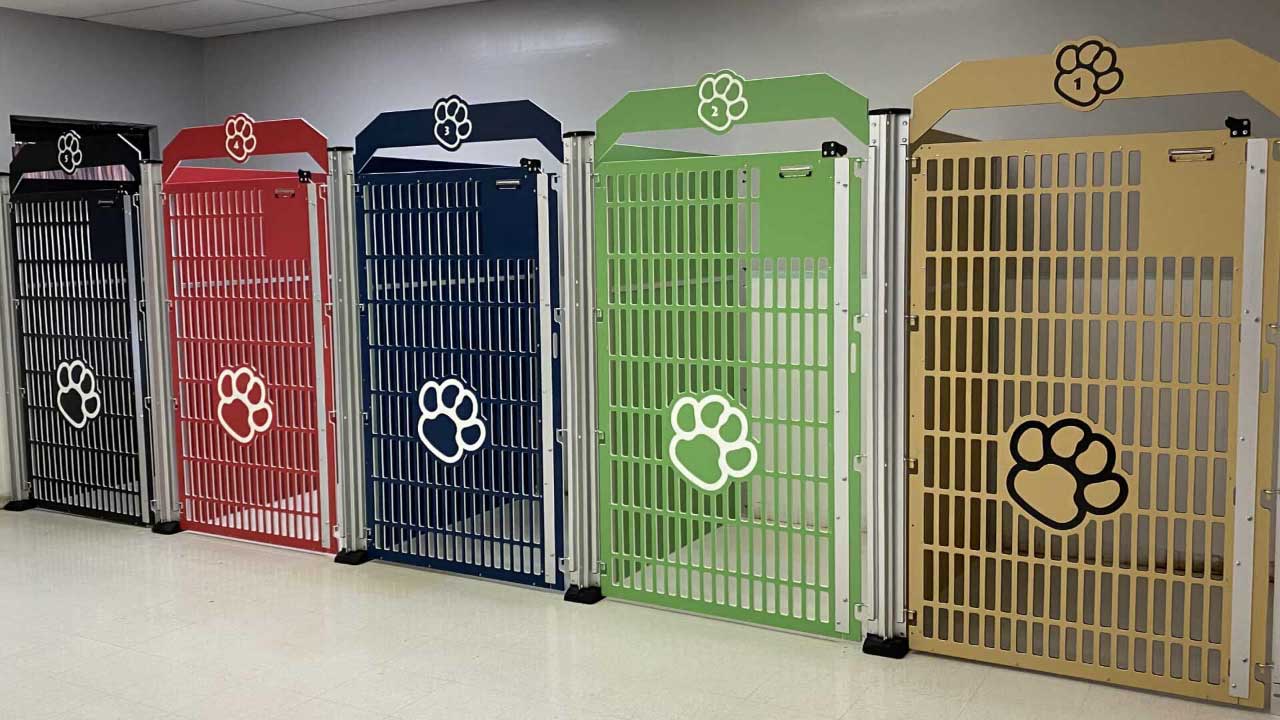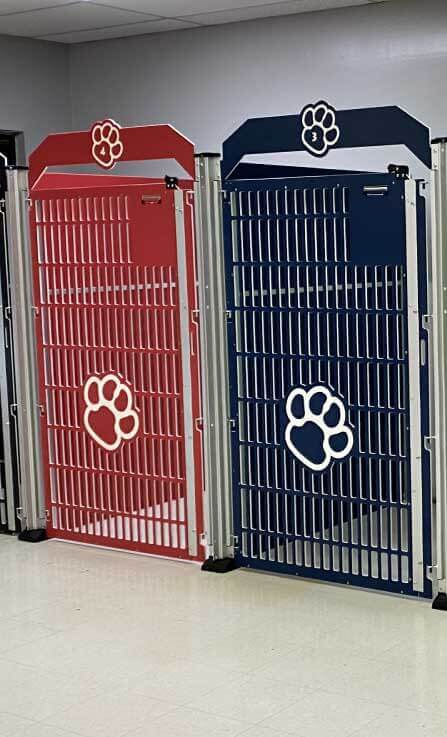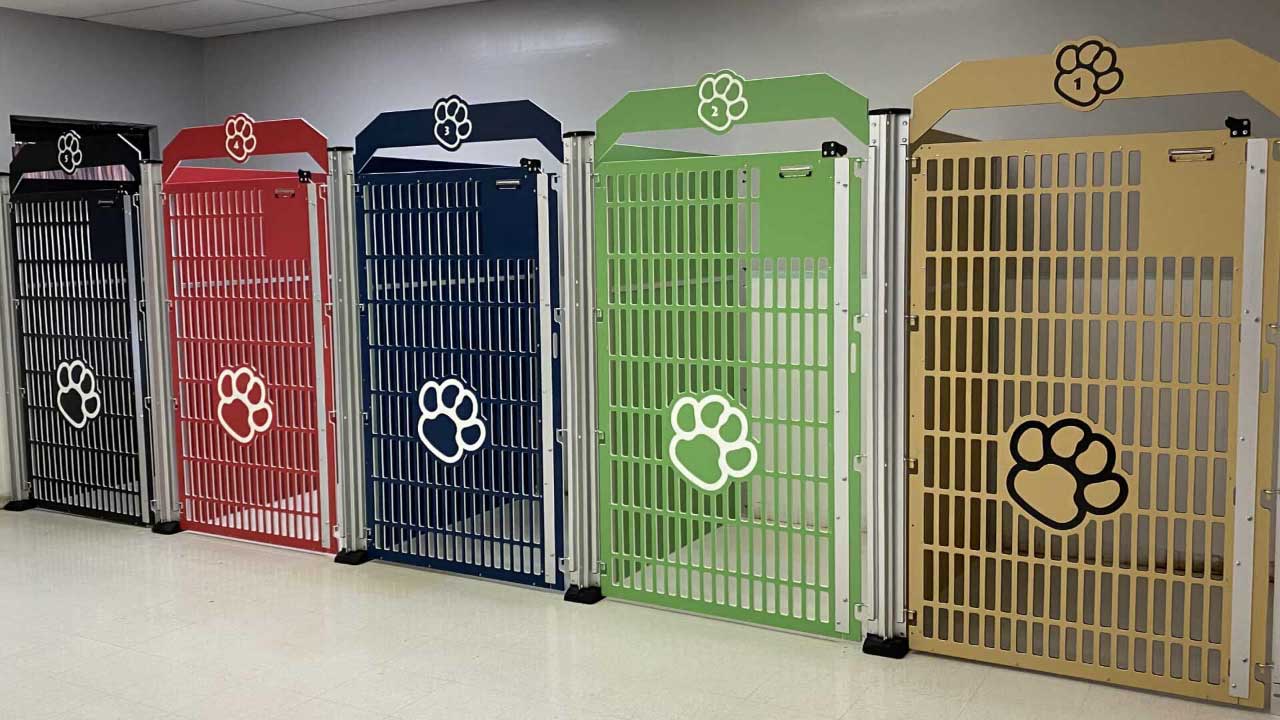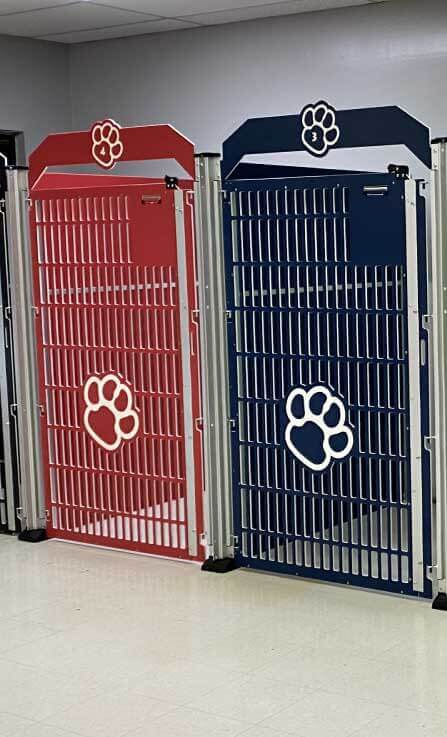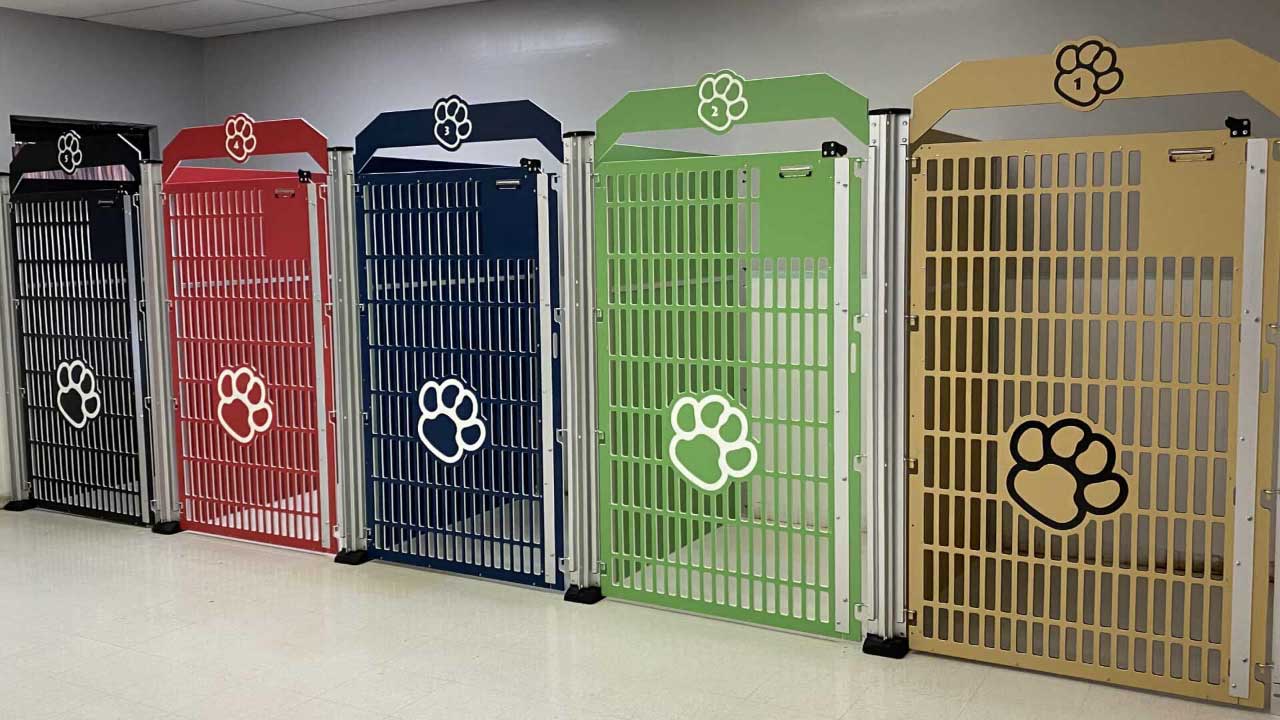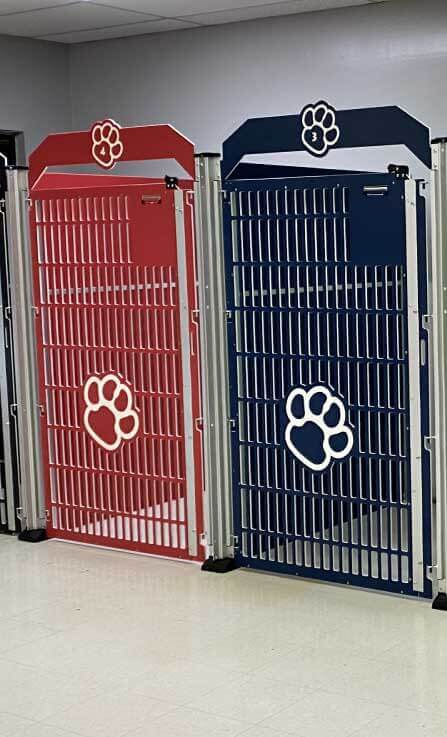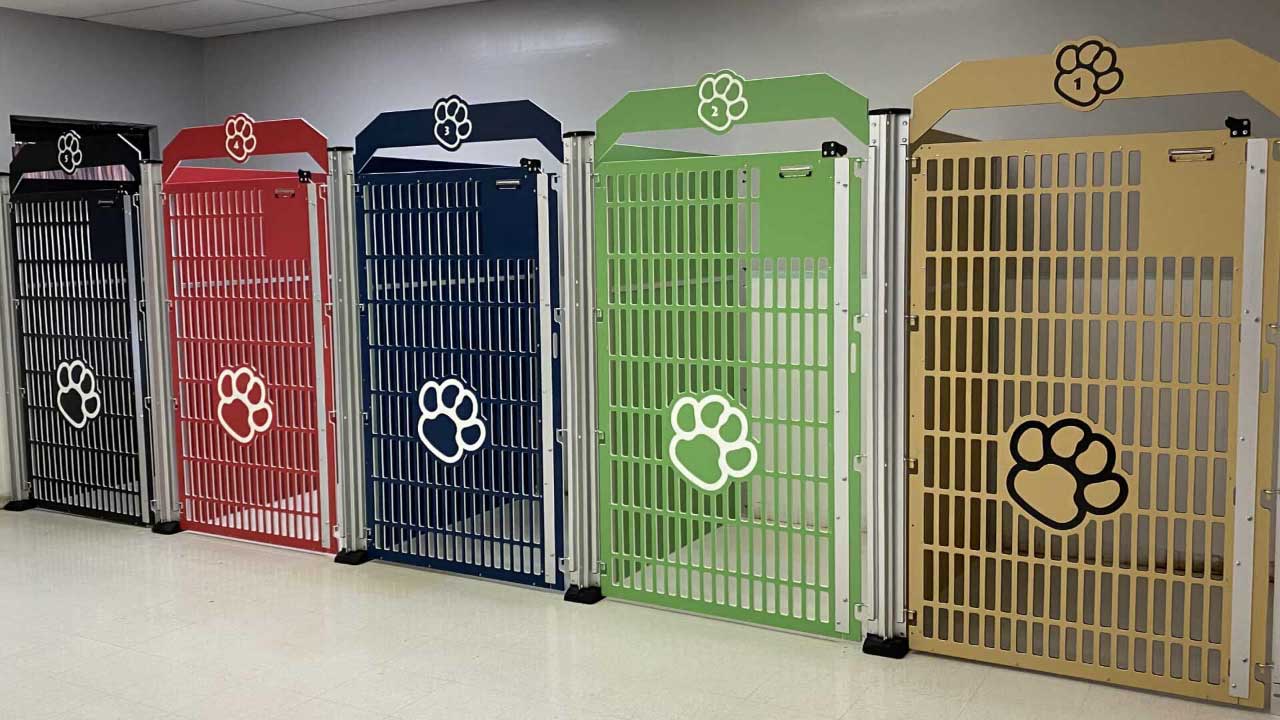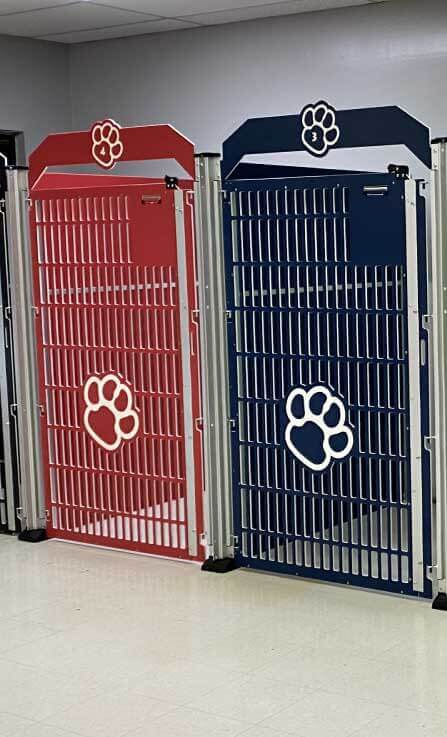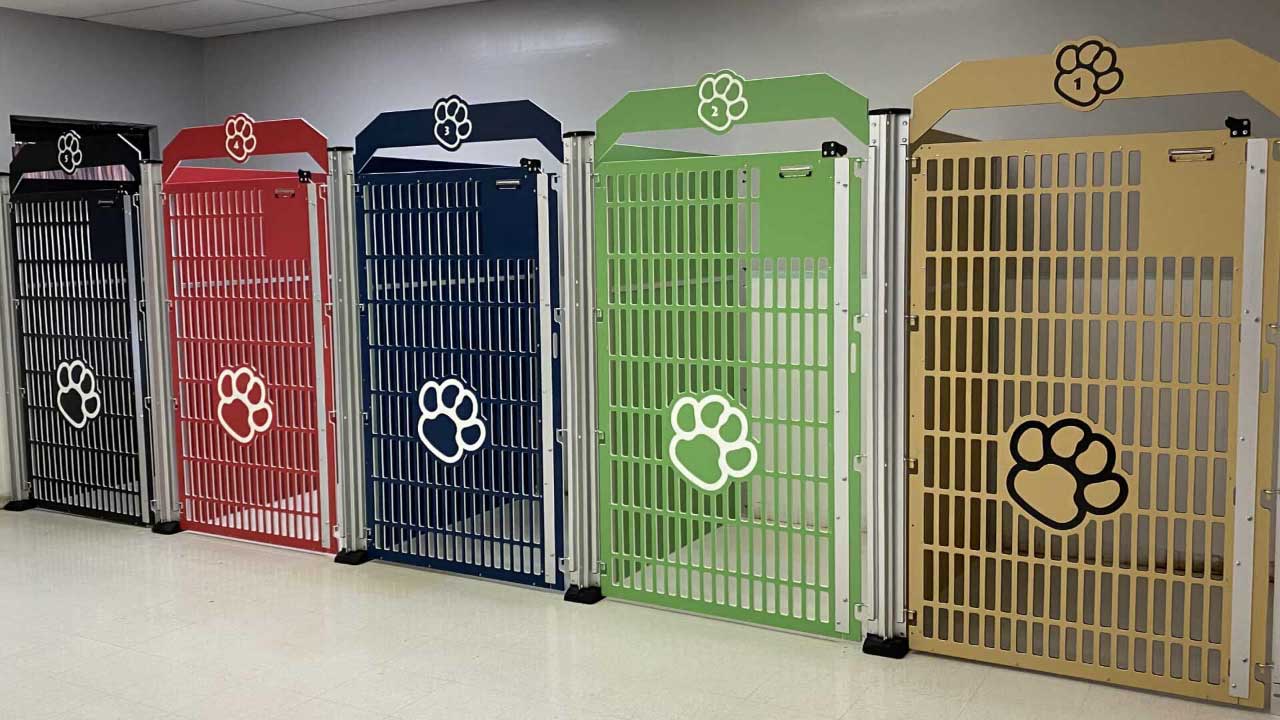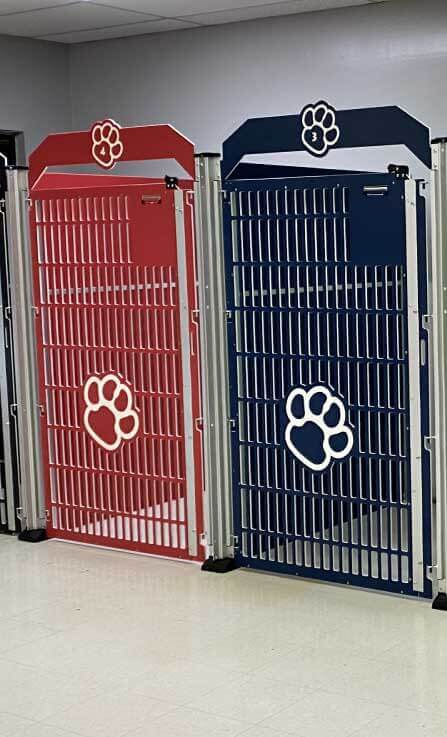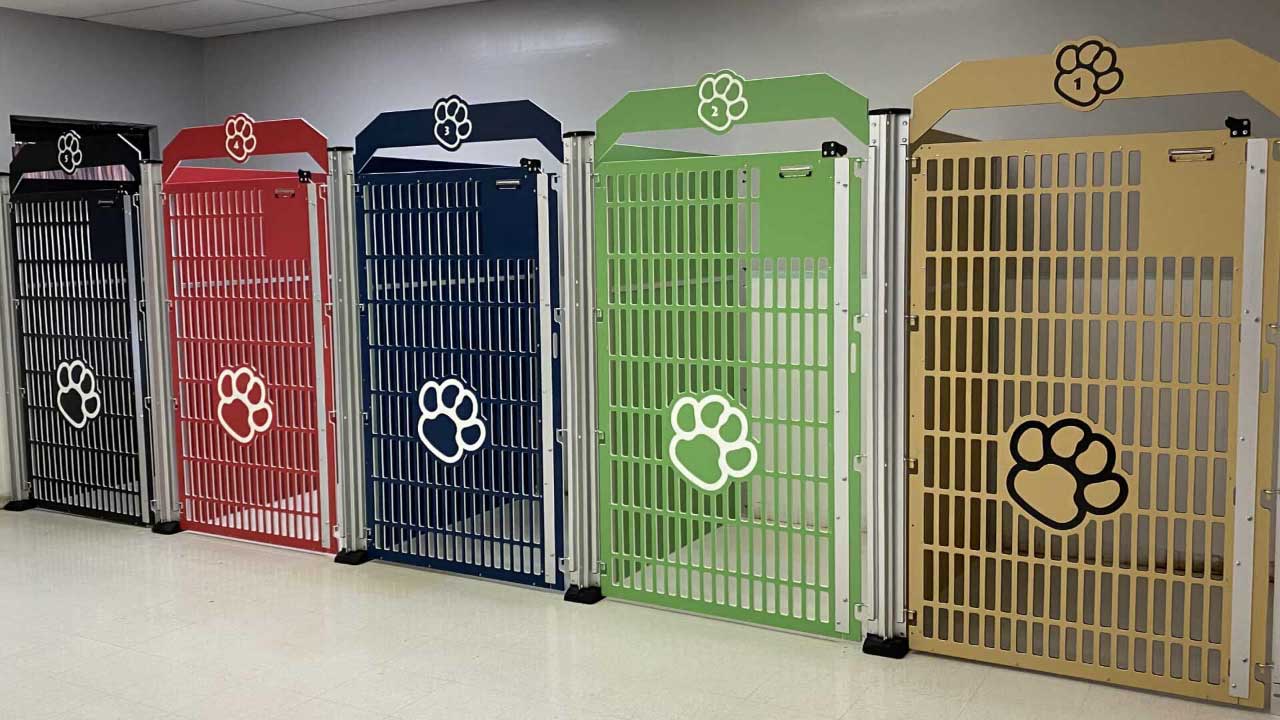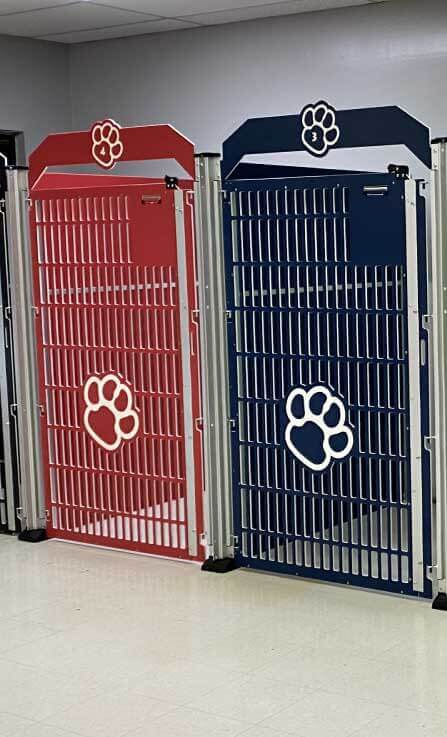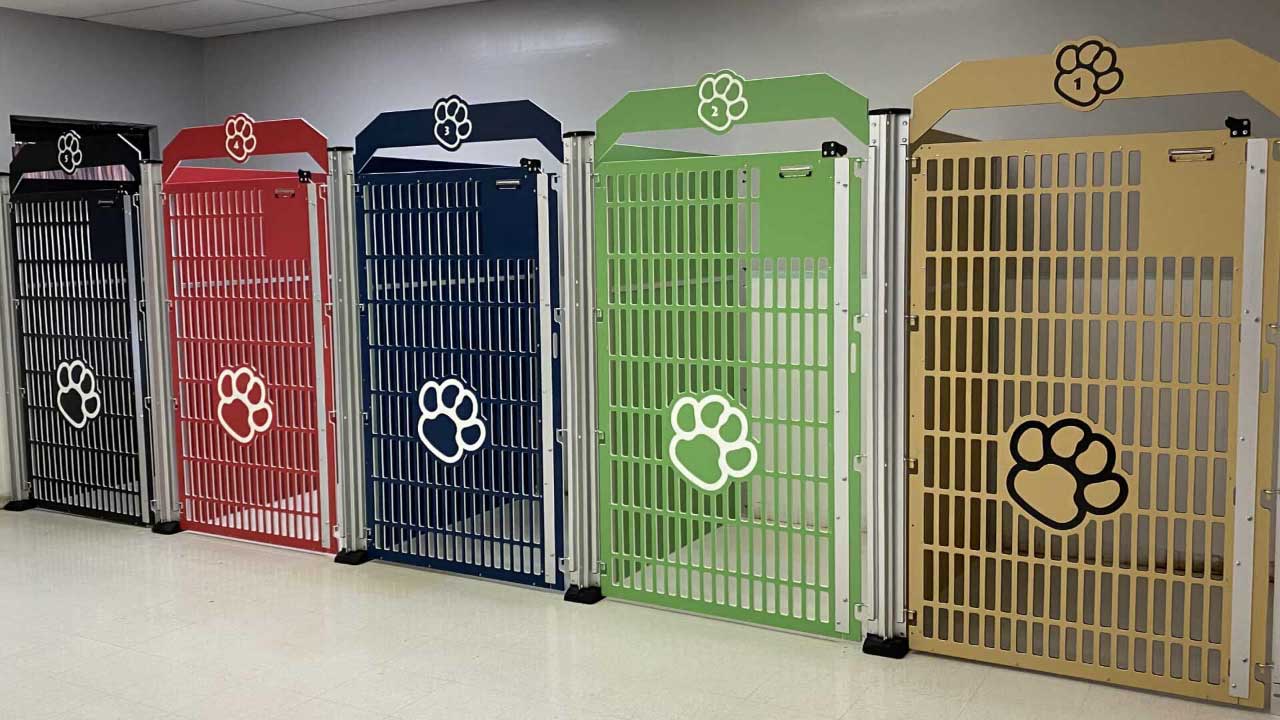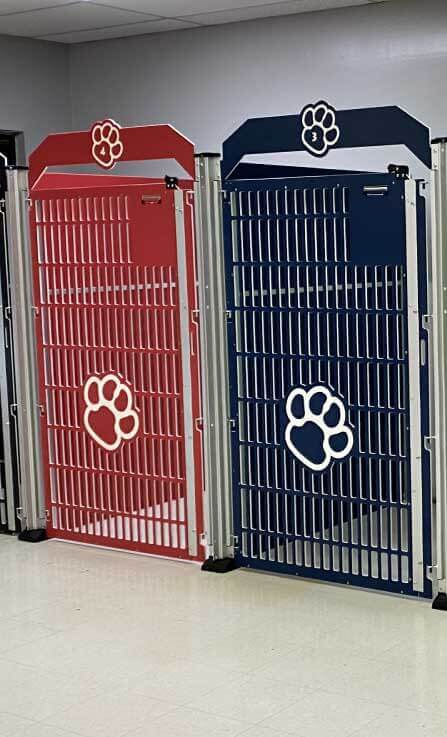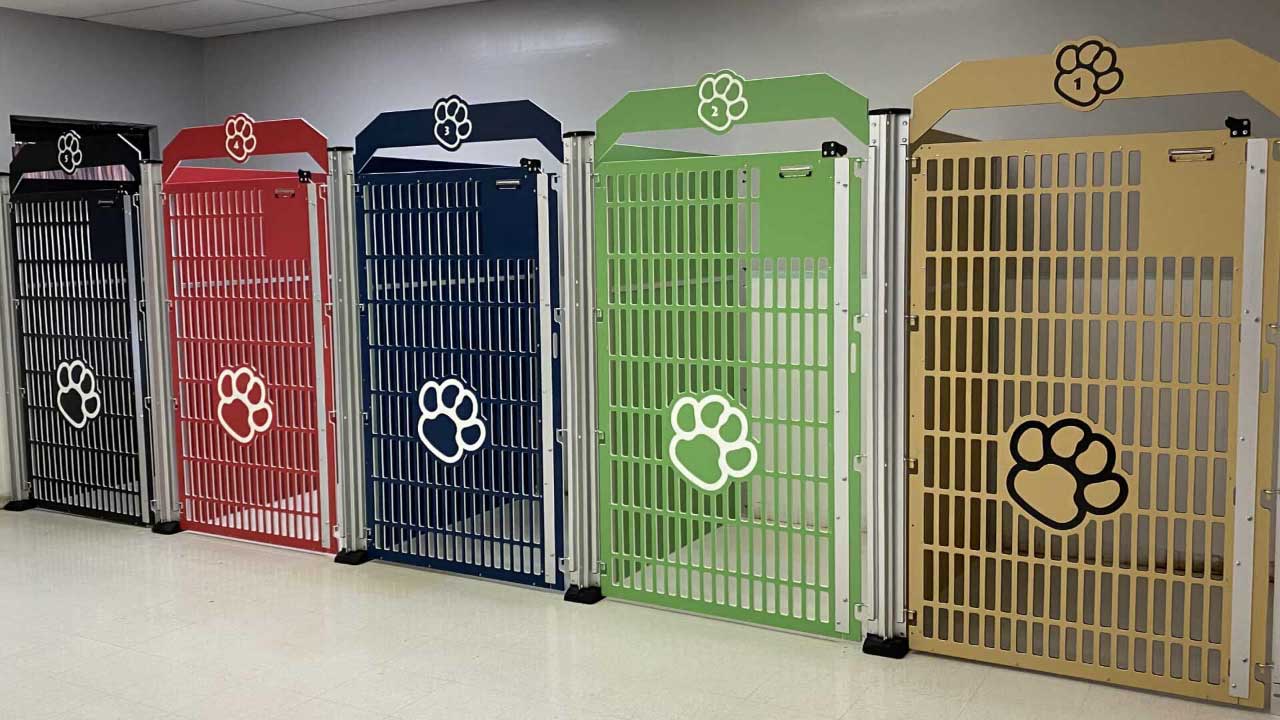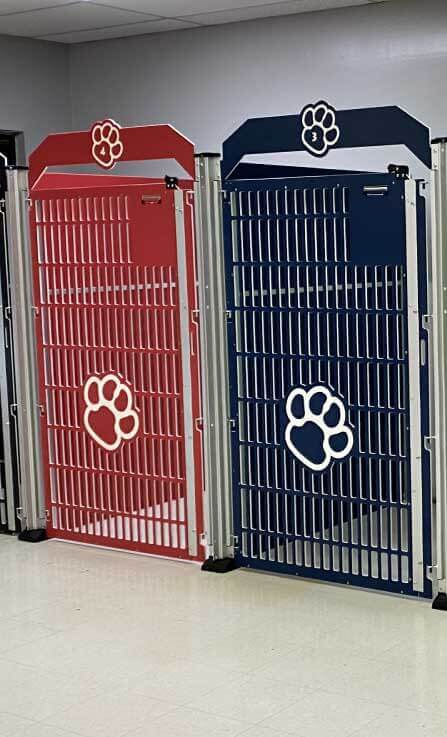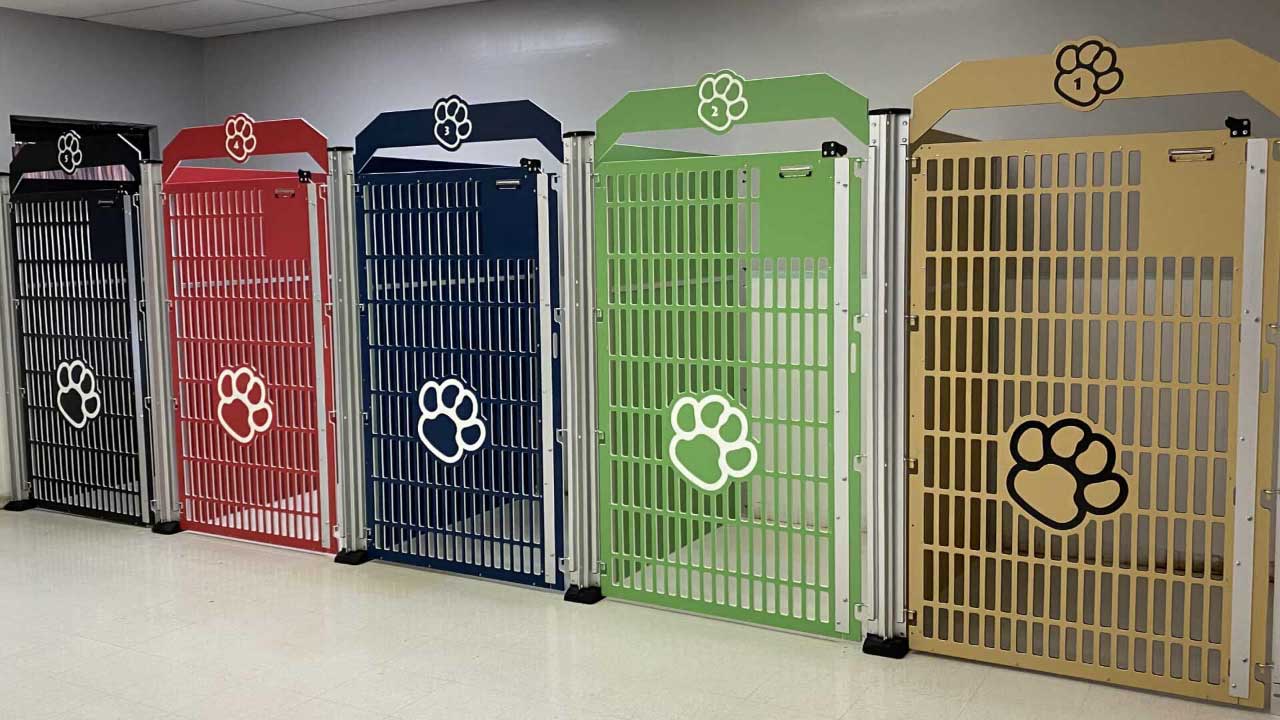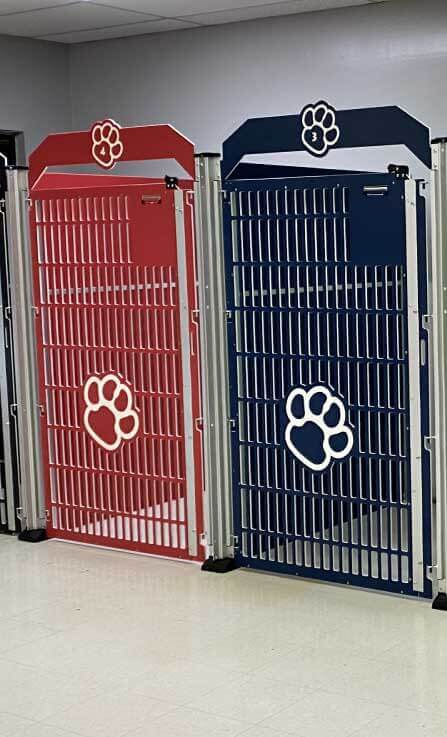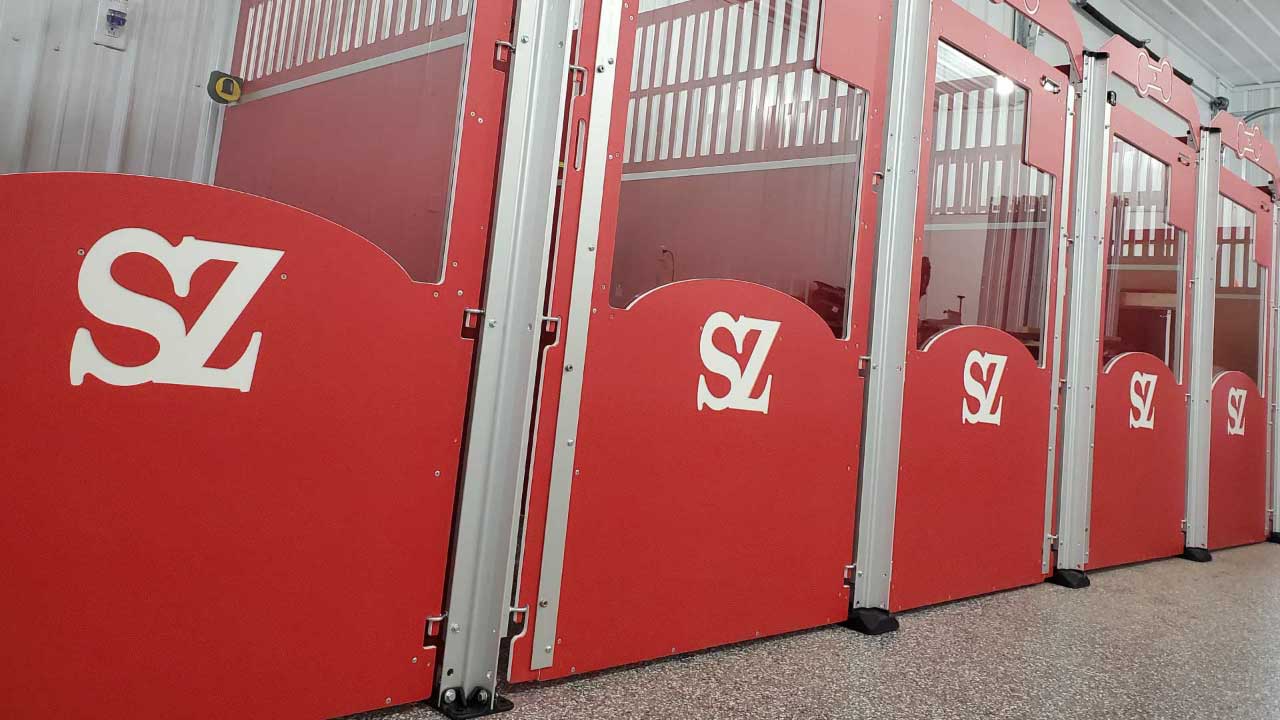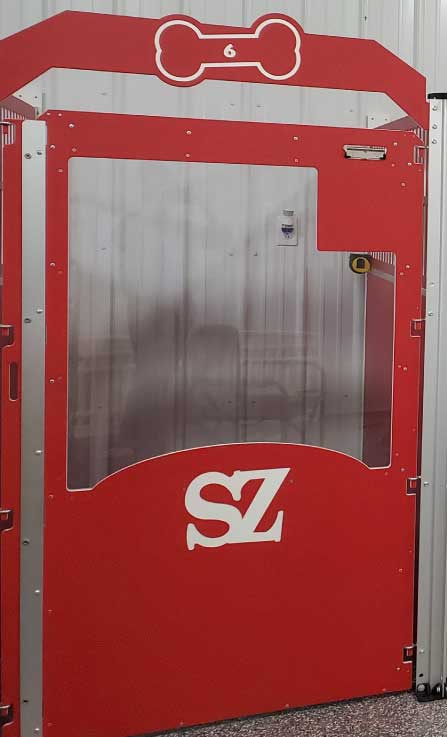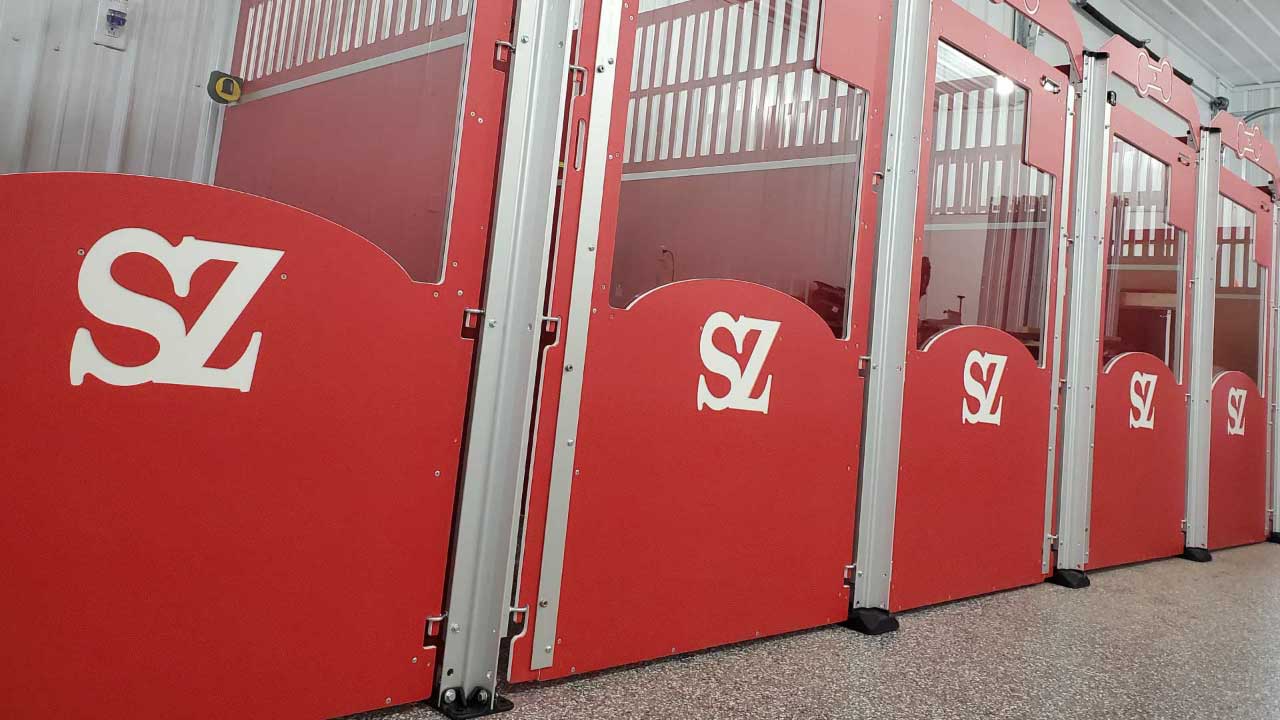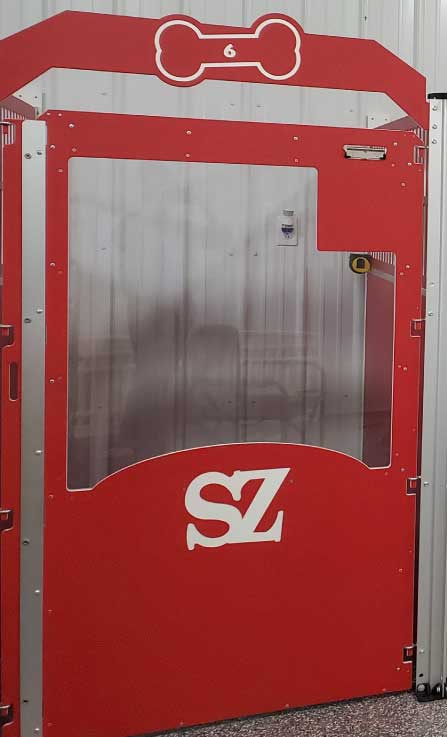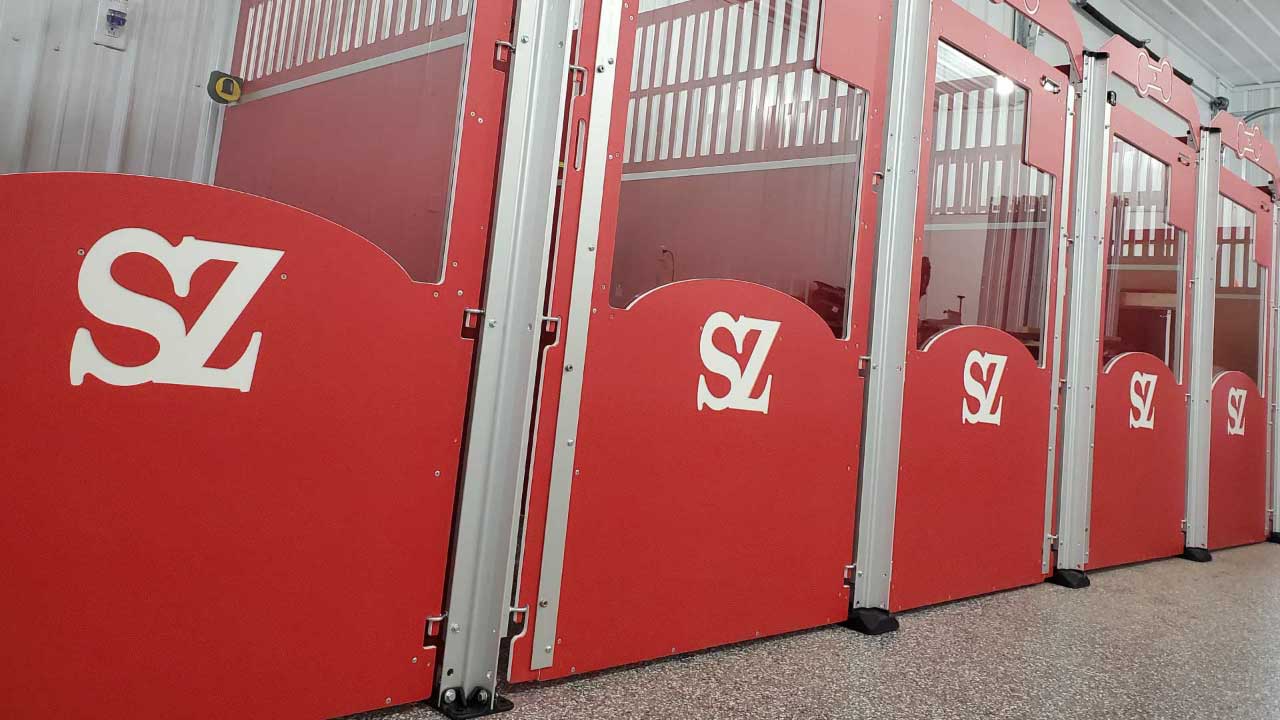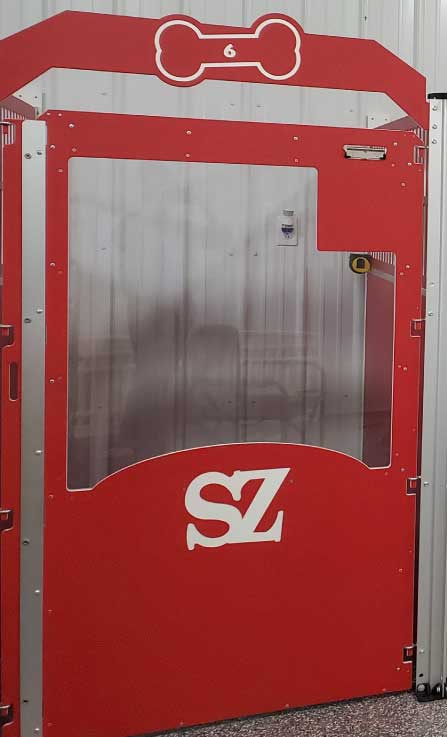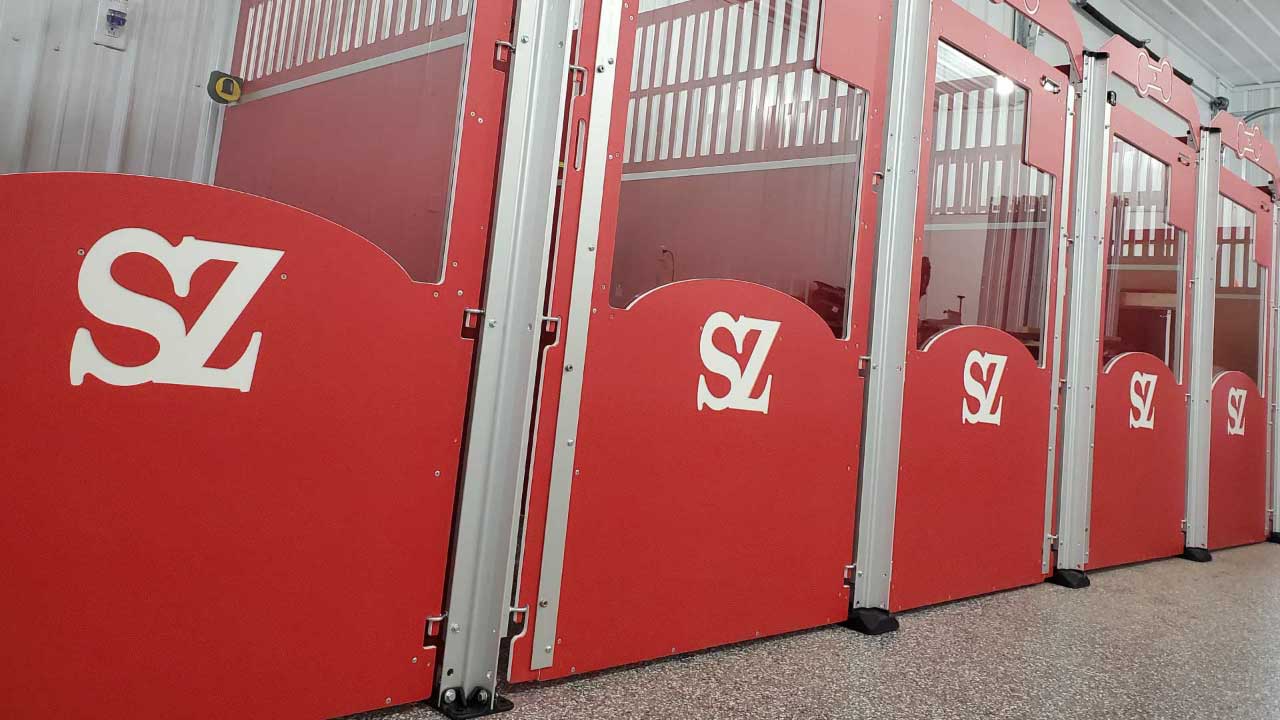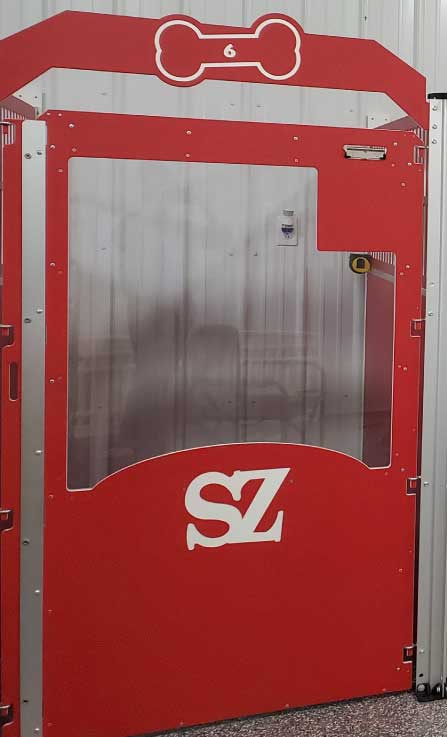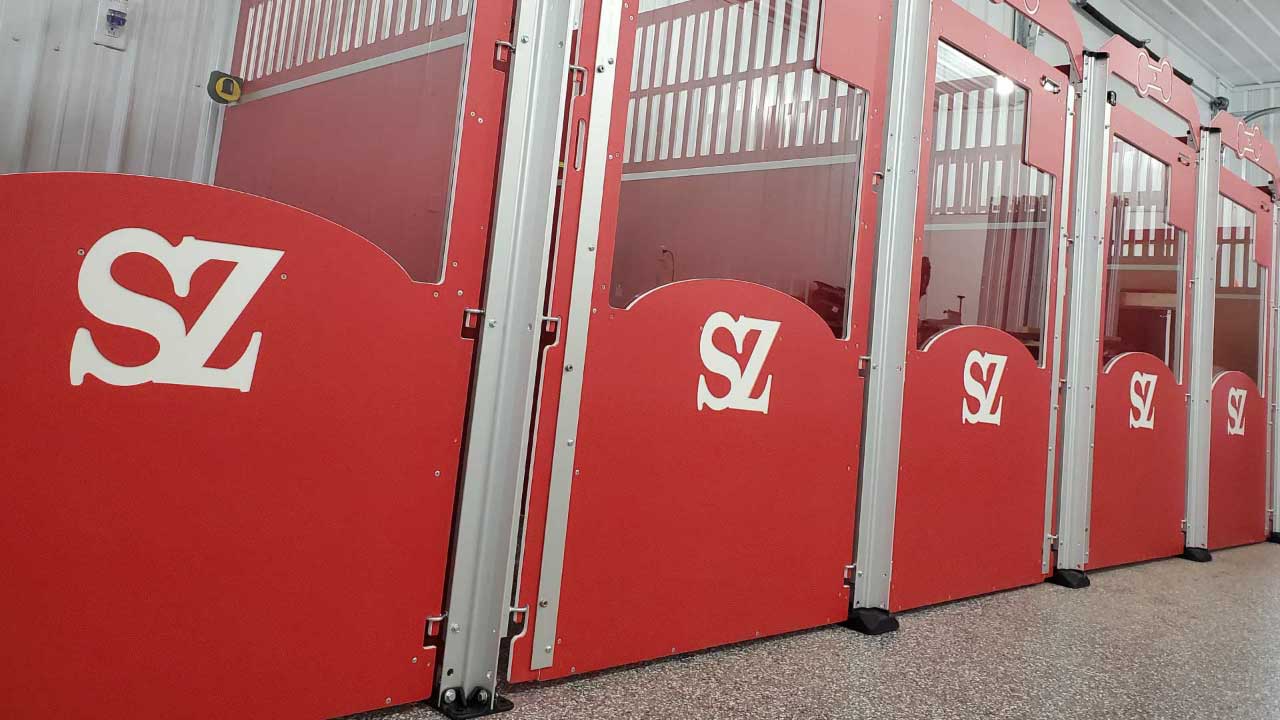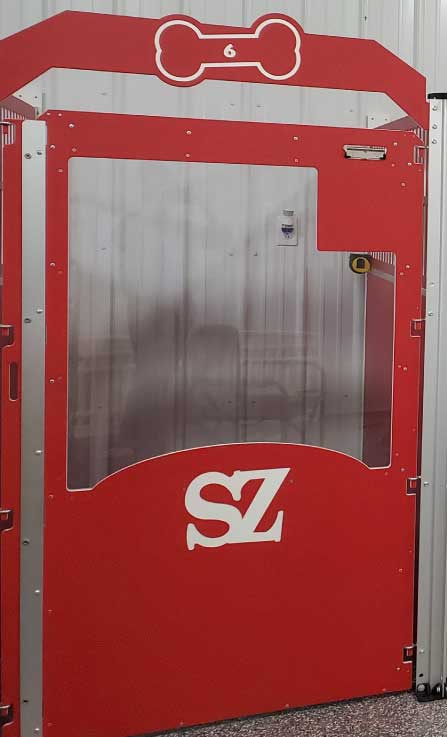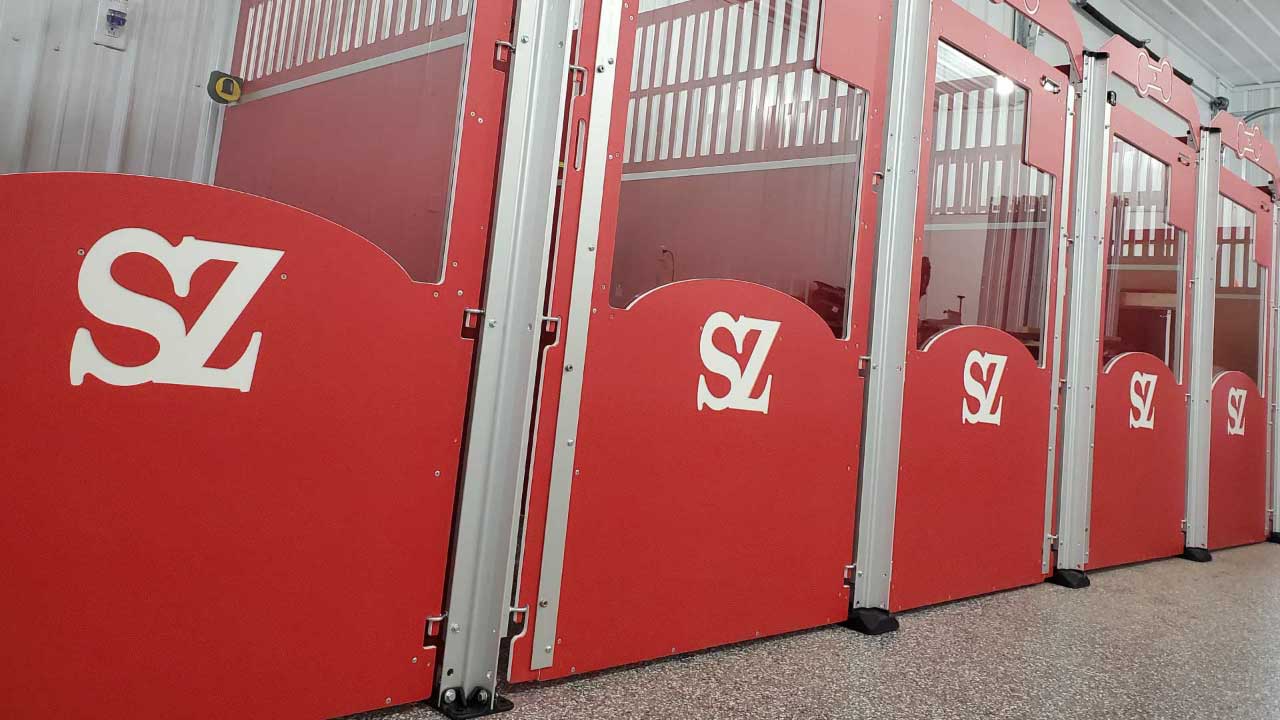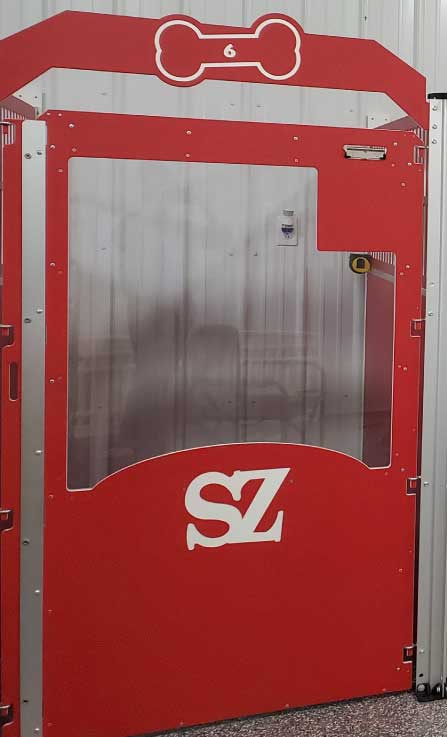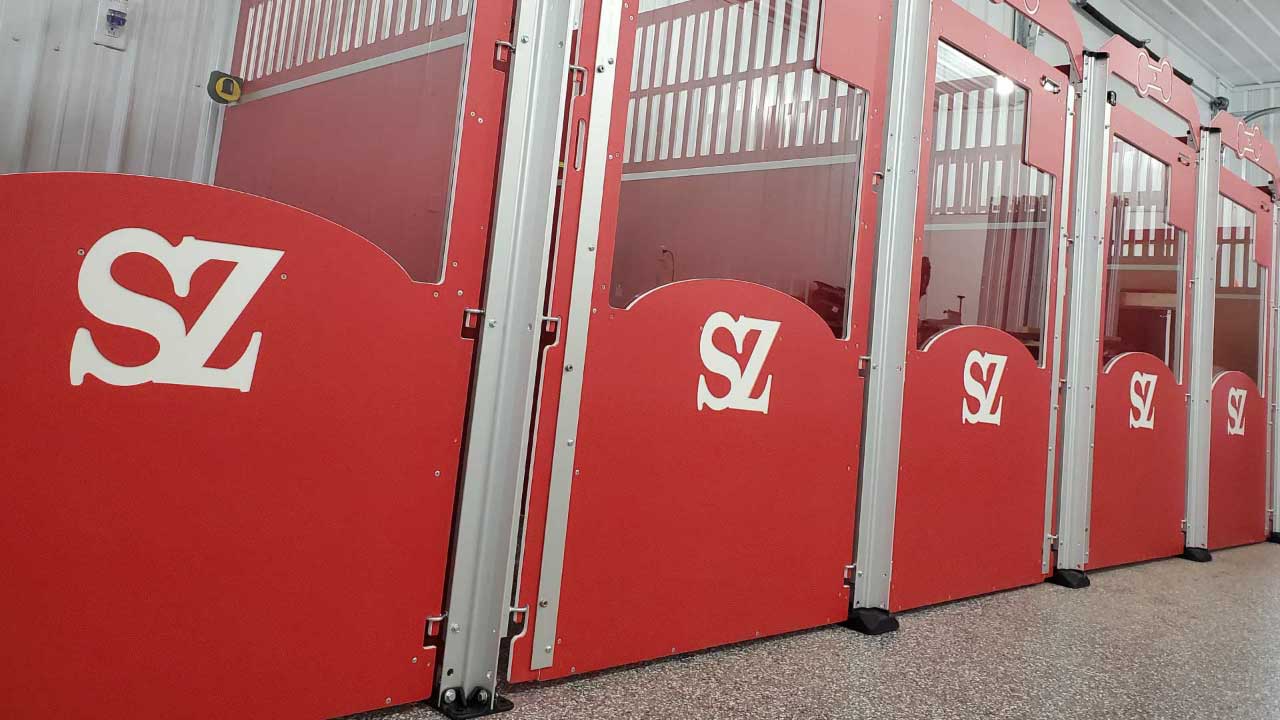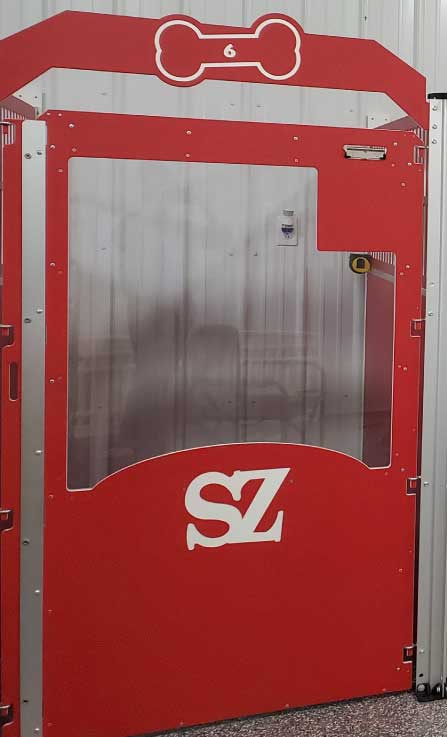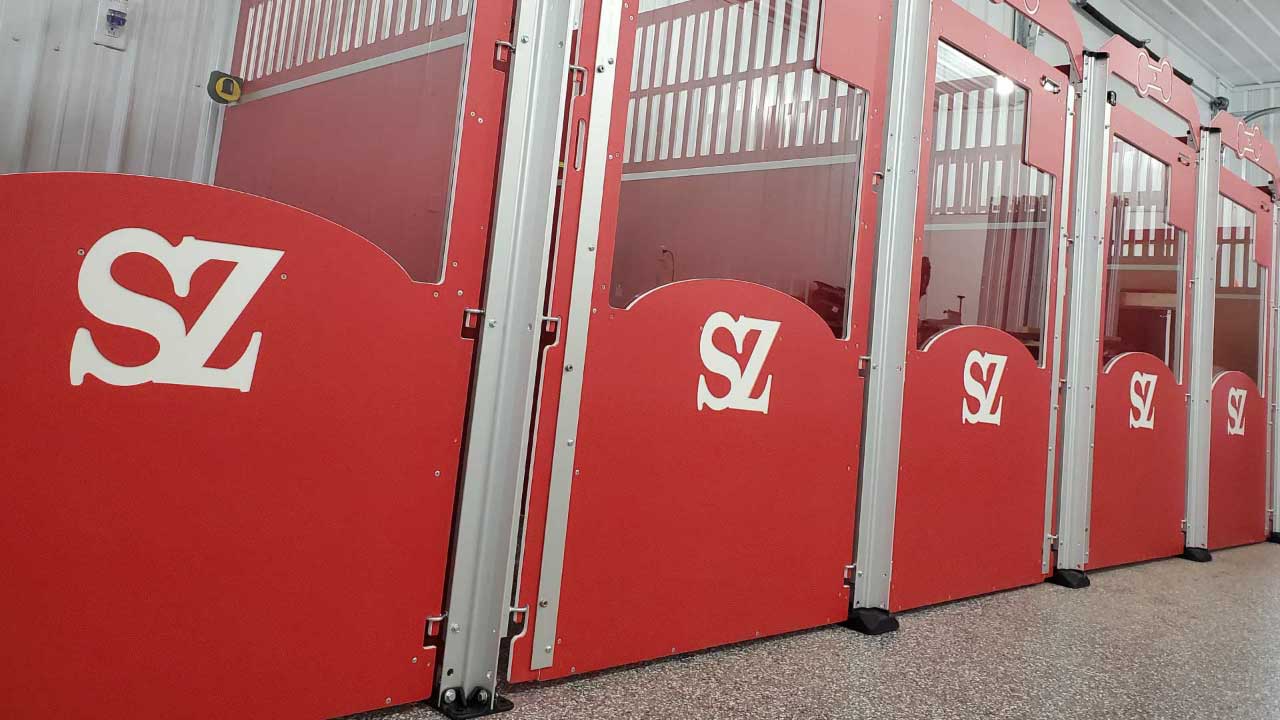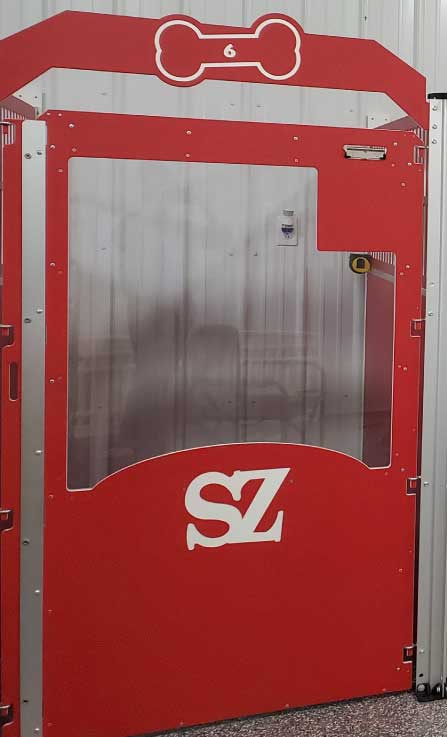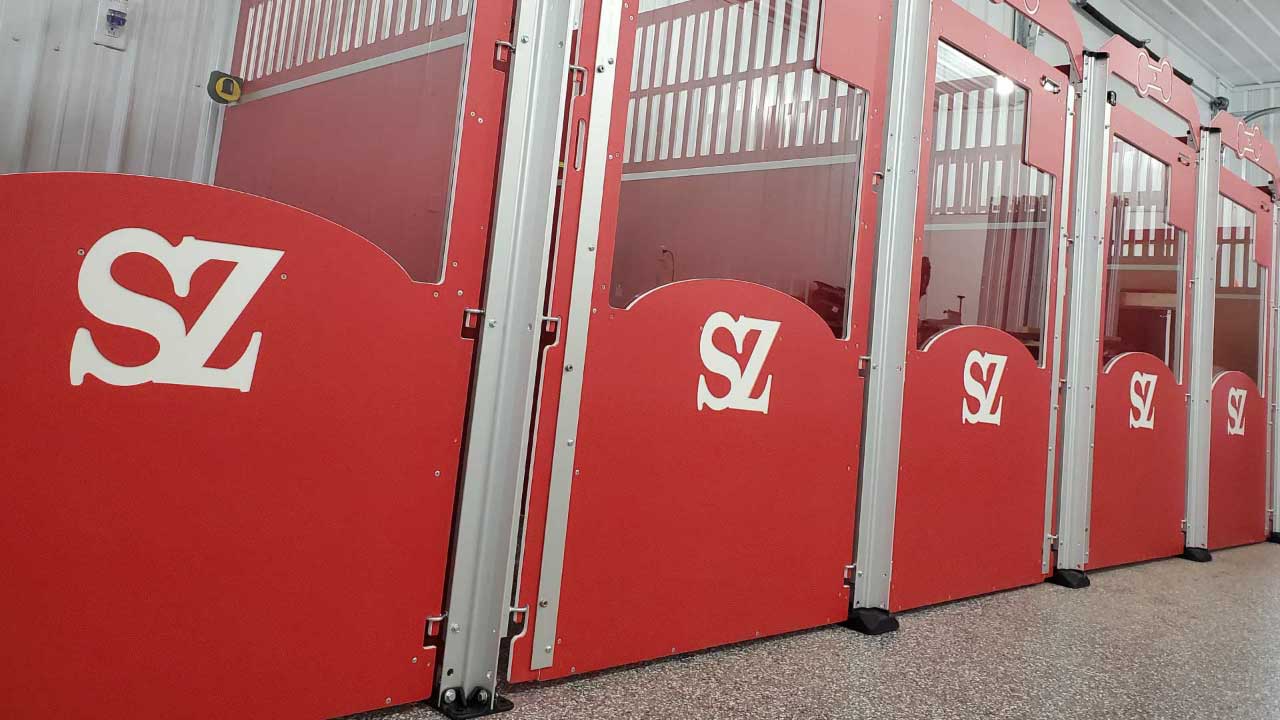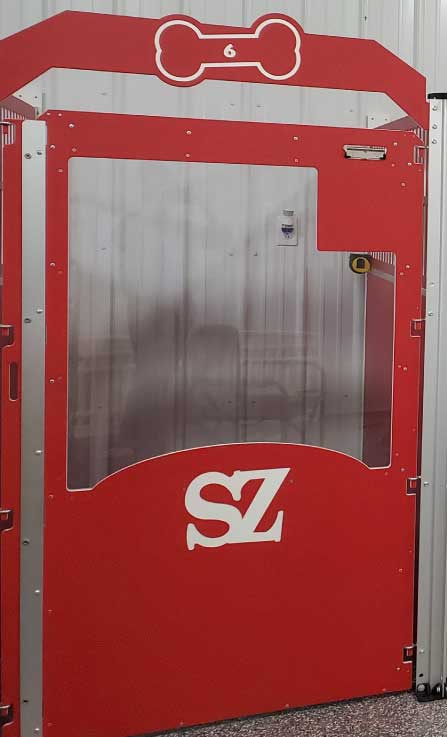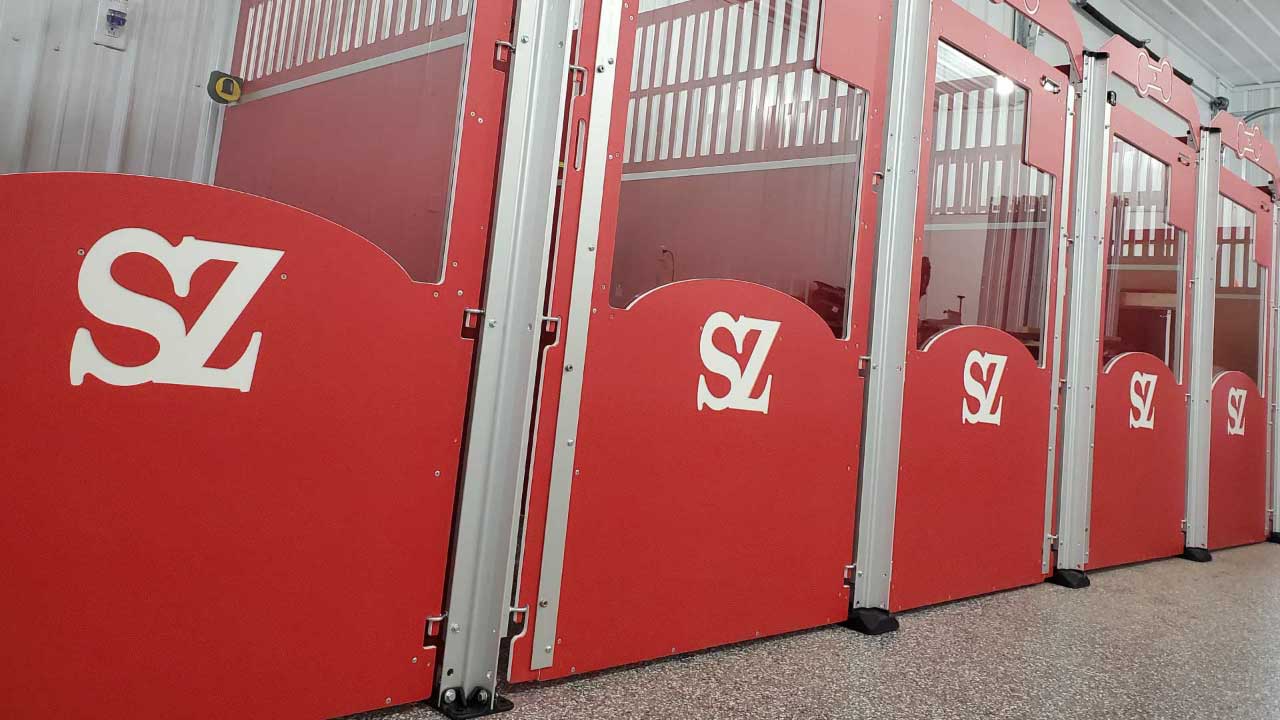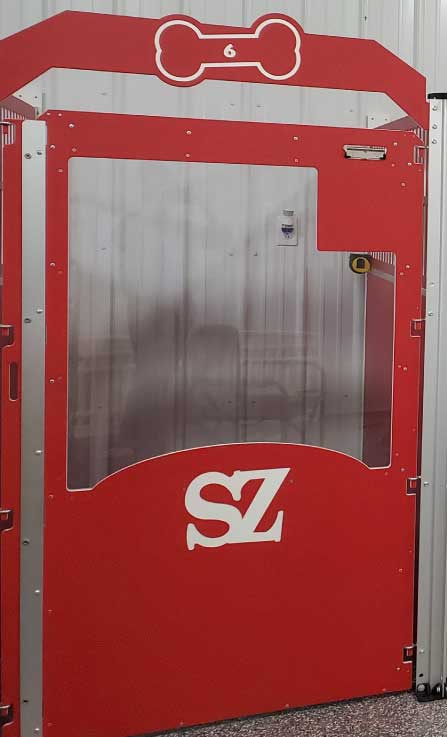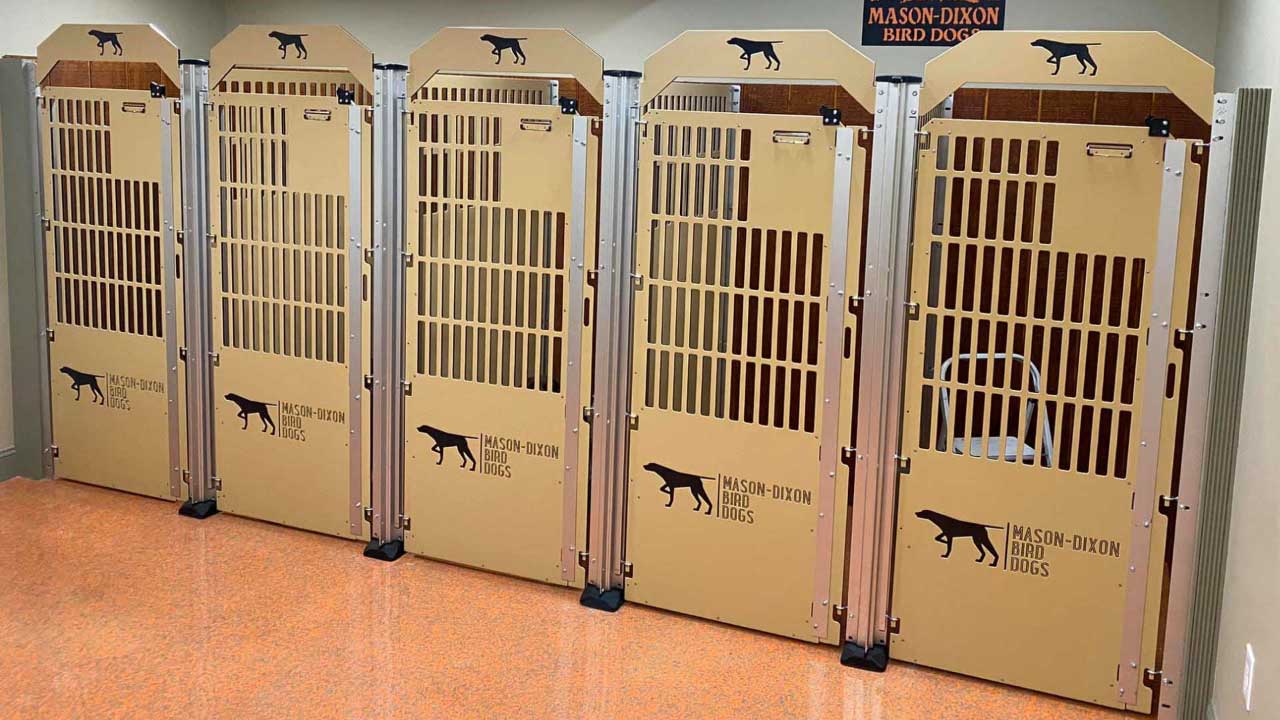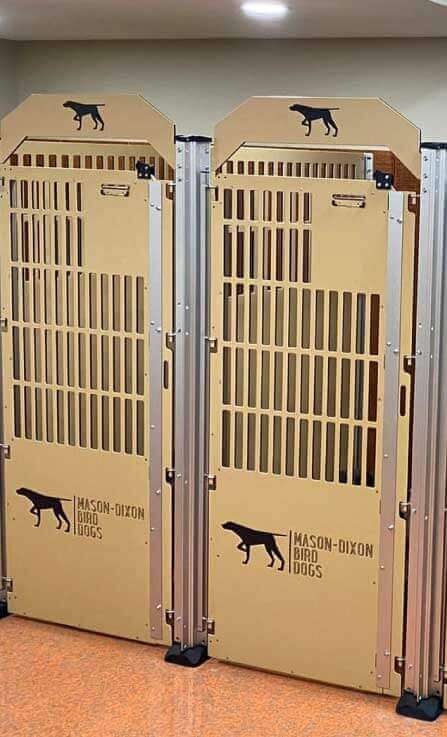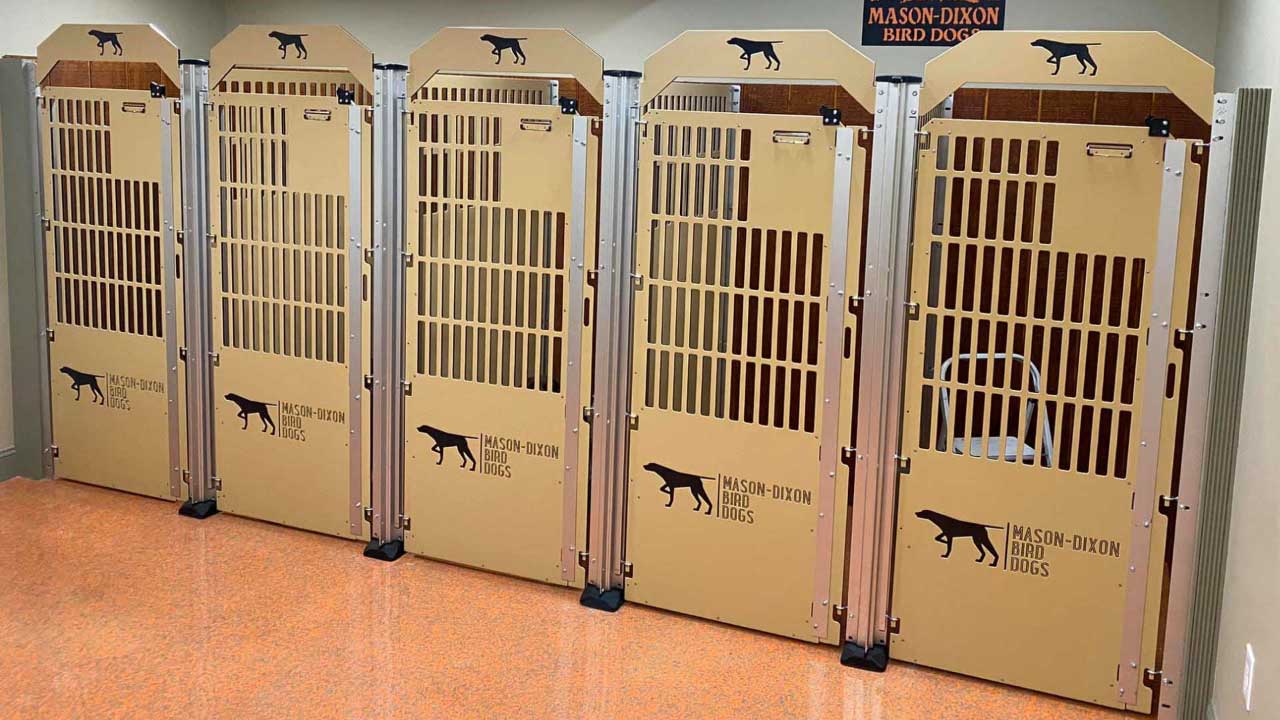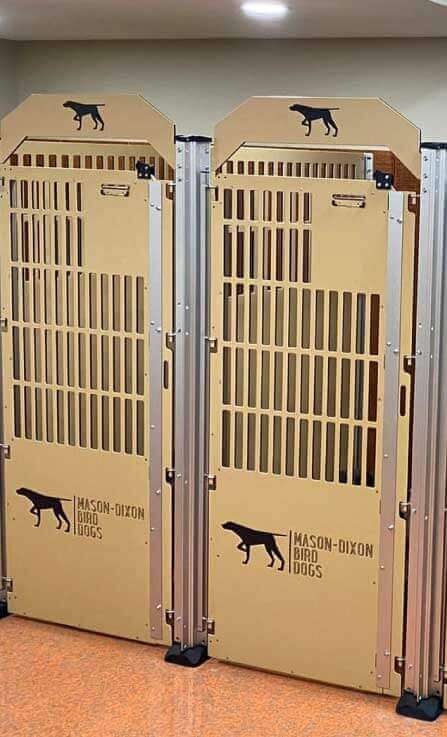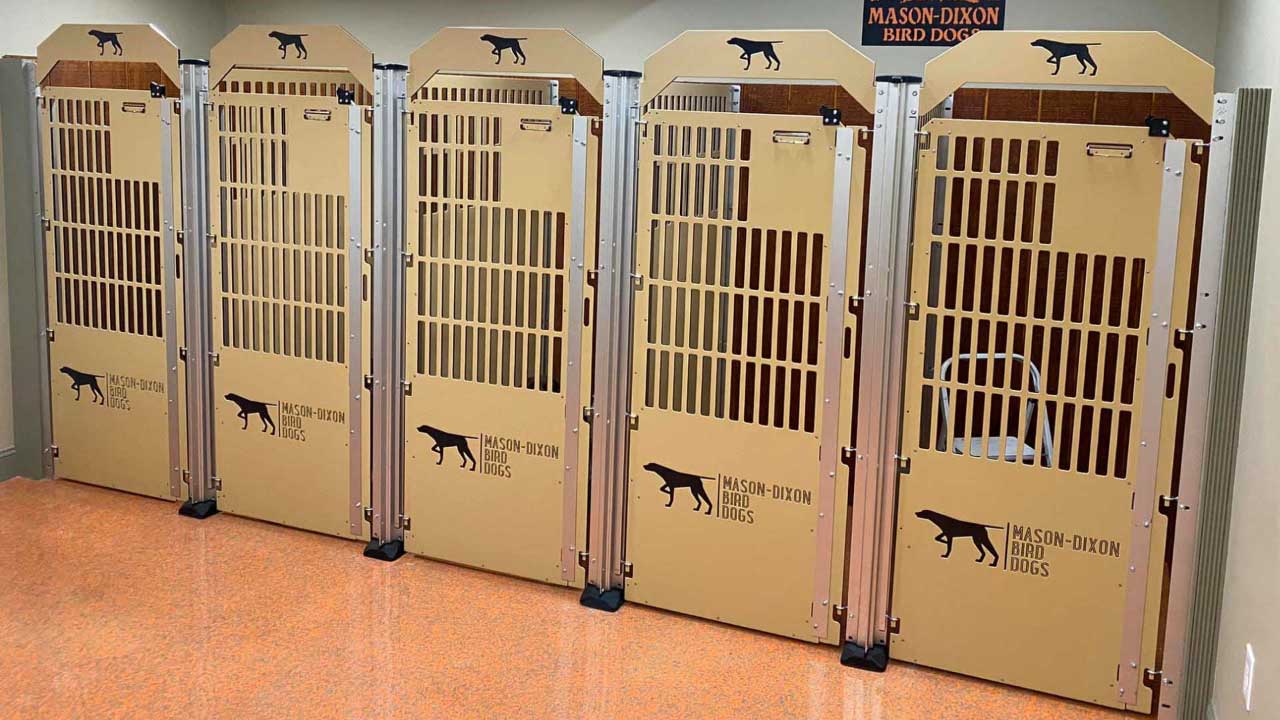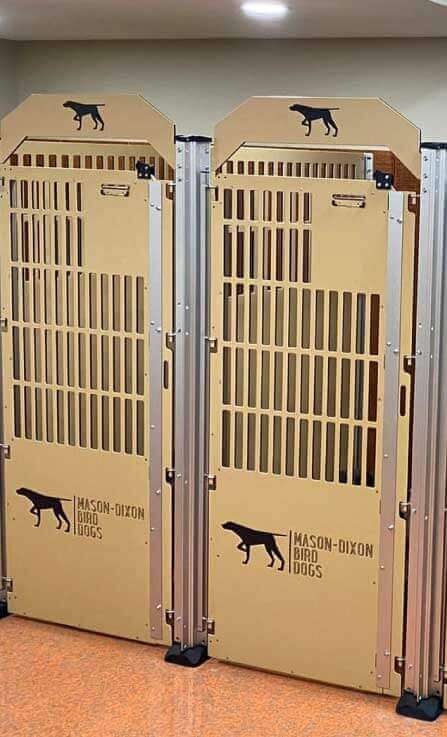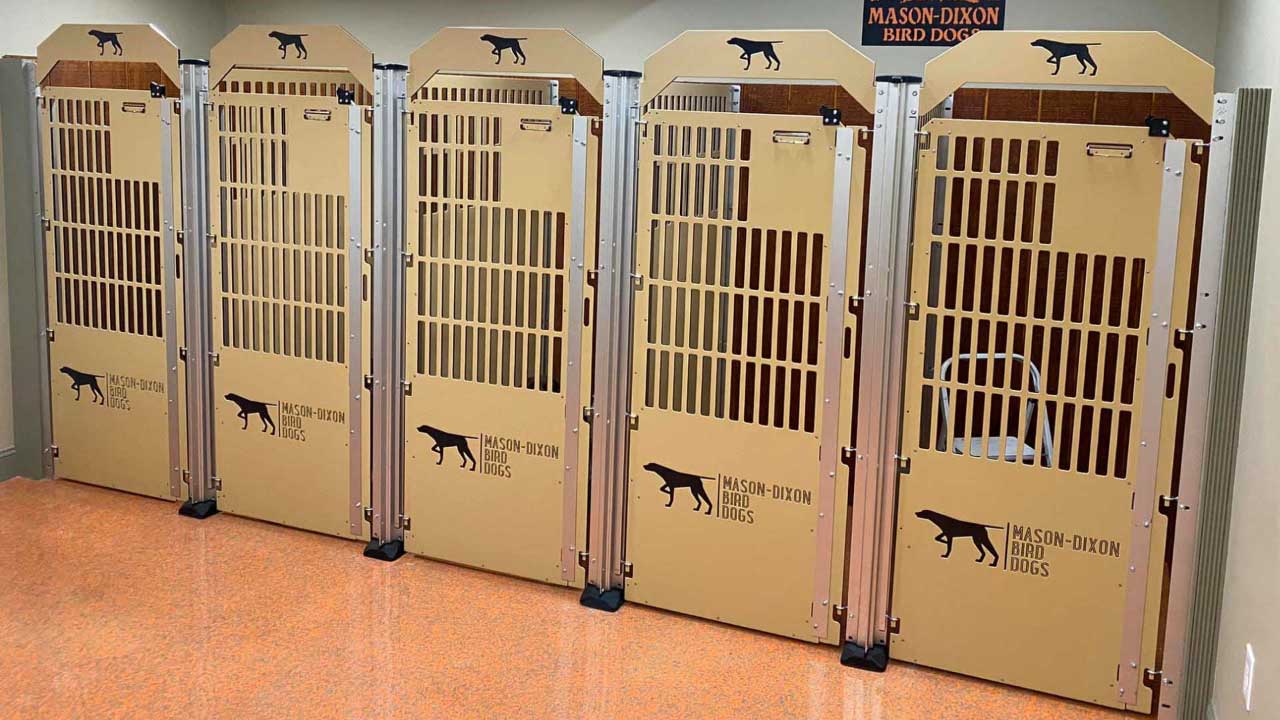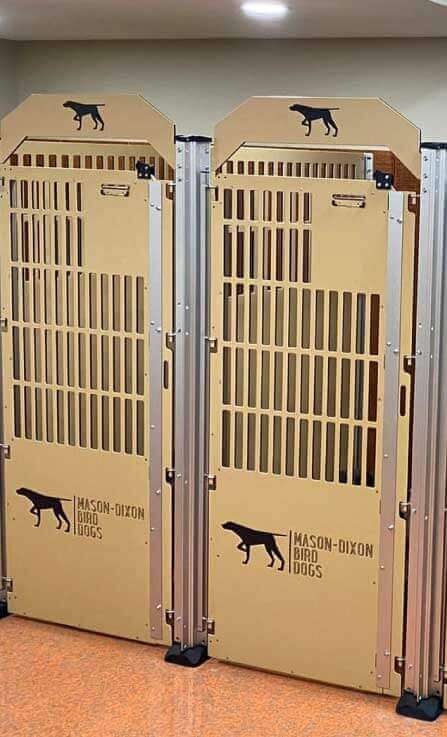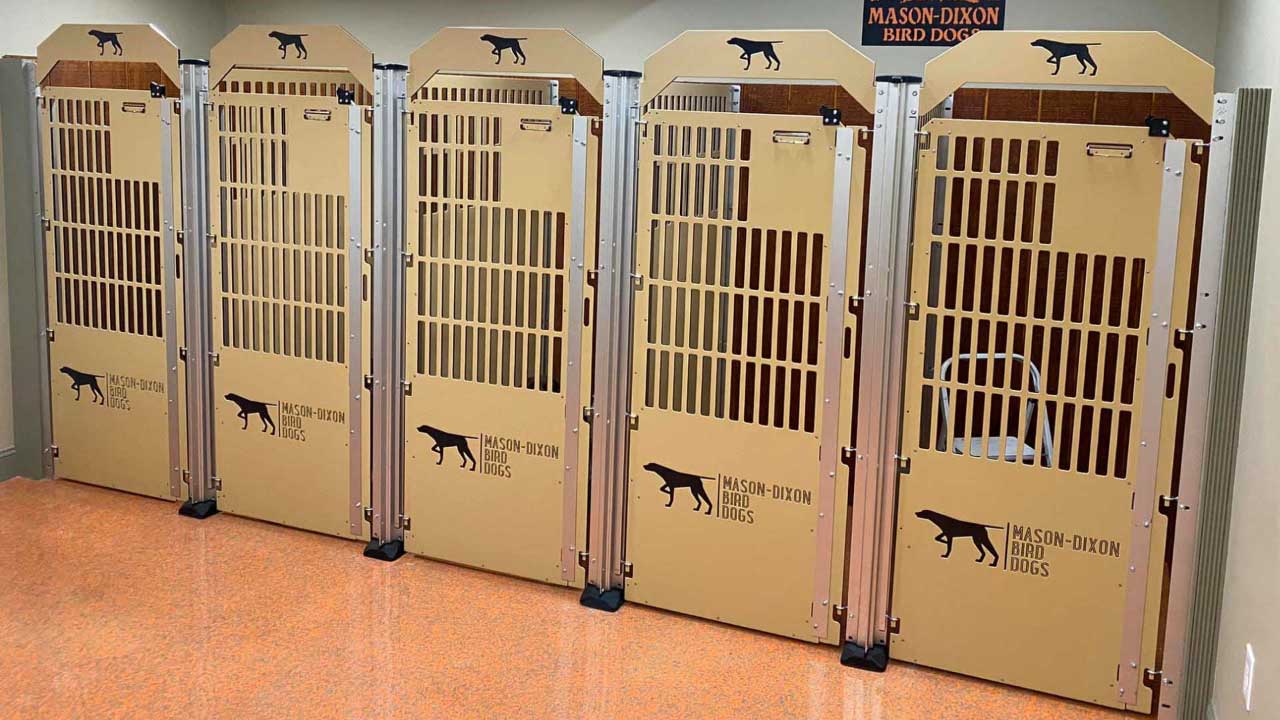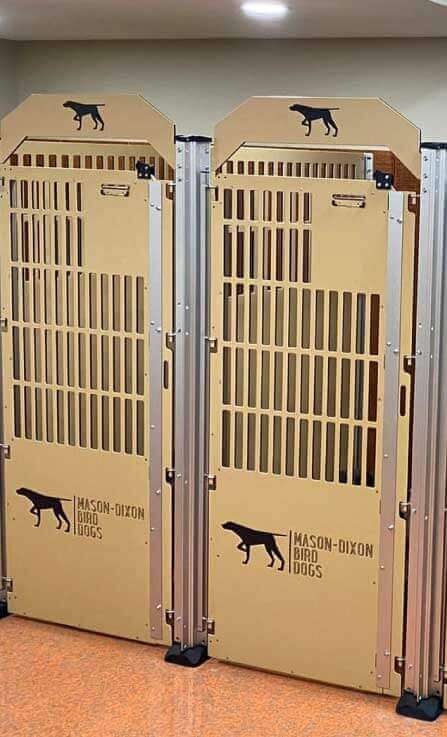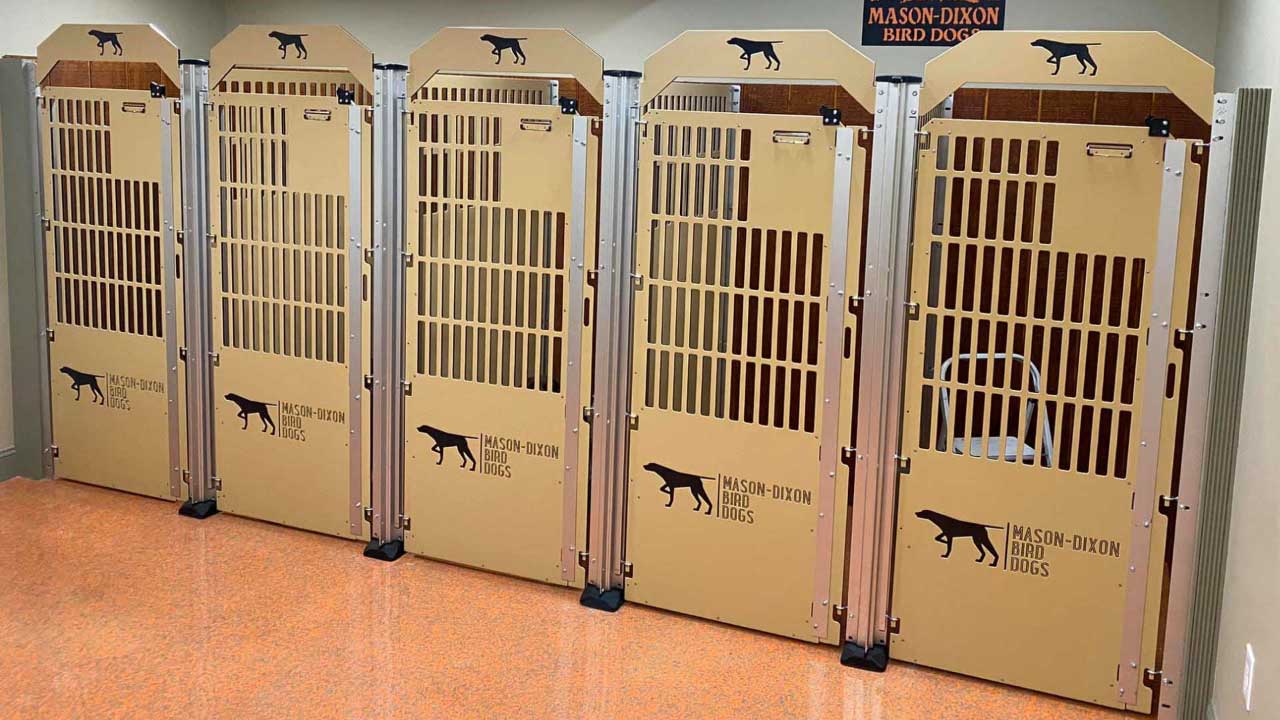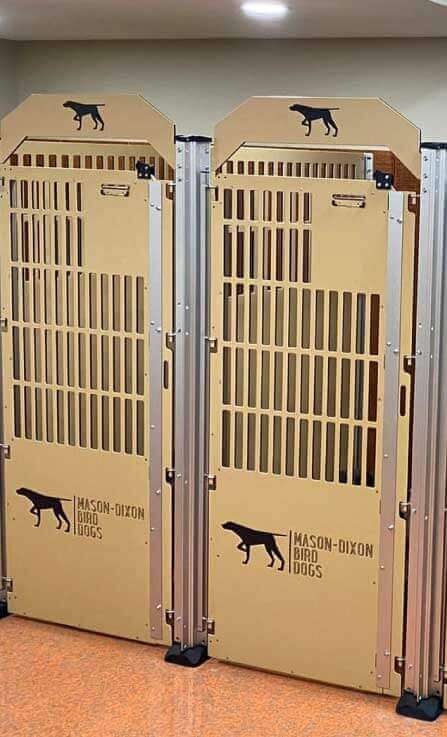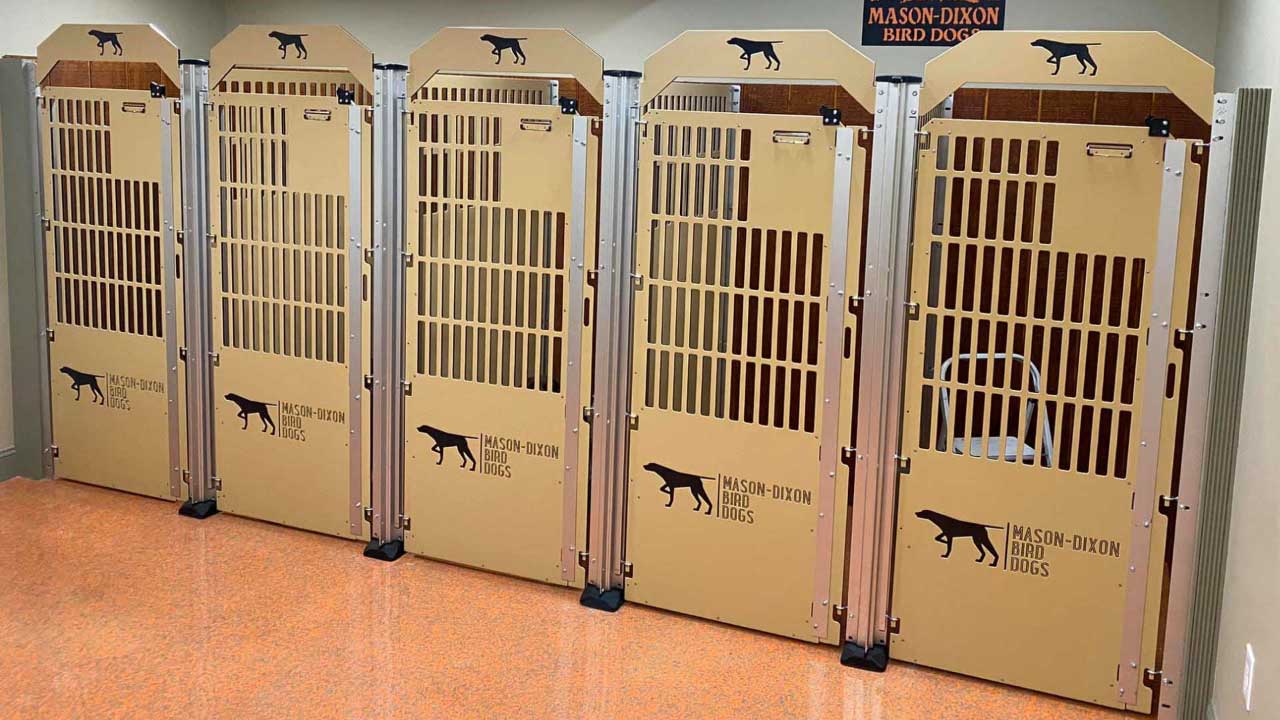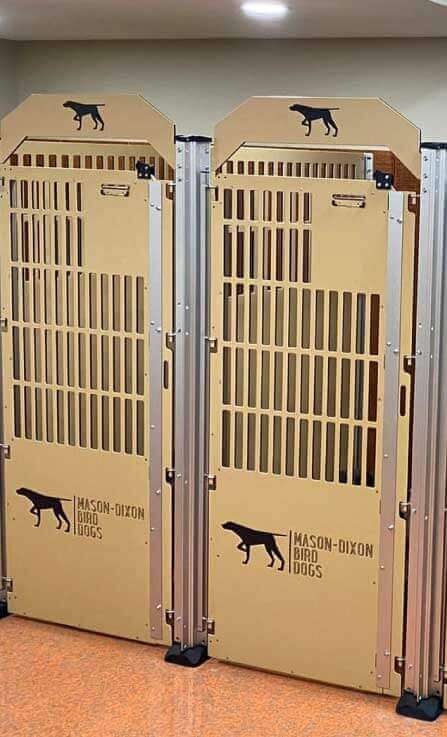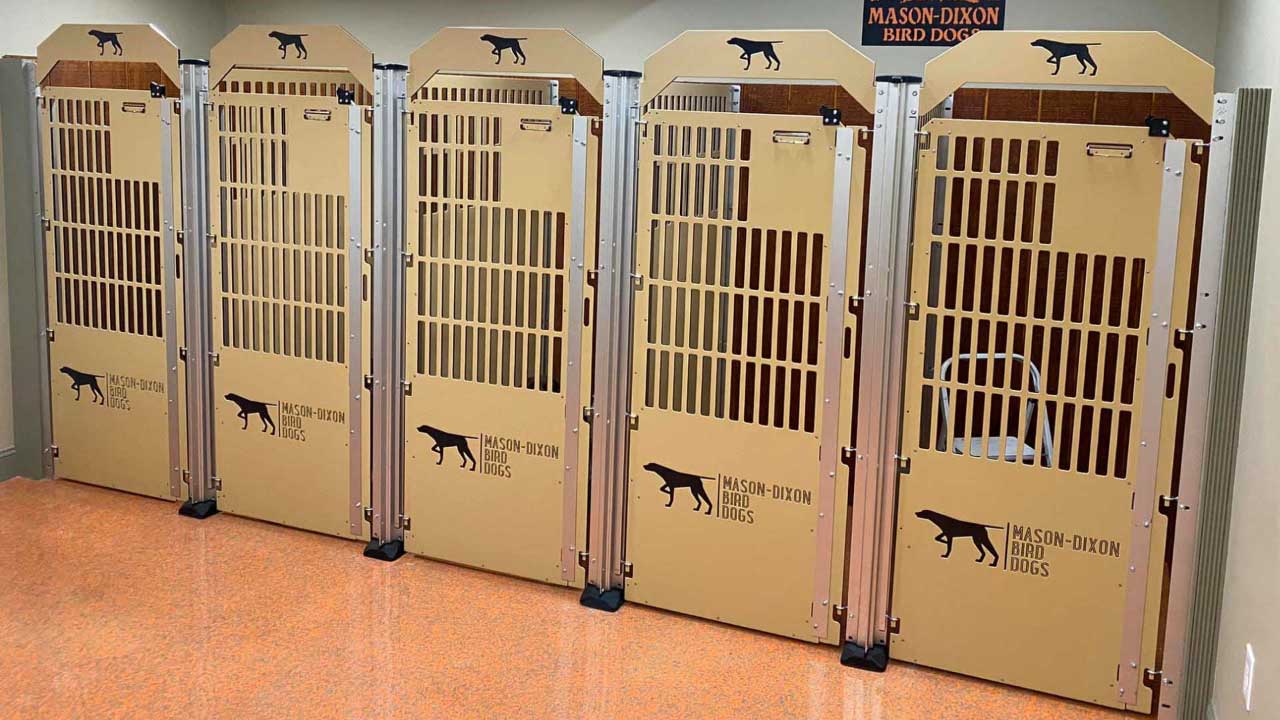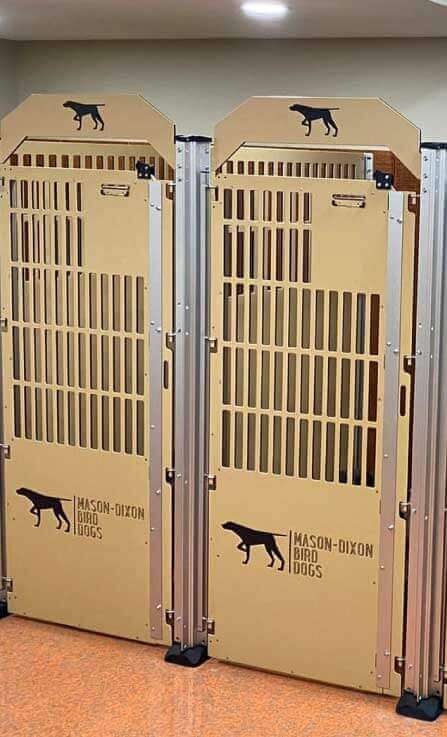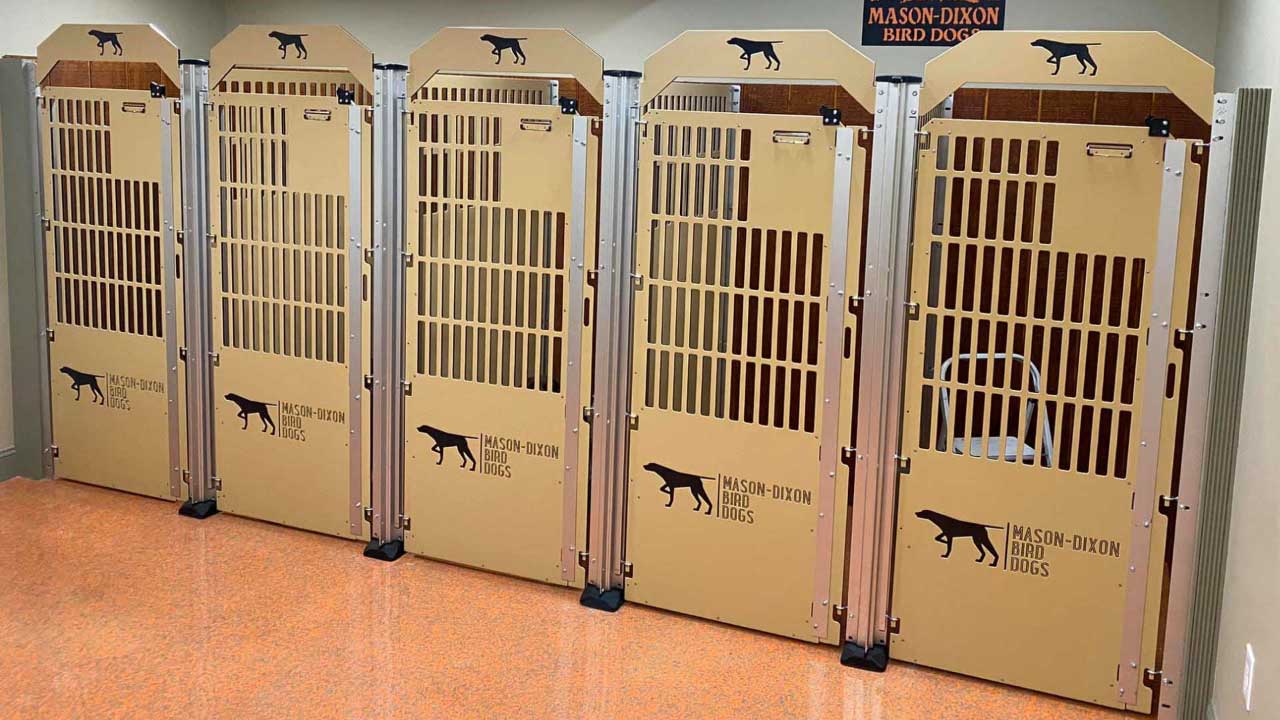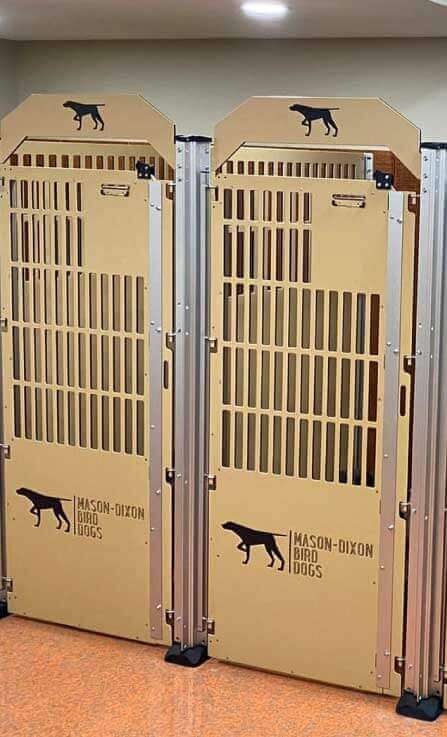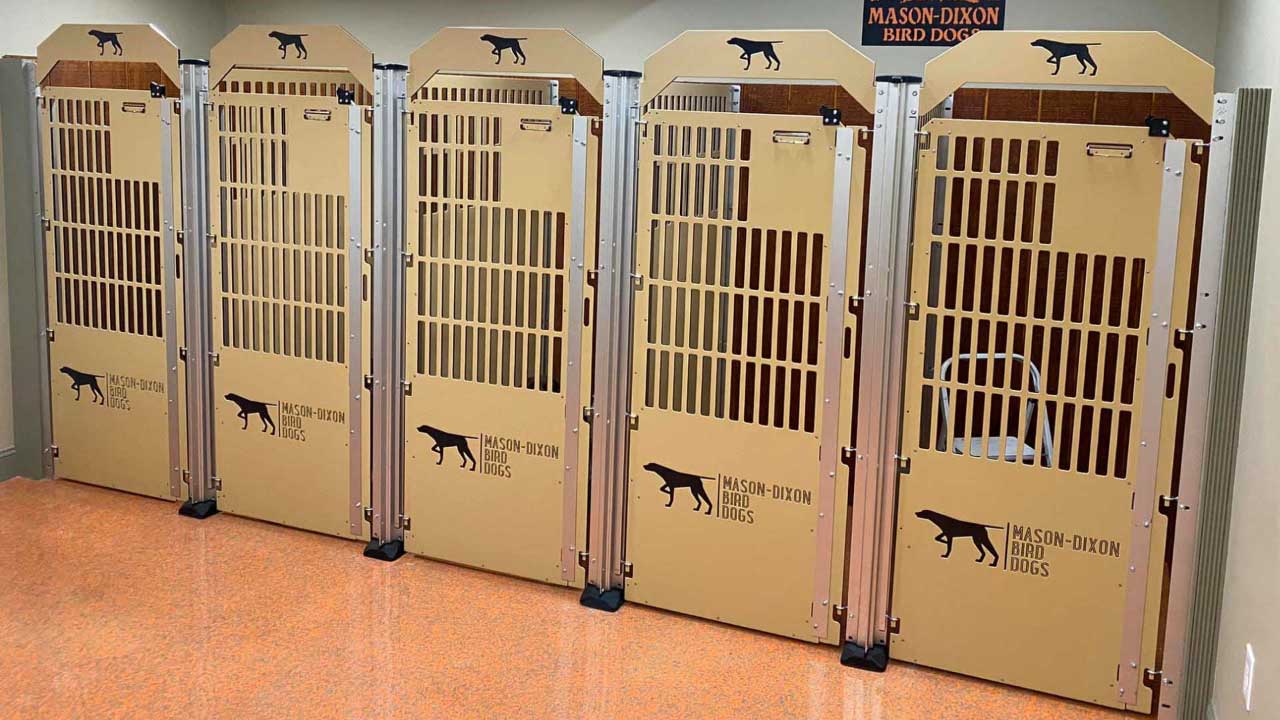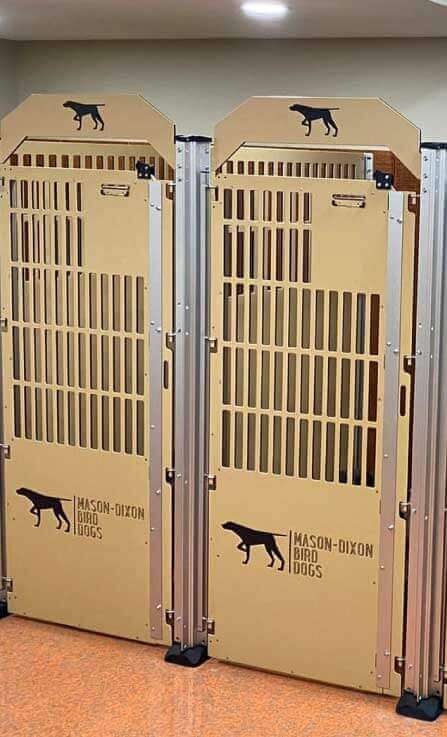 Instructions
Kennel Assembly
Featured Projects
Some Recent Projects - built by Gator Kennels
Our Blog
A few of our recent posts
What Our Customers Are Saying
Testimonials
Elizabeth
Owner - All About Animals
"I want you to know that when I first looked at the kennels, what primarily made my decision was price. I needed kennels for approximately 1 year before I am relocating. After they were installed, I realized the kennels were not only aesthetically beautiful as they do not have the harsh clamor of stainless steel, but the dogs love them! We have tile floors on the bottom of the kennel and the dogs walk right in! I think they think they are in their pantry at home which we both know is a place all dogs love to be! You will definitely have my business for my future kennels."
Randy Olson
Owner - Jagger's Doggy Daycare
"We recently ordered multiple gates from Gator to replace full size doors that we had on our Presidential Suites. We were thrilled with the quality, the ease of installation, and the functionality of the gates. This is a great product. I just wish I would have known about them sooner."
Adam Harbin
Franchise Developer - The Ark Pet Spa & Hotel
"Gator Kennels are a great product at a competitive price point. When stacked up against competitors the customization, quality, and customer service all hits high marks. We use gator kennels at 3 of our 5 locations and will be converting all of our locations to gator kennels in the future. All future (The Ark Pet Spa & Hotel) locations will be using their kennel system."
Pampered Paws Pet Spa
"Quality product and smooth installation!! Packaging was phenomenal and arrived with absolute no defects!! Highly recommend spending the money, you get what you pay for!!"
Christie S
Manager - Tanner's PAWS
"We are so impressed with our kennels. We think they are absolutely adorable and everyone that sees them thinks they look so nice! The logo turned out amazing and the plastic that is used is very sturdy. In addition to the wonderful workmanship, your customer service is extraordinary! You were very easy to get a hold of, answered any questions we had and you were always very pleasant. When we were referred to you, we were very hesitant as we had never heard of Gator Kennels before and wanted a nice product and someone we could trust. You gave us all of that. Furthermore, you kept in contact with us from start to finish so we knew exactly how our kennels were coming along."
Joseph Hudson
Hudson's Canine Kennels
"I purchased 51 dog runs from gator kennels, although a long wait to receive due world shortage in todays issues, it was well worth the wait. I house thousands of dogs a year and I was onto the next investment to make canine lives that much safer and nicer. Gator kennels did that for me. All measurements were perfect, the layout is easy to understand. Most importantly it's extremely safe for canines and extremely easy to clean for my team of cleaners and trainers. I have personally cleaned them myself and wow do they beat cleaning crates! I plan to build out more facilities in the future and I plan to do business with gator kennels again and again. Thank you for smooth process"
Marina Lehn
"I had looked at a number of different kennels before choosing Gator Kennels and I am so glad that I did. Your kennels are very sturdy, easy to clean, don't retain odors and at the same time look nice in my kennel. You even matched my color scheme and etched a silhouette of a Pomeranian on each little door. In an age where quality is the exception, I really appreciate a company that provides a quality product. Well done!"