We have a really good relationship with Fed Ex Freight to help get your kennels to you - no matter where you are in the country.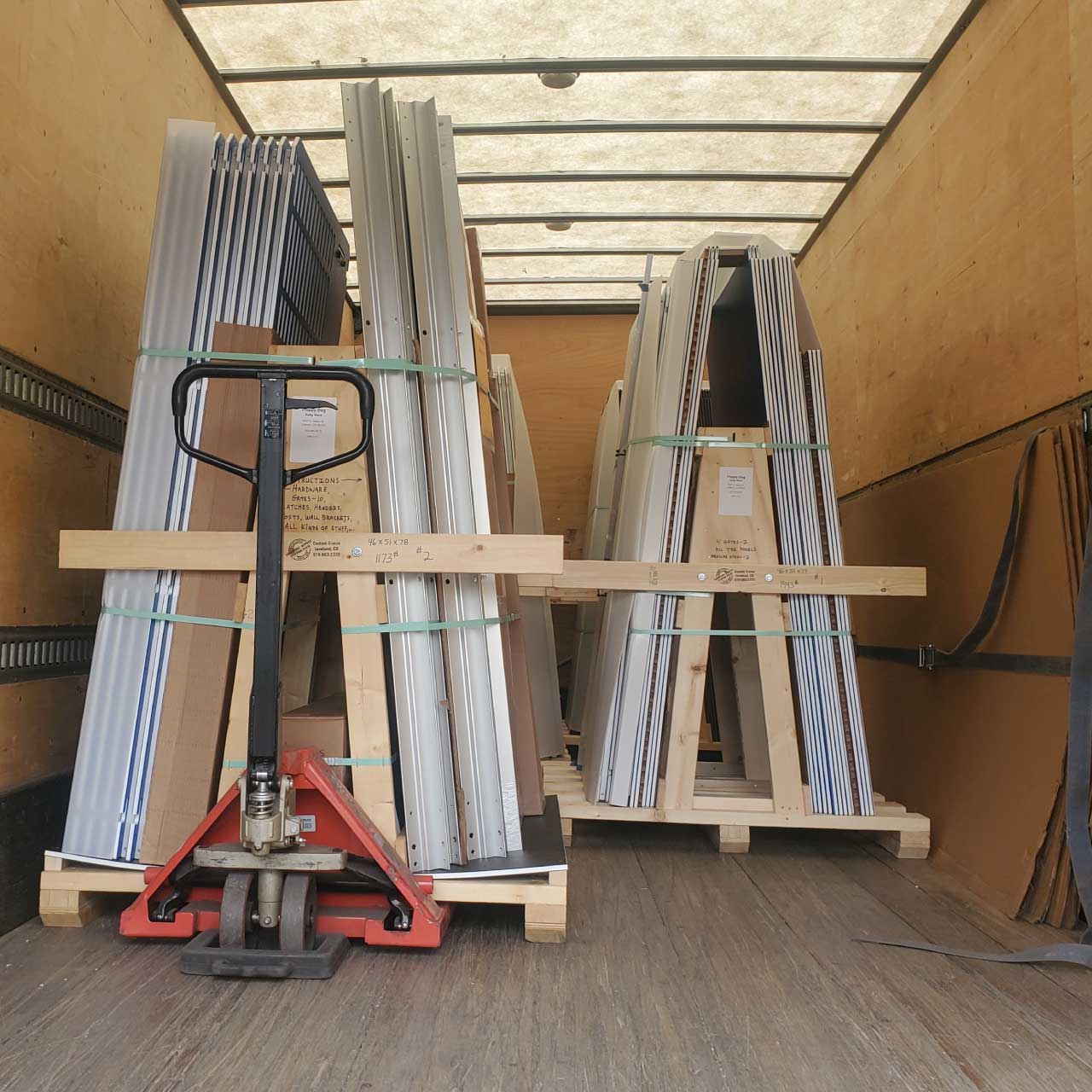 All items are carefully packaged and shipped directly to your location.
Fed Ex Freight offers a number of helpful tools to get your kennels to you:
Tracking number - This helps us track your kennels as they head your way.
Call before Delivery - Most of the time you will know the truck is coming; but just to be sure, Fed Ex will call to make sure you are there.

This does have a small extra fee.

Liftgate at delivery - This helps lower the kennels off the truck without need of a forklift.

This does have a small extra fee.
It doesn't happen often - but occasionally damages do occur. If that happens, be sure to make a note of any damages on the Bill of Lading and Contact Gator.
Returns
All products being returned (under warranty or not) must first be authorized by Gator Kennels. Please contact us before returning any products.