Posted by Allie, Gator Kennels on 2020-12-30
Nowadays, there are more options available to pet owners than ever before. If you have a dog, one service you should definitely consider is dog daycare. With this service, you will simply drop your dog off for the day only, instead of longer overnight visits. This can be ideal for professionals, as well as those who are on the go with daily errands and don't want to leave their pet cooped up inside all day. With that being said, continue reading to discover the benefits associated with dog daycare services.
Choosing the right daycare facility for your dog
Once you've narrowed down the options in your area, it's important to visit (without your dog) and simply observe. Examine the facility, watch how the staff interacts with the dogs in their care, and get the 'vibe' of the place. According to the Professional Animal Care Certification Council, here are some things to look for:
Is it clean and organized?
Does it have secure fencing?
Is the area free of hazards, like electrical cords, wires or broken toys?
Does it have minimal odors and a comfortable temperature?
Is there enough for staff to ensure safety?

Questions to ask before choosing a doggy daycare
So far, so good? Then it's time to ask some important questions. Don't be shy; this is your dog's care you're deciding on and a reputable daycare center will be happy to answer your questions.
Will they do a temperament test?
The daycare facility should do an assessment of your dog's behavior and personality before accepting him. AKC Canine Retreat, for example, does a comprehensive behavioral assessment, not only to decide if a dog is right for their environment but also to customize care.
What kind of training does the staff have?
At a bare minimum, the staff should be trained in basic care and safety procedures. Ideally, you're looking for staff trained in animal behavior, including canine body language, and warning signs of danger, stress, or illness.

Does the facility have procedures in place for emergencies, like natural disasters or injuries?
There should be staff members trained in first aid. Also, ask how they will communicate with you in the event of an emergency. Speaking of communication, will you receive daily or weekly reports from them? Will you have access to a webcam? Will they notify you promptly if they see a change in behavior or well-being?
What type of discipline do they use?
According to PACCC, professionally trained staff will use methods that do not use punishment for bad behavior and instead reward good behavior. Is there a variety of activities to appeal to dogs of different energy levels and personalities? Is there a comfortable, designated rest area? Is the business bonded and insured? If they're open and responsive and seem like compassionate, warm, and patient caregivers, you can feel confident that they'll take good care of your dog.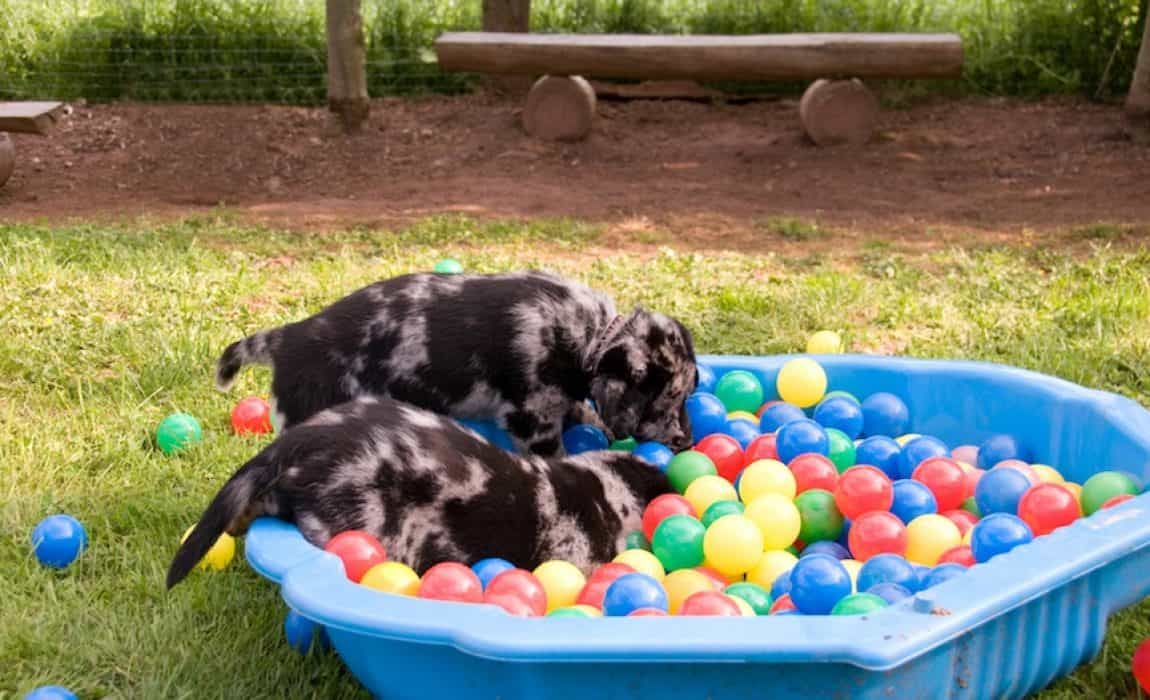 Reasons to consider a doggy daycare for your dog:
Care and attention – The first criteria is the care and attention your dog will receive in a daycare center. If you are a busy working professional, dropping your dog off at a daycare center on a regular basis will ensure that they get that important human interaction while you are busy at work. After all, you don't want your dog to feel lonely. This can also be beneficial if you simply have a lot of errands to run or you are going through a busy period in your life and so you cannot give your dog as much love and attention as usual.
Socialization – Another key benefit associated with dog daycare services is socialization. From a young age, it is vital that dogs learn how to interact with humans. A daycare service provides your dog with a great chance to play in a safe environment
Pampering – A lot of dog daycare centers come with grooming services today. This can ensure that your dog gets a bit of pampering. After all, we all love to be fussed over from time-to-time and your dog is no exception!
Exercise – The importance of ensuring your dog gets enough exercise cannot be underestimated. However, with the increasingly busy lives we live today, it can be really difficult to ensure that this is the case. Just like humans, dogs need exercise to ensure they have a healthy life. Choose a daycare center whereby your dog will have plenty of chances to run around, ensuring they get the exercise they need. Plus, with this amount of energy burnt, you can ensure that once you get home you can relax with your dog.
Fun – Last but not least, another benefit associated with dog daycare is that it is a lot of fun! A lot of pet owners simply send their dogs to these centers so that they can boost their pet's happiness and enable them to enjoy supervised playtime.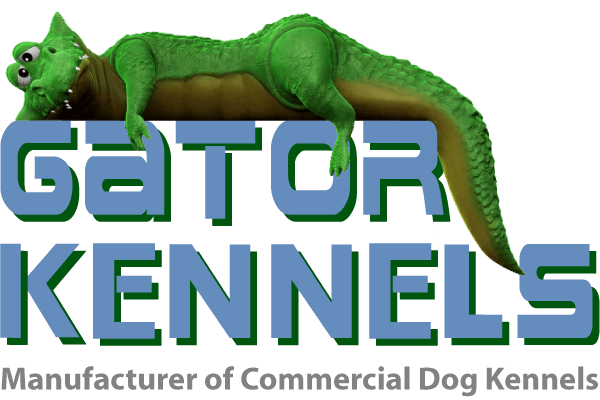 "https://allstarpetresort.com/the-benefits-of-dog-daycare-services/ "
"https://www.akc.org/expert-advice/lifestyle/choosing-a-doggy-daycare/?utm_source=google&utm_medium=cpc&utm_campaign=20200413_akc-rev_searchad1&utm_content=DSA&utm_term=dynamic-all&gclid=CjwKCAiA8Jf-BRB-EiwAWDtEGtSVsFUO_lXq1nO0_rzhDVy6oOduE8kwteKpzWFXQX8YcrqtDQx8eRoC0GcQAvD_BwE "