Posted by Allie, Gator Kennels on 2021-02-25
Preparing Your Dog For Boarding
Vacation is your time to unwind and escape the stresses of your busy life. Why not make your vacation time just as enjoyable for your dog? They deserve a vacation as well! Boarding your dog when you're out of town is a great way to ensure that your dog is thoughtfully cared for while you're away. To keep both of your vacations as stress-free as possible, here are 6 things that you can do to prepare your dog before boarding:
Vaccinate Early
All reputable boarding facilities will require your dog to be up to date on their vaccinations before staying the night. Some of these will include rabies, distemper, Bordetella, and occasionally canine influenza. Call the facility ahead of time to find out which vaccines they need so you can get your pup into the veterinarian with plenty of time to spare. Vaccinations often take a few days to become effective, so don't wait until the last minute to have them done.

Update Flea and Tick Prevention
Kennels are a breeding ground for fleas and other nasty buggers. Get your dog up to date on the flea and tick prevention before dropping her off. Most kennels will require this so don't let it come as a surprise. You'll also want to check into heartworm prevention, especially if your dog will be outside during her stay.
Practice Crate Training
Your dog will likely spend a good deal of time in a kennel when boarded. Practice crate training to help her adjust to the confinement. Leave her alone at home for a few hours for a couple of weeks leading up to your trip so she can get used to holding her bladder and spending time to herself. While many facilities allow dogs to roam around freely during the day, most of them will require your pup to be in her kennel throughout the night. Let her rest in her crate to sleep.
Socialization
Kennels are often full of dogs of all temperaments. It's important for your pup to be socialized so she'll get along well with the other tenants at the boarding facility. Take her to the dog park and let her meet and greet other pups. Otherwise, dropping her off at a kennel when she's unaccustomed to being with other dogs can be both stressful and dangerous. The friendlier she is the better she'll be able to handle the situation and all the barking.

Pack a Bag
Don't forget to pack a bag for your dog. This will contain everything they will need for the duration of their time in dog boarding:
Medical records since most facilities ask for proof of vaccinations
Breakfast and dinner for each day measured into baggies
Your dog should be wearing a leash, collar and ID tag
Any medications that your dog is on in
Your dog's favorite treats
Your dog's favorite treats
Your dog's favorite toy

Say Goodbye Quick
A long, drawn out goodbye at the boarding facility will tip your dog off to the fact that something is amiss. Instead treat it as if you were leaving for work. A quick pat on the head and a walk out the door will suffice.
The Bottom Line
Your dog will miss you, just as you will absolutely miss your dog. Just remember: if you're comfortable, your dog will be more comfortable. Project calm confidence, plan ahead, and you'll both feel more ready for your temporary separation.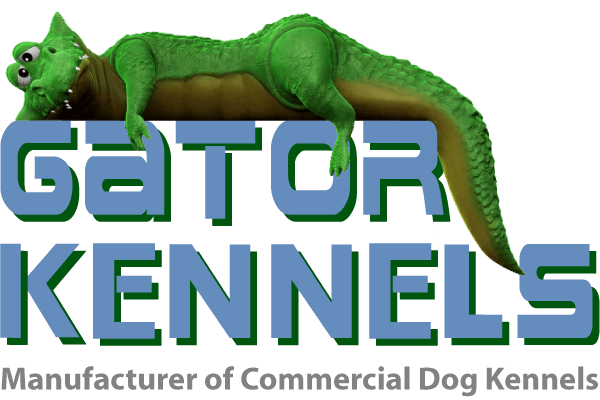 https://www.thehonestkitchen.com/blog/tips-for-pr...