Posted by Kelli, Gator Kennels on 2019-06-05
Hi, we are Gator Kennels, it's nice to meet you!
We wanted to take this week's blog to tell you a little about ourselves and what our day-to-day life at Gator Kennels looks like.
Our History
Gator Kennels started making custom animal enclosures in 2010. But before that, from 2002-2010, we were building machine parts for Kodak, HP, and other businesses. The materials we use today for our kennels are the same that we used for projects for those other companies. Countless hours have been spent researching the market and the needs of specific industries including animal boarding, grooming, veterinarians, rescues, and daycares. We have a big picture mentality here at Gator Kennels and take customer feedback seriously. Periodically, we revisit our products and the process in which we make them to improve the process or the final product. We strive to make a kennel that lasts a lifetime; looks great and professional; makes our customer's lives easier; keeps the dogs safe and happy; while remaining affordable. All of our projects are built to order and customized. The kennel material is sourced and made in the U.S.A. and assembled right here at Gator Kennels in Colorado.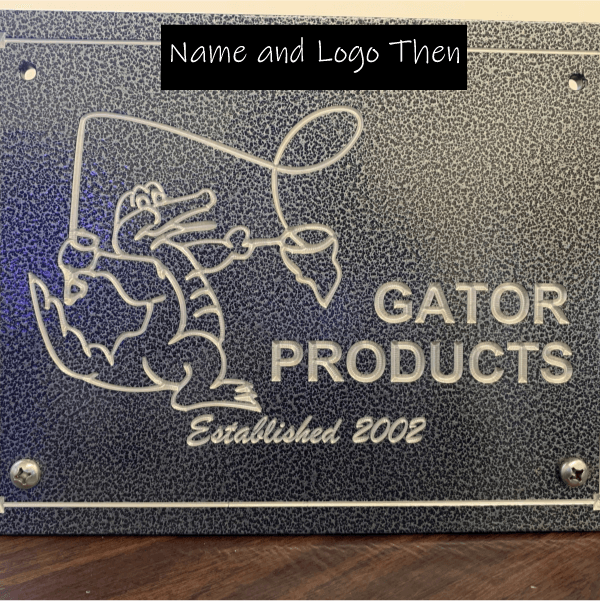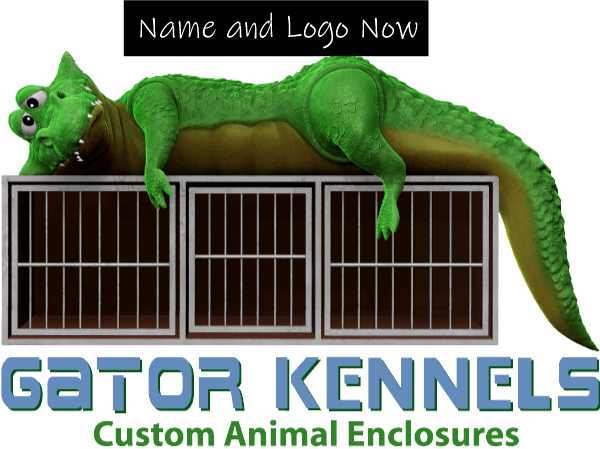 Common question: Does Gator Kennels have an alligator there?! The answer is no, we do not. We do, however, have a 24 year old turtle and some fish! Gator Products was also making fishing products and the founders thought an alligator fly fishing would look cool and apropos. The name was changed to Gator Kennels in 2010 when we focused specifically on building kennels.
The Gator Group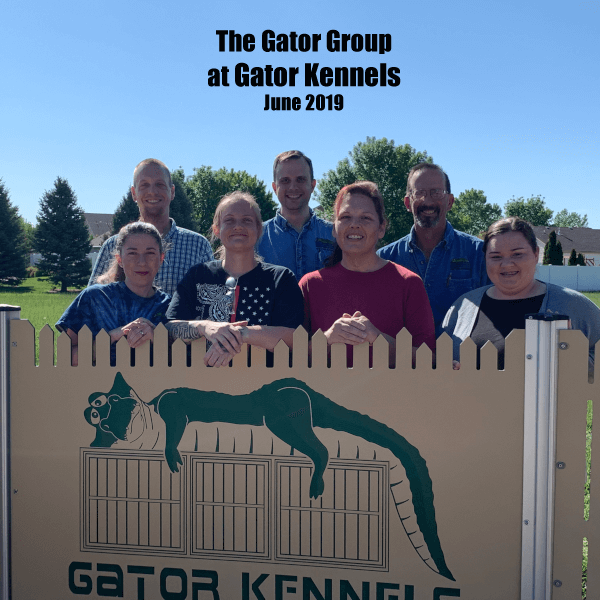 Joshua is our owner, founder, and CEO. Joshua is the one you get to talk to when you call!
Kirk and Angie are our assembly and shipping team.
Joe is our plastics operator.
Sara is our aluminum operator.
Jennifer is our everything operator.
And Kelli is our marketing manager.
While we each have our titles and responsibilities we are a great team that enjoys working together and we do it well. We all share the vision of making the best product for our customers.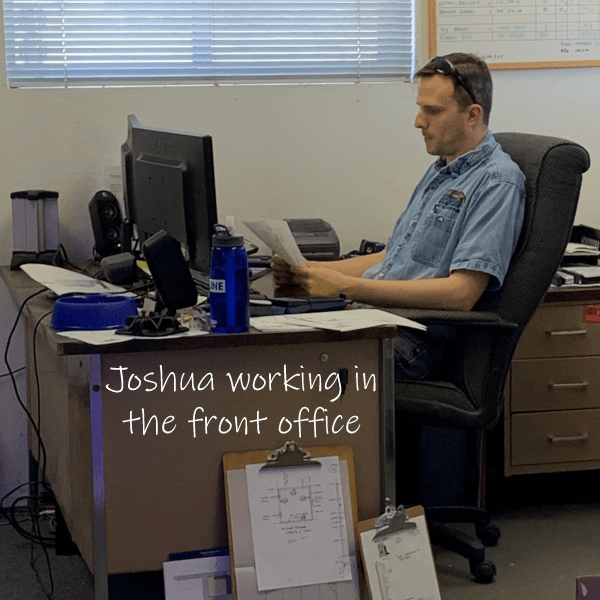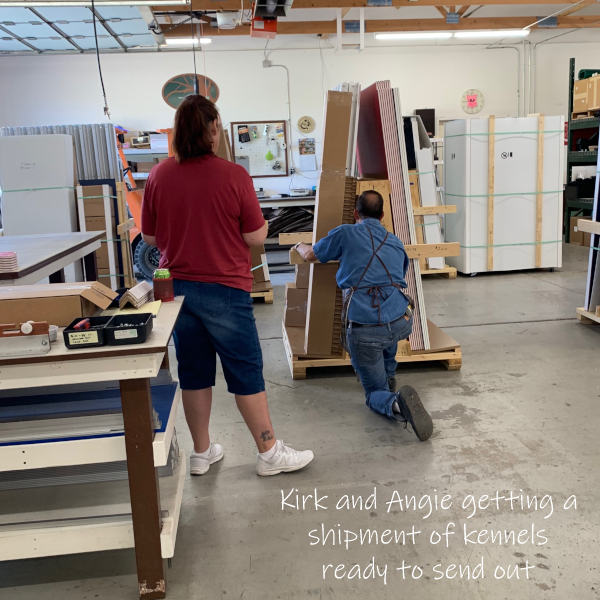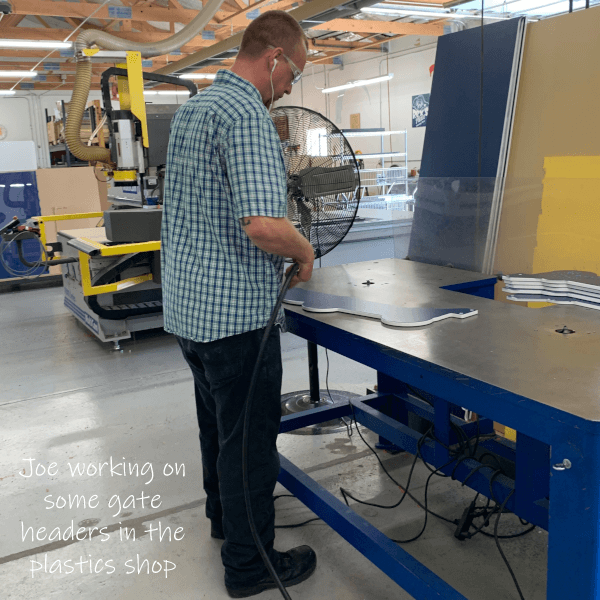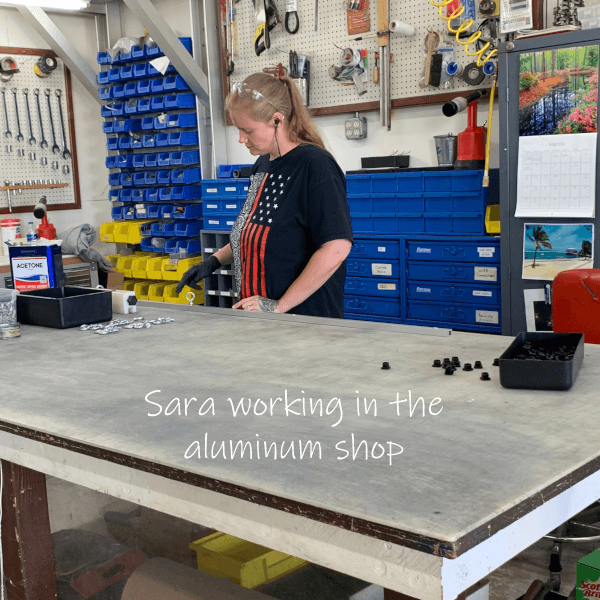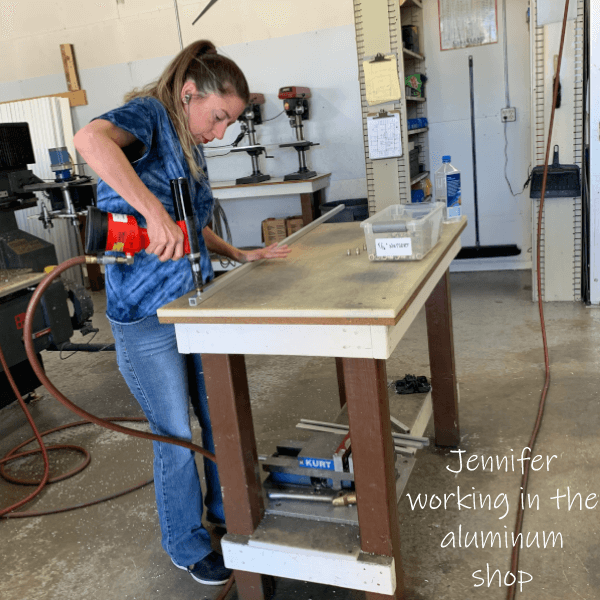 Our Day-to-Day
Our days are filled with making kennels, obviously! That consists of a lot of moving parts, a lot of work, and a lot of team work. Whether it's Sara and Jennifer cranking out posts or hinge bars in the aluminum shop, or Joe cutting and finishing gates in the plastics shop, or Kirk and Angie preparing another shipment to go out (yay!), or Joshua designing or quoting, or Kelli making the team take group pictures (ha!), we stay mighty busy and get stuff done! And we have a lot of fun in the process!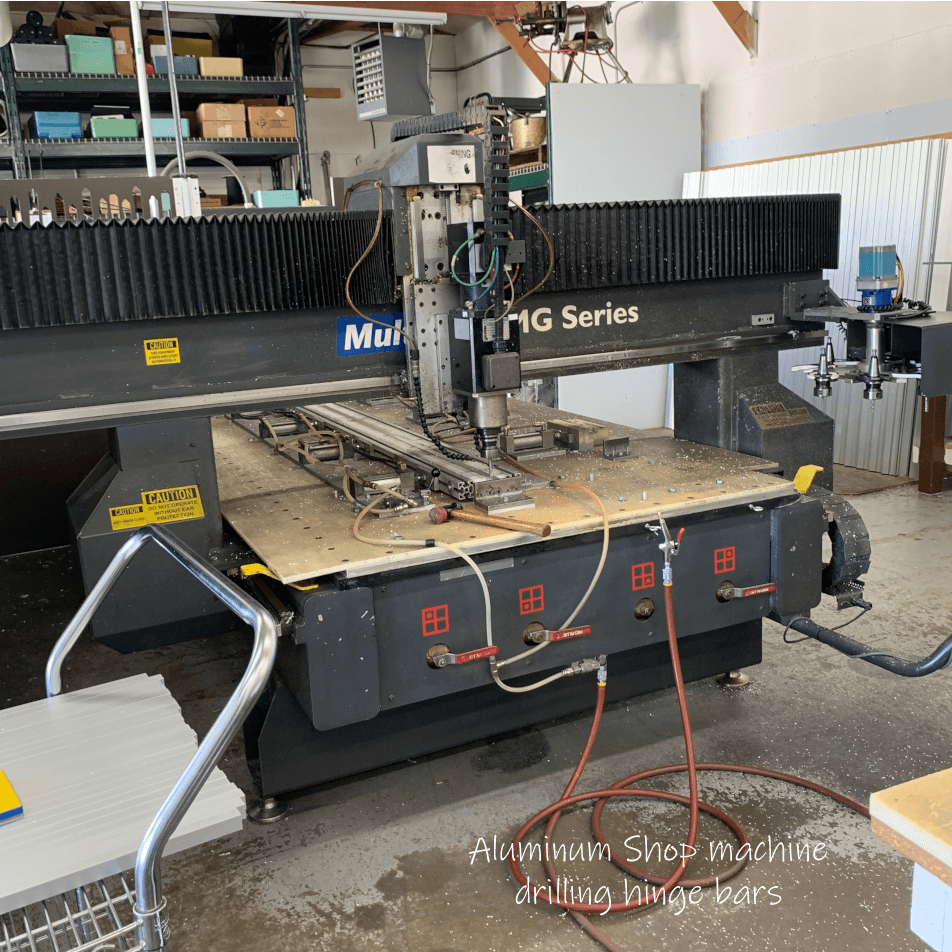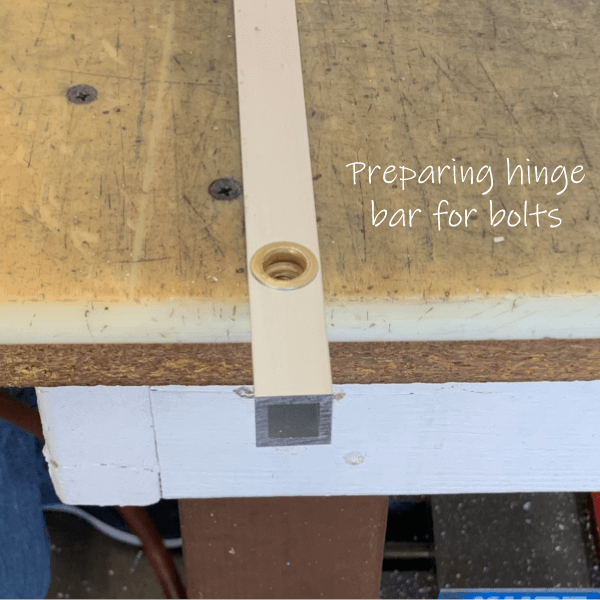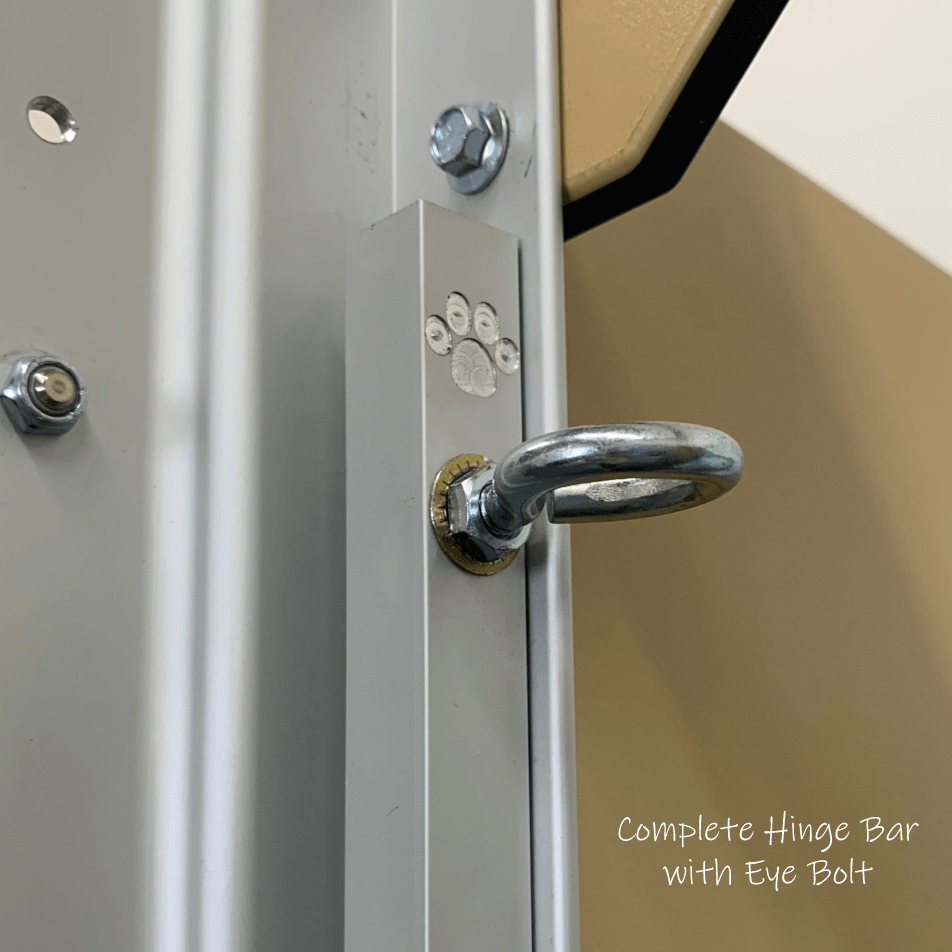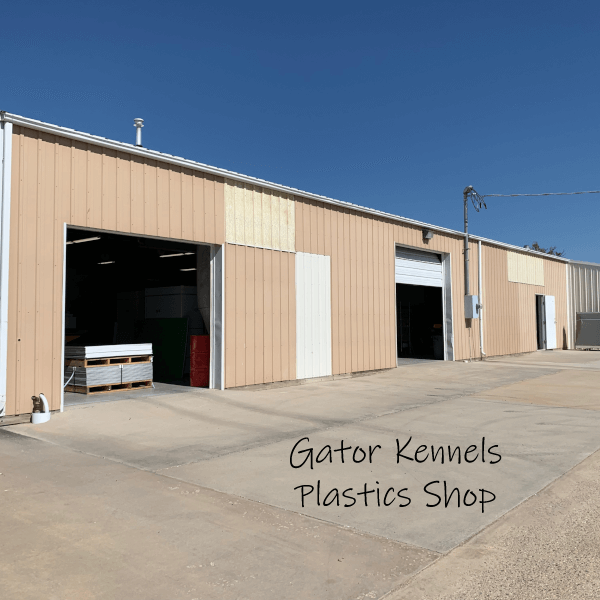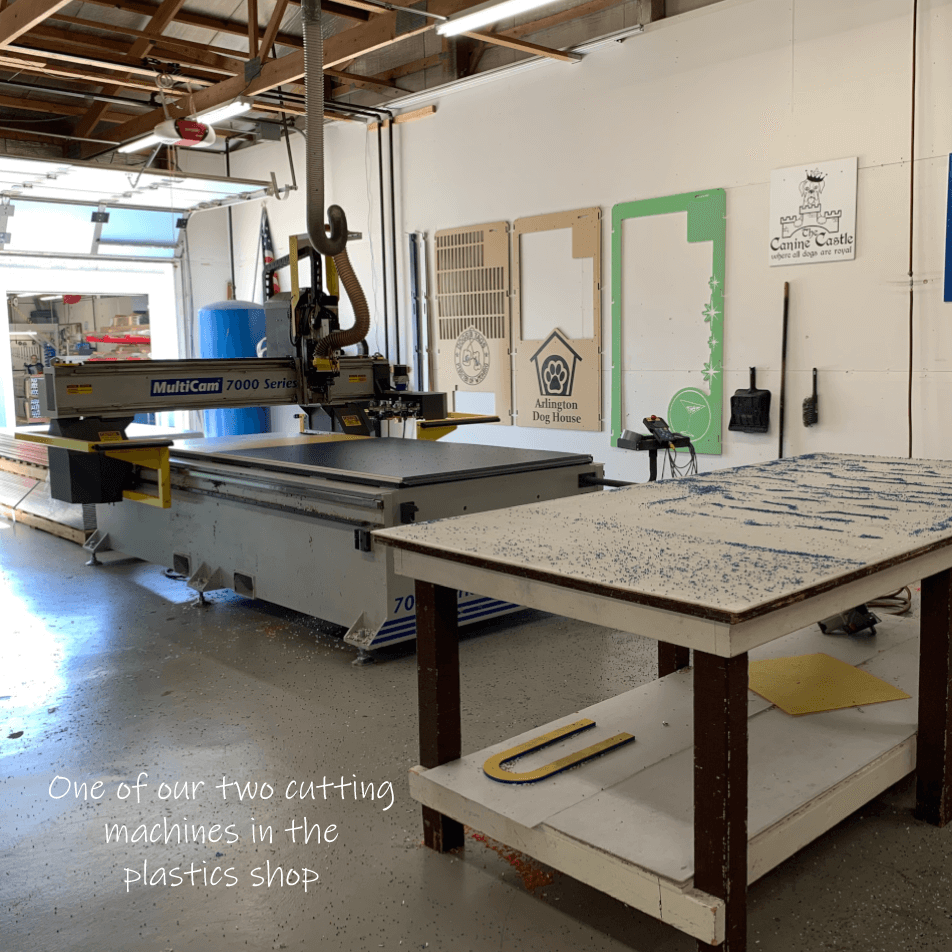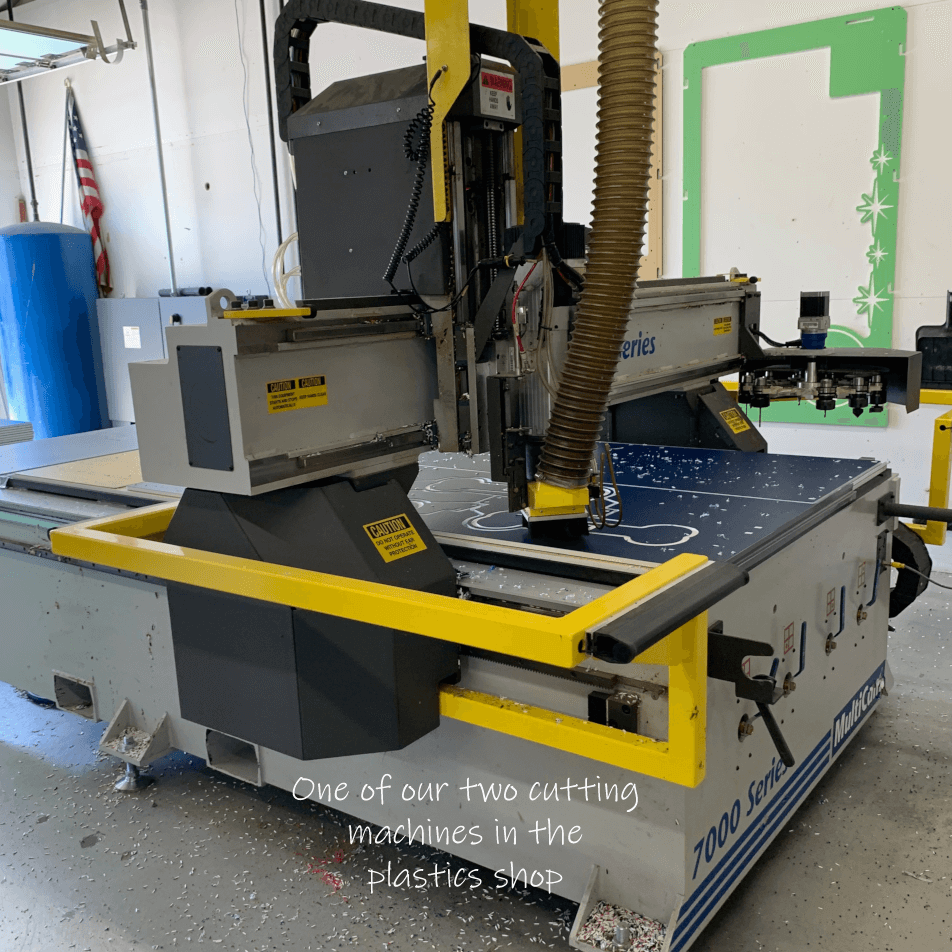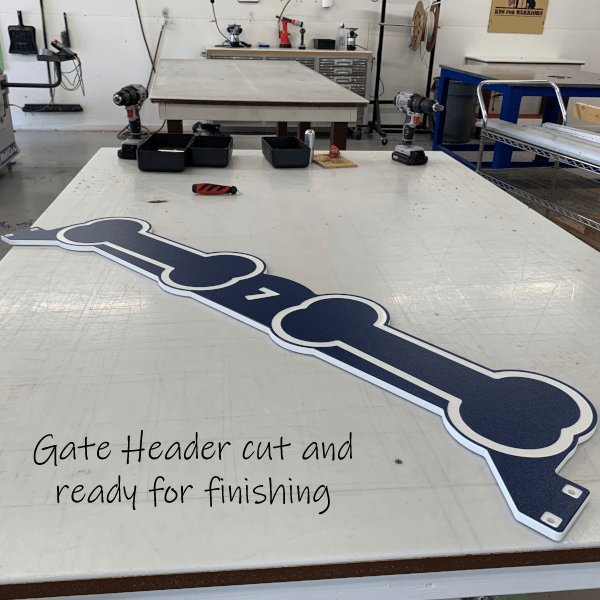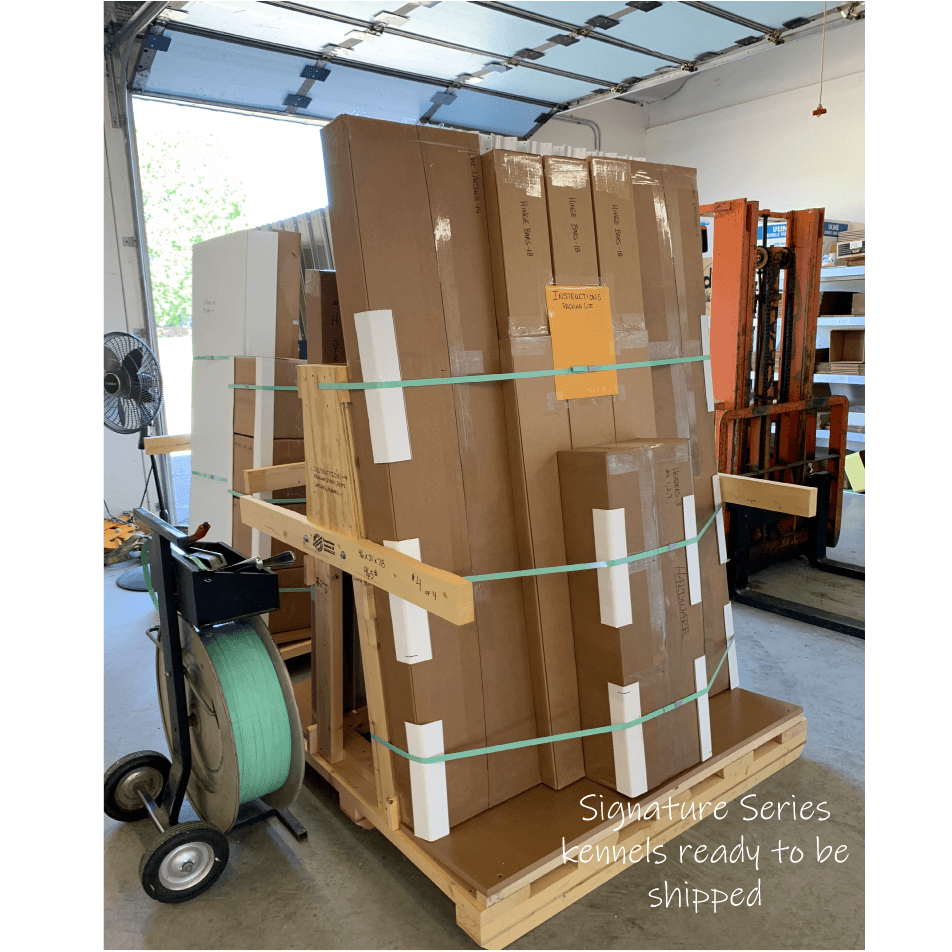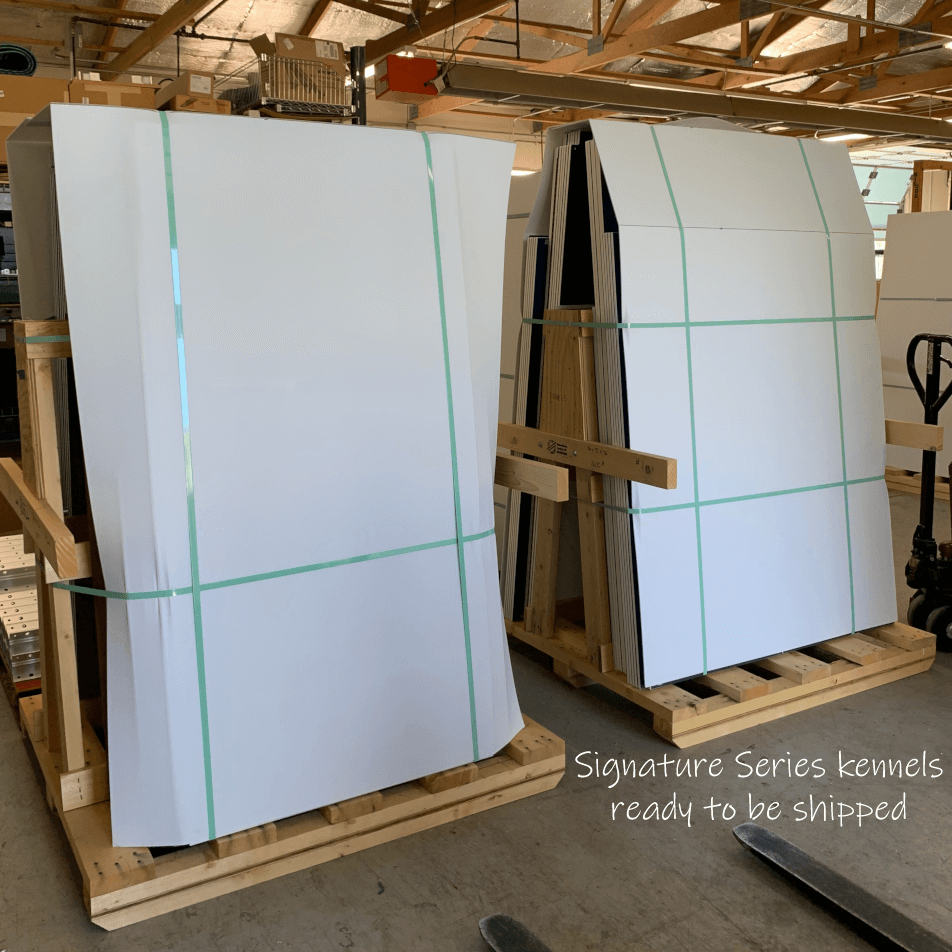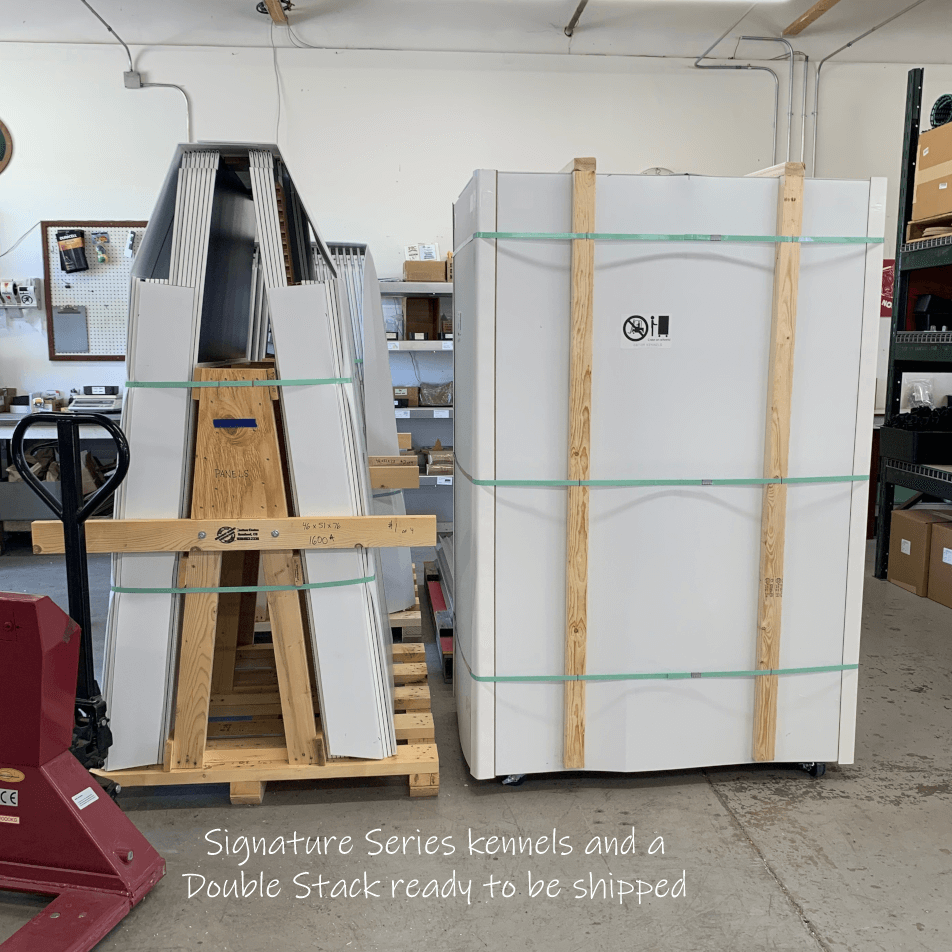 We wanted to take the time to give you a glimpse into our little world here at Gator Kennels. We are a small business that makes big and impressive products.
Now it's your turn to tell us about you!