Posted by Allie, Gator Kennels on 2021-02-17
Learn more about the Cocker Spaniel dog breed!
Cocker Spaniel Stats:
Temperament: Gentle, Smart, Happy
Height: 14.5-15.5 inches (male), 13.5-14.5 inches (female)
Weight: 25-30 pounds (male), 20-25 pounds (female)
Life Expectancy: 10-14 years
Did you know...The spaniel is a breed type of great antiquity, believed to have originated in Spain (the words "Spain" and "spaniel" being closely related)?
Spaniels have been bird hunters' (helpers) since before the development of the rifle, when hunting dogs were used in tandem with nets. For centuries, European and British spaniels were informally grouped as simply land spaniels and water spaniels. By the 19th century, however, when written breed standards, dog shows and field trials, and the very notion of purebred dogs began to gain traction in England, the various spaniels were classified as specific breeds. Among them was the Cocker, so called because they specialized on woodcock. These dogs, smaller than English Springer Spaniels but larger than English Toy Spaniels, were the ancestors of the modern Cocker Spaniel.
In America, the Cocker Spaniel diverged into two varieties, American and English. The English was characterized as being taller and with a longer head than its American cousin, with a coat that was not as profuse. The English and Canadian kennel clubs registered the varieties as separate breeds beginning in 1940, and the AKC followed suit in 1946. The AKC breed names are the Cocker Spaniel (for the U.S. type) and the English Cocker Spaniel (for the British type).
A black Cocker named Brucie helped popularize the breed by twice winning Westminster's Best in Show, in 1940 and '41, but the Cocker's American heyday came in the 1950s. The Cocker was the AKC's most popular breed of the decade. It was the era of Disney's "Lady and the Tramp" and Vice President Richard Nixon's Cocker, named Checkers, who helped change the course of U.S. political history.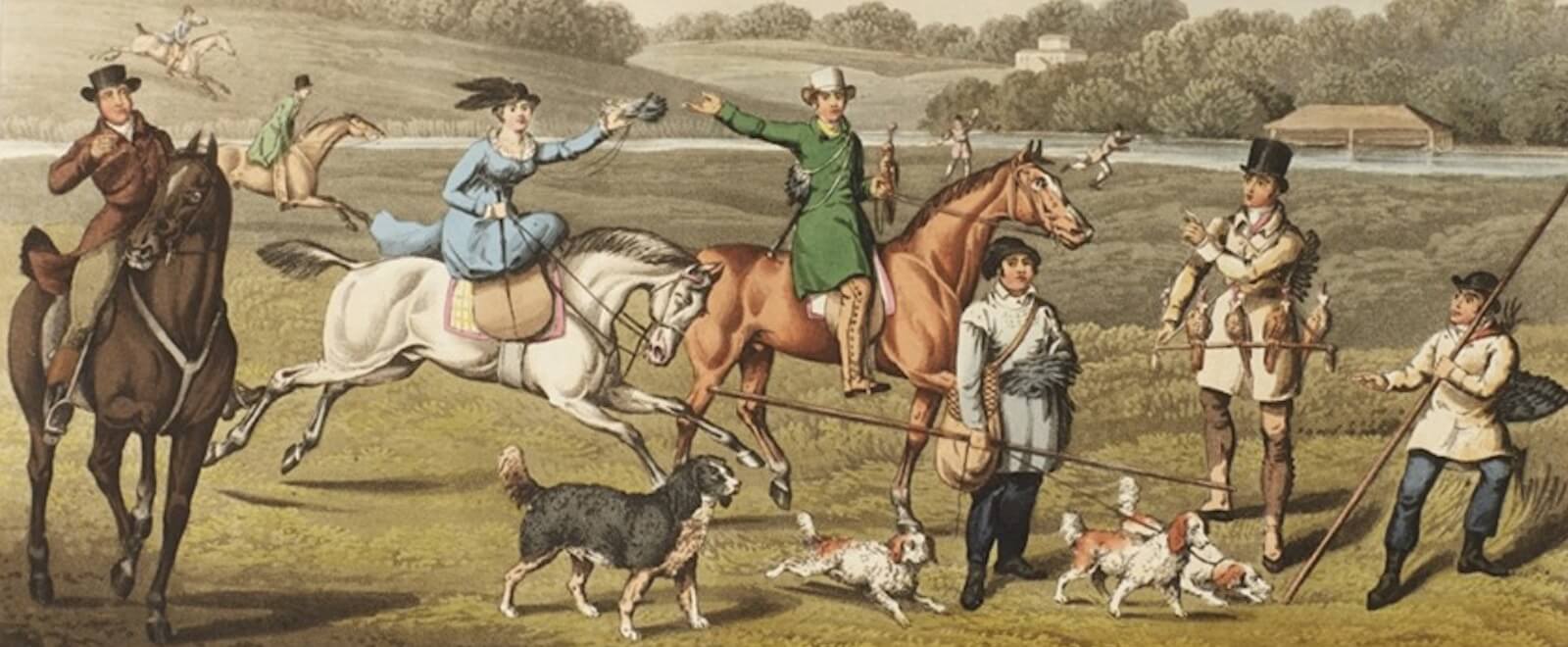 Temperament:
The well-bred Cocker Spaniel has a sweet temperament. He is affectionate and cuddly and loves to participate in family activities. He is playful, alert, and active, enjoying any exercise from a brisk walk to hunting in the field.
The Cocker is known to be a sensitive dog, mentally and physically. He has a "soft" personality and does not respond well to harsh treatment, sometimes turning to growling or snapping when he's in pain or afraid. Early socialization and training is essential to teach the Cocker appropriate canine manners. He needs to be handled carefully and kindly to bring out the best in his personality.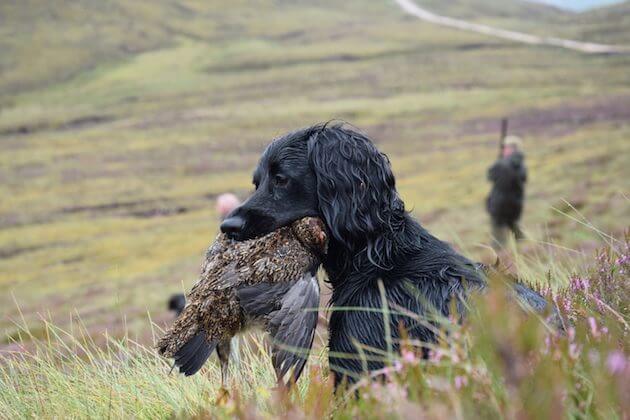 Exercise:
The Cocker Spaniel requires at least one hour of exercise every day, but more is better, or they will become frustrated. This can result in destructive behavior, nuisance barking, and even escaping. They also require plenty of mental stimulation and enrichment.
There are three main types of exercise and activity you must provide your Cocker Spaniel every day.
1. Daily walk
2. Purposeful Activity and Free Play
3. Mental stimulation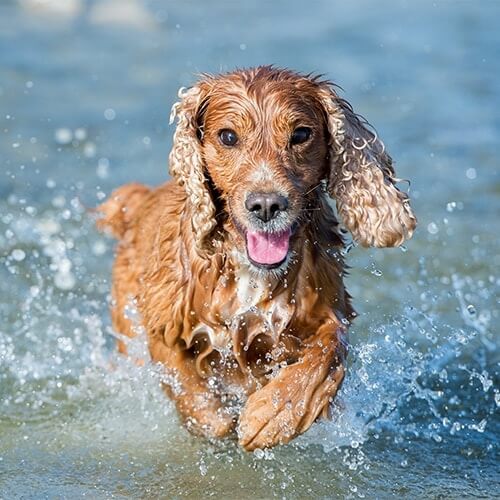 Grooming:
Cocker Spaniels require regular, thorough grooming. Sessions missed are not easily made up and may result in tangles or mats in the Cocker's coat. A metal, professional-quality dog comb with fine and medium spacing for the teeth is a necessity. You can follow combing with a gentle slicker brush, but the comb is key. Loose hair should be carefully removed with the comb, making sure you are clear and can see through to the skin everywhere. If you encounter snarls, do not pull through; rather, pick snarls apart, starting at the tips of the coat and then comb through. Be cautious when combing ears; the skin at the edges is thin and can be pierced by too-vigorous combing. The Cocker requires thorough bathing with quality dog shampoo. Thorough rinsing and re-rinsing are crucial, as soap residue can cause skin irritation. Dry carefully with a blow-dryer on not too hot a setting. Learn the procedure for cleaning and drying the ear canals. During bathing, check the Cocker's skin for any inflamed spots and get treatment. It is key to learn grooming procedures yourself and/or enlist the services of a professional groomer who likes and is experienced in grooming the breed.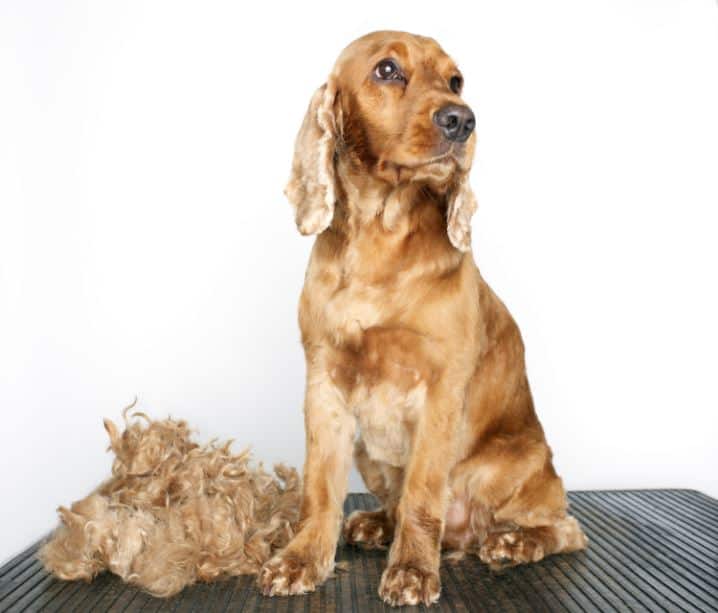 Diet:
Selecting the best diet can be a matter of trial and for the individual dog. The key is to pay attention to food labels for quality ingredients. The owner can seek advice from their dog's veterinarian regarding any particular sensitivities or needs the Cocker has. Choose a high-quality food and give it a fair tryout. A chicken and rice–based food has long been a good starting point for Cocker food trials, but consider individual sensitivities, likes, and needs.
Health:
Cocker Spaniels are generally healthy, but, like all breeds of dogs, they're prone to certain conditions and diseases.
Eye problems- can strike the Cocker in a number of ways, including progressive retinal atrophy, a degenerative disease of the retinal cells that progresses to blindness; cataracts, a cloudy film that forms over the eye; glaucoma, a condition in which pressure builds up inside of the eyeball; and eye abnormalities. If you notice any redness in your Cocker's eyes, or if he starts rubbing his face a lot, take him to the vet for a checkup.
Allergies- are a common ailment in dogs, and Cockers can be especially prone to them. The three main types are food allergies, which are treated by eliminating certain foods from the dog's diet; contact allergies, which are caused by a reaction to a topical substance such as bedding, flea powders, dog shampoos and other chemicals; and inhalant allergies, which are caused by airborne allergens such as pollen, dust, mildew. Treatment varies according to the cause and may include dietary restrictions, medications, and environmental changes.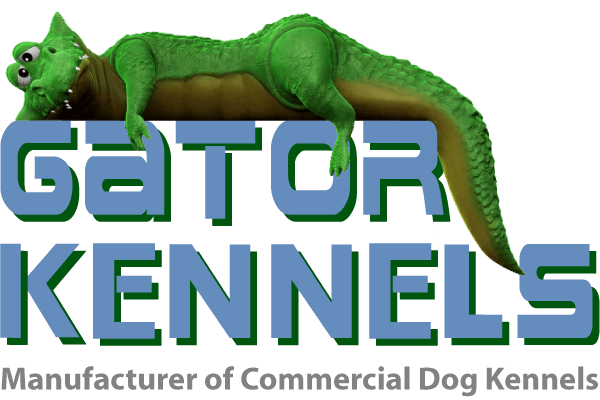 https://dogtime.com/dog-breeds/cocker-spaniel#/sl...